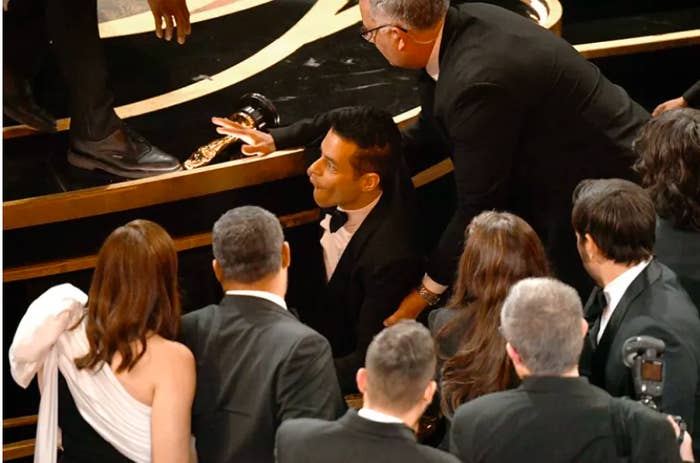 However, people noticed a much more awkward moment from a red carpet interview between Ashley Graham and Jason Momoa.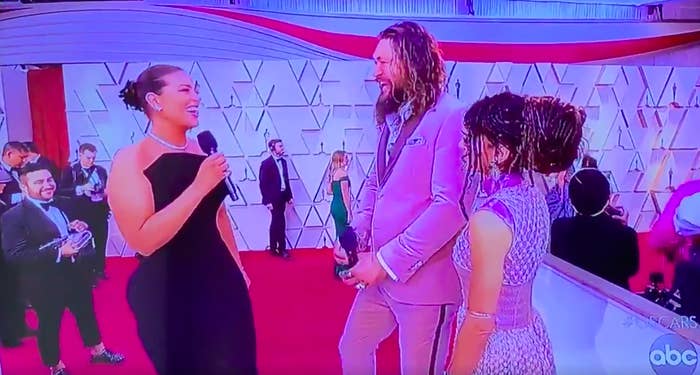 The interview was going well until Ashley asked Jason to perform a move from the Haka — a traditional Māori dance.
"I gotta get a Haka move," Ashely said, bouncing on the spot, "Like, one Haka move, come on!"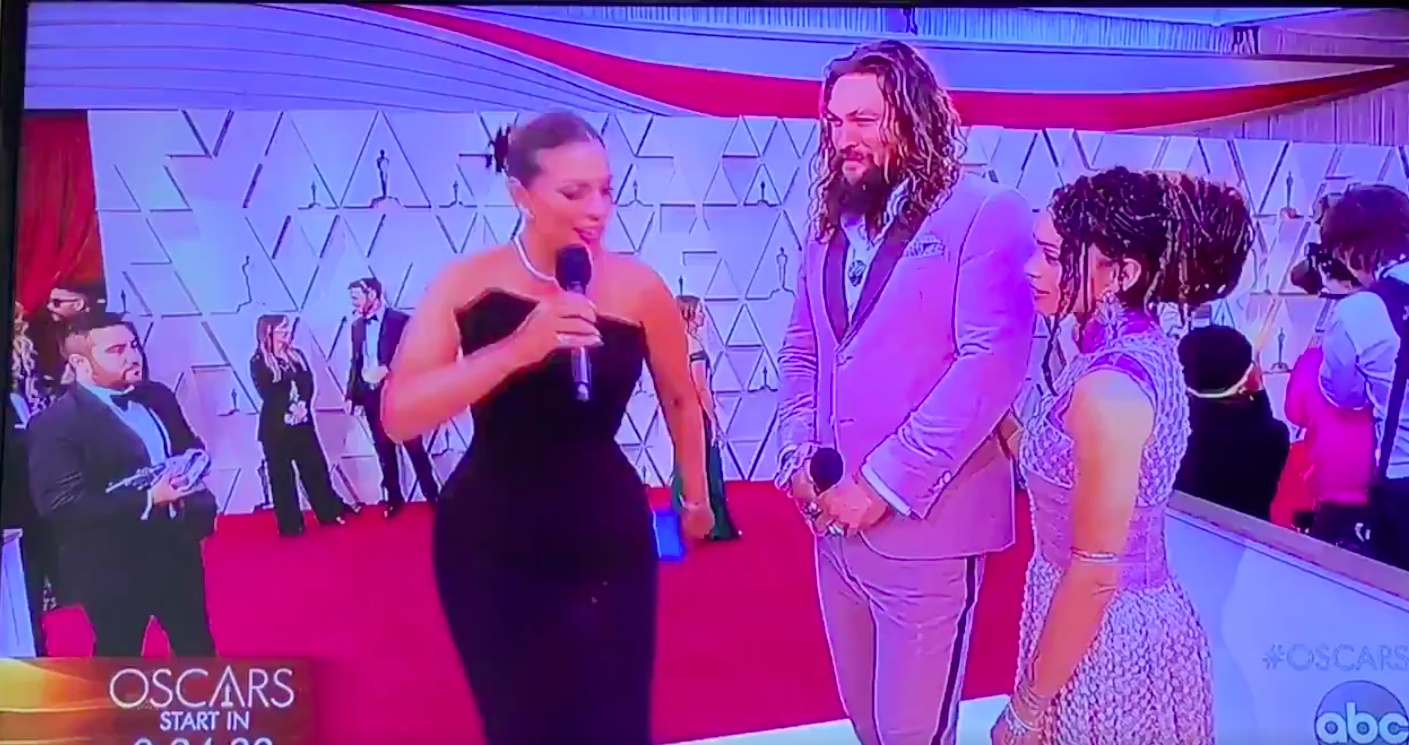 At this point, Jason's wife, Lisa Bonet, stepped in and attempted to shut down the request. While her comment was inaudible, Lisa shook her head and held out her hand, motioning Ashley to stop.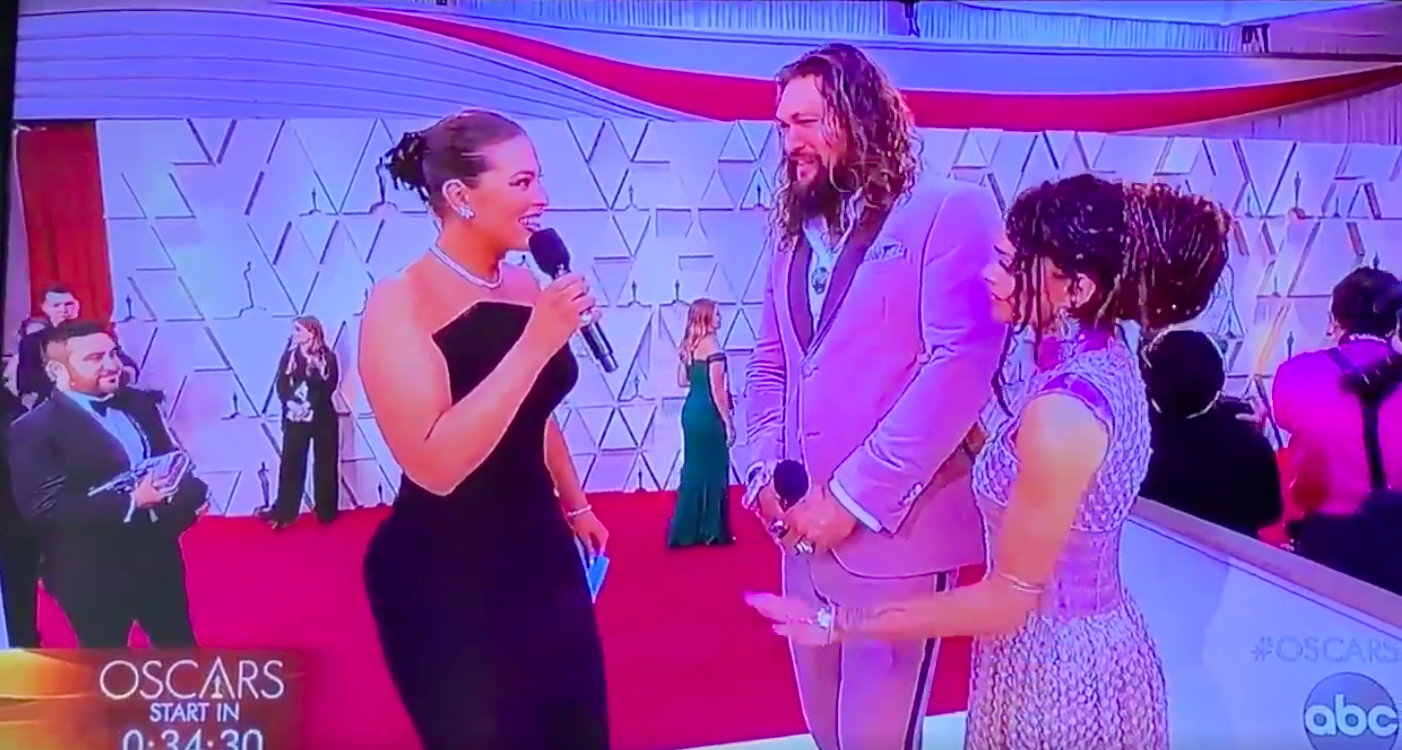 However, Ashley did manage to get Jason to make one of the facial expressions from the dance, yelling: "Yes!" as he did it...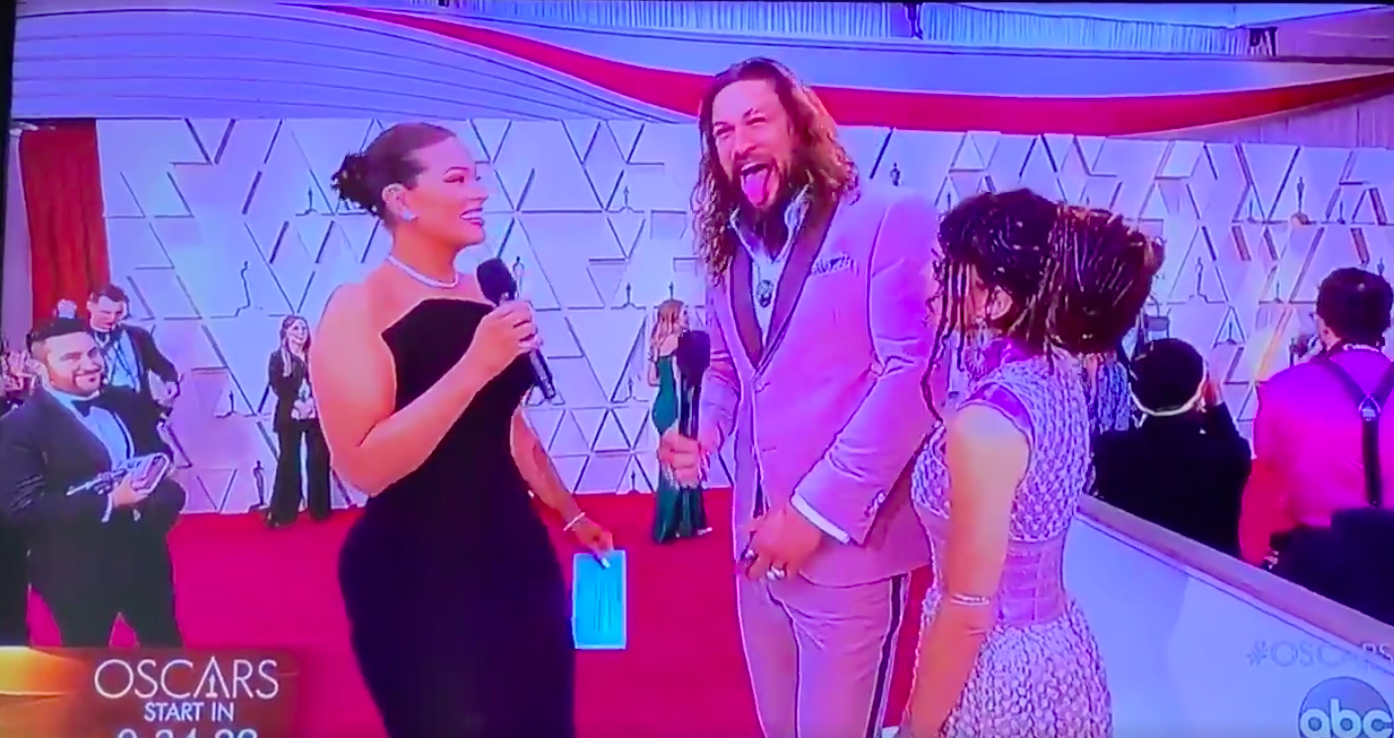 Before imitating him.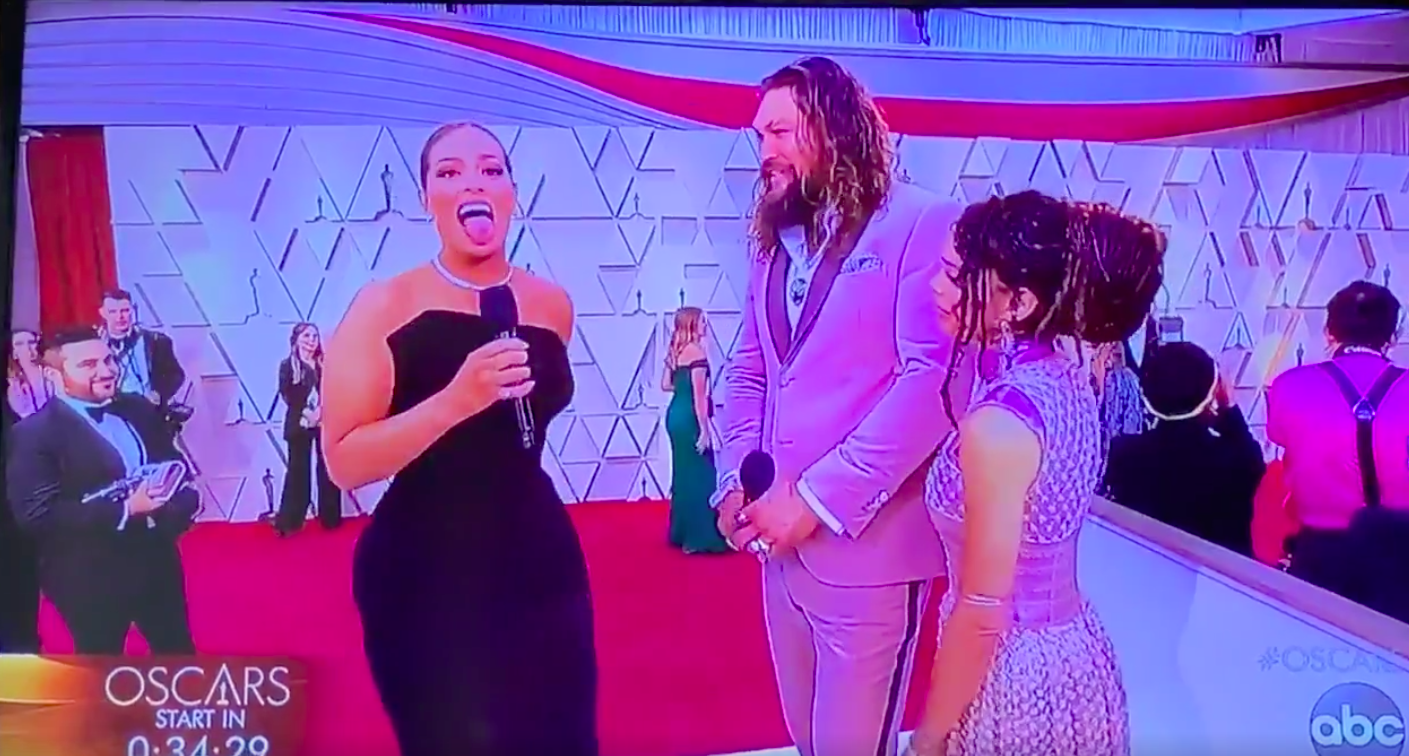 Lisa, meanwhile, didn't look amused but put her arm around Jason.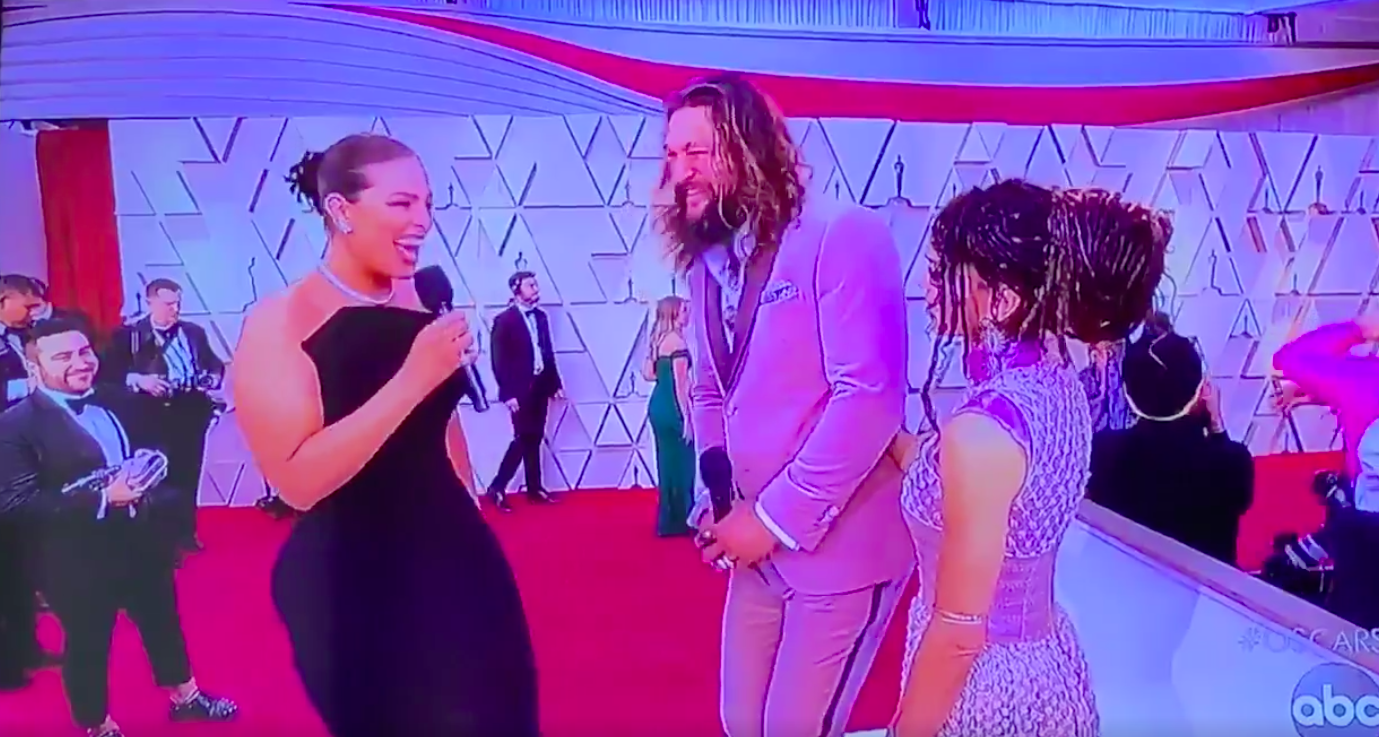 People immediately took to Twitter to call the whole exchange "awkward" and "cringeworthy."

Some found it uncomfortable that Ashely had asked a person of colour to dance for her.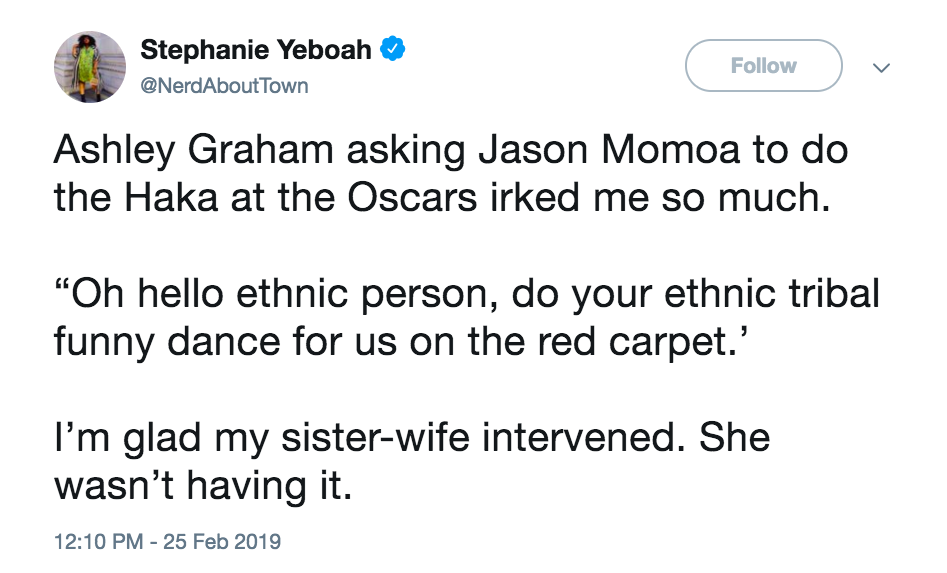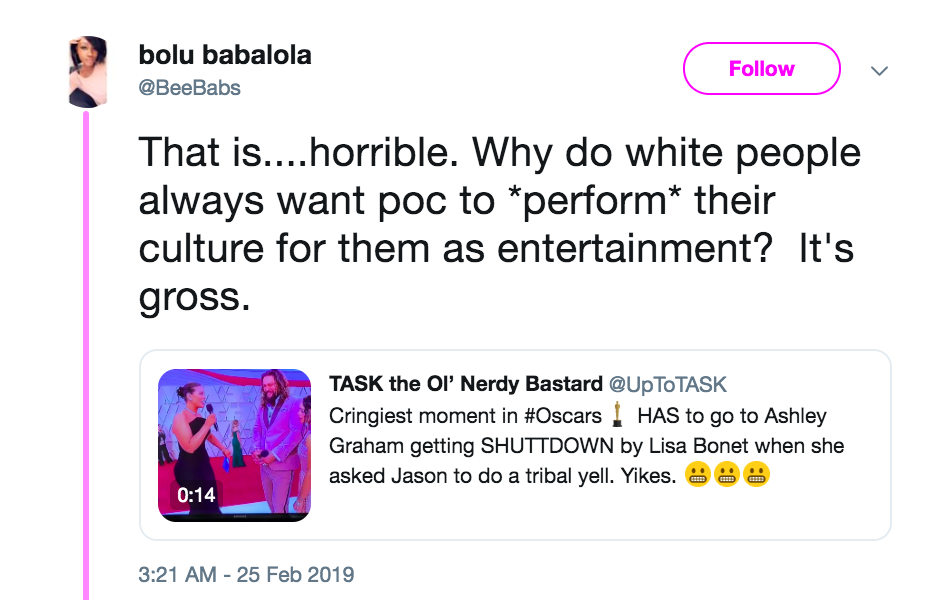 Others said that "culture is not entertainment."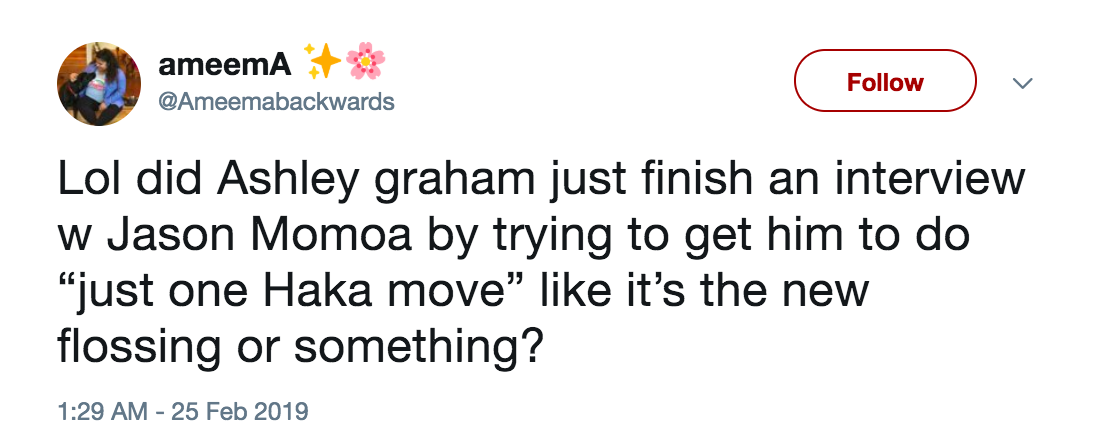 And that it was culturally insensitive and inappropriate.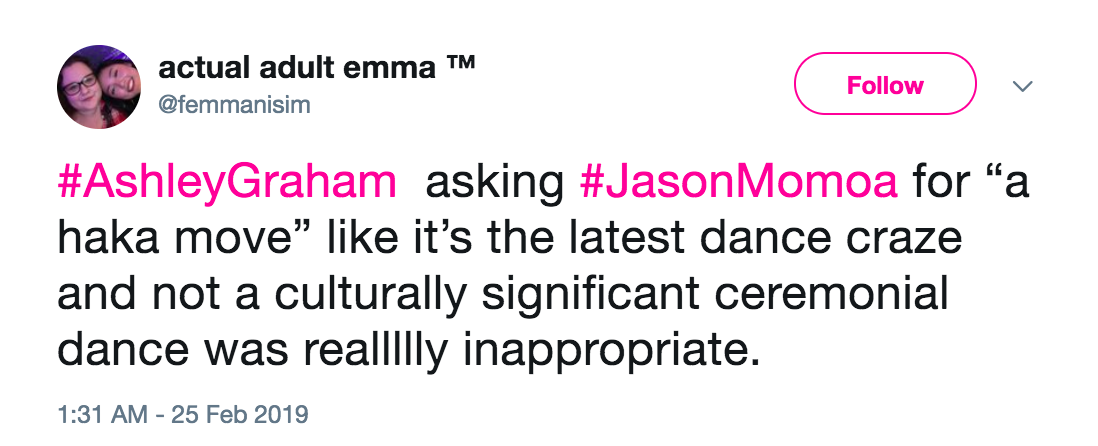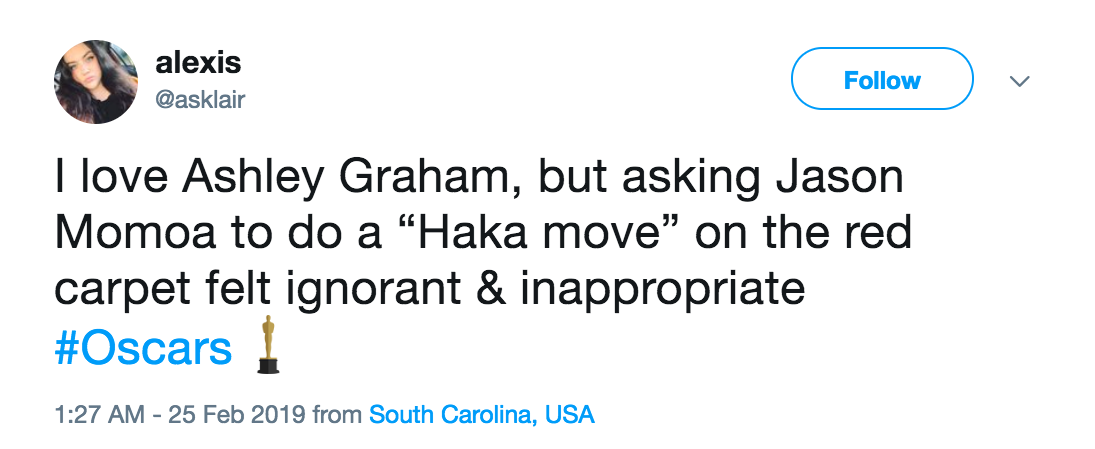 Some raised the fact he'd performed the Haka at the Aquaman premiere, and so didn't see the problem.

However, others said that it had been Jason's choice to perform at the premiere.

While others praised Lisa Bonet for attempting to stop the situation.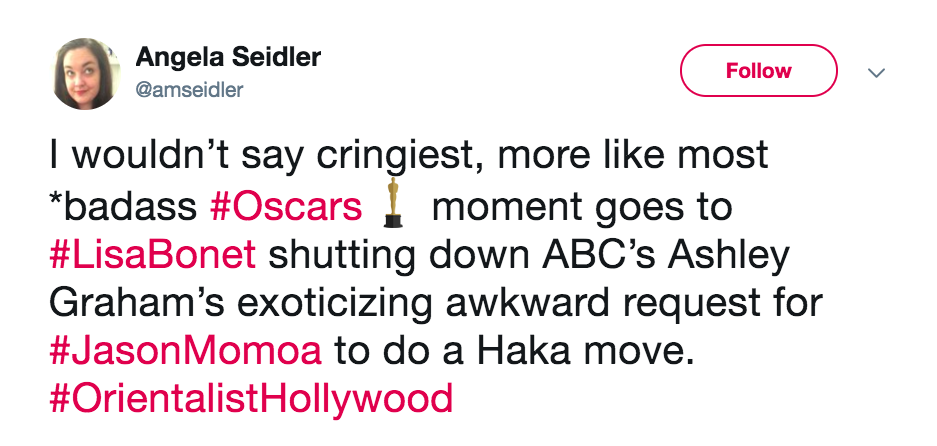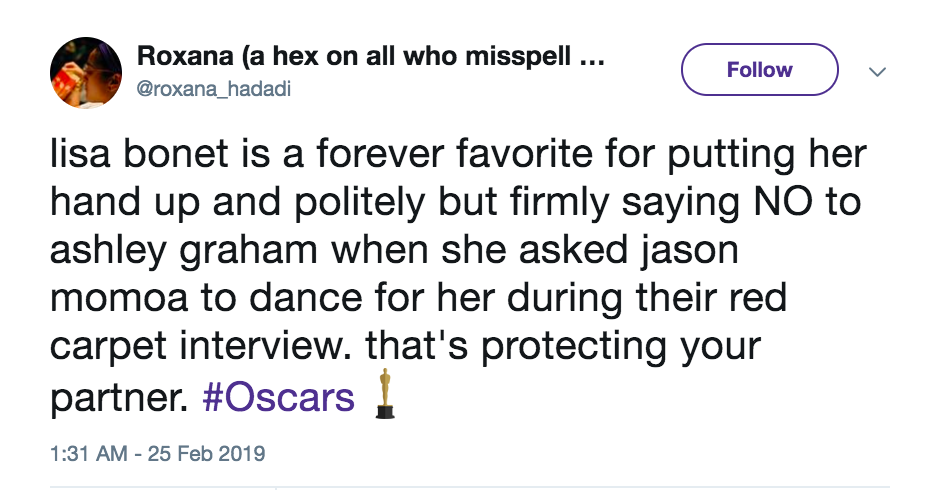 Spokespersons for Ashley Graham and Jason Momoa have been contacted for comment.