The book, titled Spare, pulls back the curtain on the Duke's private life and his decision to step away from the Royal world, bringing with it a number of notable claims about his family members.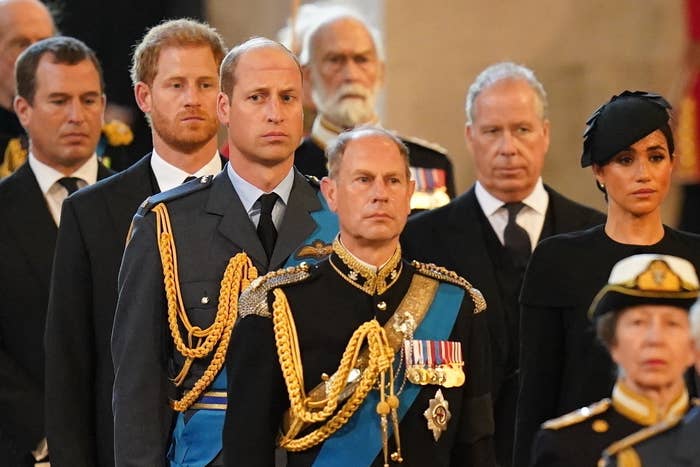 And now, four months since the book's release dominated the news cycle at the start of the year, Prince Harry's ghostwriter, J. R. Moehringer, has opened up about the ups and downs that came with putting the memoir together.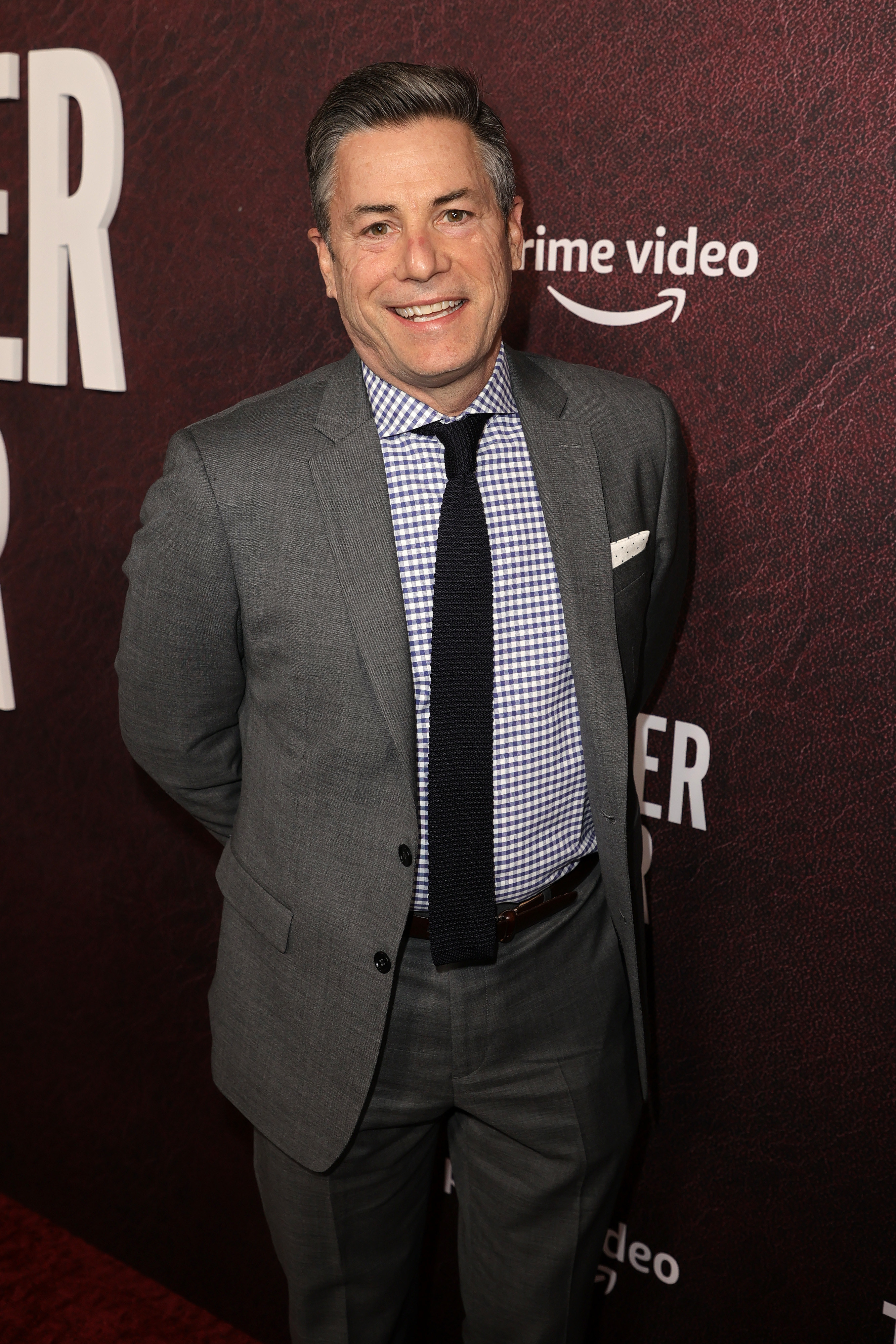 In an essay published on Sunday by the New Yorker, Moehringer recalled being "exasperated" while he and the Prince collaborated on the book, admitting that they had a number of heated arguments during the long creative process.
As well as working on Spare, Moehringer is perhaps best known for writing Nike co-founder Phil Knight's 2016 memoir Shoe Dog, as well as his own autobiography, The Tender Bar, which was adapted into a movie by George Clooney in 2021.
Reflecting on the years he spent on Spare, Moehringer recounted a specific argument he had with Harry that became so contentious he worried he might be fired from the project.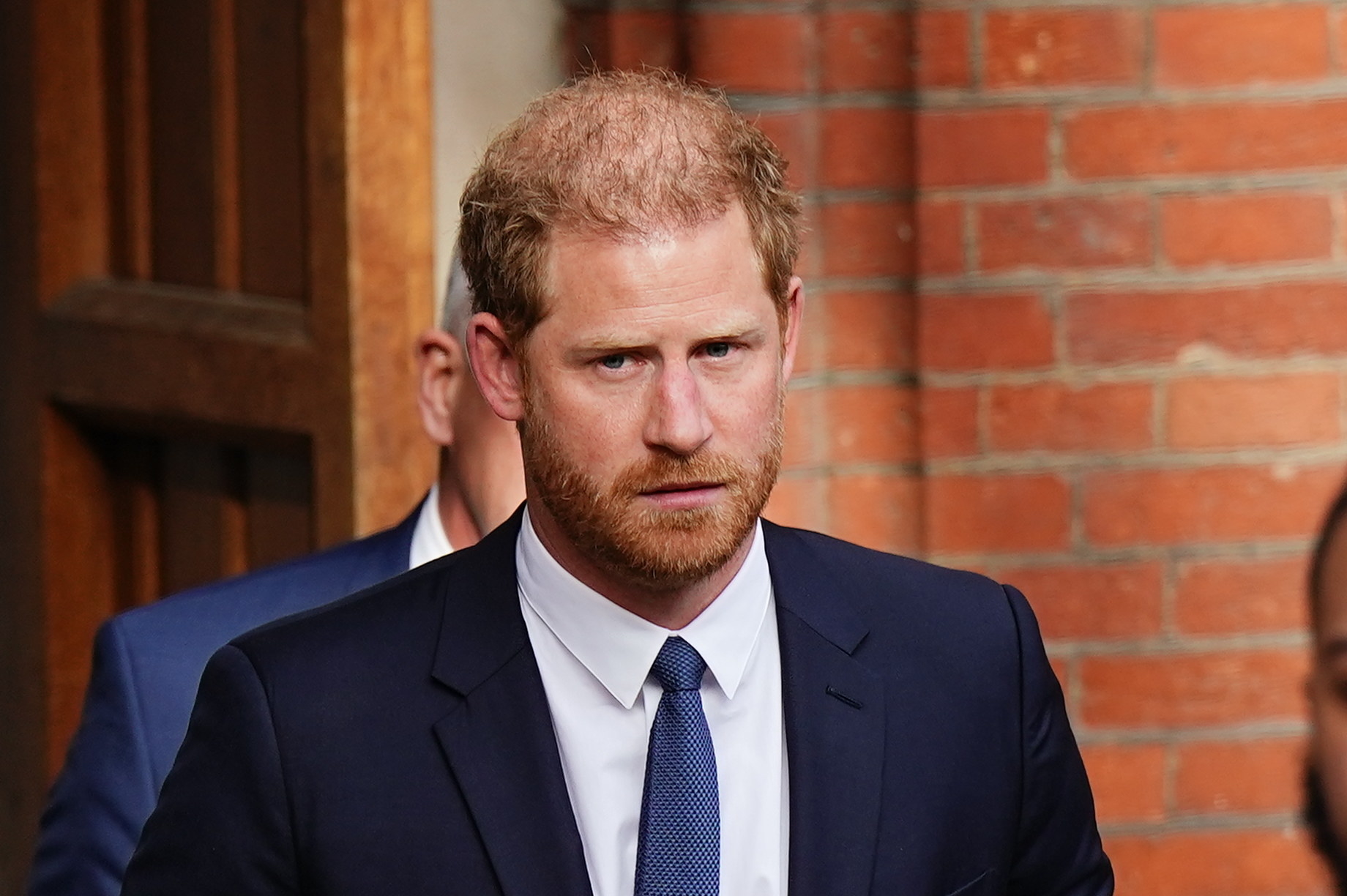 The disagreement apparently took place during a late-night Zoom meeting in Summer 2022, in which the two were discussing edits on a "difficult passage" relating to the duke's late mother, Diana, Princess of Wales.
In the excerpt, Harry is being subjected to "grueling military exercises" in rural England where he was "hooded, dragged to an underground bunker, beaten, frozen, starved, stripped, forced into excruciating stress positions by captors wearing black balaclavas."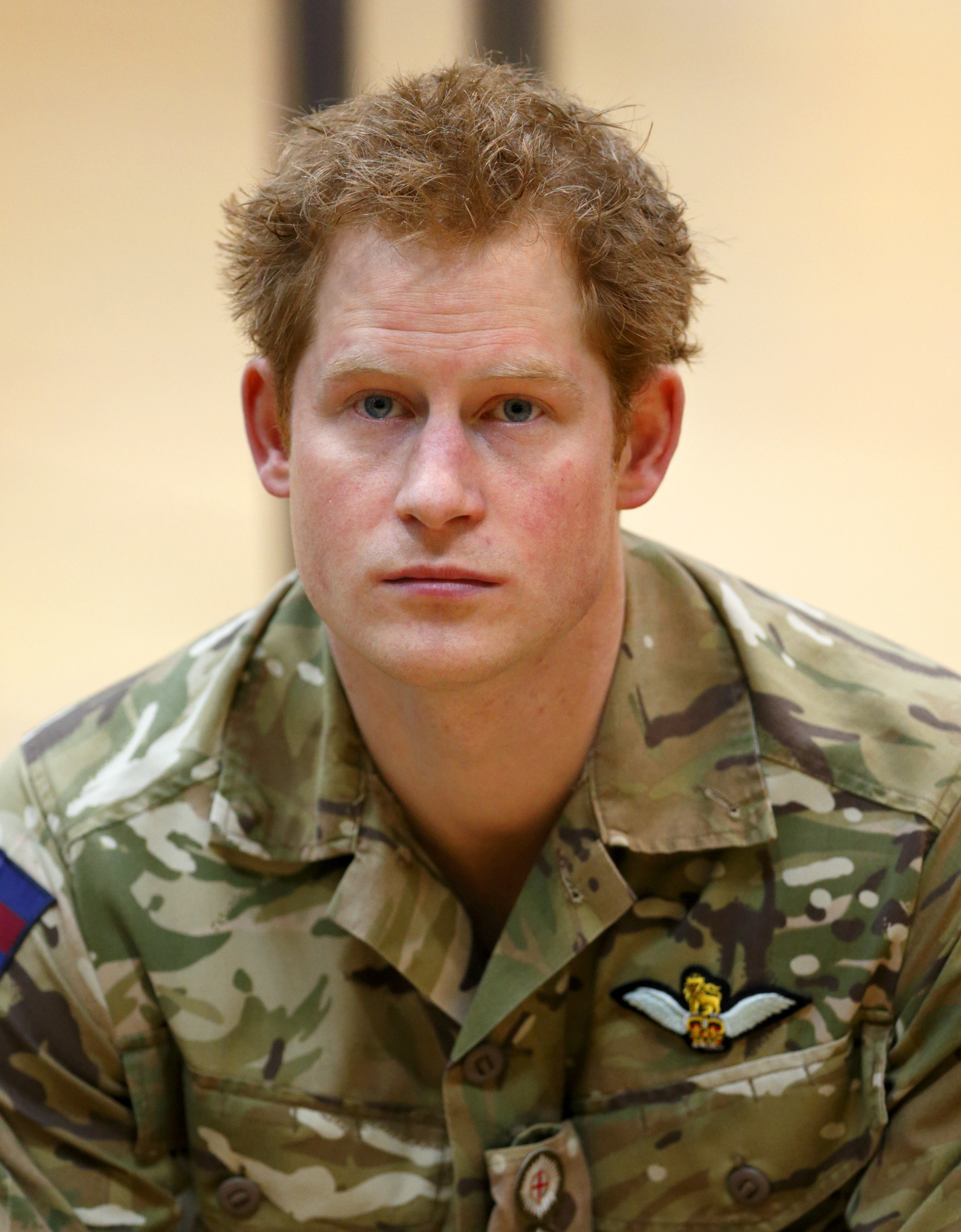 "It's a simulation, but the tortures inflicted upon Harry are very real," Moehringer explained in his new essay. "The idea is to find out if Harry has the toughness to survive an actual capture on the battlefield."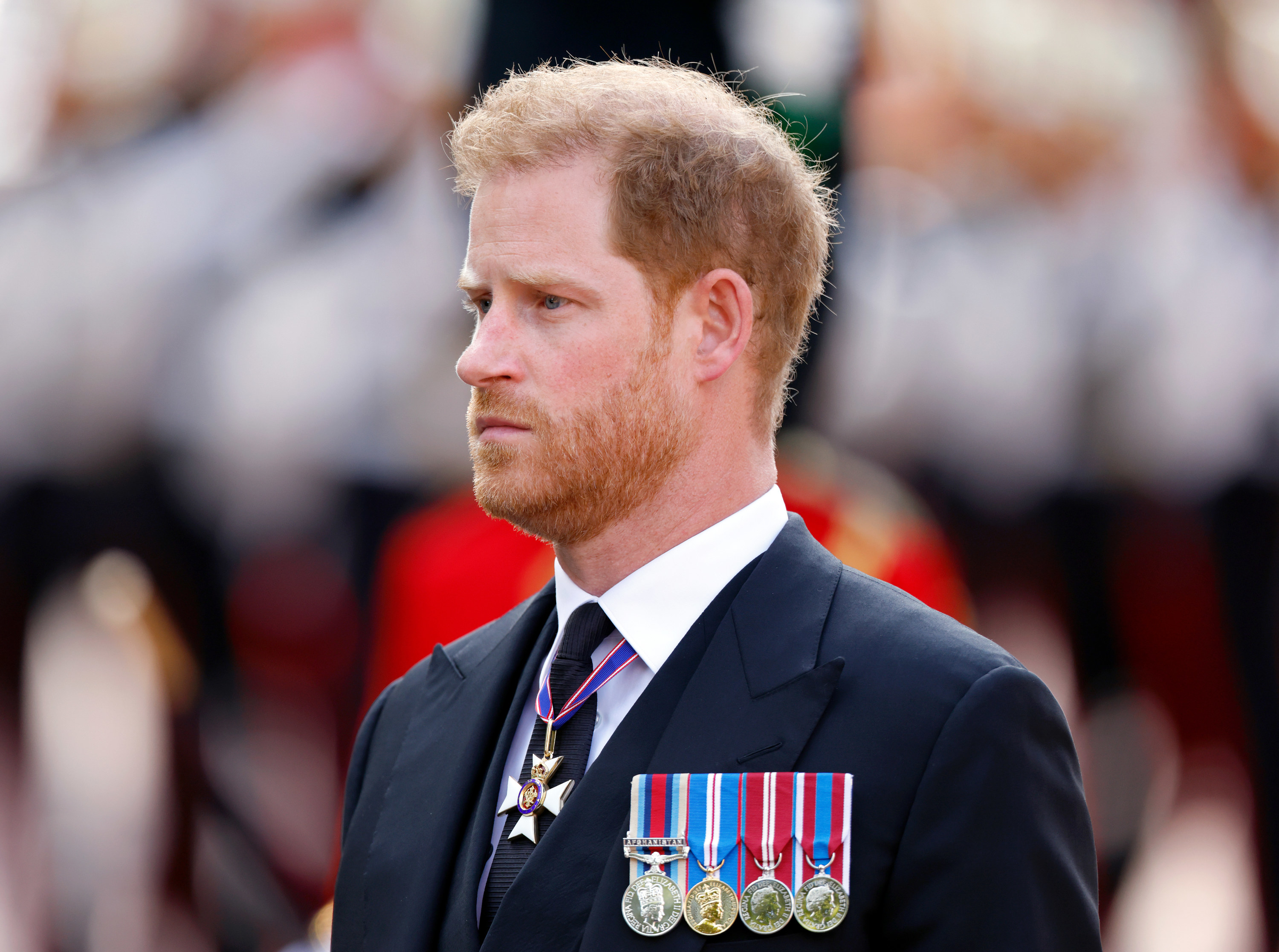 During the exercise, one of the participants posing as Harry's captor apparently made a "vile" comment about Princess Diana that they later apologized for.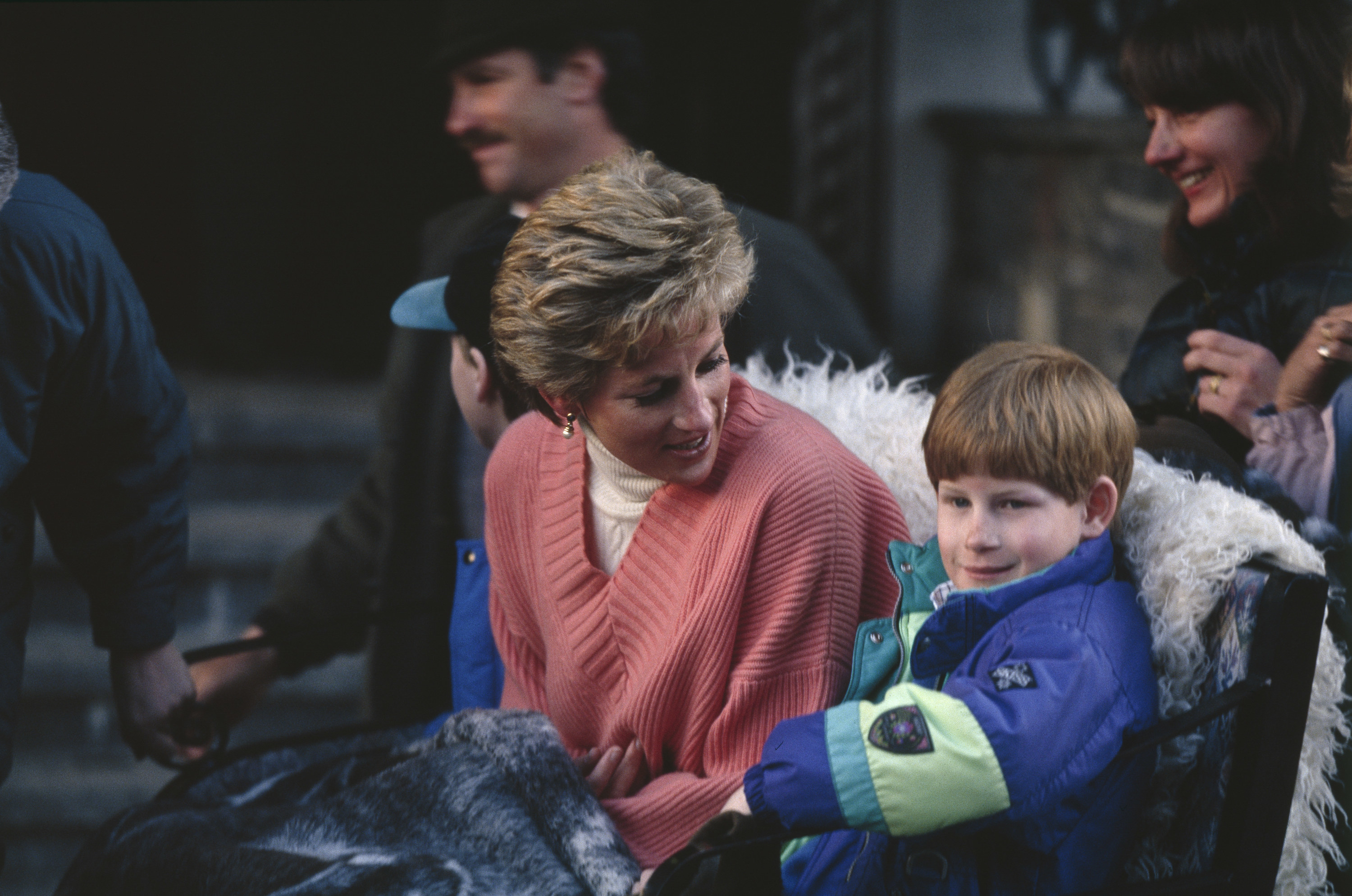 According to The Tender Bar author, the Prince wanted to end this section in the book by revealing what he said to the other participant in response; however, Moehringer insisted that it should be left out.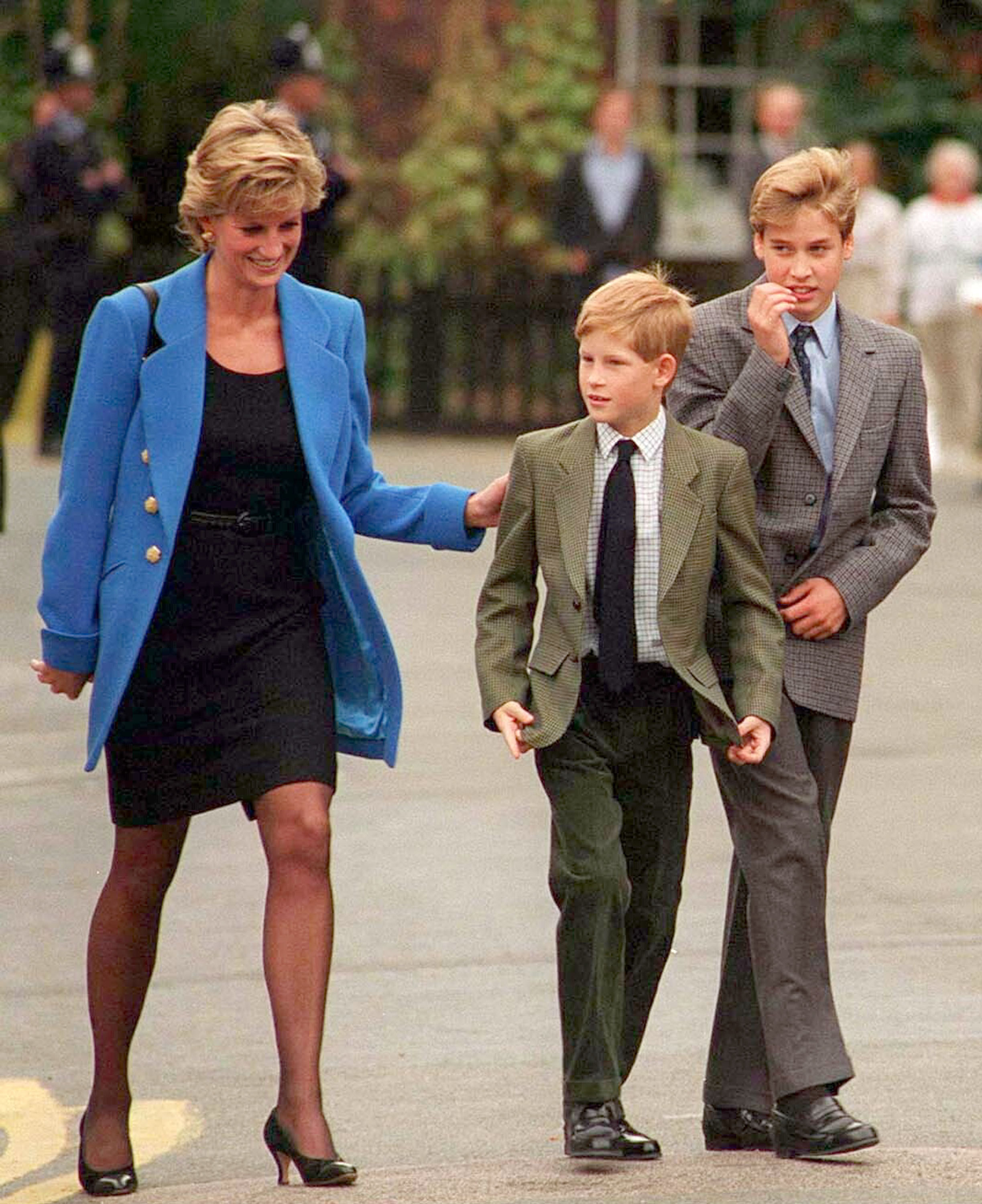 "Harry always wanted to end this scene with a thing he said to his captors, a comeback that struck me as unnecessary, and somewhat inane," he wrote. "Good for Harry that he had the nerve, but ending with what he said would dilute the scene's meaning: that even at the most bizarre and peripheral moments of his life, his central tragedy intrudes."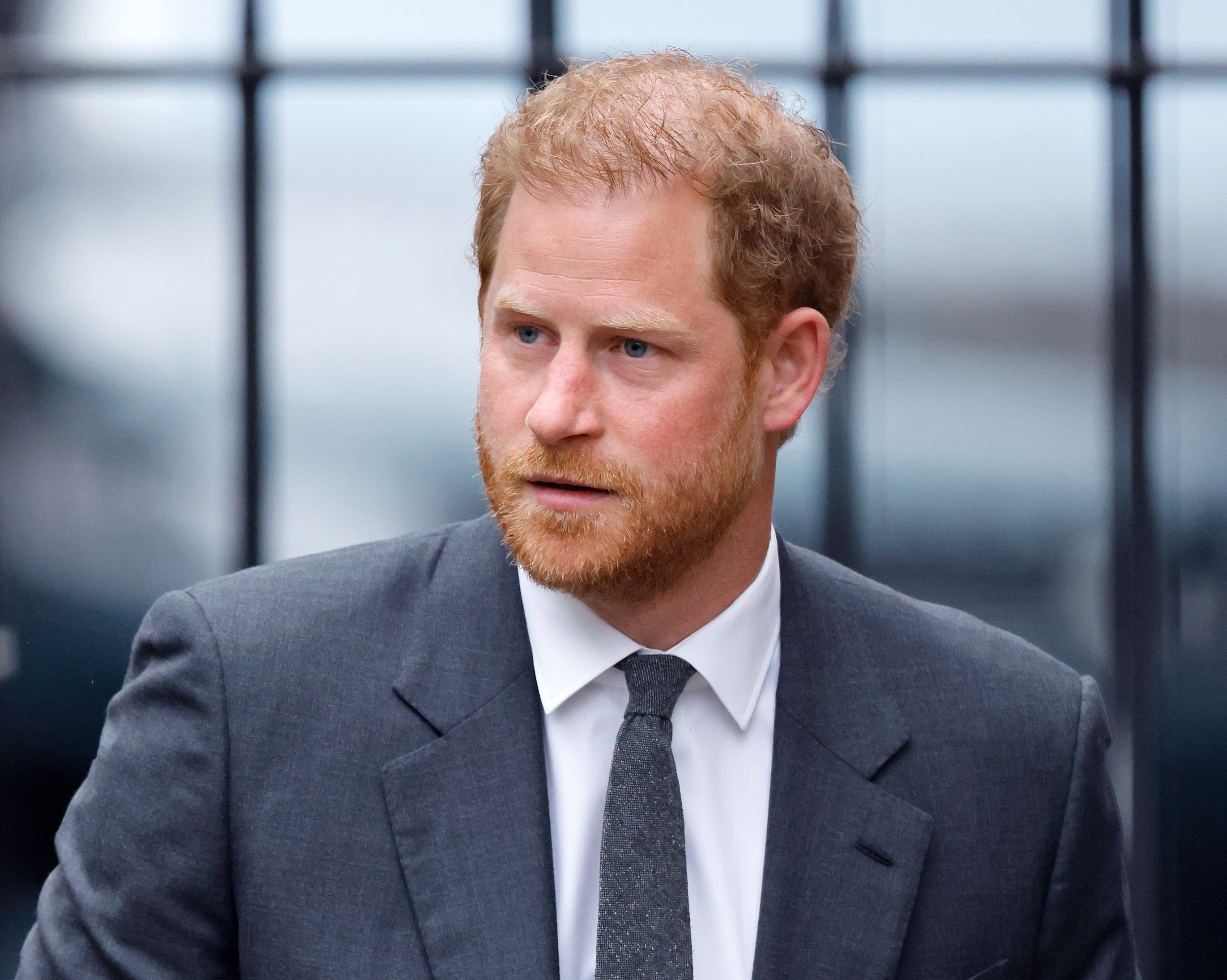 He explained that for several months, Harry was begging to include the comeback in the passage, even after it had already been cut from the draft numerous times, which led the two coming to blows during a virtual meeting.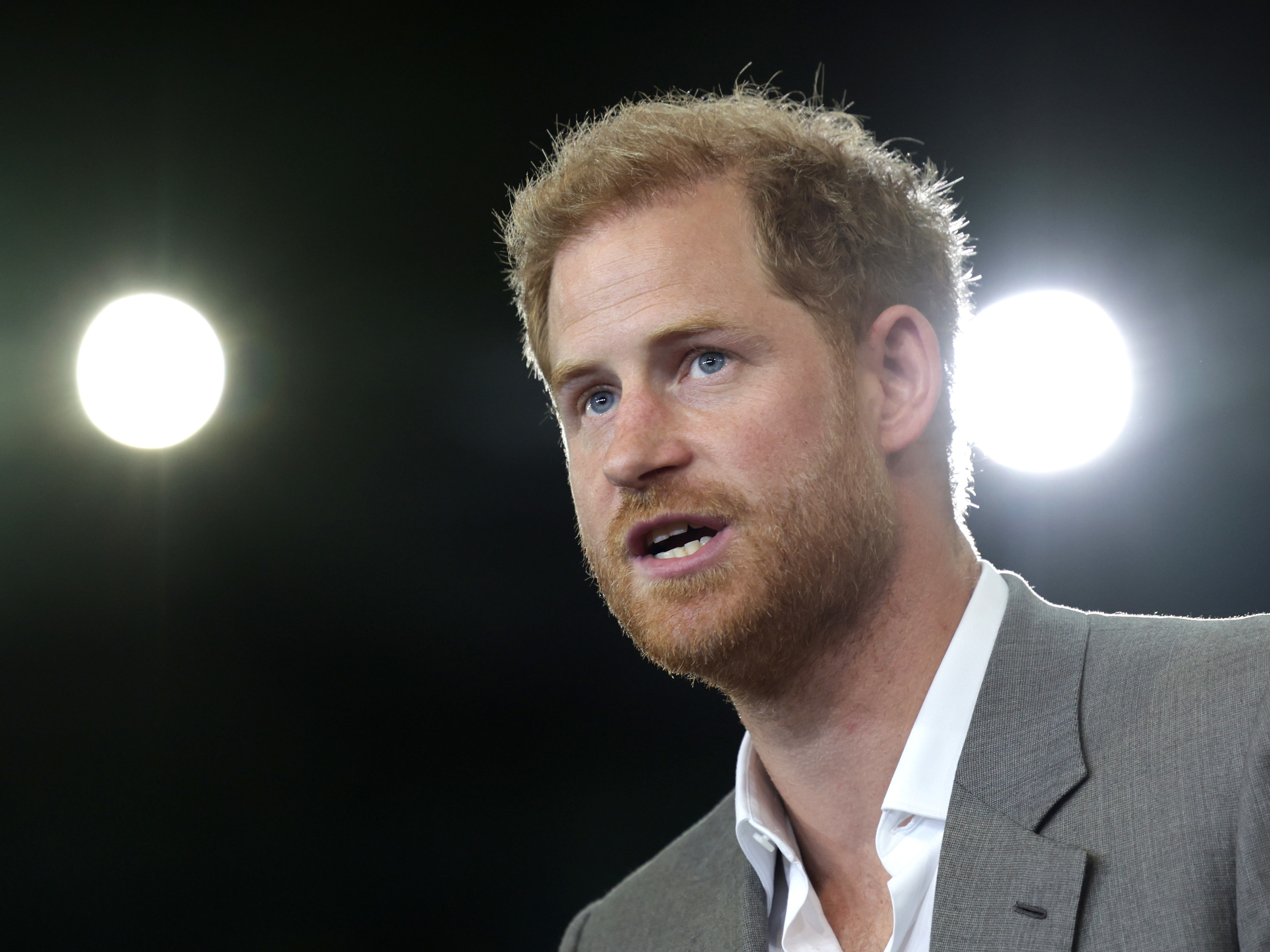 "Now, he wasn't pleading, he was insisting, and it was 2 a.m., and I was starting to lose it. I said, 'Dude, we've been over this,'" Moehringer wrote, revealing that the two even began yelling at one another.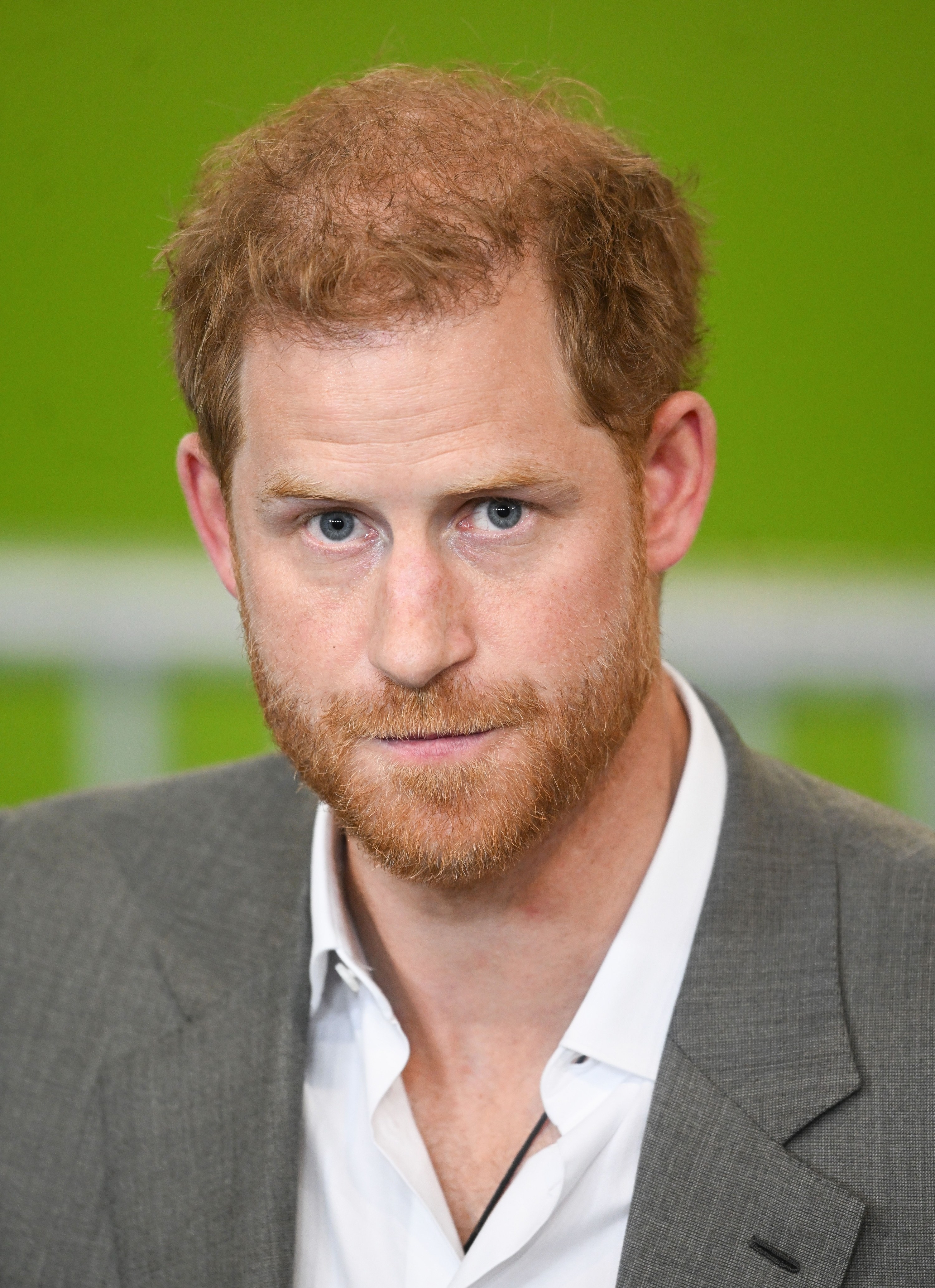 "My head was pounding, my jaw was clenched, and I was starting to raise my voice. And yet, some part of me was still able to step outside the situation and think, This is so weird. I'm shouting at Prince Harry," he recalled of the surreal exchange.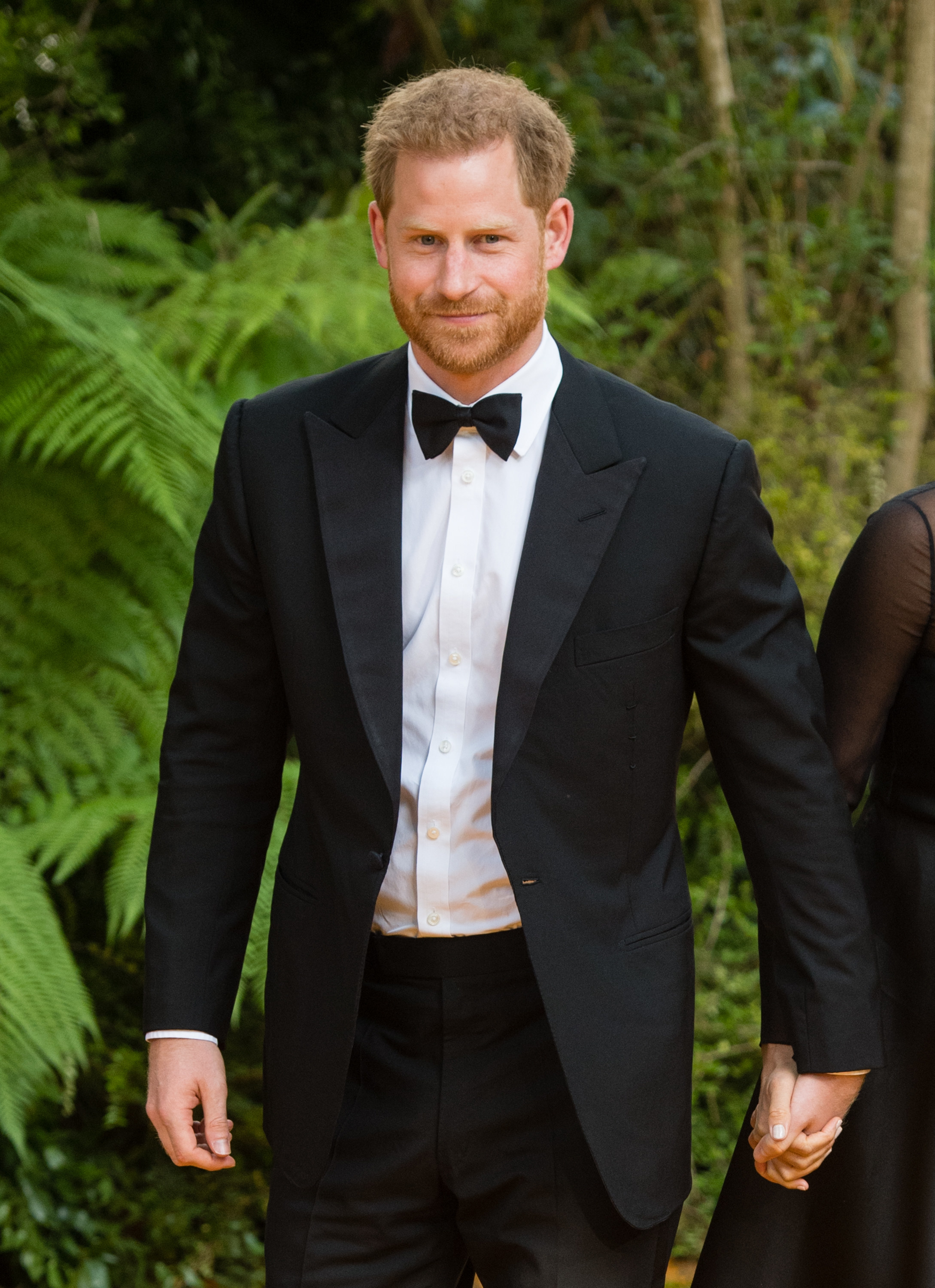 As the back-and-forth continued, Harry took a moment to "calmly" explain why he was so eager to include the comment, apparently saying that all his life "people had belittled his intellectual capabilities, and this flash of cleverness proved that, even after being kicked and punched and deprived of sleep and food, he had his wits about him."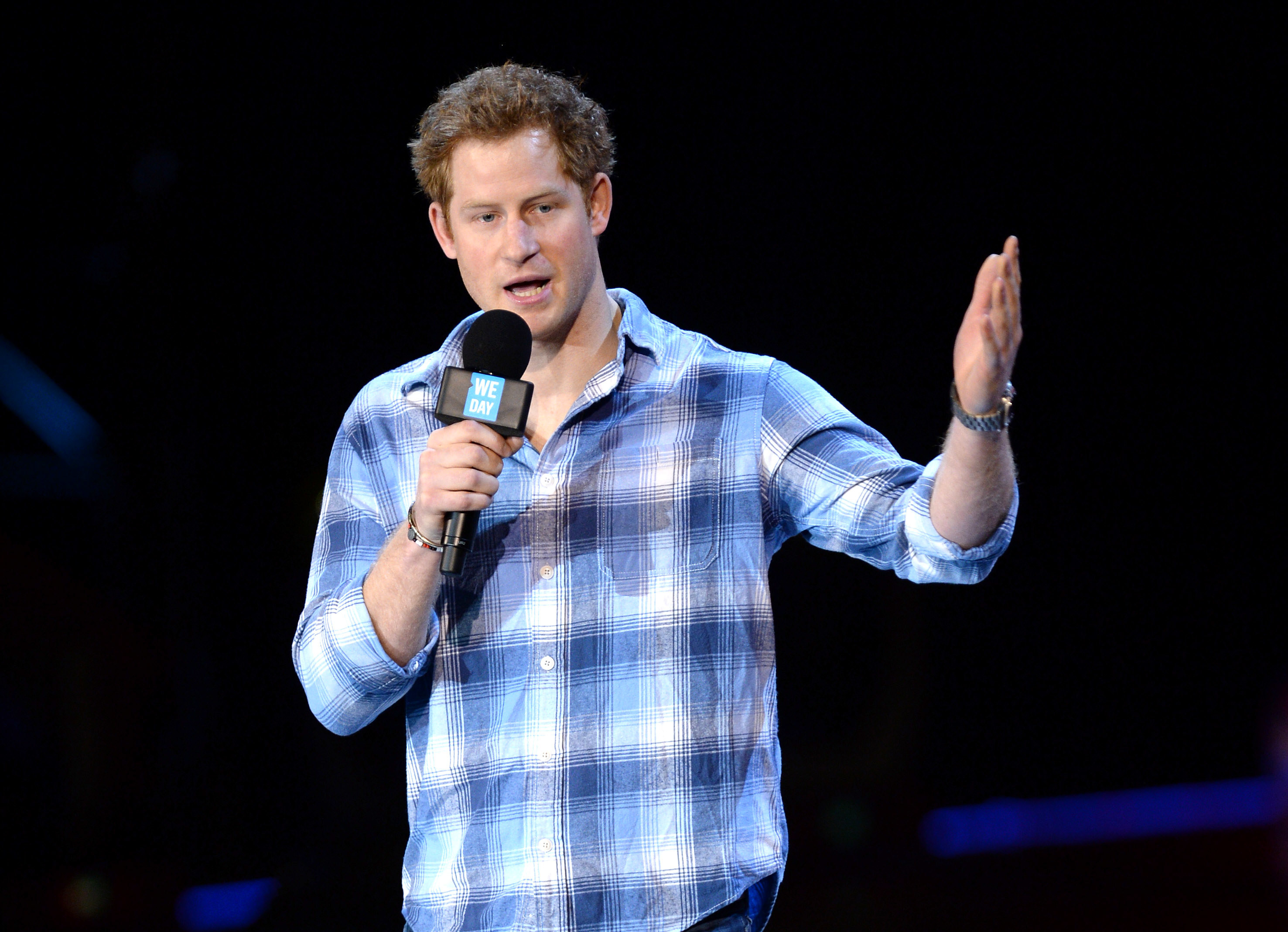 But, despite the reasoning, Moehringer still refused, explaining that as "strange as it may seem, memoir is not about you. It's not even the story of your life."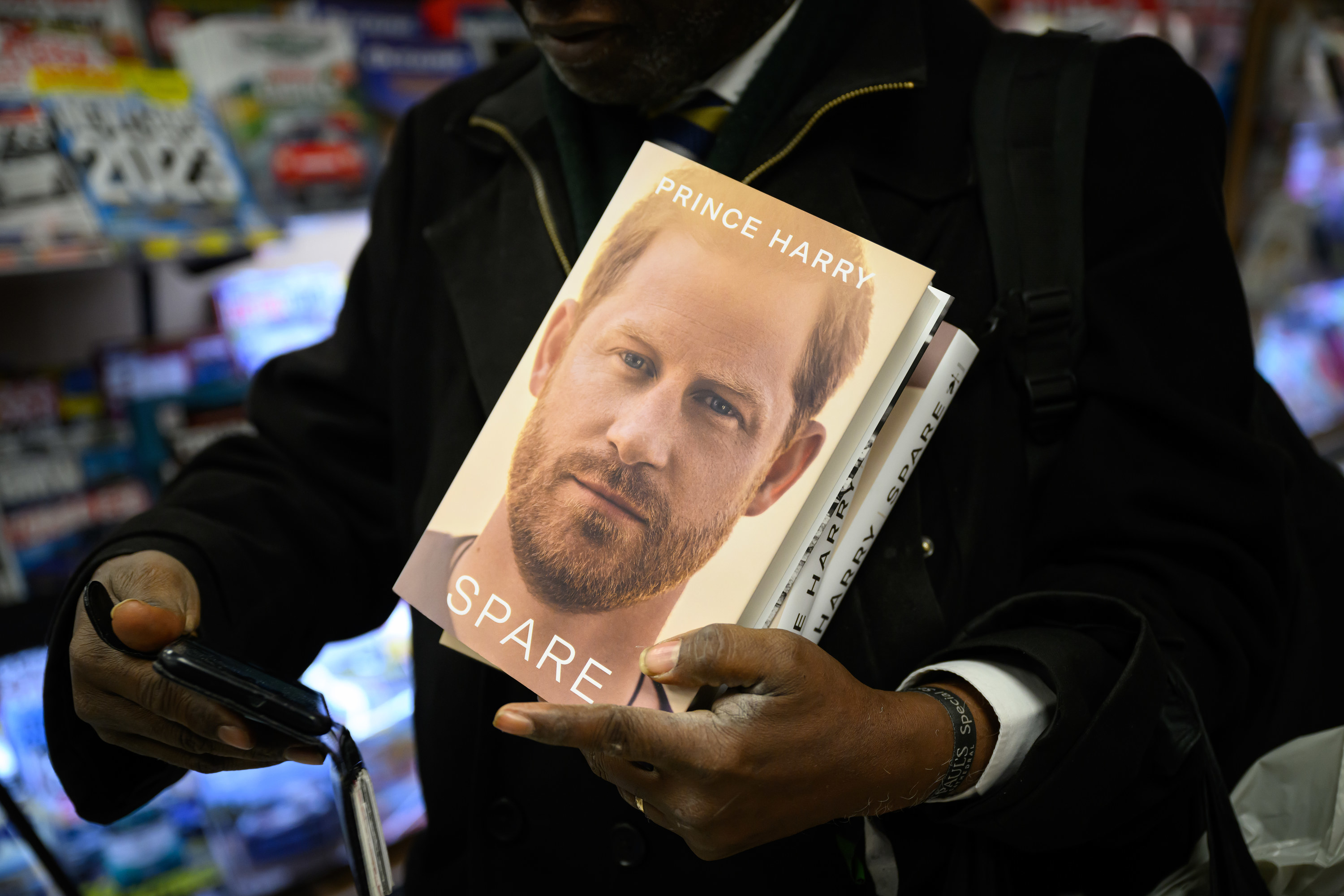 "It's a story carved from your life, a particular series of events chosen because they have the greatest resonance for the widest range of people, and at this point in the story, those people don't need to know anything more than that your captors said a cruel thing about your mom," the ghostwriter said.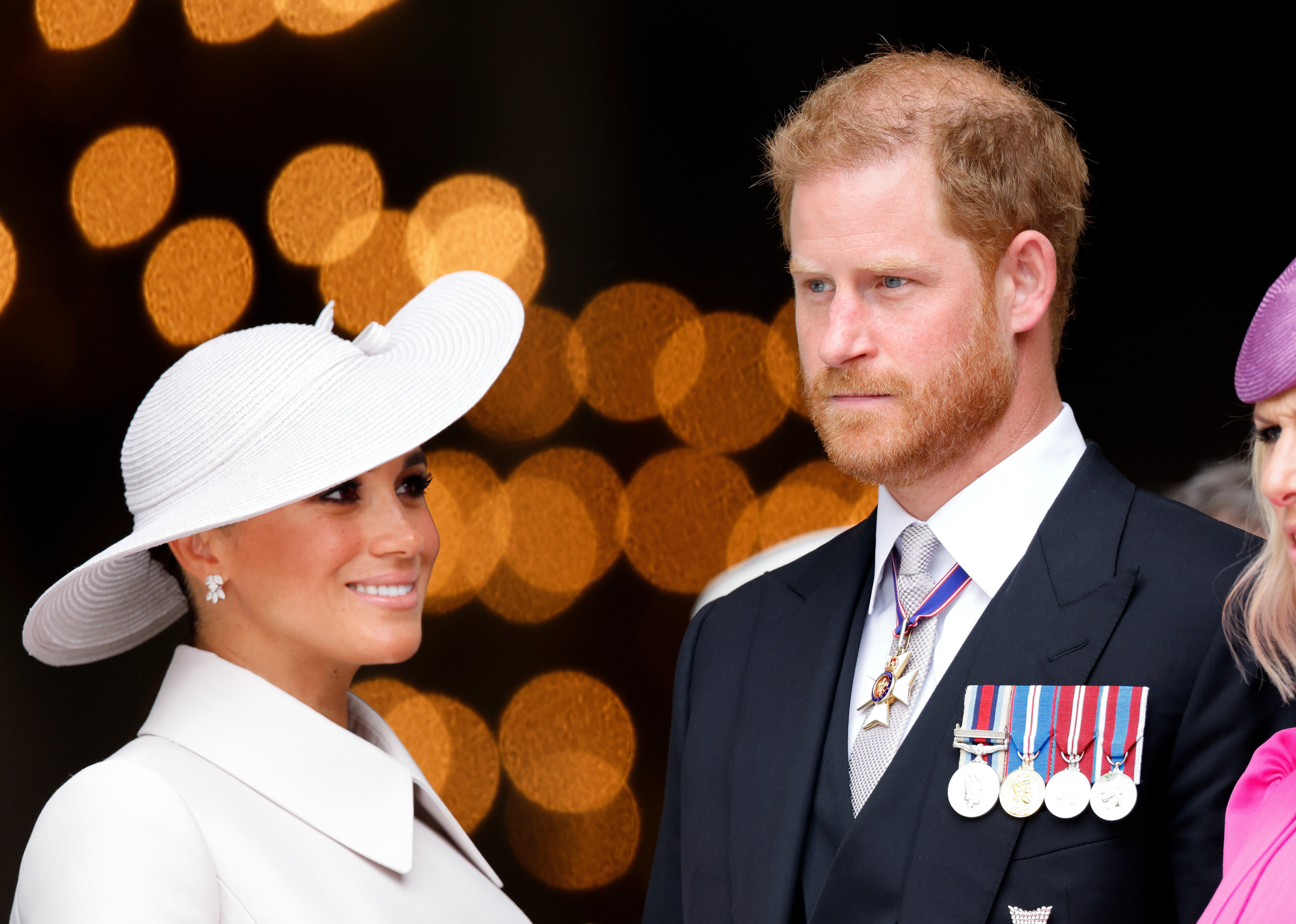 Fortunately, it seemed that the pair were able to quickly put the disagreement behind them, with the Prince promptly taking the opportunity to crack a joke about the squabble. "I really enjoy getting you worked up like that," he apparently said.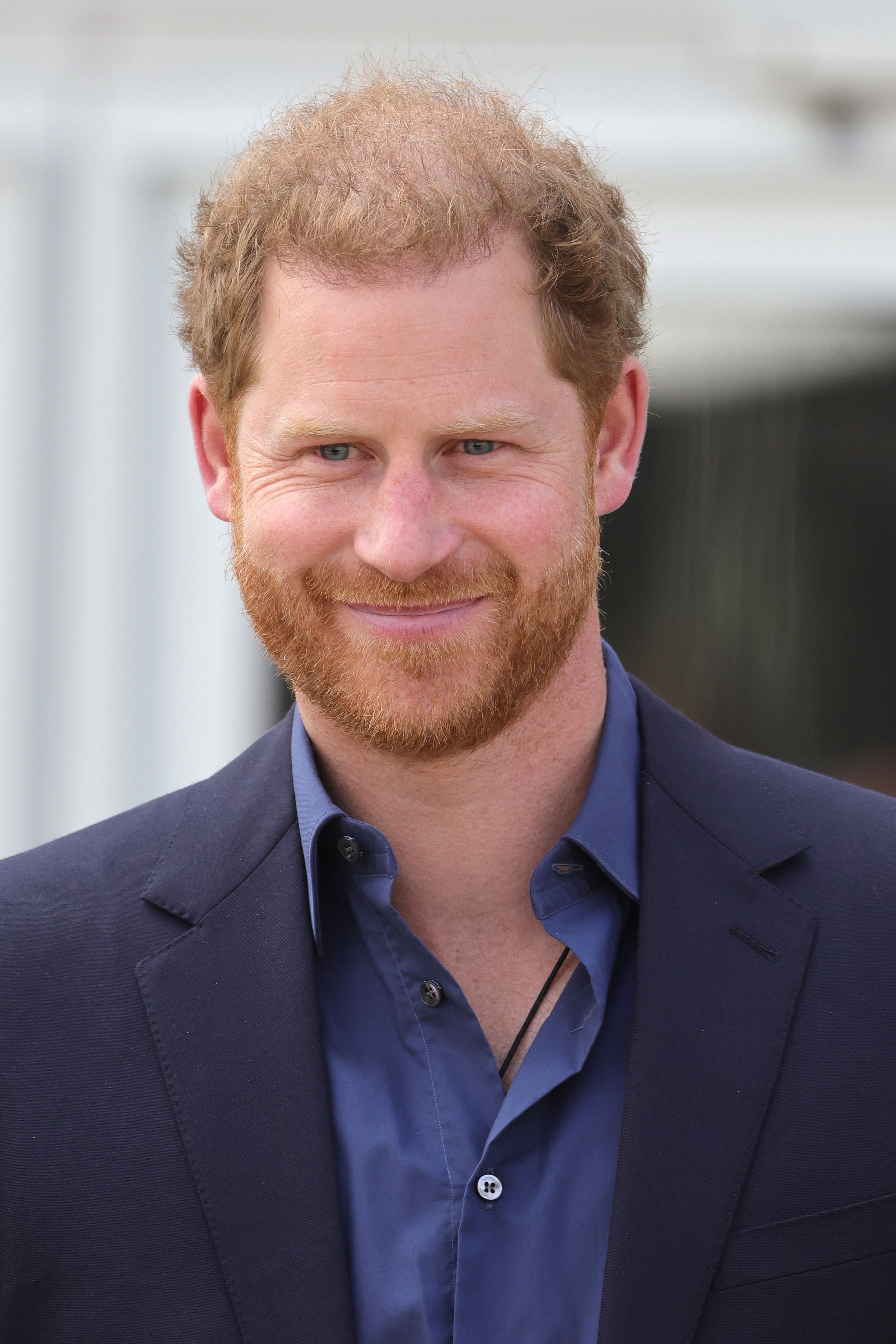 Despite not seeing eye to eye on several occasions, Moehringer still had a ton of positive recollections about his time working with the Prince, even giving a sweet shoutout to his wife, Meghan Markle, the Duchess of Sussex.
"Harry put me up in his guesthouse, where Meghan and Archie would visit me on their afternoon walks," he remembered, acknowledging the couple's 4-year-old son. "Meghan, knowing I was missing my family, was forever bringing trays of food and sweets."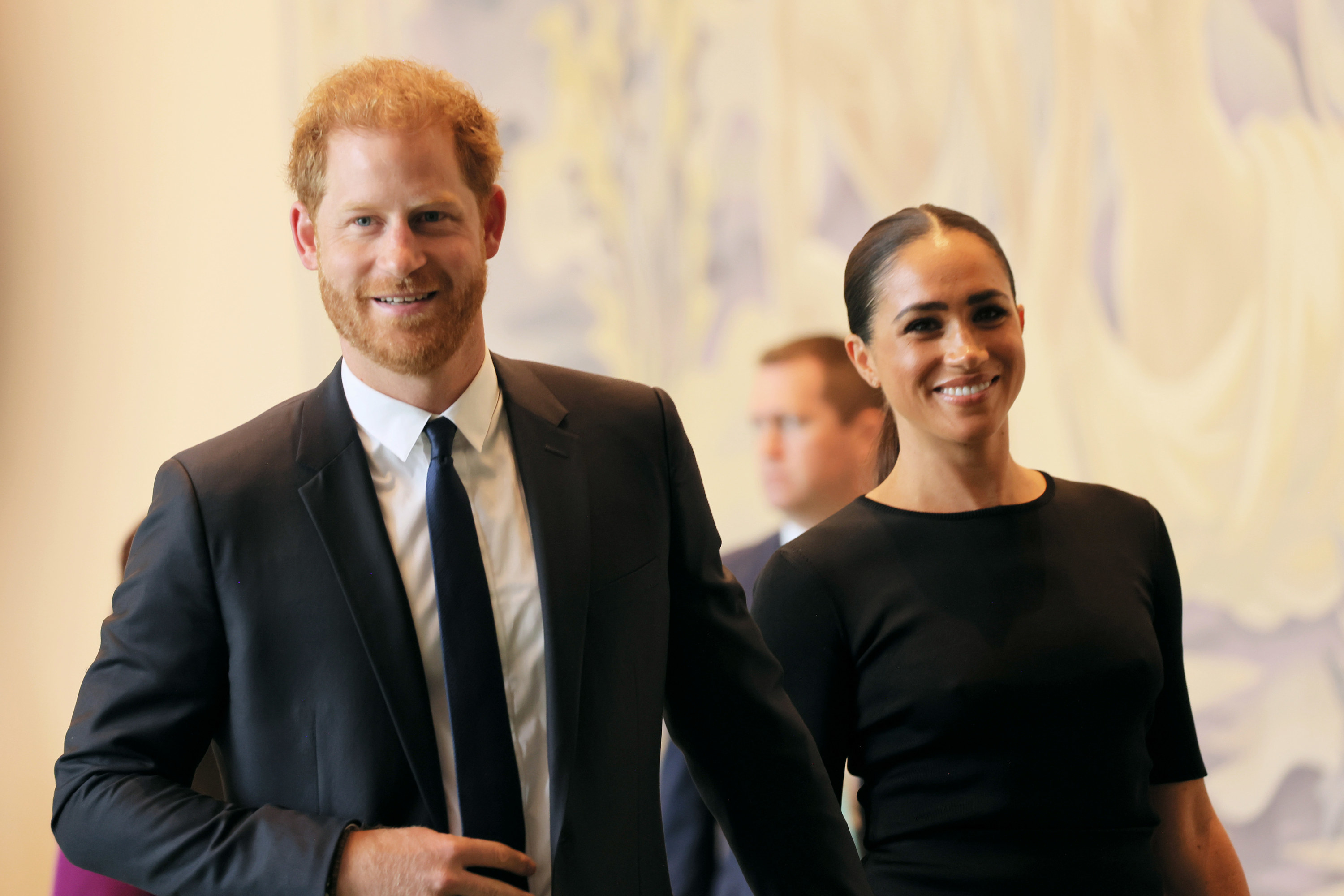 Interestingly, the author went on to admit that the global frenzy surrounding the book's release gave him a new perspective on the Sussexes' own struggles with the press after he found himself "squinting into a gigantic searchlight" of media attention.
"Harry was all heart. He asked if my family was OK, asked for physical descriptions of the people harassing us, promised to make some calls, see if anything could be done," he wrote, after admitting that the relentless harassment after the book's release left him and his wife feeling "fragile."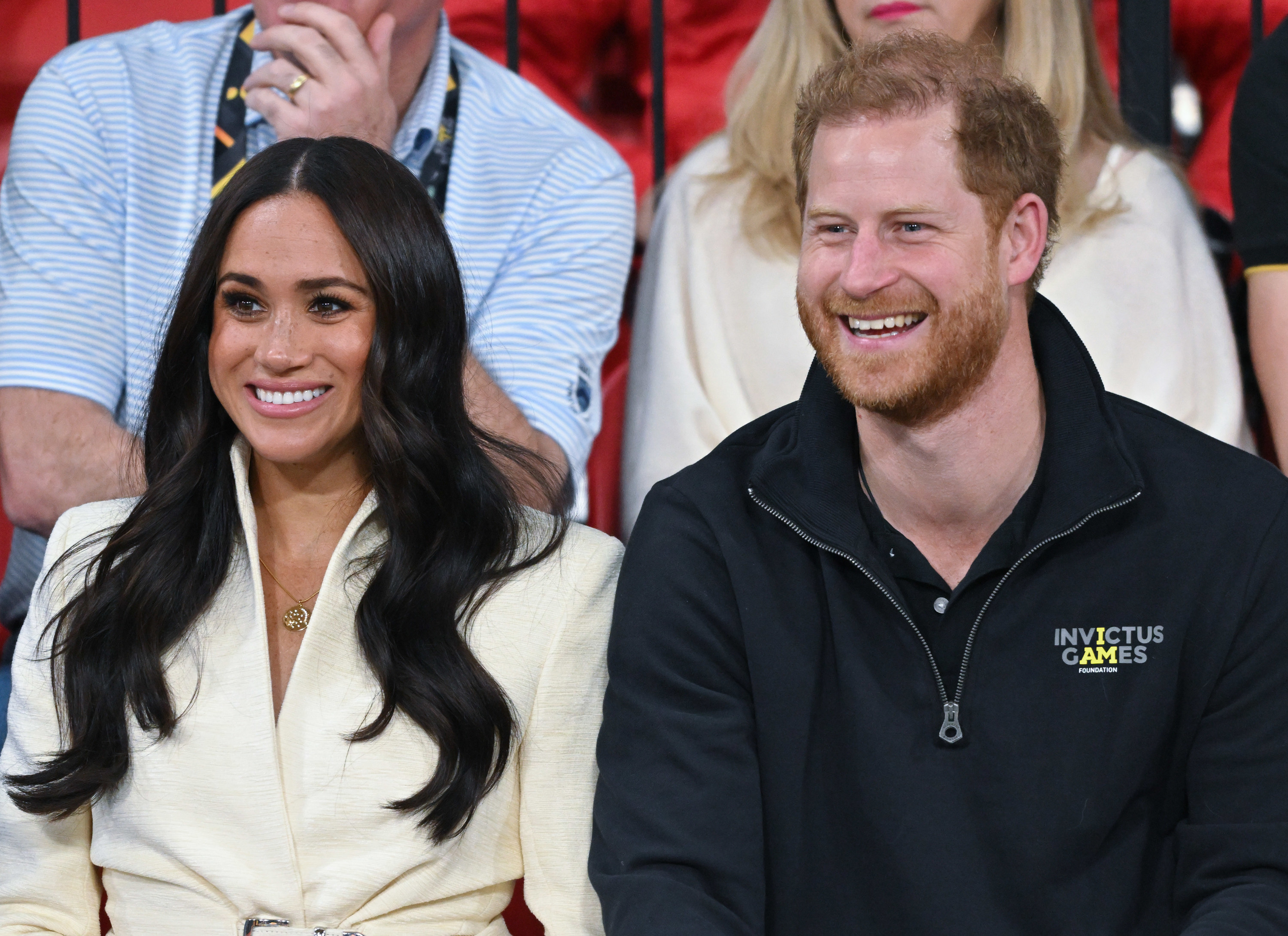 "I'd worked hard to understand the ordeals of Harry Windsor, and now I saw that I understood nothing," he went on. "Empathy is thin gruel compared with the marrow of experience. One morning of what Harry had endured since birth made me desperate to take another crack at the pages in Spare that talk about the media."