Times have obviously changed in these last few months, and these changes have left so many industries scrambling to survive and adapt — the fashion industry has not been an exception.
So Vogue, Amazon Fashion, and the CFDA (Council of Fashion Designers of America) launched Common Threads: Vogue x Amazon Fashion — a dedicated, digital storefront that provides small- and medium-sized fashion businesses support from Amazon's vast network.
Plus, Amazon Fashion is donating $500K directly to A Common Thread to support industry-wide efforts.
You can shop any of the 20 brands (like Brock Collection, Derek Lam 10 Crosby, 3.1 Phillip Lim, and Tabitha Simmons — just to name a few) currently offered. But stay tuned because they'll be changing up the assortment.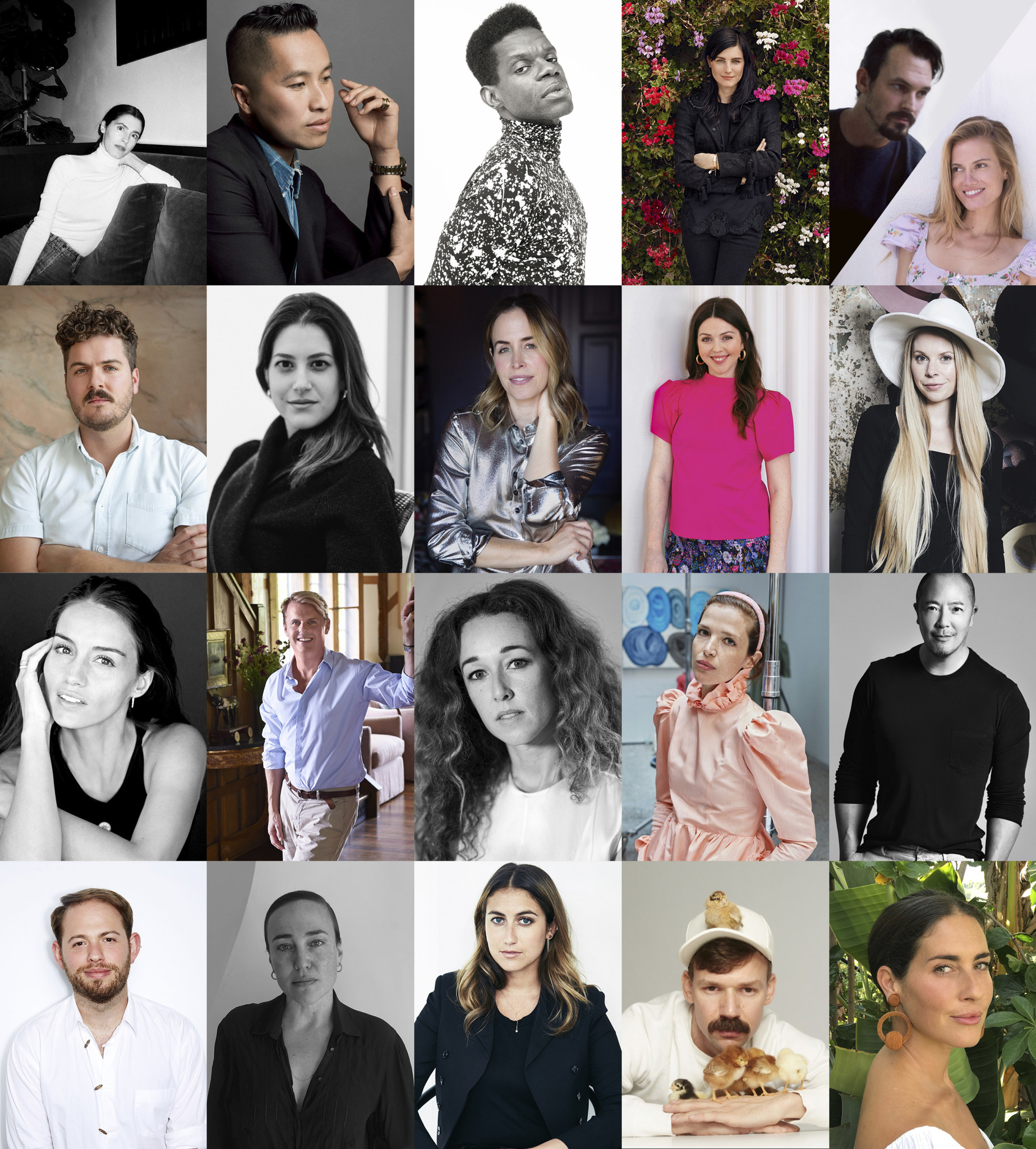 The shop is curated to perfection, as if we'd expect anything less from the likes of Vogue, and has a pretty stellar selection. Here are just some of our favorites:
1.
A voluminous Tanya Taylor ruched headband available in four eye-catching prints perfect for giving your athleisure uniform a bit more pizzazz.
2.
A refreshing Derek Lam 10 Crosby Talia dress designed in a sturdy but breathable cotton to keep you cool but stylish all summer long.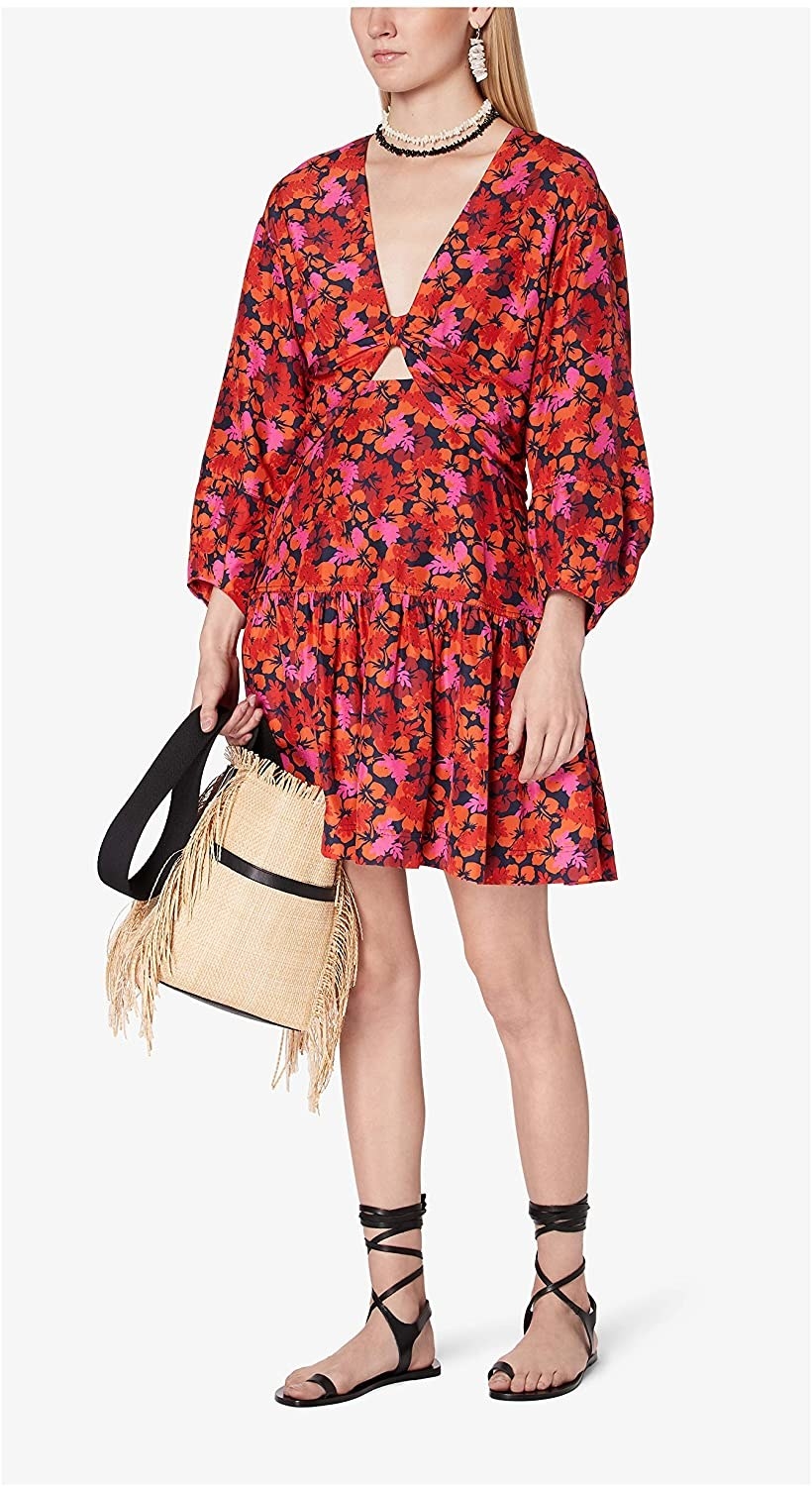 3.
A pair of stunning Alejandra Alonso Rojas INES leather culotte pants diligently tailored to perfection and detailed with a corset lace-up front that'll have you ruling the echelons of fashion's elites.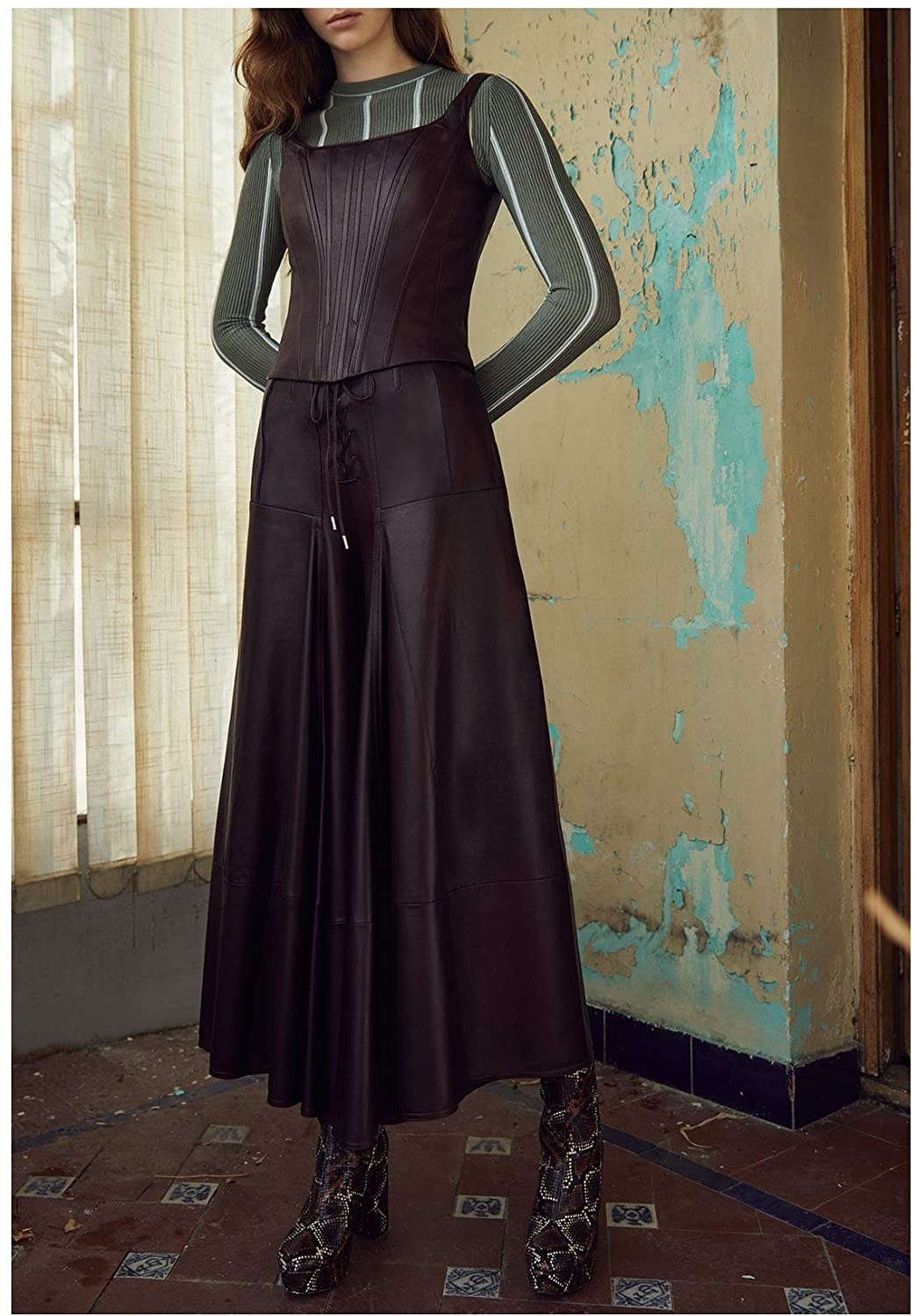 4.
A perfectly laced Morgan Lane 'Bambi' jumpsuit for that va-va-voom look with all the comforts silk can offer.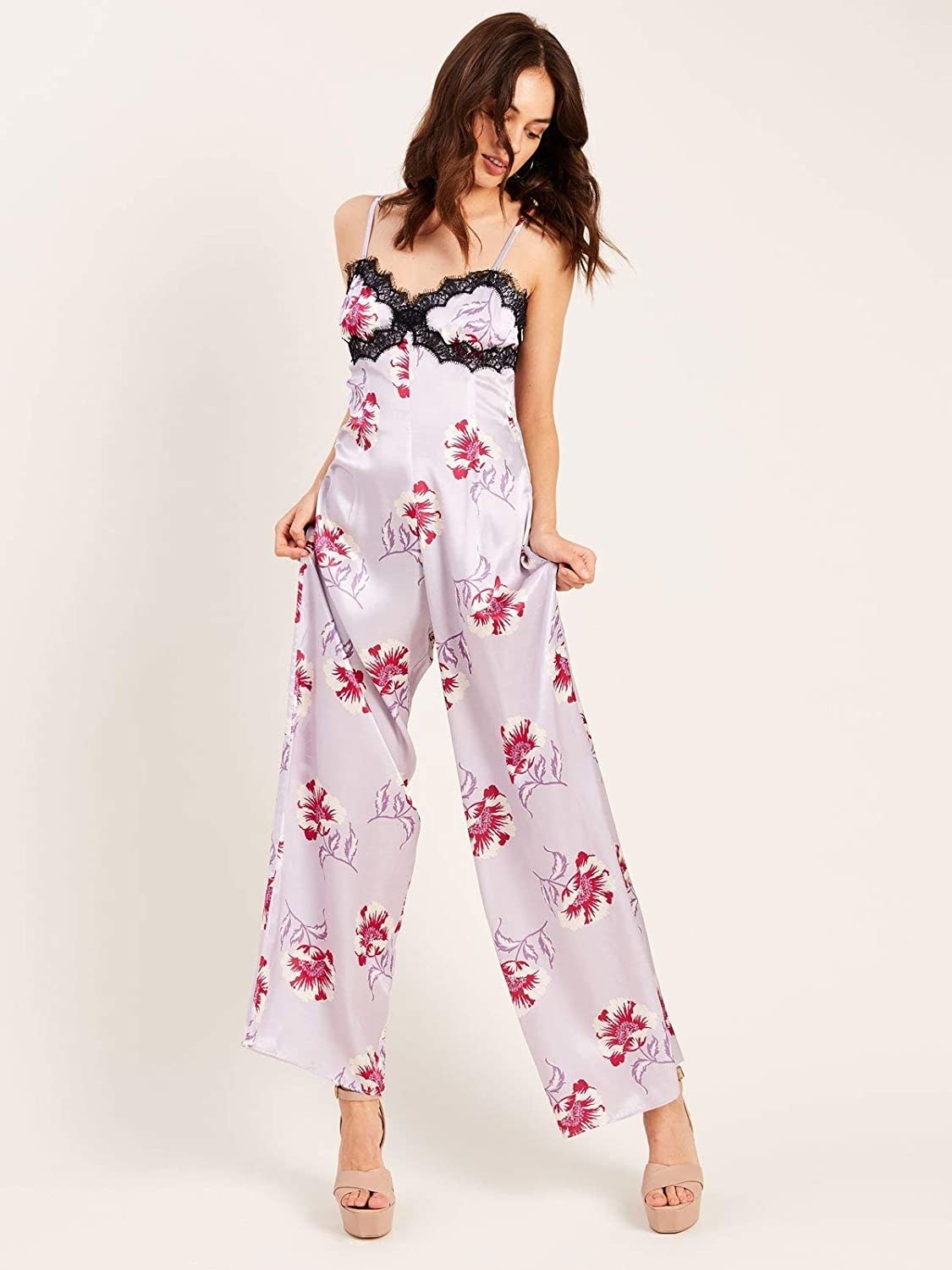 6.
An adorable Morgan Lane 'Richie' one-piece swimsuit made of Italian Lycra and designed with openings on the side detailed with two bow ties at the waist — if there's a cuter bathing suit out there, I'd like for you to show me.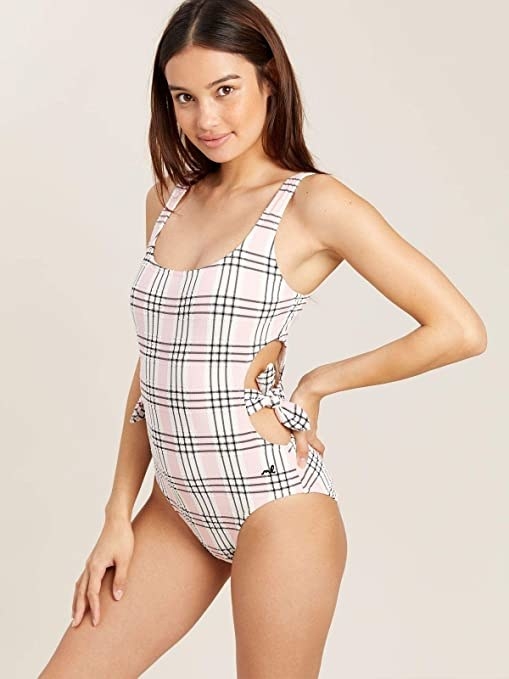 7.
A pair of ultra-chic Tabitha Simmons 'Blakie' round toe loafers available in both a classic black leather and a decadent tan suede so you're covered for whatever your outfit might call for.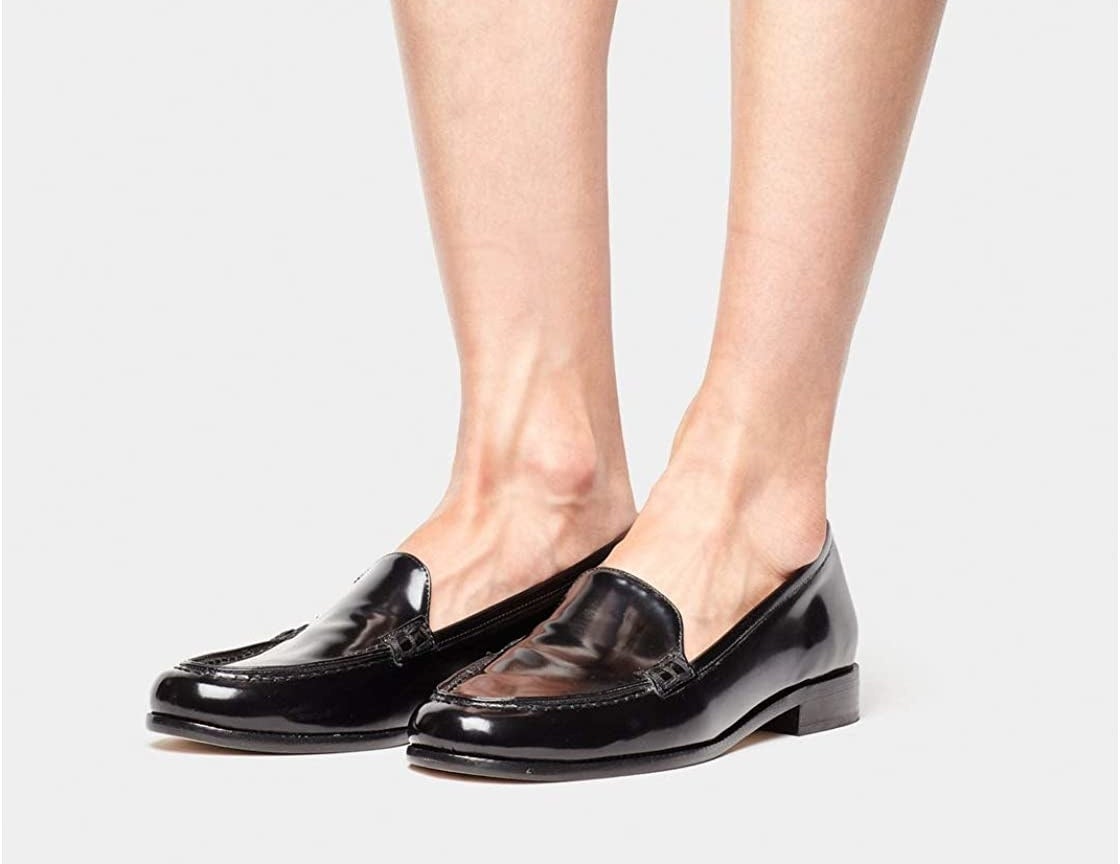 8.
A comfy pair of Adam Selman Sport hi-rise sweatshorts inspired by bad-ass boxer shorts, these pocketed beauts will have you lounging in fashionable comfort.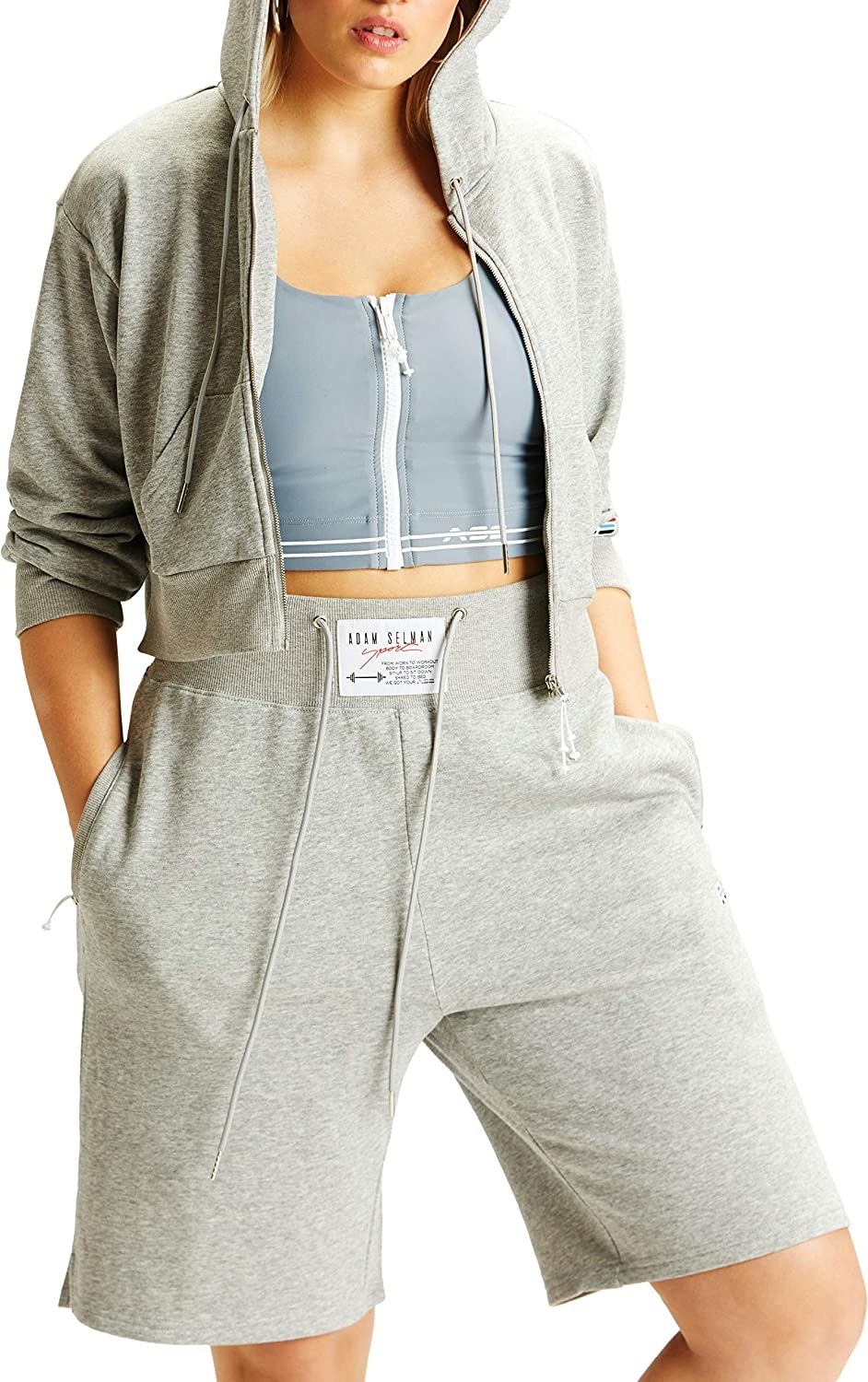 9.
And a sophisticated Alejandra Alonso Rojas Nicolasa shirt detailed with lace trim at the collar and sleeve, and designed in a custom-made stripe print that's available in both silk and cotton — it's the kind of shirt that's versatile and classic enough that you'll wear all the time.