Ukraine's contestant Jamala has won the 2016 Eurovision Song Contest.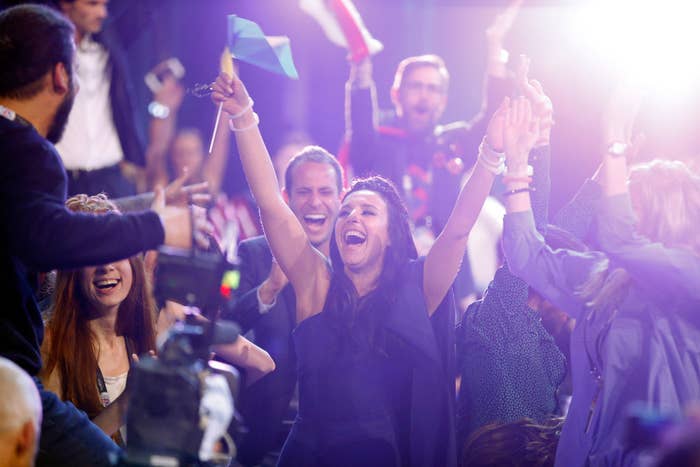 She won with this emotional ballad, "1944", the lyrics of which she said were very personal to her.
The results announcement was insanely tense. It looked like Australia was going to win for a very, very long time.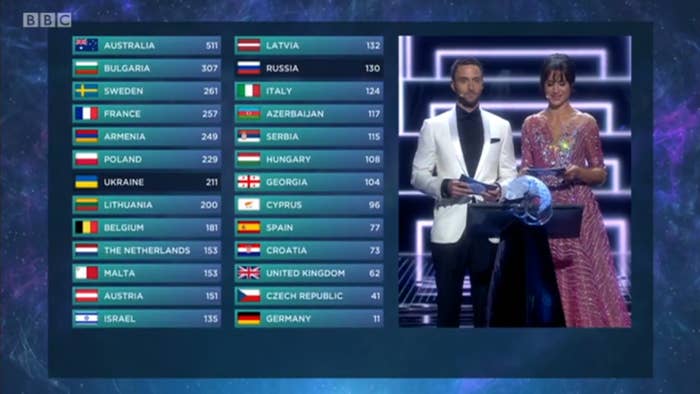 It ended up being a race between Russia and Ukraine.
Even J.K. Rowling was in support of Ukraine!
And ultimately, they won!
Everyone was majorly surprised – and slightly relieved.
Huge congrats to Ukraine, and here's until next year! 💙💛