Australia Nearly Won Eurovision And It Scared The Hell Out Of Us
"Australia is my favourite European country so far."
by
,
This is Dami Im. She's Australia's entrant at Eurovision.
Are we going to accept them in Eurovision?
Nope.
She was also performing on a box.
At least America understands it all.
But then Australia started to win the jury vote??!!!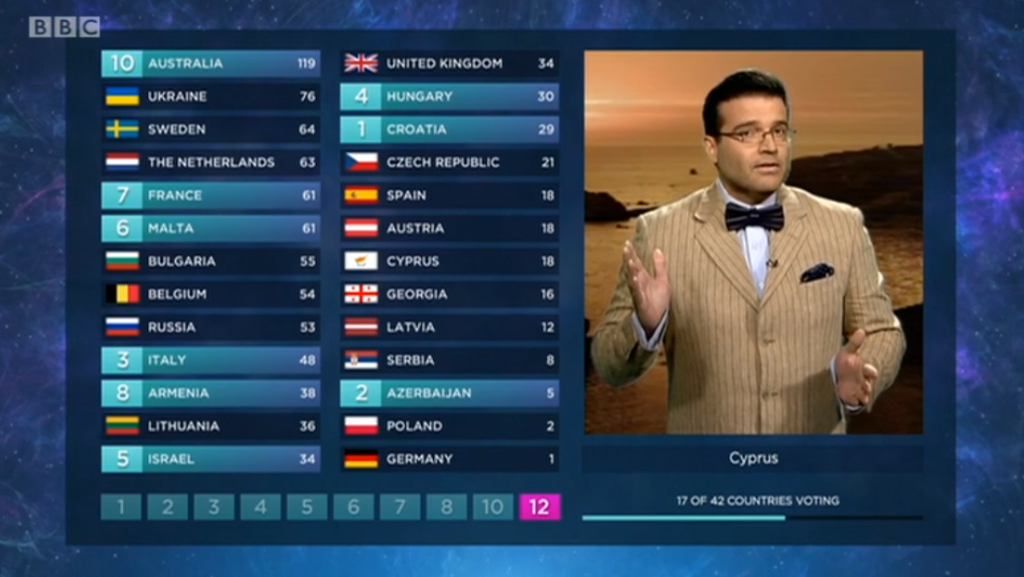 And people were like.
This excellent point was made.
But then Ukraine beat them in the public vote.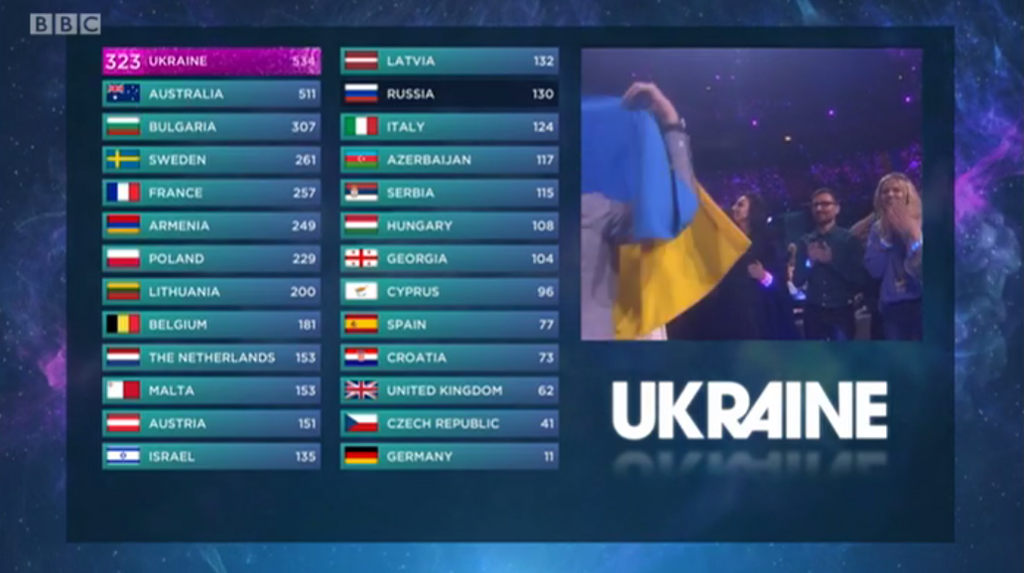 Oops. Something went wrong. Please try again later
Looks like we are having a problem on the server.
Should Australia be in Eurovision?