As any good Swiftie will know, Taylor Swift and Todrick Hall have been BFFs ever since they first met in 2016.
So it's no surprise that when Todrick's birthday rolled around in April, Taylor was there with gifts of homemade Cinna Stix and a ludicrously expensive Alexander McQueen jacket.
Well, in a new video posted to his YouTube channel, Todrick told the story behind Taylor's birthday gifts, and it turns out it's even more adorable than we originally thought.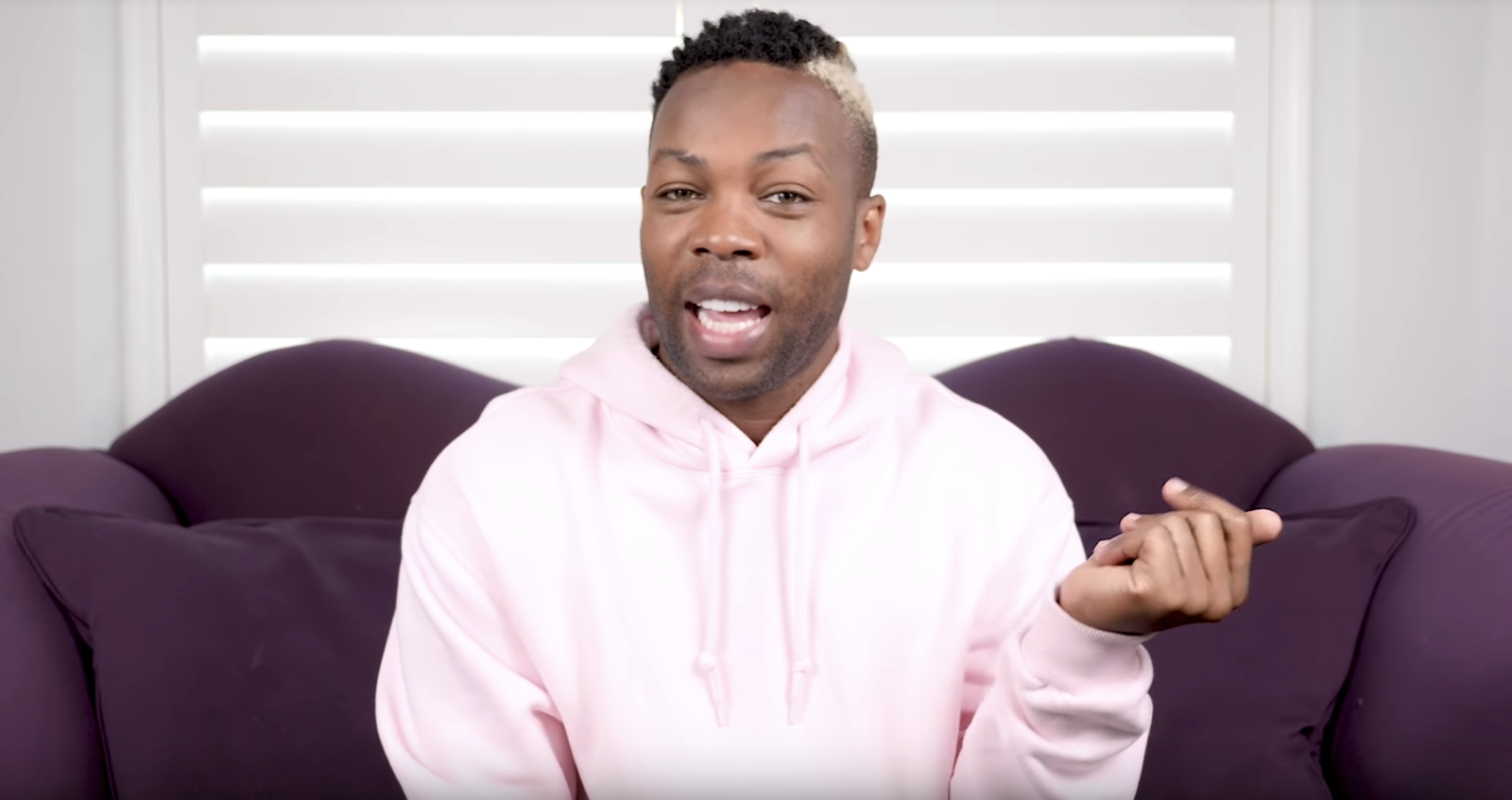 In the video, Todrick explained that his birthday was a few days before the closing night of Kinky Boots on Broadway, and he had gone into Alexander McQueen to find something special to wear for the event.
"I saw this jacket. It was standing in the window, like, 'Bitch, you need to buy me,'" Todrick said. "And I was like, 'Damn.'"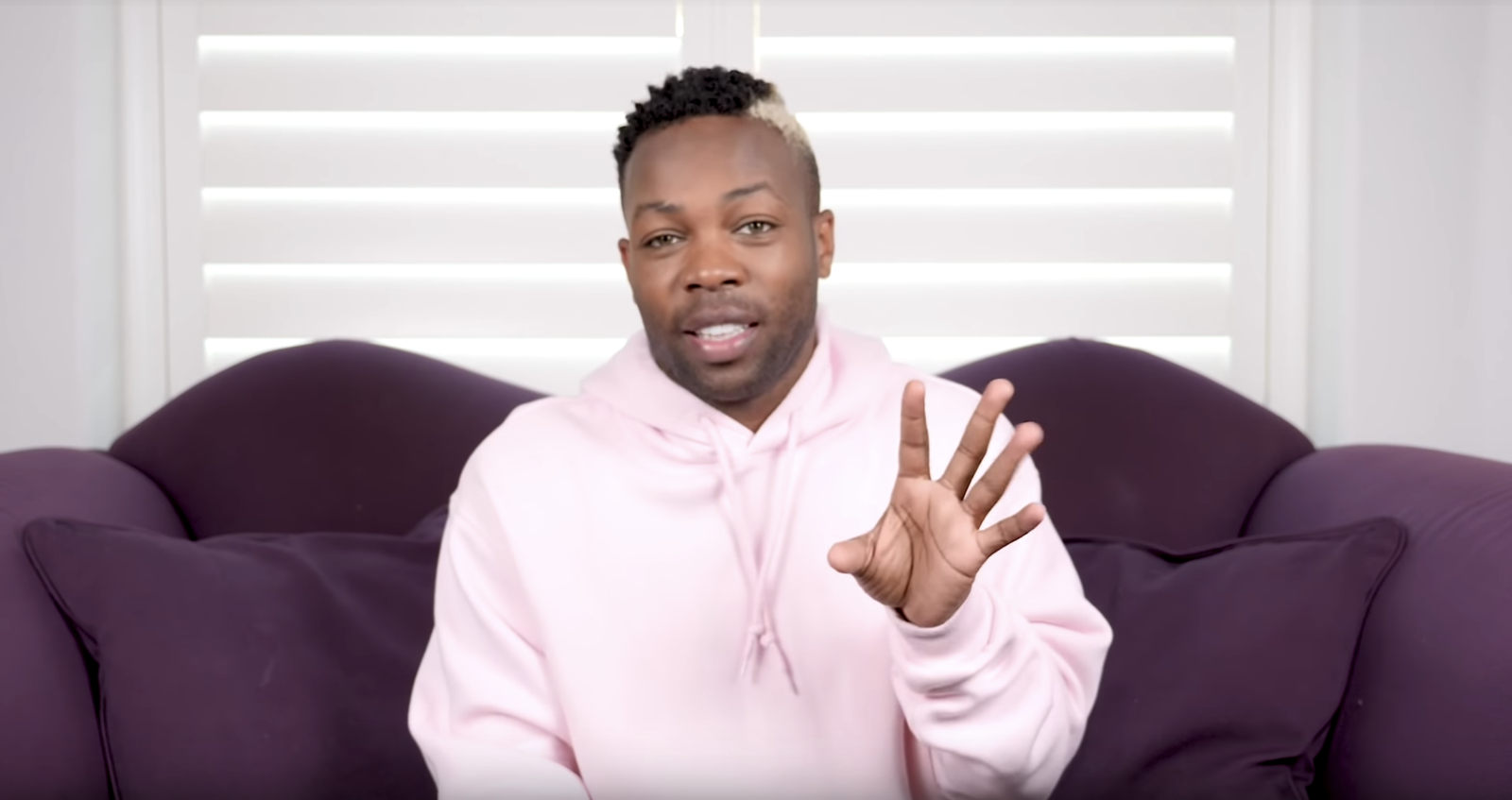 So, the day before his birthday, Todrick went over to Taylor's house, and she had made him his favourite snack — homemade Cinna Stix.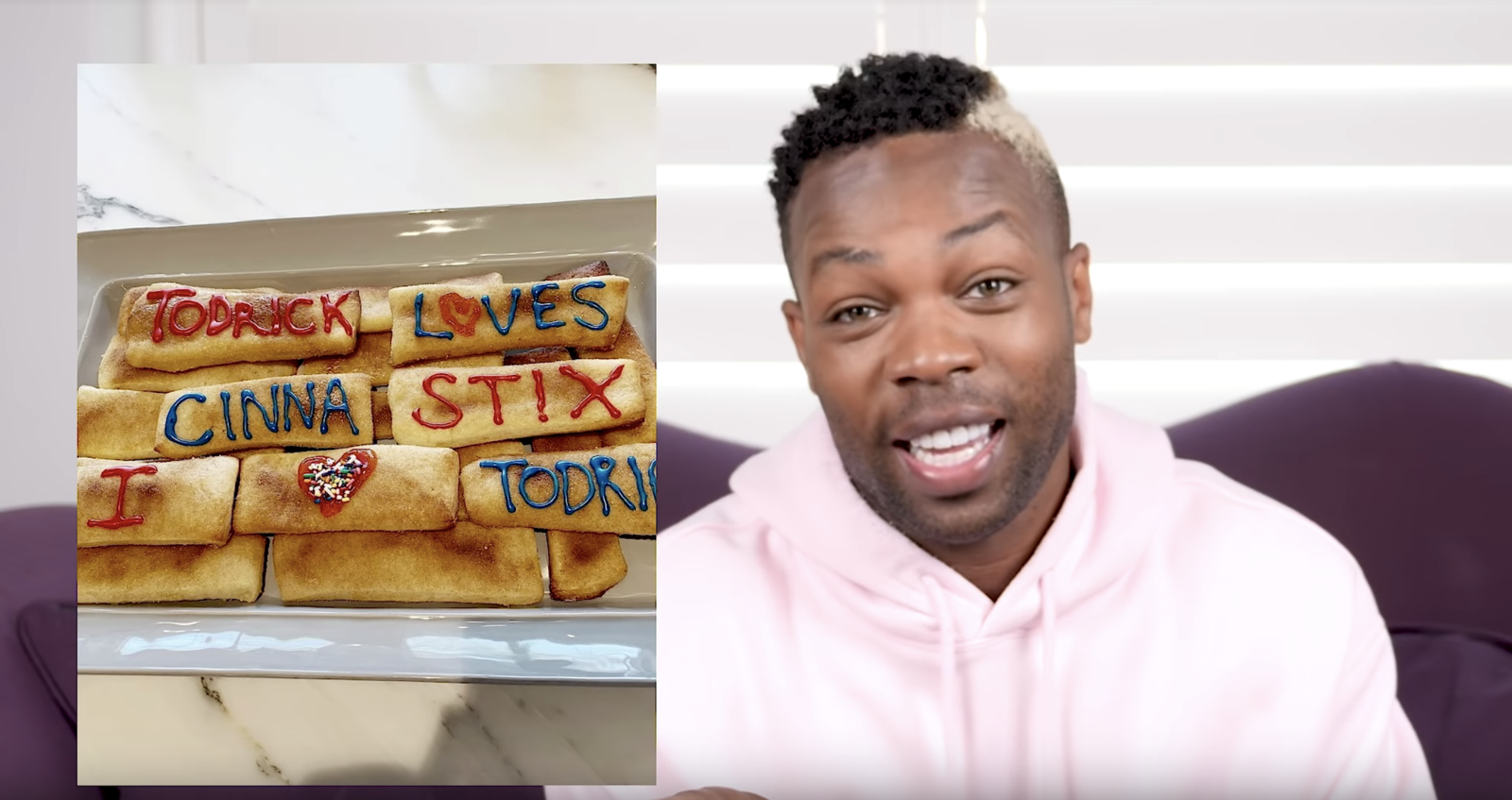 And then she gave him a hand-painted birthday card with literally the sweetest note I've ever heard in my life.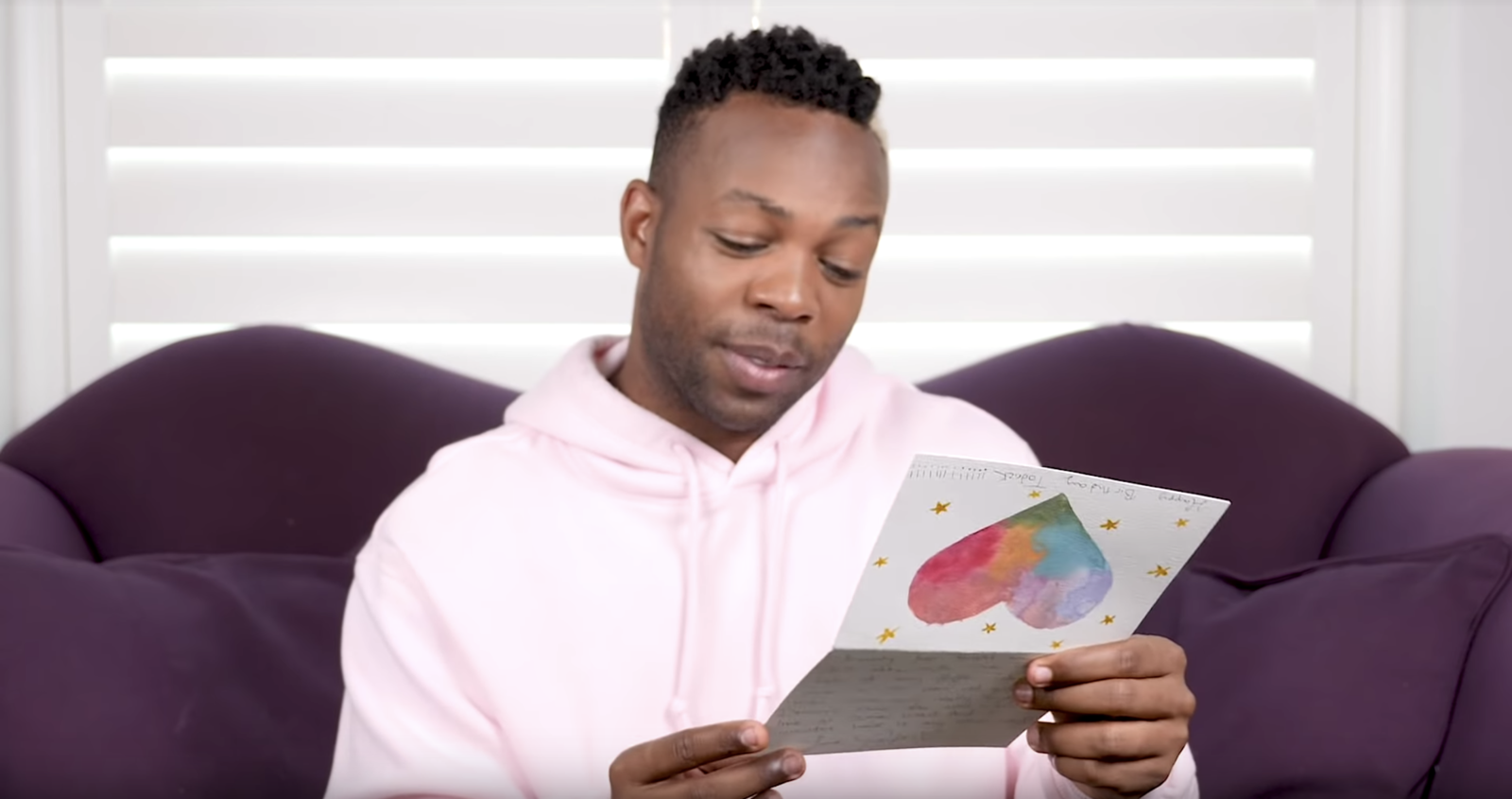 The note said:
Todrick,

I hope you never forget how special you are, not even for a moment on a dark day. I hope you remember how rare it is for a person to be all that you are and still be brave enough to stand up for the people that you love. Your humour has gotten me through some terrible seasons that I thought might never end, and your honesty has taught me lessons I will take with me for the rest of my life. Today you are an [insert age]-year-old grown ass man who only really enjoys eating Domino's cinna-stix and wants to live at Disney World, and I wouldn't have it any other way.

Love, Taylor
But that wasn't all! Because just before Todrick left Taylor's house, she asked him if he was ready to open his birthday present. I think you can guess what's coming (because I already told you).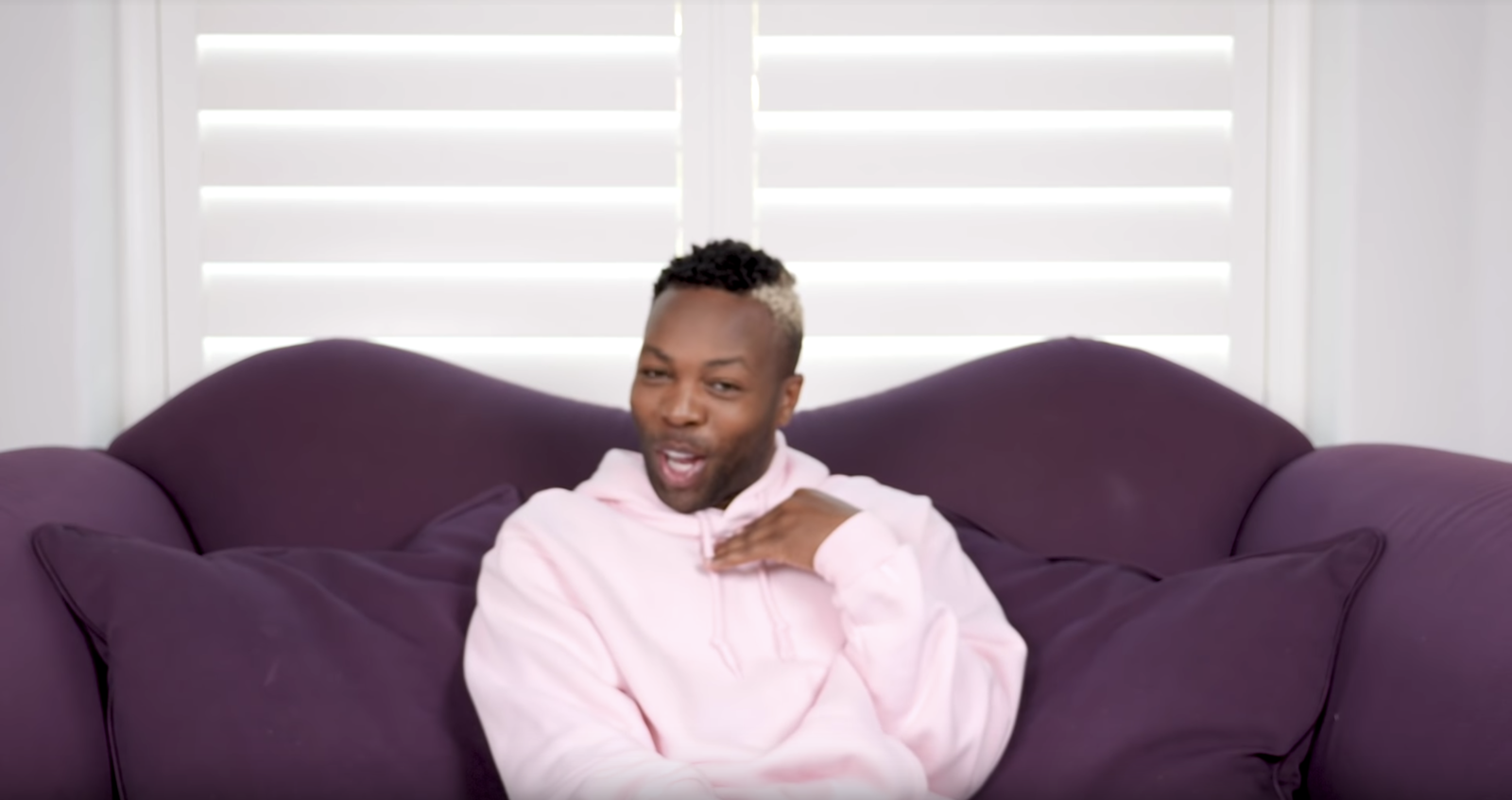 "I opened my eyes, and there's this humongous Alexander McQueen bag with this huge bow on the top of it," he said. "I opened it up, and I literally lost my shit."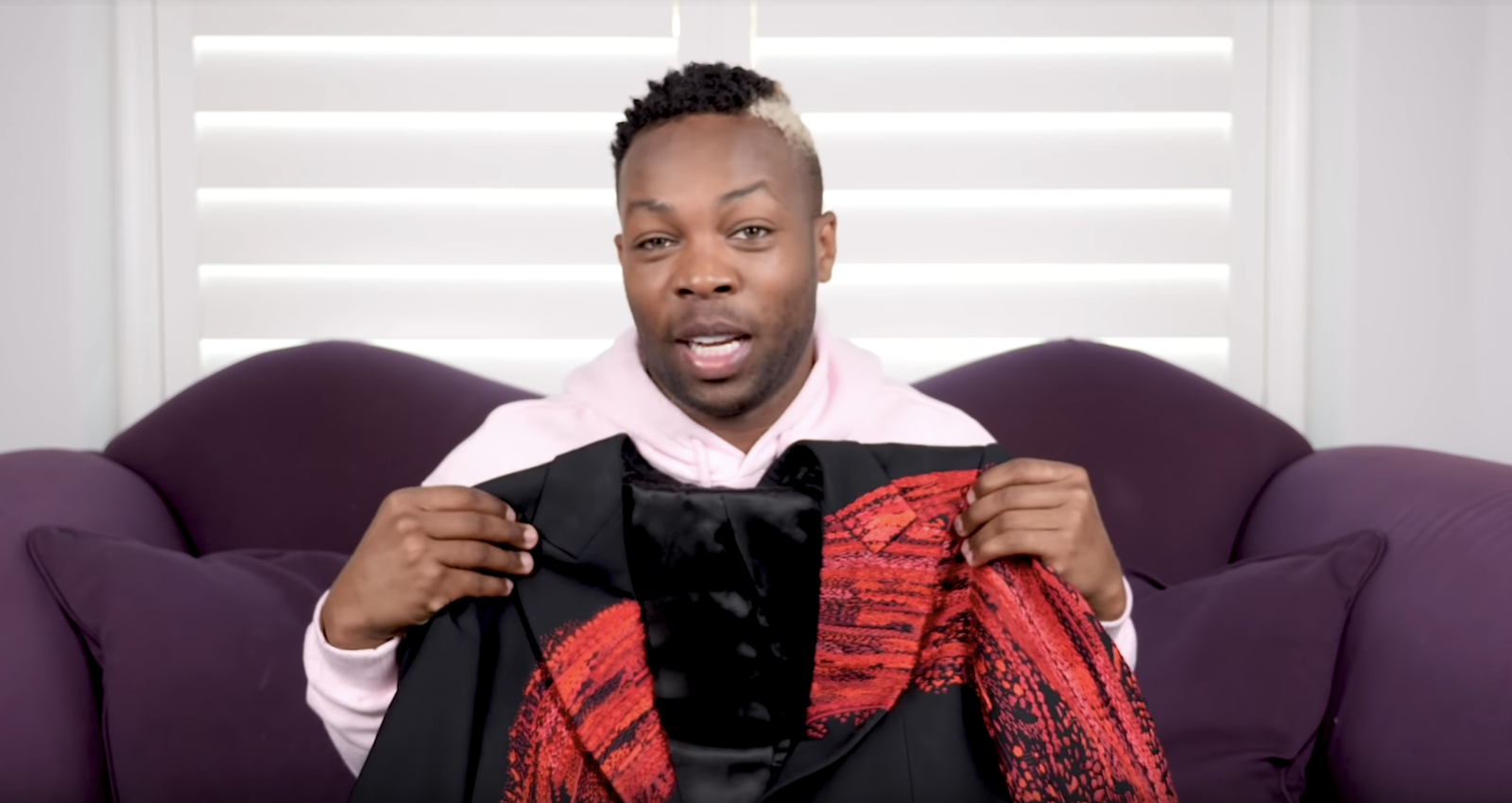 "When I met her [at Kinky Boots] she was so sweet, I was like, 'I'm so excited to get to know you, but there's no way she can be this sweet all the time,'" Todrick went on.
"She's just an incredible person," he finished. "I am so grateful. She's taught me how to be a better friend."
Now, if you don't mind, I'm going to go cry about how I'm not best friends with Taylor Swift.