Todrick said one of her exes — who will remain anonymous — made her hunch whenever she brought up his name.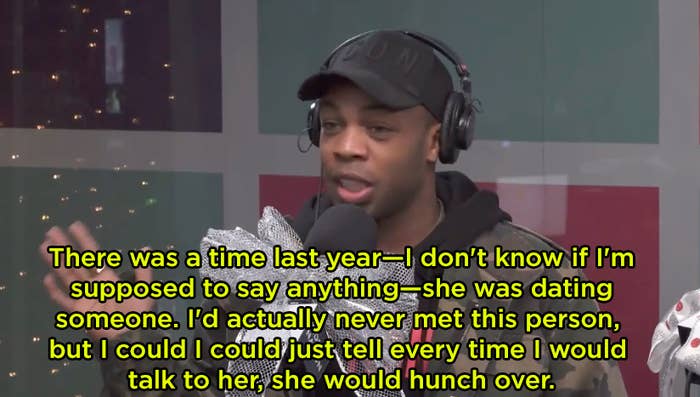 Todrick, who stars in the "Look What You Made Me Do" video, even sent Taylor a pic of her as Quasimodo, saying, "You cannot turn into Quasimodo for this guy. Every time you say his name, you hunch over."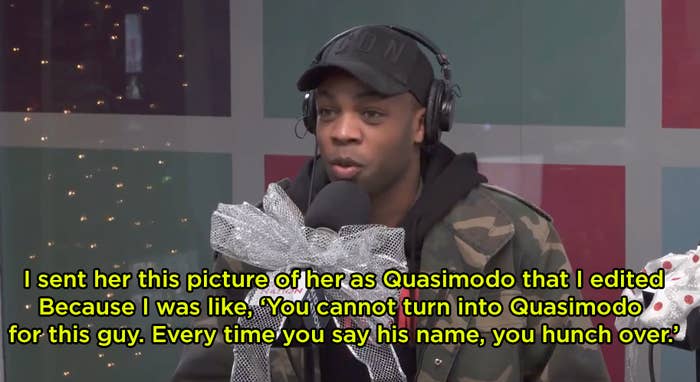 It prob looked like this: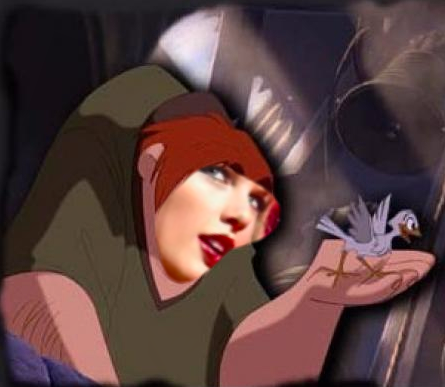 He said it was last year, so he's referring to either Calvin Harris or Tom Hiddleston.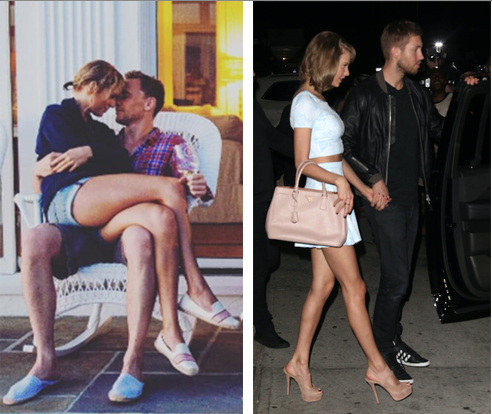 As a Swiftie, I think Todrick's talking about Calvin. Their relationship had drama, while her relationship with Tom seemed to be just a lot of just lovey-dovey making out on the beach.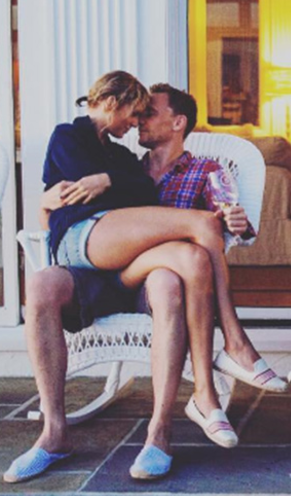 Either way, Taylor is happier than she's ever been, Todrick said.
Happy you're happy, Taylor!