Todrick Hall and Taylor Swift have been thick as thieves since they first met in 2016.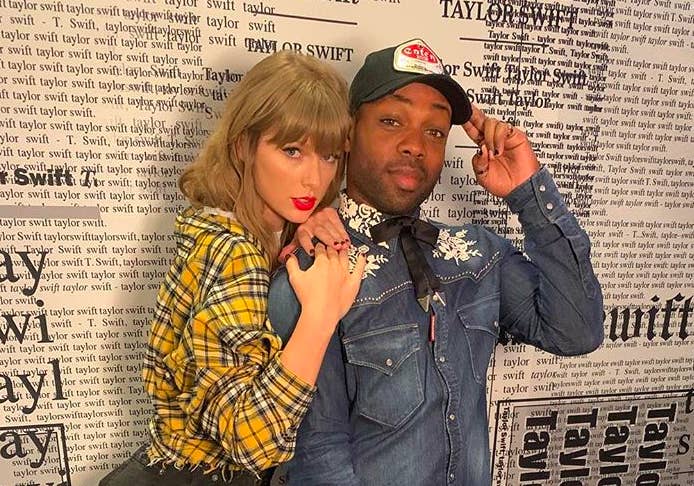 Their friendship spans some of the most dramatic times of Taylor's life — from her feud with Kim Kardashian and Kanye West, breakups with Tom Hiddleston and Calvin Harris, and her reemergence to the public eye with Reputation.
And now Todrick has dished a lot of details about his friendship with Taylor, and they're very interesting indeed.
Speaking to Elite Daily, Todrick began by saying that despite being "burned" by a lot of fellow celebrities, Taylor still has trust in people.
He went on to reveal that he has admiration for how she handles "huge issues" in her life.
And Todrick even spilled some delicious tea on her relationships, revealing that there was one person Taylor dated who he really didn't approve of.
The comment echoes claims he made in 2017, when he said that Taylor always "hunched over" when she was around a certain ex.
Who that person is, however, remains strictly between him and Taylor.