On Sunday night, Taylor Swift tweeted about how excited she was to see a cover of her song "Look What You Made Me Do" featured on the latest episode of Killing Eve.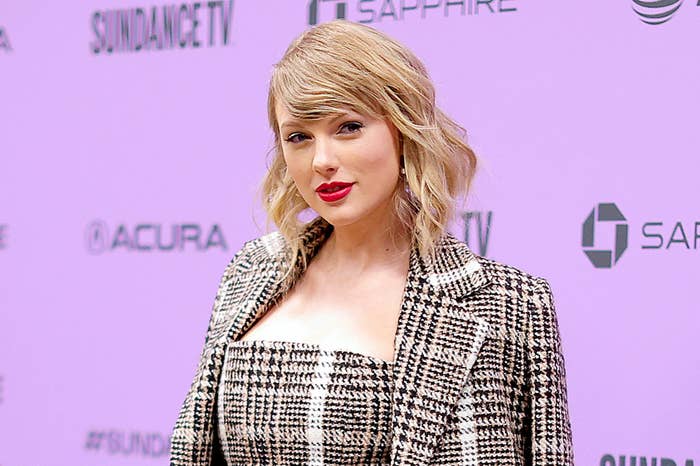 She posted a clip of the song on Twitter, and said she was "VERY STOKED" about the cover by a band called Jack Leopards & the Dolphin Club.
But there was one problem with the cover. When Swifties did some research and looked into the band, it seemed like Jack Leopards & the Dolphin Club... doesn't actually exist.
In fact, when you look up the credits for the cover on Spotify, you'll find that it was produced by Nils Sjöberg, a man known to Swifties across the world for his work on Calvin Harris and Rihanna's 2016 song "This Is What You Came For".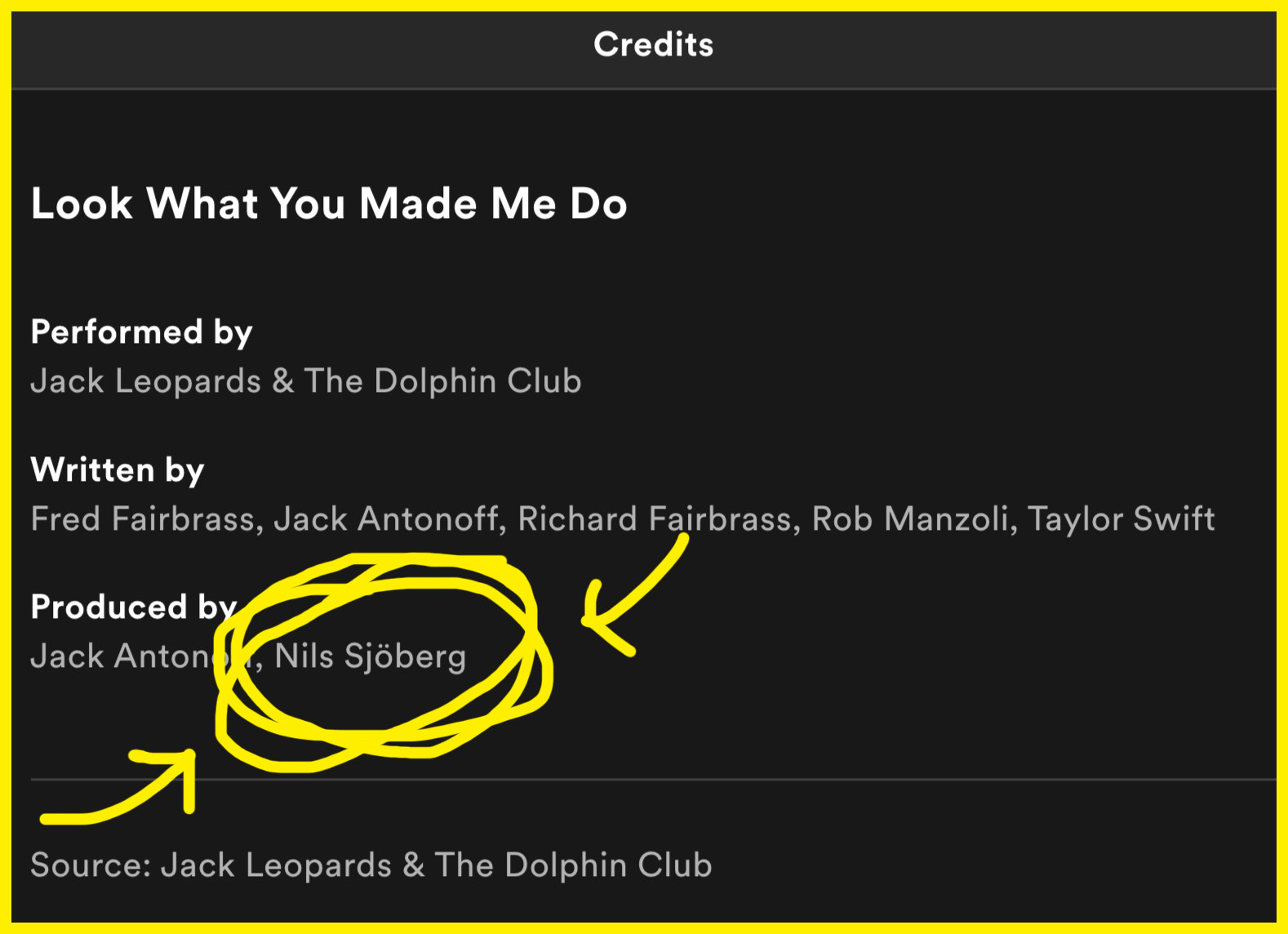 The songwriting alias is even referenced in Taylor's music video for "Look What You Made Me Do", which brings us back to the matter of this weekend's brand-new cover song.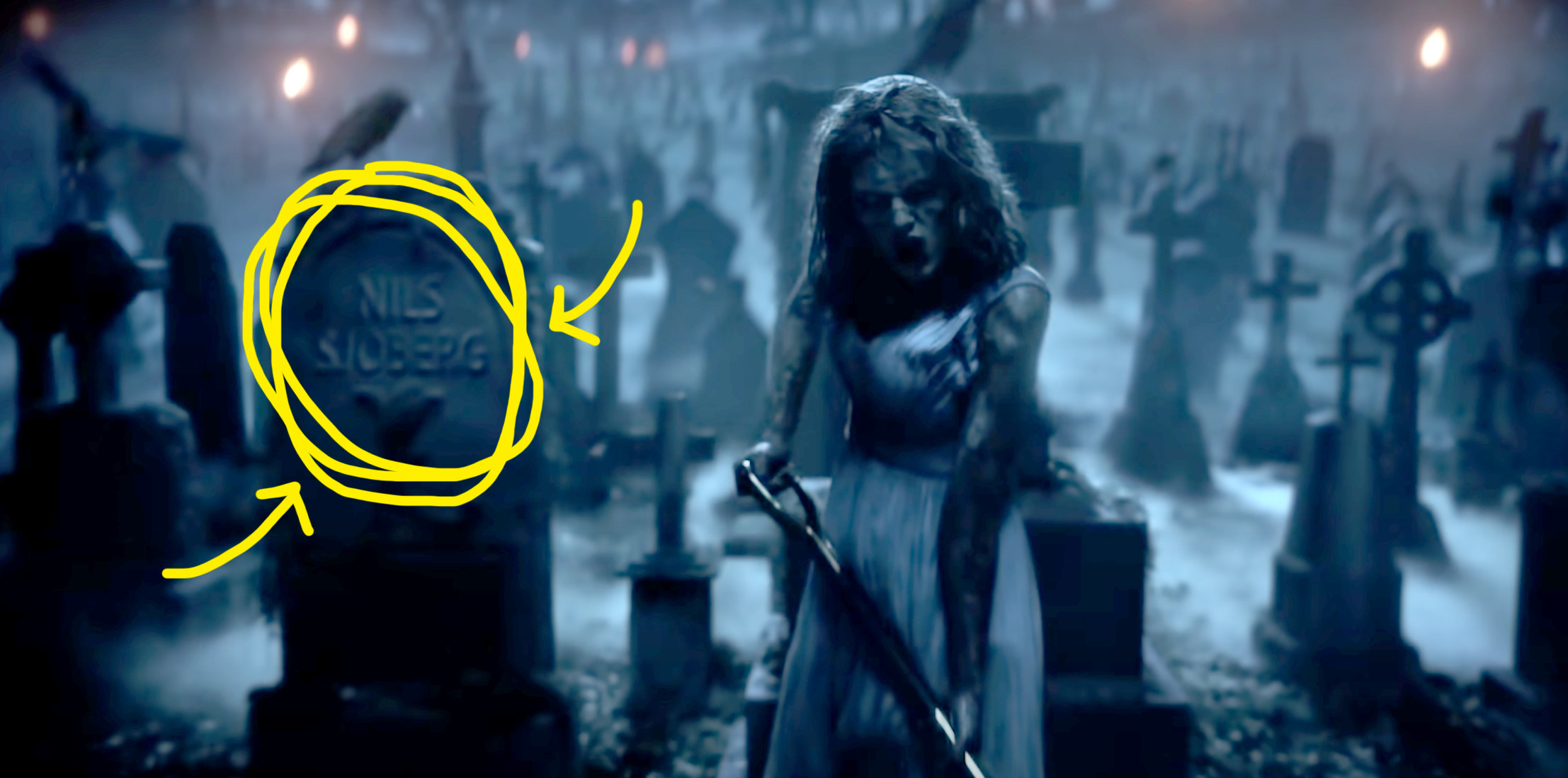 Now, if Taylor — under her pseudonym, Nils Sjöberg — was involved in the production of the cover, that still begs the question who the man singing is. But, of course, Swifties have figured that one out too.
Some fans — who have better memories and eyesight than I could ever hope to achieve — remembered that, back in 2013, Taylor's brother Austin had "The Dolphin Club" as his display name on Twitter.
And then, after some truly expert sleuthing, they uncovered this baby photo of Austin wearing a shirt that reads "Dolphin Club" which is absolutely, without question the basis for Jack Leopards' "LWYMMD" album artwork.
They also discovered that back in February, it was reported that Taylor had "begged" Killing Eve showrunner Phoebe Waller-Bridge to allow her brother to sing on the show's soundtrack.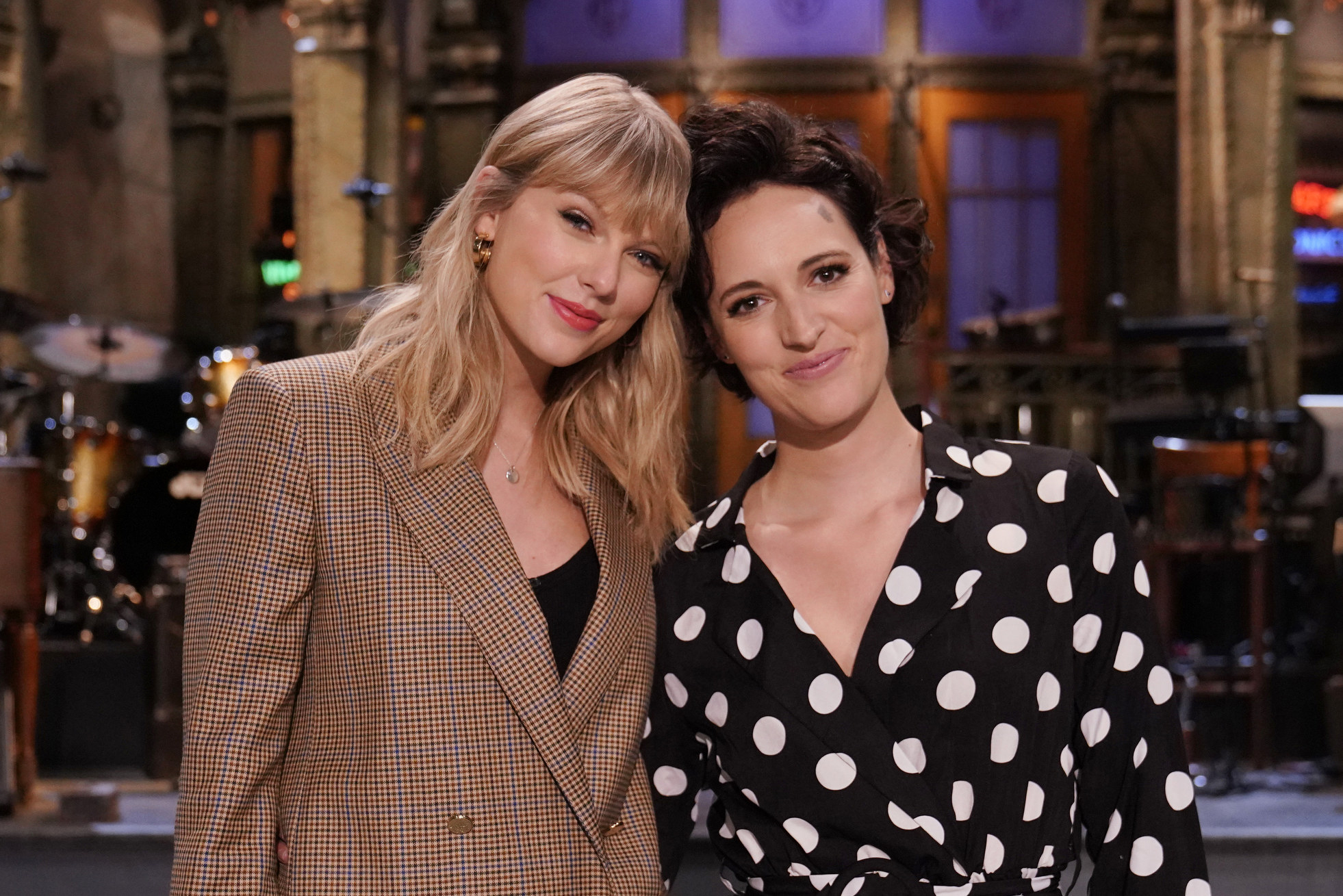 And, if all those clues weren't enough, they remembered this post from Taylor's birthday back in December. She posted that she had been surprised with cake and balloons during a studio session with frequent collaborator Jack Antonoff.
The very same Jack Antonoff who appears in the producing credits for the "LWYMMD" cover alongside Nils Sjöberg.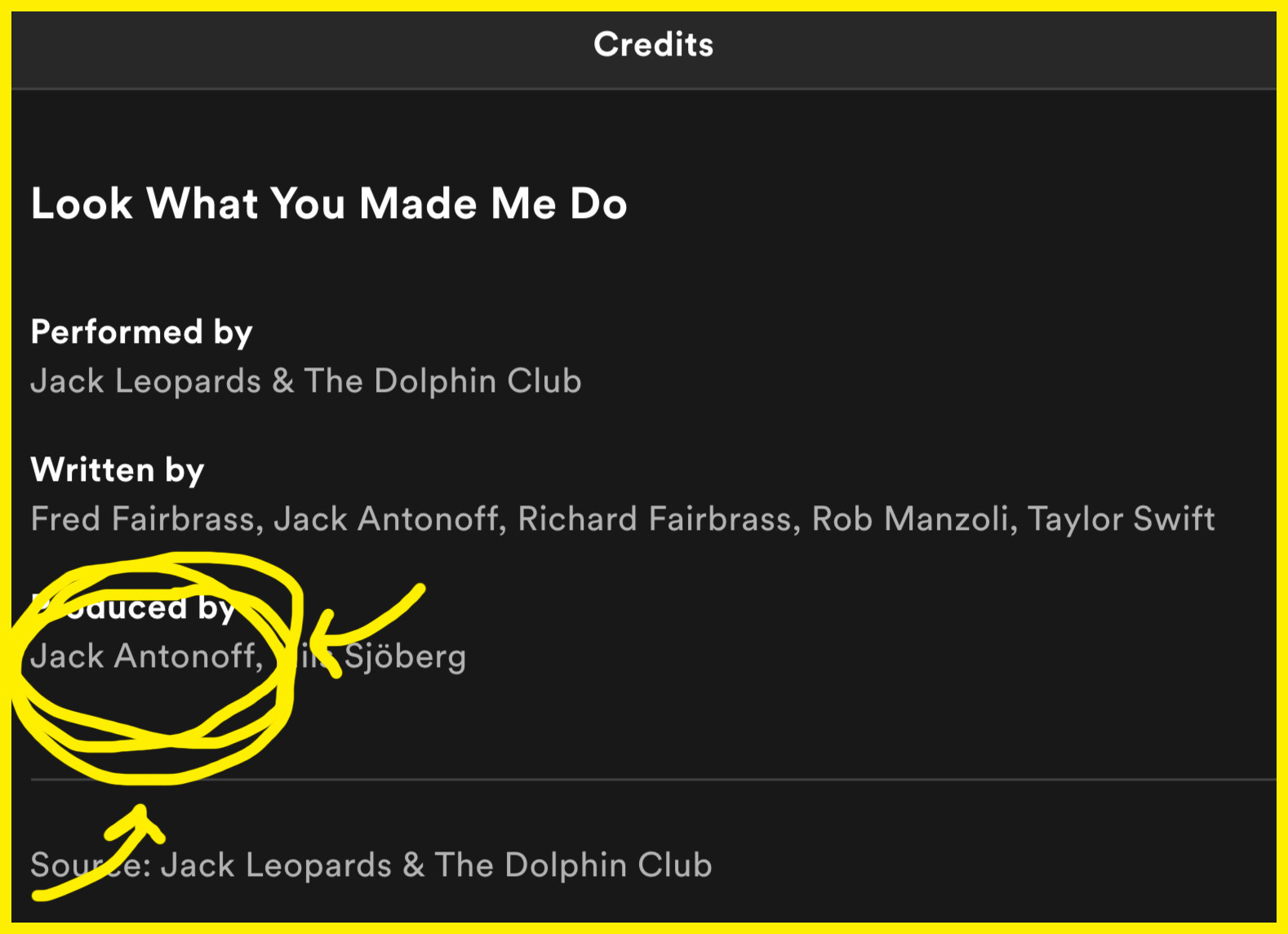 And who seems to be lurking in the background of the second photo in Taylor's Instagram post? Yup, it's none other than Austin Swift.
It's safe to say that Swifties are freaking out over all the clues, and most importantly the fact that, based on Taylor's most recent Tumblr likes, it actually looks like we connected the dots correctly for once.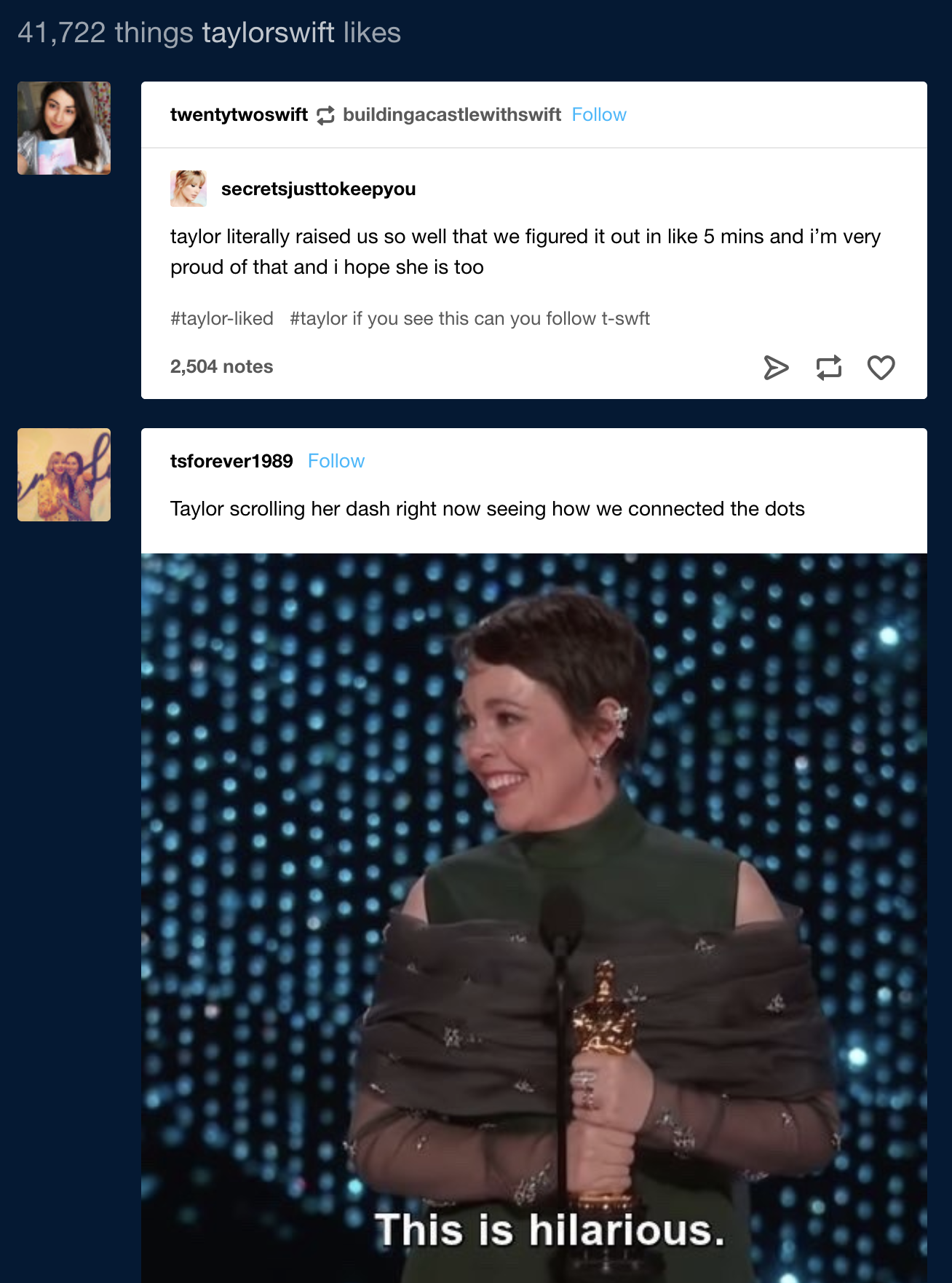 If you're wondering ~why~ all of this happened in the first place, it looks like it's all down to the ongoing drama between Taylor and her old record label, Big Machine, over the master recordings of her first six albums.
We also know that Taylor isn't legally allowed to rerecord masters of her old songs until later this year, and she is fully intending to do so.
However, there's nothing stopping, say, someone's brother from making a cover of the song and giving Killing Eve the rights to use it in the show. And it's safe to say fans are very, very pleased about the concept.