If you've been on the internet at all in the last week, I'm sure you're probably aware that YouTubers Jake Paul and Tana Mongeau just got married.
You'd probably assume the process of getting married is a pretty no-nonsense thing. But in this case, it's a whole lot more complicated than that.
Then — less than two months later — the couple got engaged while celebrating Mongeau's 21st birthday in Las Vegas.
But despite Mongeau's insistence that their engagement was real, people still questioned whether the whole thing had been orchestrated as a joke or for views.
And on Sunday, they actually did the thing and got married in a Las Vegas ceremony, which you could stream live on Halogen TV for the low price of $50.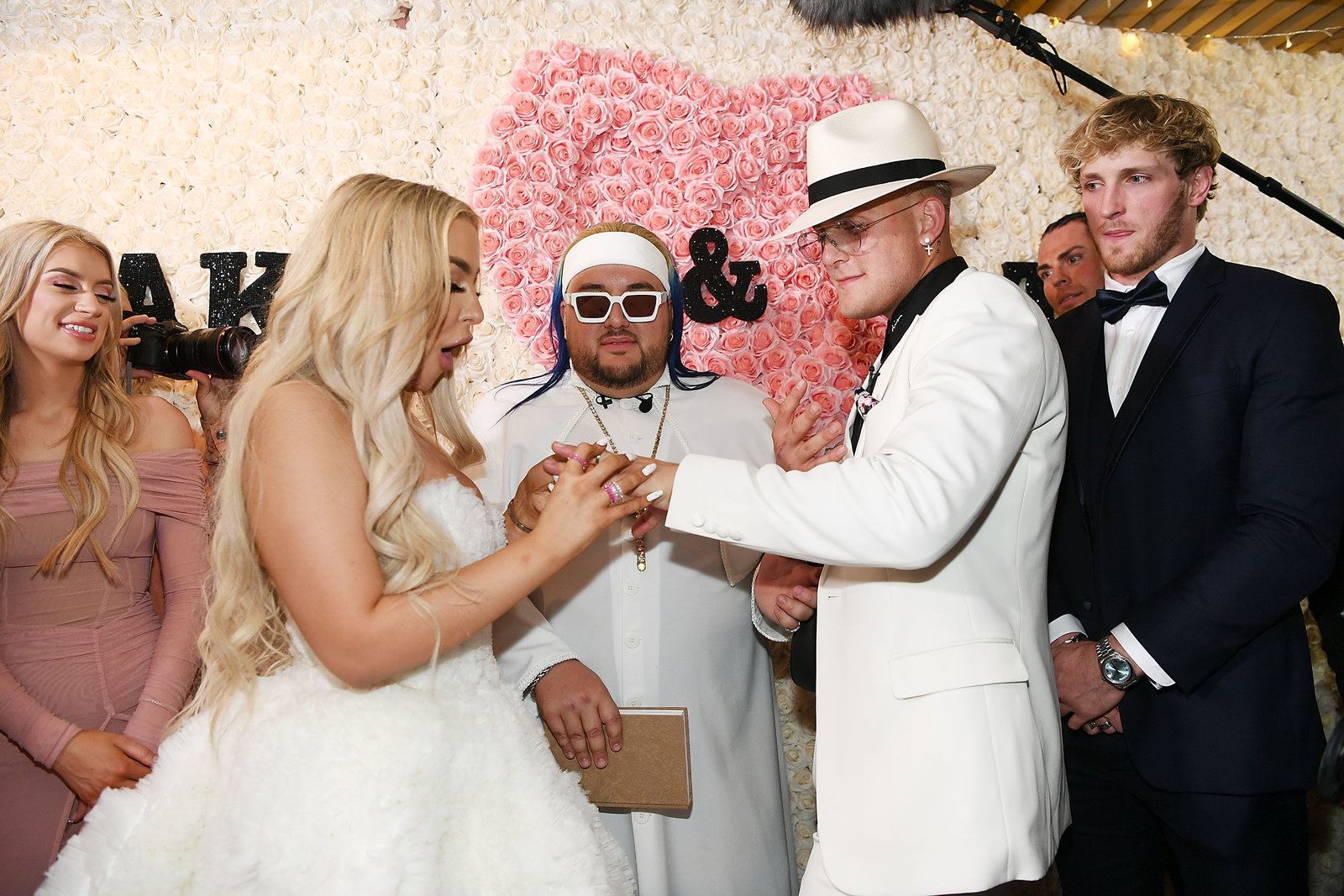 If you thought the story would end with Paul and Mongeau riding off into the sunset, happily married, you would be wrong. Because now there's a whole new batch of Jana-related drama to get invested in!
On Monday, MTV premiered the latest episode of Tana Turns 21, its reality show dedicated to documenting the road to Mongeau's big 21st birthday party in Vegas.
The show sees Mongeau and Paul meet up to discuss the wedding, which he and his team want to postpone for another month. Eventually Mongeau agrees that they should push it back in order to "slay a full-blown celebrity wedding".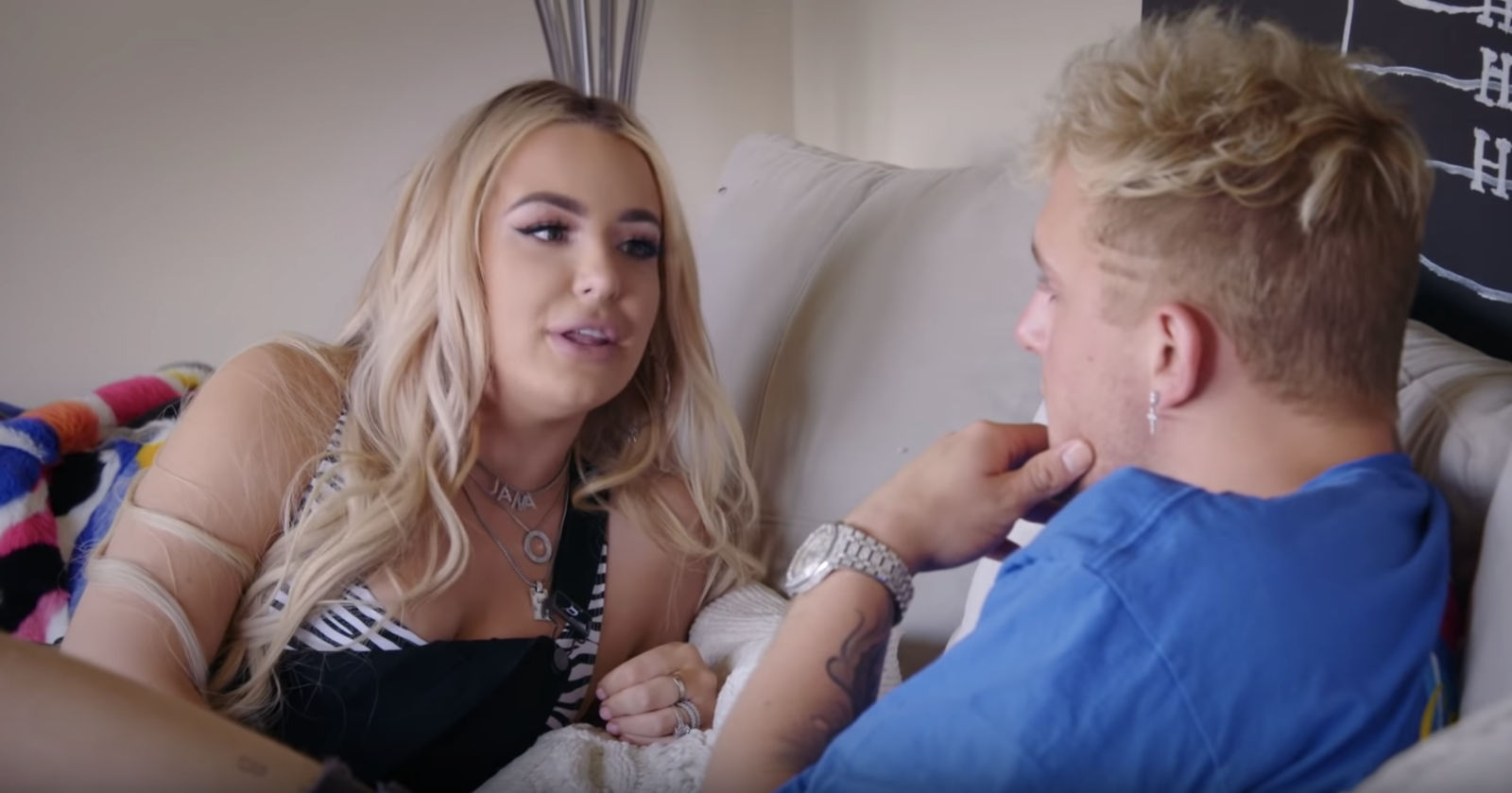 She also asks Paul if the wedding will be 100% legal, to which he responds: "I don't know if we should talk about that, though. Because we should make it seem like it is."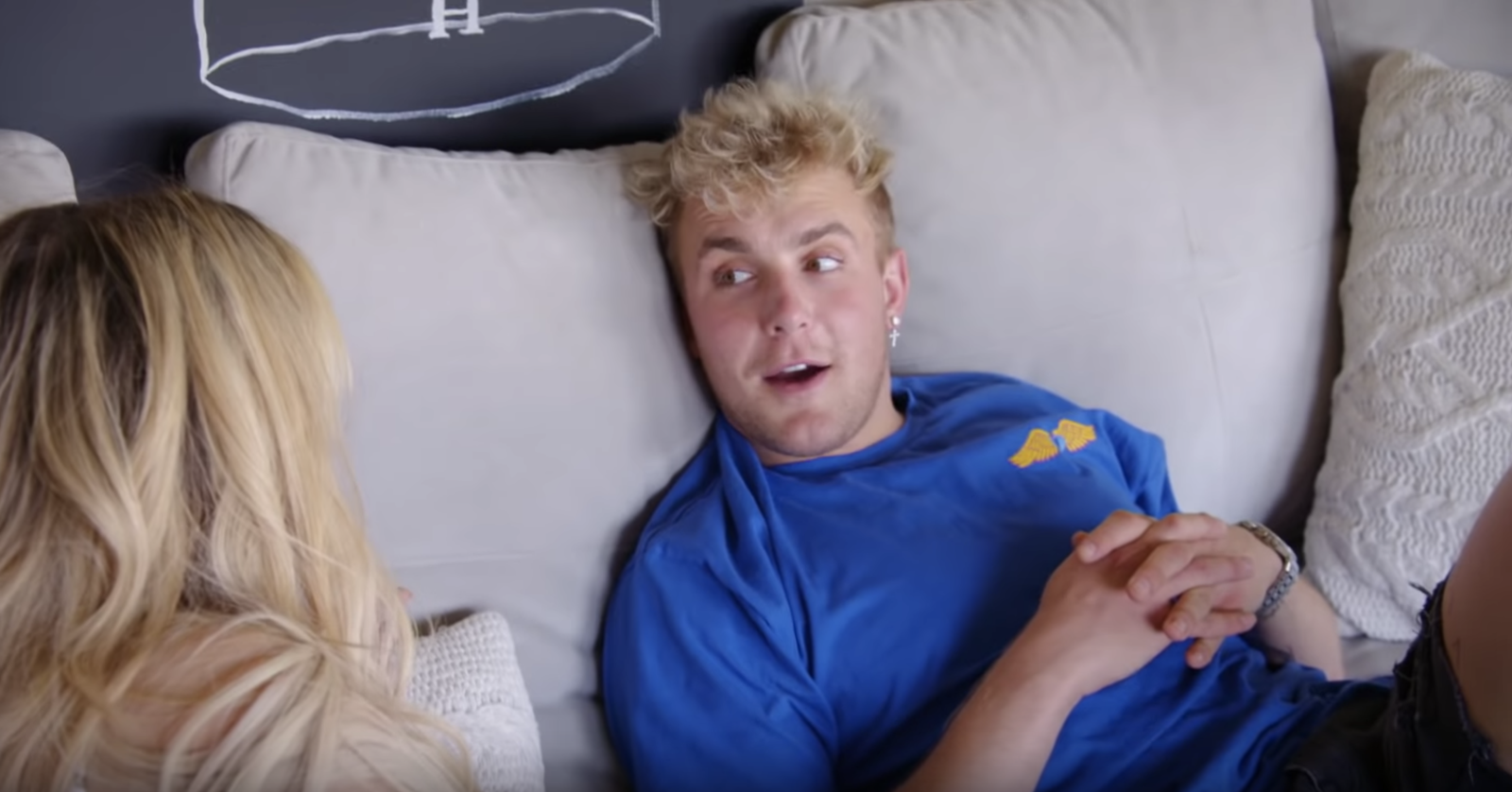 And the episode ends with Mongeau saying this:
Everyone wants to know if Jana is real and what this is, and so we've just been kind of playing it up for the fucking people because at the end of the day, we are internet trolls, but at the same time, I'm starting to realise that this could potentially be very real.
But there's another moment in particular that people are picking up on, and it seems to confirm everyone's suspicions about their relationship and the marriage.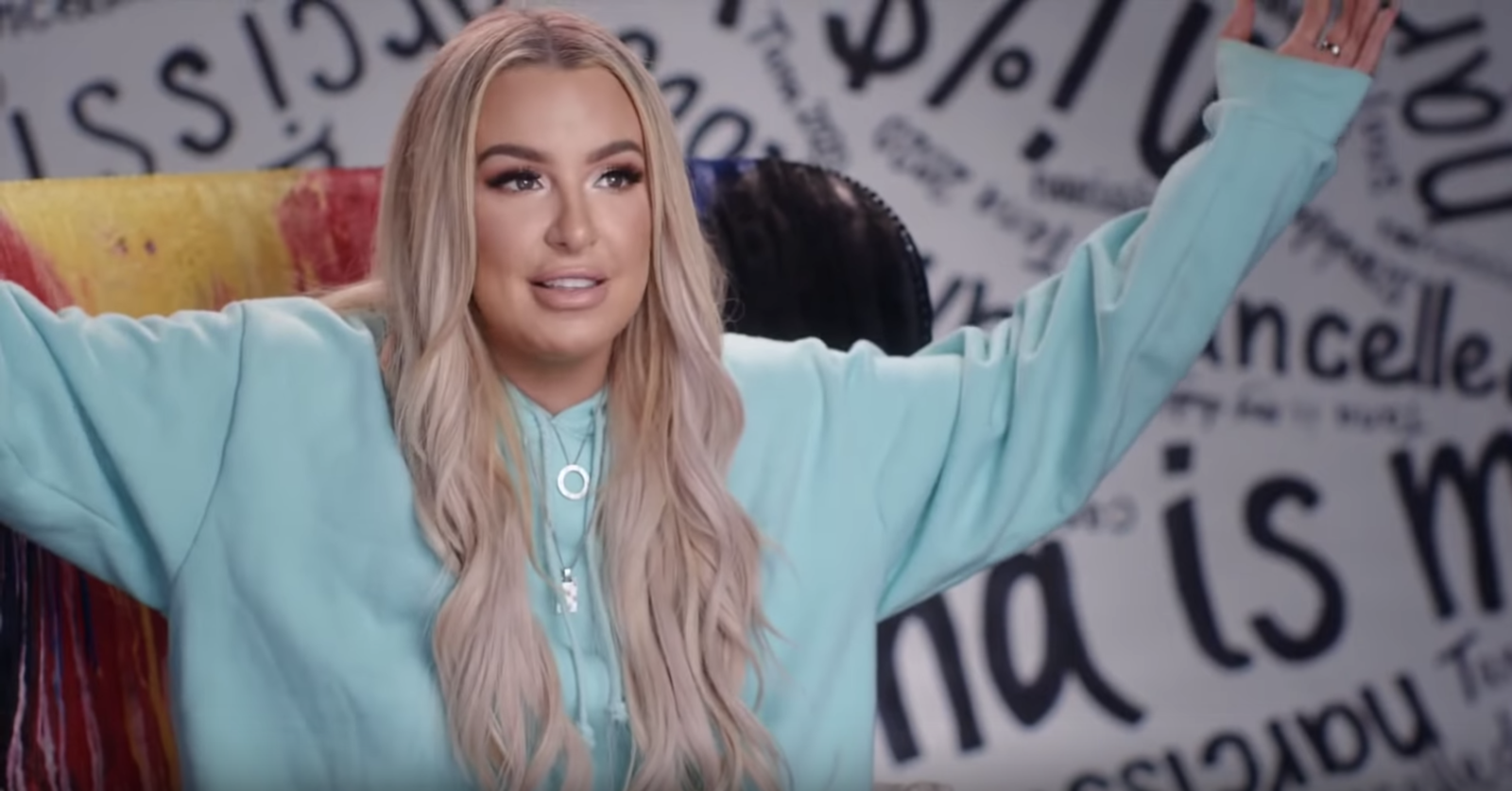 While all this was happening, reports began to emerge claiming that Mongeau and Paul never obtained a marriage license in the state of Nevada, and therefore couldn't be legally married.
Now Mongeau has hit back at fans who continue to question the relationship, tweeting that she understands where the "frustration" is coming from, but insisting that she truly loves Paul.
She also said the "fun and content" quote had come from a long sentence and she was "a little salty" that it had been taken out of context.
"i know that things have moved so fast, are unconventional, and confusing but i love jake," she wrote. "i truly do, in the weirdest fucking way."