I'm just going to say it like it is: Sophie Turner and Joe Jonas are possibly the greatest celebrity couple in existence.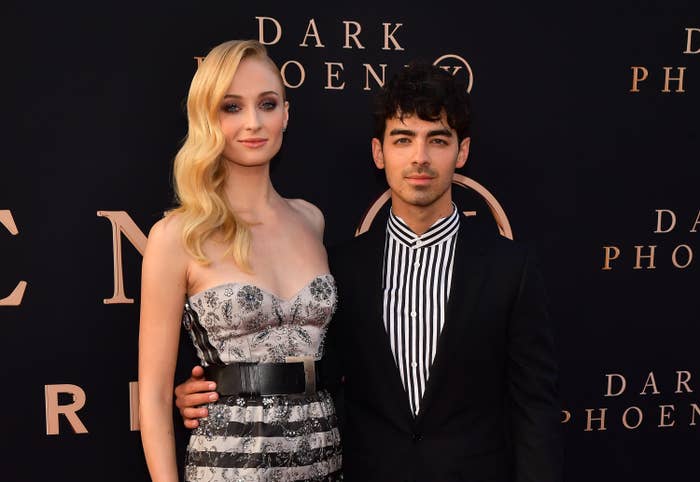 But it turns out they weren't always blissfully in love with each other — in fact, in a new interview with Elle, Sophie revealed that at one point in her life, she "hated" Joe and his brothers.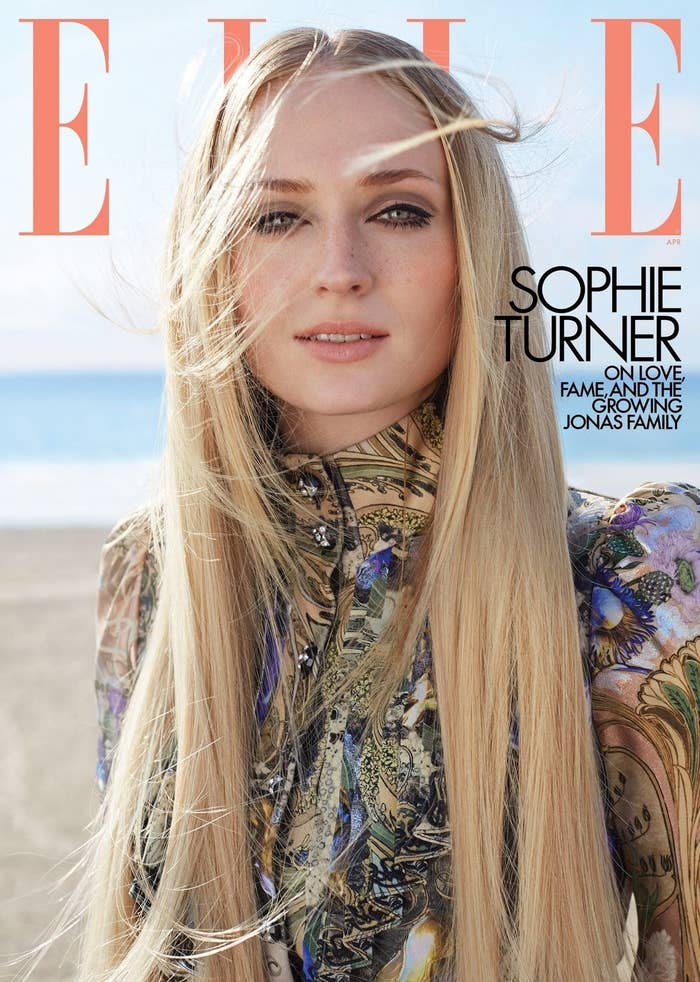 Yes, the very same "Year 3000" that was covered by the Jonas Brothers for their debut album three years later.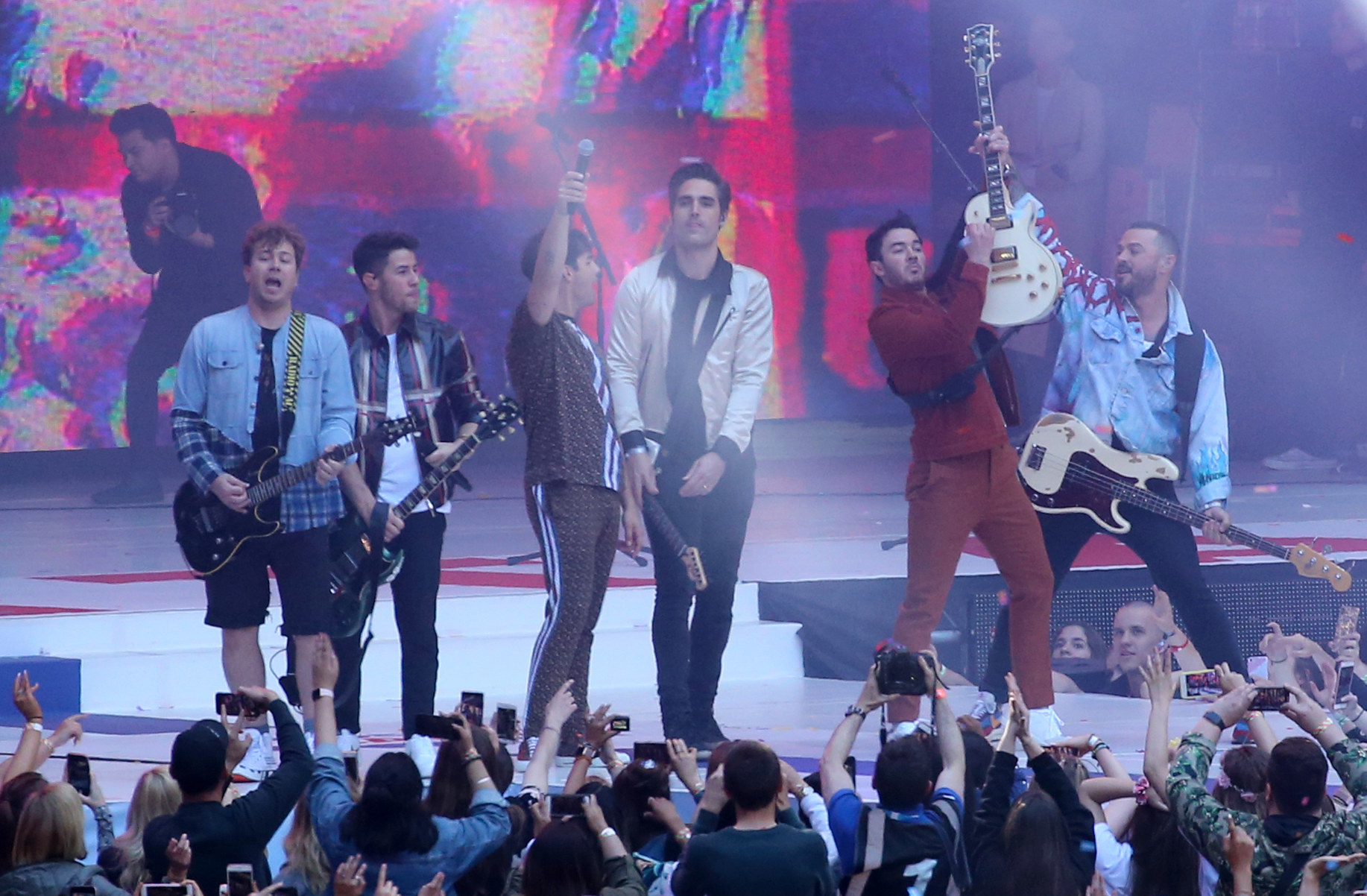 By that point, Busted had broken up — but that was no excuse for Sophie Turner, who blamed the Jonas Brothers for the demise of her favourite band.
Luckily, though, the animosity between them didn't last, and Joe slid into Sophie's DMs to ask her out on a date after she'd been told by more than one mutual friend that they would get along.
"I thought, He's gonna be such a dick," Sophie told the magazine. "I brought all my guy friends to come with me to meet him, because in the back of my mind I still worried that he could be a catfish."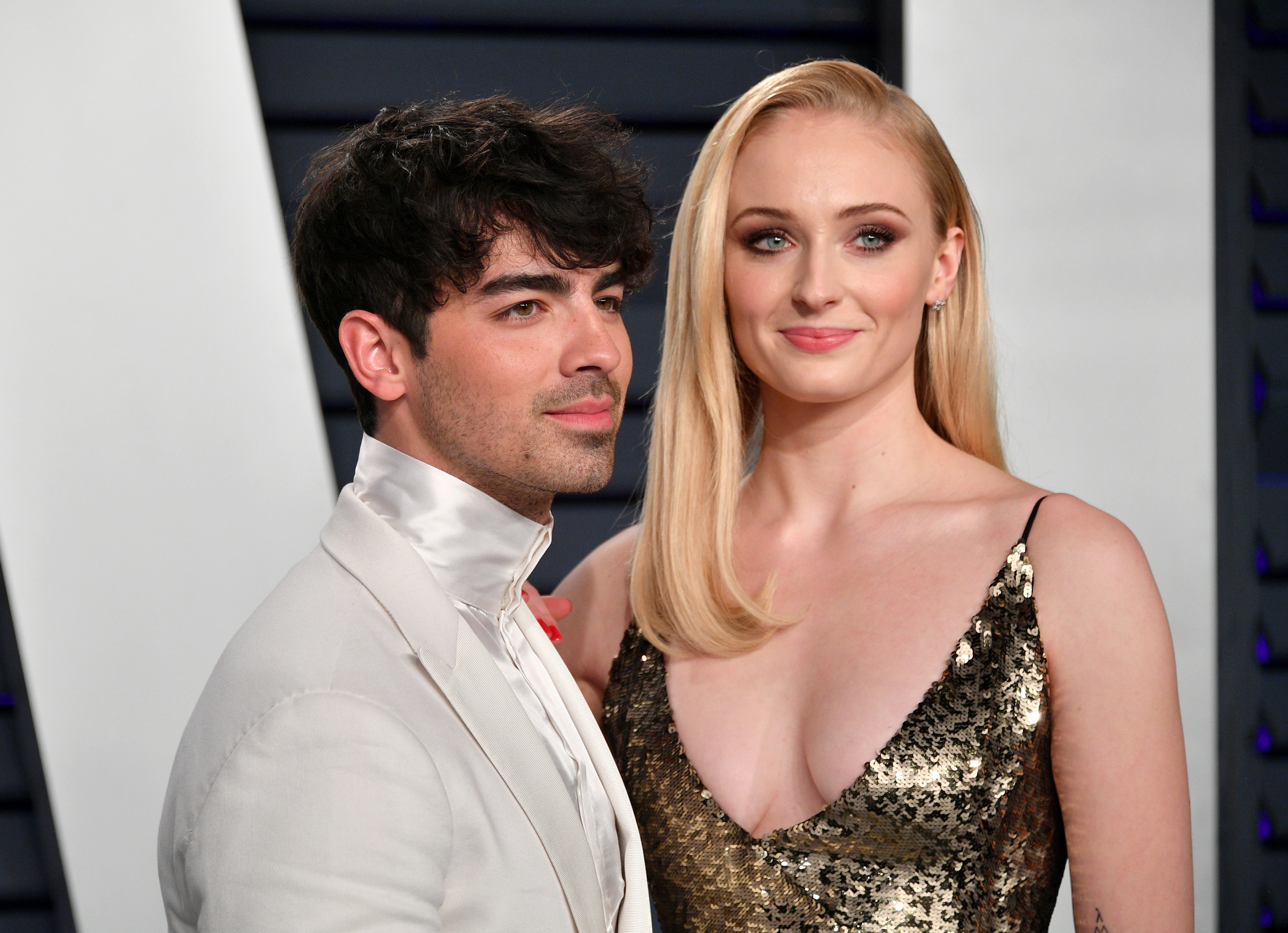 And it turns out Sophie still feels like she's "punching way above her league" in her relationship with Joe.
"He's so handsome, talented, funny, charismatic," she said. "I'm really lucky to be with him and have someone like him want to be around me and spend time with me."
I swear I'm not crying, there are just, like, several branches in my eye.