Sarah Michelle Gellar as Buffy Summers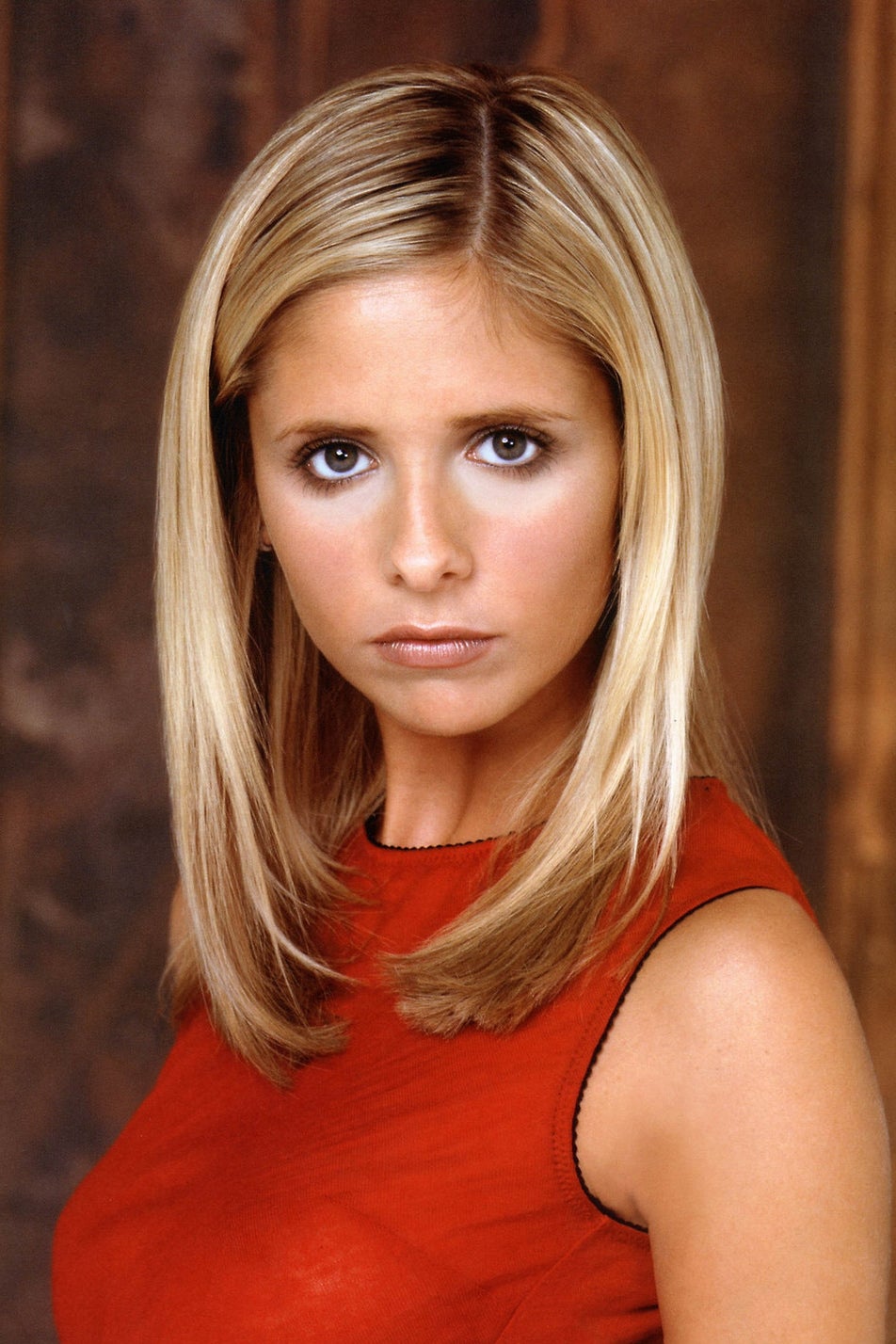 Since Buffy ended in 2003, Sarah Michelle Gellar has starred in several TV shows, including The Crazy Ones alongside the late Robin Williams. She is also set to reprise her role as Kathryn Merteuil in the TV revival of Cruel Intentions.
Alyson Hannigan as Willow Rosenberg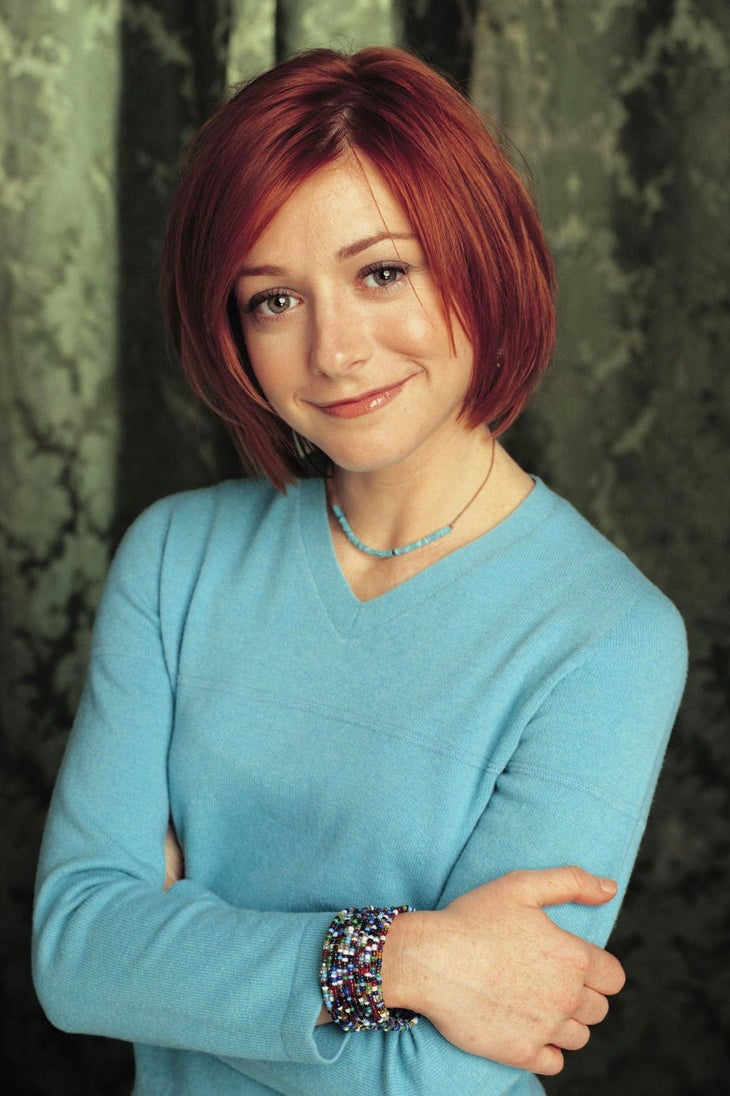 Alyson Hannigan famously went on to play Lily Aldrin in How I Met Your Mother. She also married and has two kids with Alexis Denisof, who played Wes in Buffy.
Nicholas Brendon as Xander Harris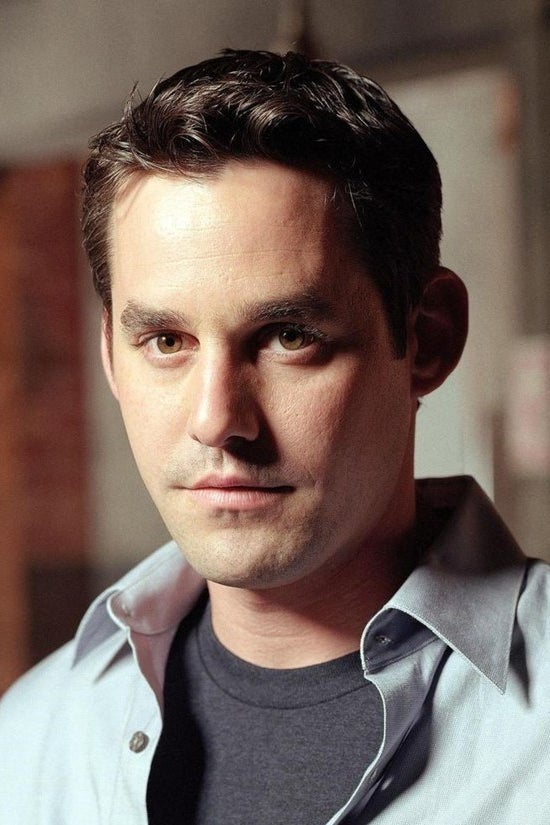 After Buffy, Nicholas Brendon had a recurring role in the crime drama Criminal Minds. He's also one of the writers for the Buffy: Season 10 comic series.
Anthony Head as Rupert Giles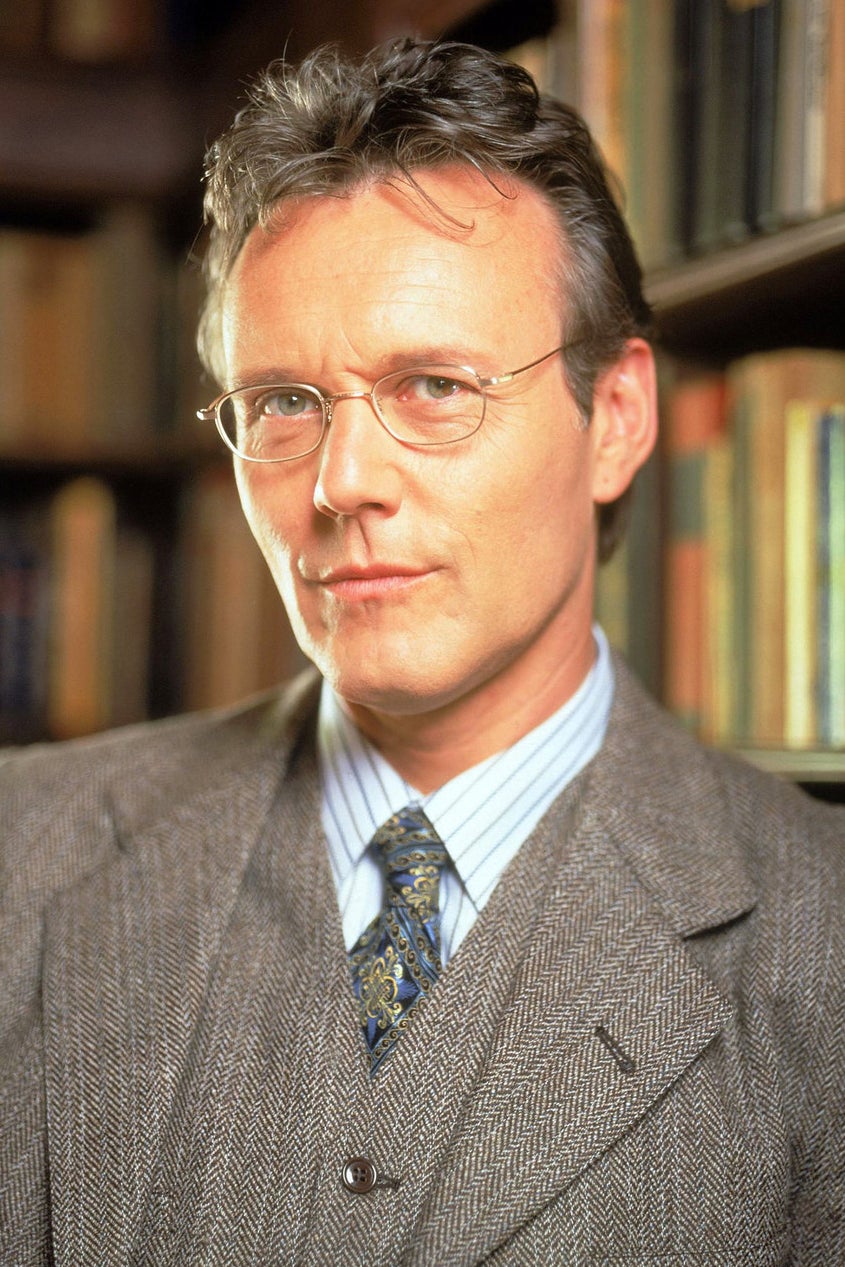 Anthony Head has had roles in a LOT of TV shows since Buffy ended — but most notably in the nerd world, he had a leading role in the BBC's Merlin and has appeared in Doctor Who.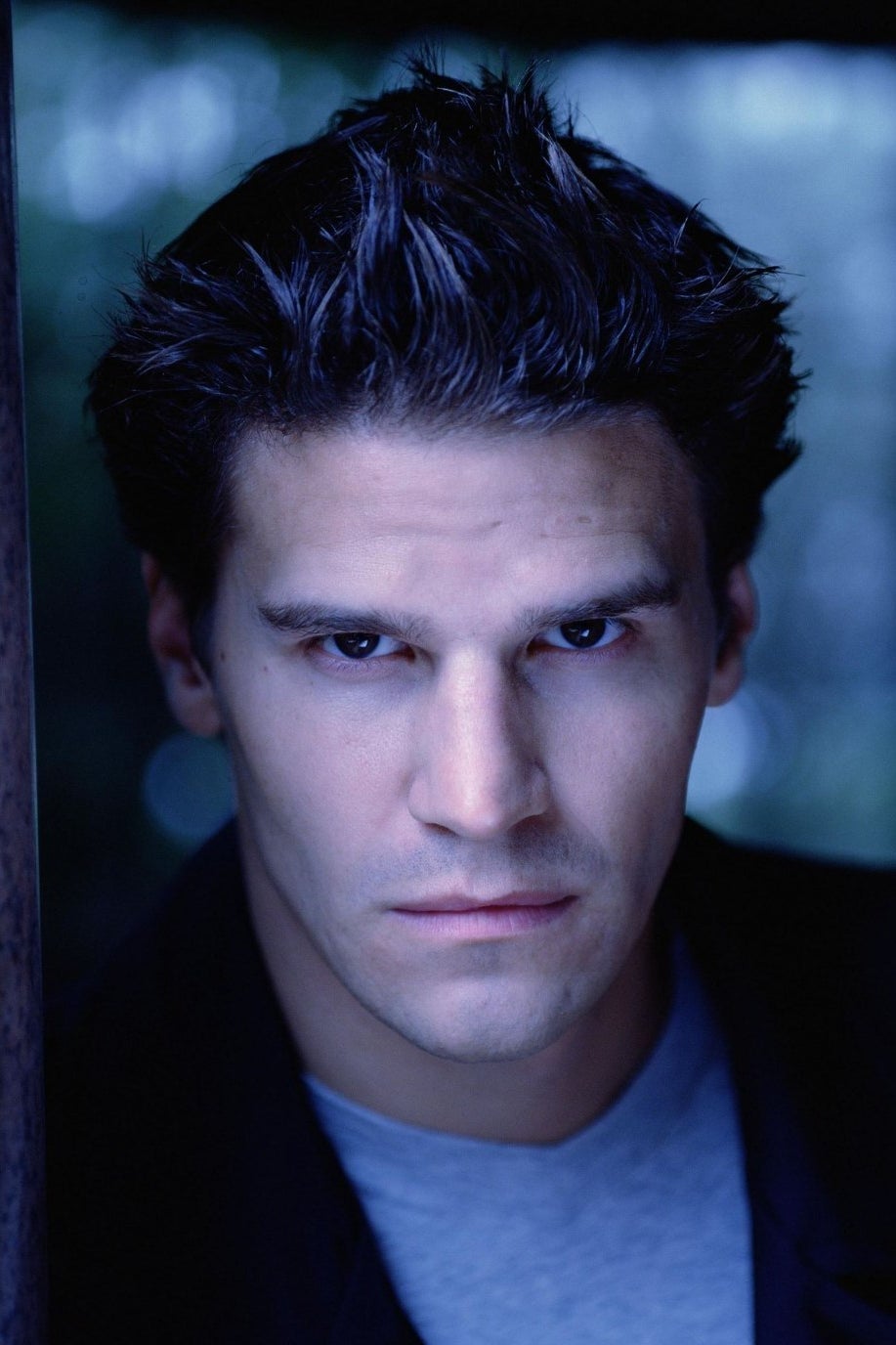 As well as starring as the title role in the Buffy spin-off series Angel, David Boreanaz had a leading role in the crime drama Bones alongside Emily Deschanel.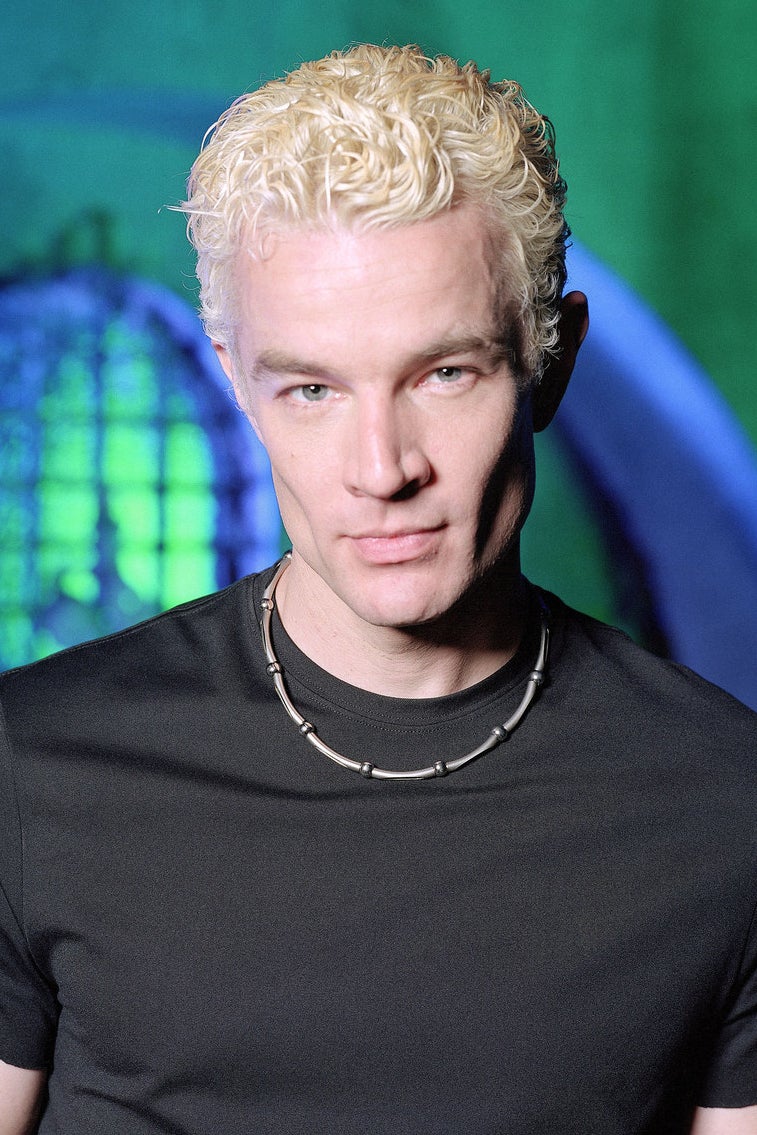 Since leaving Buffy, James Marsters has remained a constant in the hearts of geeks worldwide: He's had recurring roles in Smallville and Torchwood, and has appeared in an episode of Supernatural.
Charisma Carpenter as Cordelia Chase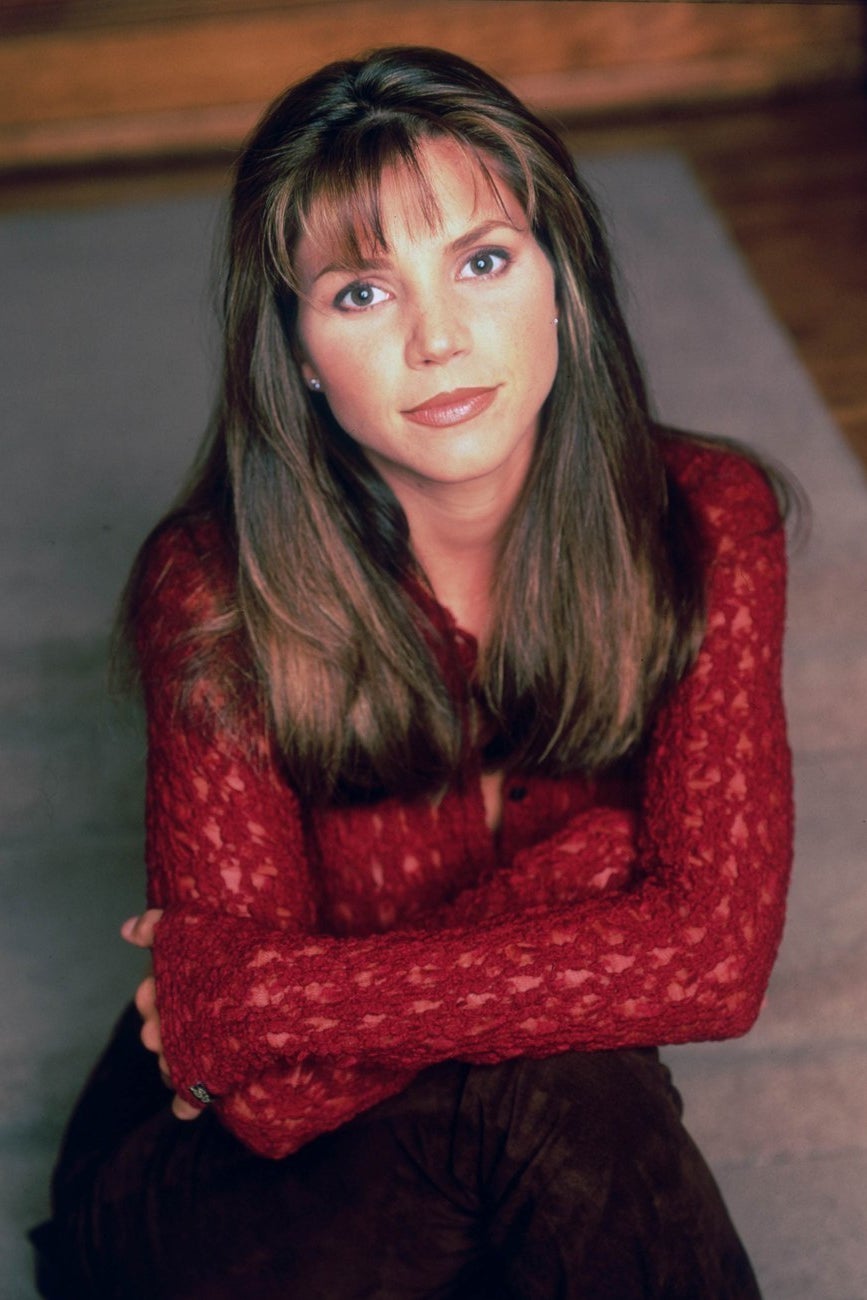 As well as Cordelia, Charisma Carpenter is known to Veronica Mars fans for playing the role of Kendall Casablancas in Season 2. She also played James Marsters' character's wife in that one episode of Supernatural. Crazy stuff.
Amber Benson as Tara Maclay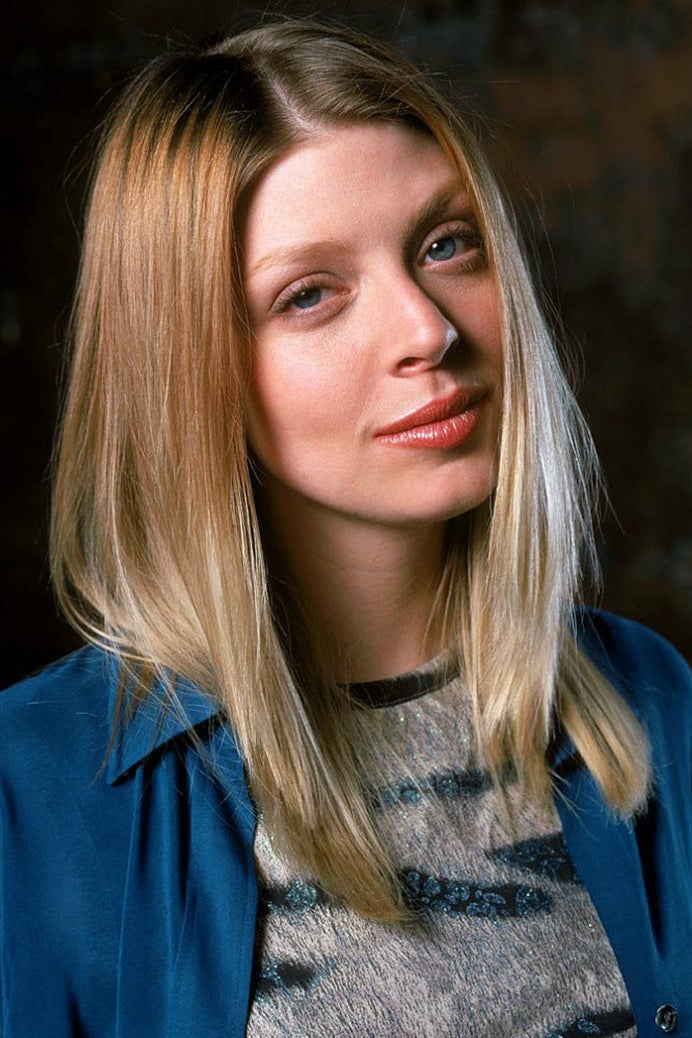 After tragically — I'm looking at you, Whedon — leaving Buffy, Amber Benson has directed and produced her own films, as well as written a series of novels (about witches, duh). She was also in an episode of Supernatural, because who wasn't?
Emma Caulfield as Anya Jenkins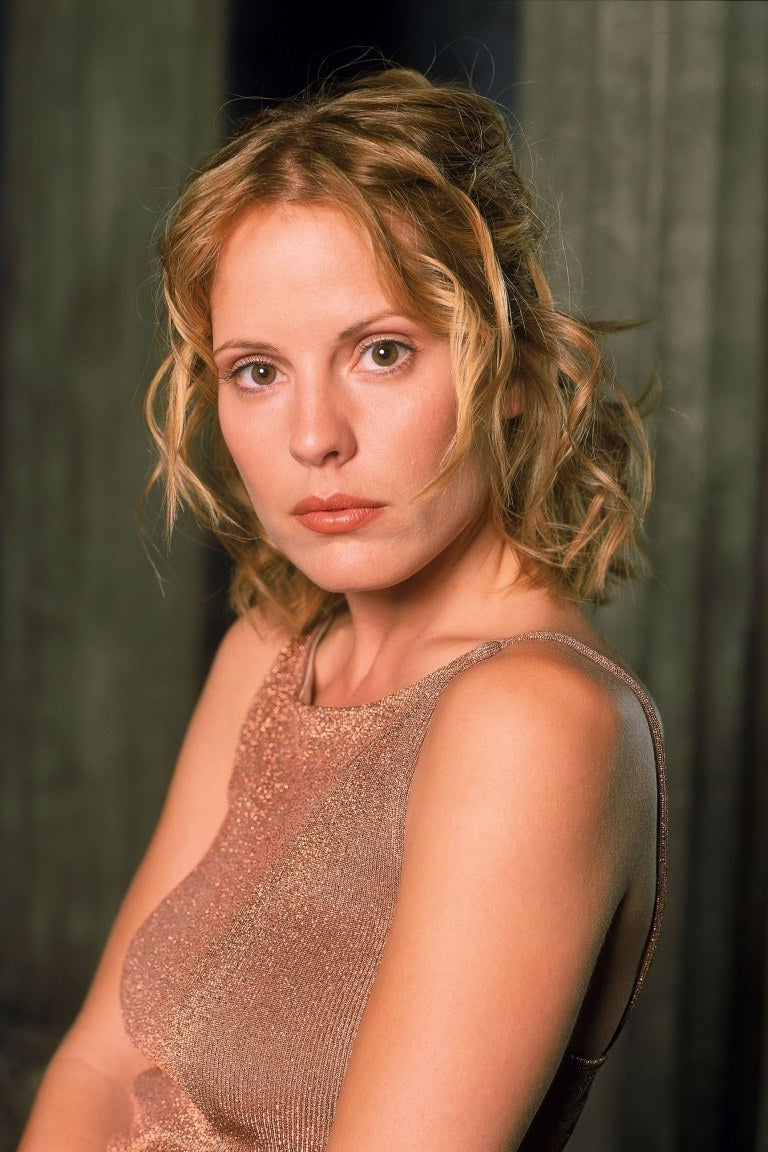 Emma Caulfield has had a recurring role in Once Upon a Time and also won some awards for her short film Hollow in 2007.
Eliza Dushku as Faith Lehane
As well as appearing in Buffy and Angel, Eliza Dushku played the leading role in another Joss Whedon–created series, Dollhouse, from 2009–2010. Right now she's studying for a degree in sociology at Suffolk University.
Michelle Trachtenberg as Dawn Summers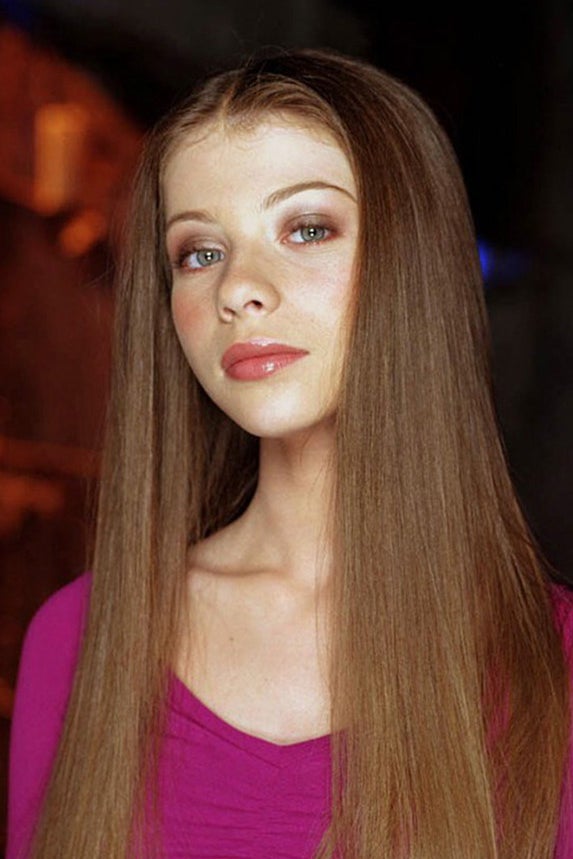 Michelle Trachtenberg had a recurring role as the antagonistic Georgina Sparks in Gossip Girl. She has also starred in Ice Princess and 17 Again, and appeared in one episode of Criminal Minds, but sadly Nicholas Brendon wasn't in that episode. :(
Seth Green as Daniel "Oz" Osbourne
Seth Green has done a lot of voice work since leaving Buffy — most notably in Phineas and Ferb and Family Guy, and a cameo in Guardians of the Galaxy. He also appeared in an episode of How I Met Your Mother opposite his onscreen ex Alyson Hannigan. 😭
Marc Blucas as Riley Finn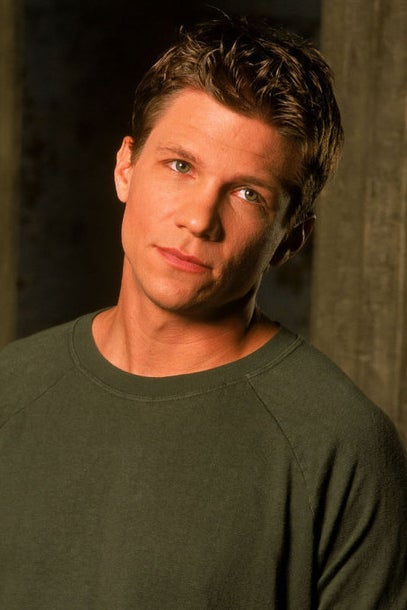 As well as playing the ~somewhat controversial~ Riley Finn, Marc Blucas has had several roles in films since, and he played the lead character in the USA Network show Necessary Roughness from 2011 to 2013.