This is supermodel and America's Next Top Model judge Ashley Graham. She is, I think we can all agree, hot AF.
Ashley made history last year as the first plus-size model to be featured on the cover of Sports Illustrated's swimsuit issue, and since then has only gone from strength to strength.
She's battled haters in the industry, written powerful essays promoting body positivity, and has generally solidified her status as a badass fashion icon.
She's always been vocal about body confidence, so it was no surprise yesterday when Ashley took to Instagram to share a photo of her stretch marks and cellulite.
"I'm not ashamed of a few lumps, bumps, or cellulite," she wrote in the caption, "and you shouldn't be either."
And of course, people are totally loving Ashley for her honesty.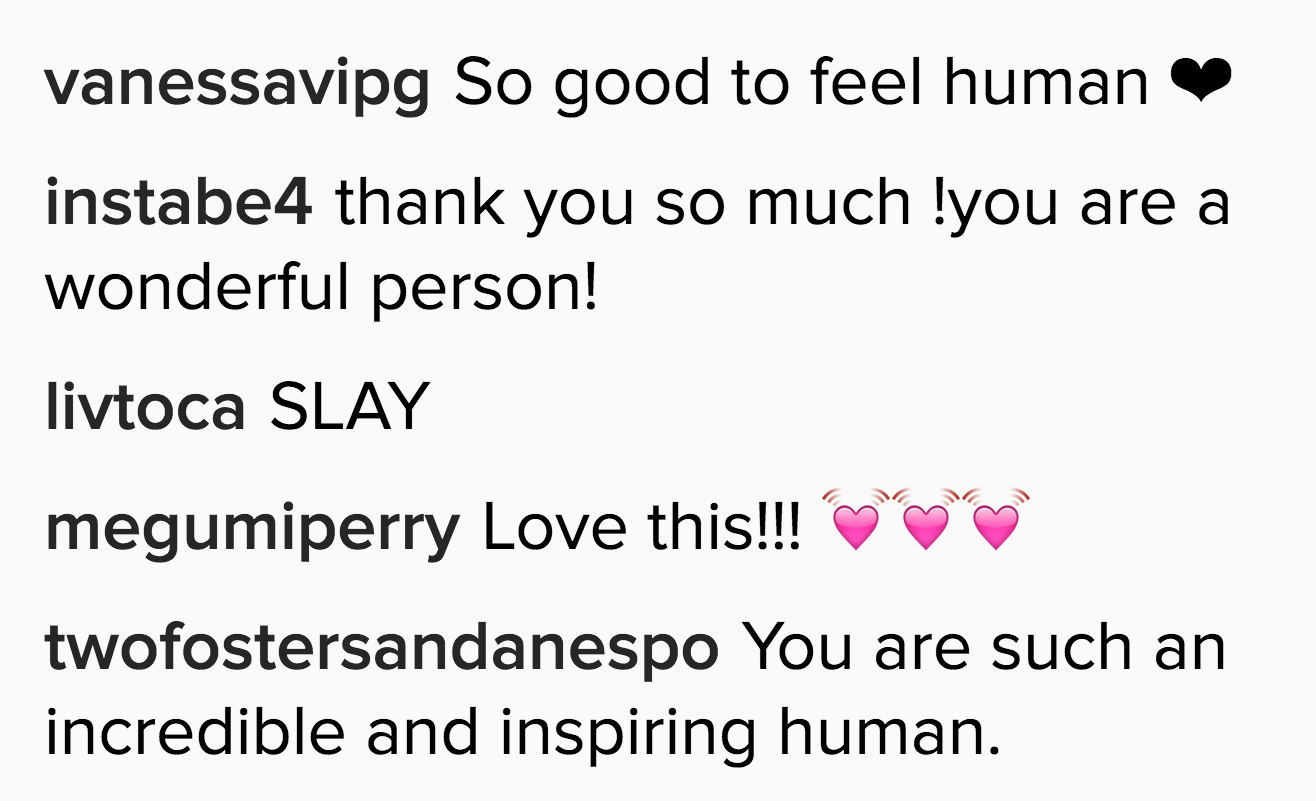 Some people thanked her for helping them through their own issues with body positivity.

While others pointed out the incredible difference Ashley's influence will make in the lives of young girls.


The response was overwhelmingly positive, and I think we can all agree that she's totally working it. 🔥
Keep killing it, Ashley! 👏🏼💖👑