Though supermodel Ashley Graham has been modeling for 16 years, she had a hugely successful 2016.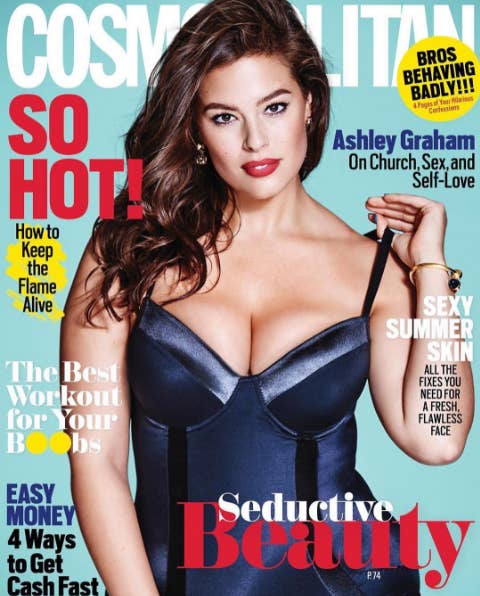 And with that success, she saw an influx of Instagram followers — she's now at a crazy 2.2 million.
As someone in the public eye, Ashley gets a fair share of criticism. But in an essay for Lenny, Ashley talks about just how sick she is of body-shaming.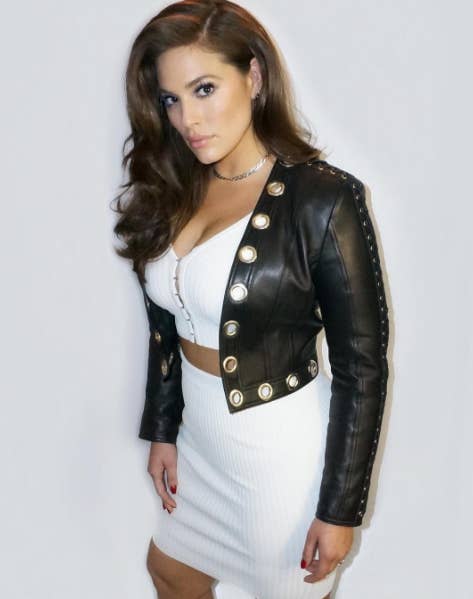 She says:
According to the comments, some people were upset because I appeared to be slimmer. (Knowing my angles is one thing, but I must be a magician to make people think I went from a size 14 to a size 6 in a week!) The reality is I haven't lost a pound this year. In fact, I'm actually heavier than I was three years ago, but I accept my body as it is today. I work out not to lose weight but to maintain my good health. And anyway, if I did want to lose weight, it would be no one's decision but my own.
She continues: "To some I'm too curvy. To others I'm too tall, too busty, too loud, and, now, too small — too much, but at the same time not enough."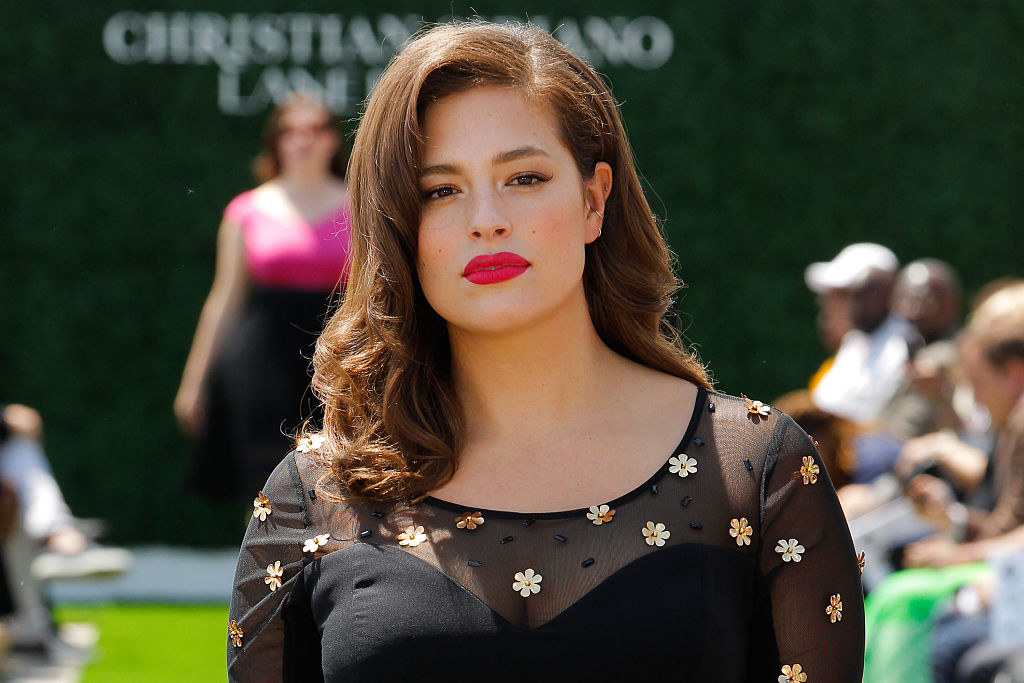 Ashley then says how screwed up it is that people shame each other's bodies no matter what size they are:
Body shaming isn't just telling the big girl to cover up. It's trying to shame me for working out. It's giving "skinny" a negative connotation. It's wanting me to be plus size, or assuming I'm pregnant because of some belly bulge. What type of example are we setting for young girls and their self-esteem if grown adults are on Instagram calling other women "cowards" for losing weight, or "ugly" for being overweight?
Ashley ends the essay with this kickass line: "My body is MY body. I'll call the shots."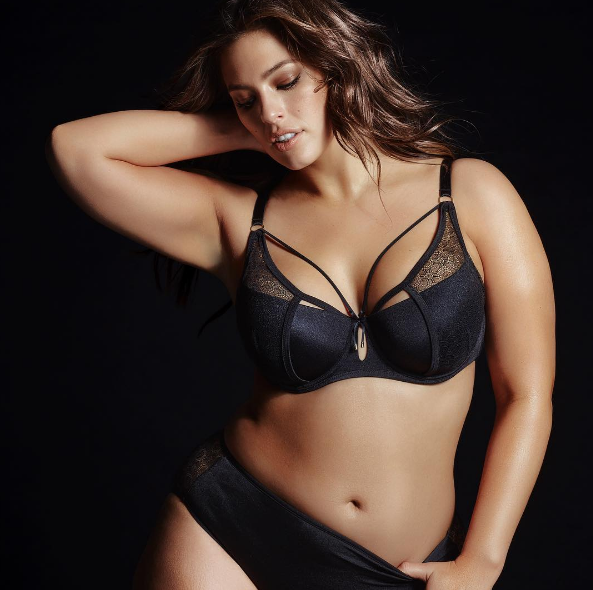 I'll 👏 Call 👏 The 👏 Shots 👏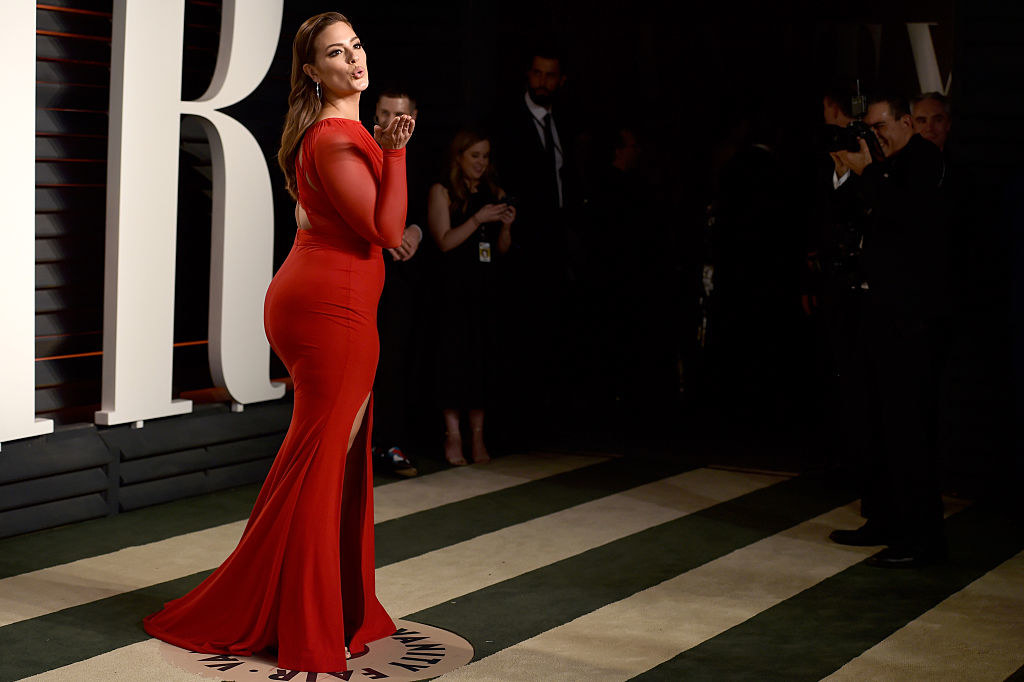 You can read her full letter on Lenny here.