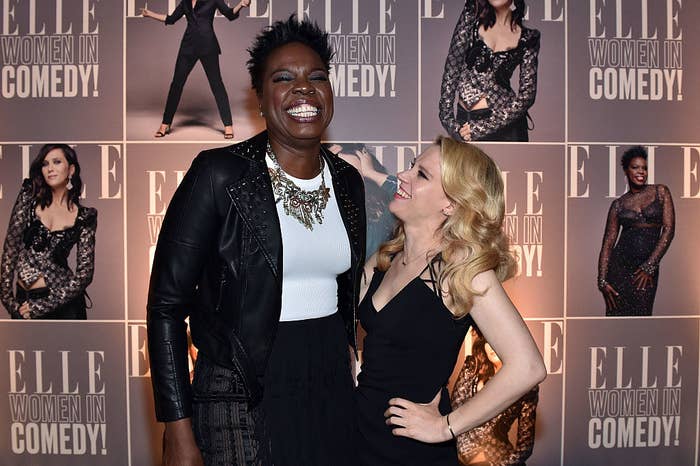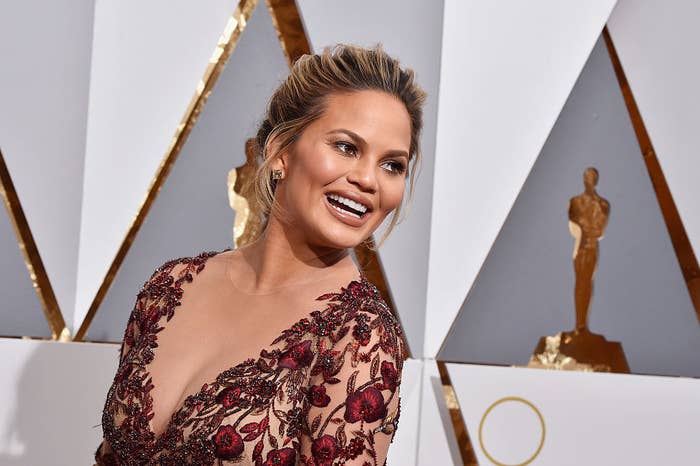 Chrissy described the abuse sent to Leslie as "horrific", saying that she has "never seen anyone's mentions this bad".
She then called for Twitter to make improvements to its user support system, after a spokesperson told BuzzFeed News that they "still have a lot of work in front of [them] before Twitter is where it should be on how [they] handle these issues".
"Anything to show you give a damn," she said in response to a person who asked what Twitter could do in these situations.
She also had some words for people who would suggest blocking or muting the perpetrators of hate speech.
She then suggested that she would just move to San Francisco and do the job herself.
And she also had an answer to someone who suggested that deleted trolls would just make new accounts.
She finished by saying that although trolls will always be trolls, action needs to be taken against accounts that post genuinely abusive and provocative things.
Chrissy out. 👑💖