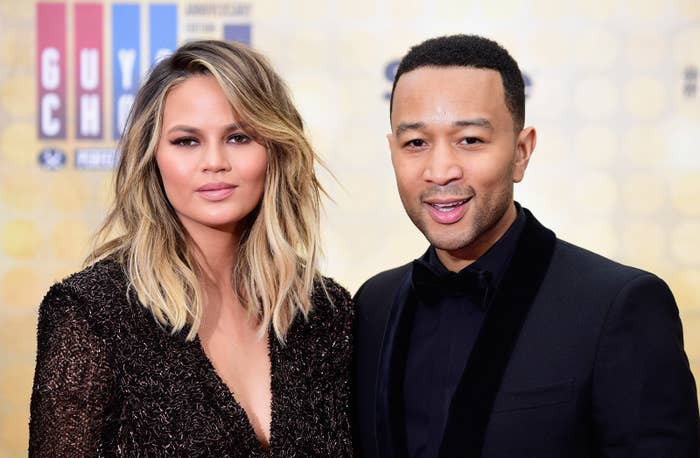 It may have come to your attention that Piers Morgan has some ~opinions~ about Muhammad Ali.
So many ~opinions~, in fact, that his tweets prompted a reaction from John Legend and his wife, Chrissy Teigen.
And lo, the beef had begun. Morgan patronised Teigen for being a model...
...which prompted this clapback.
Into round two and Teigen is floating like a butterfly...
...and stinging like a bee.
Cue inevitable plug for Piers' writing.
Which was, needless to say, shot down.
Round three and Teigen started laying into Morgan with a series of powerful subtweets to the body.
This has become a bruising, exhausting encounter.
It was at this point the bell finally rang, and most viewers felt it was a points victory for Legend and Teigen.
And that is the story of John Legend, Chrissy Teigen, and Piers Morgan's 2016 Twitter beef.