If you wanted to feel old as hell, allow me to enlighten you: The last episode of The O.C., greatest teen drama of all time and birther of memes, aired a decade ago today. To celebrate, here's a look at what the main cast are up to now...
1.
Ben McKenzie as Ryan Atwood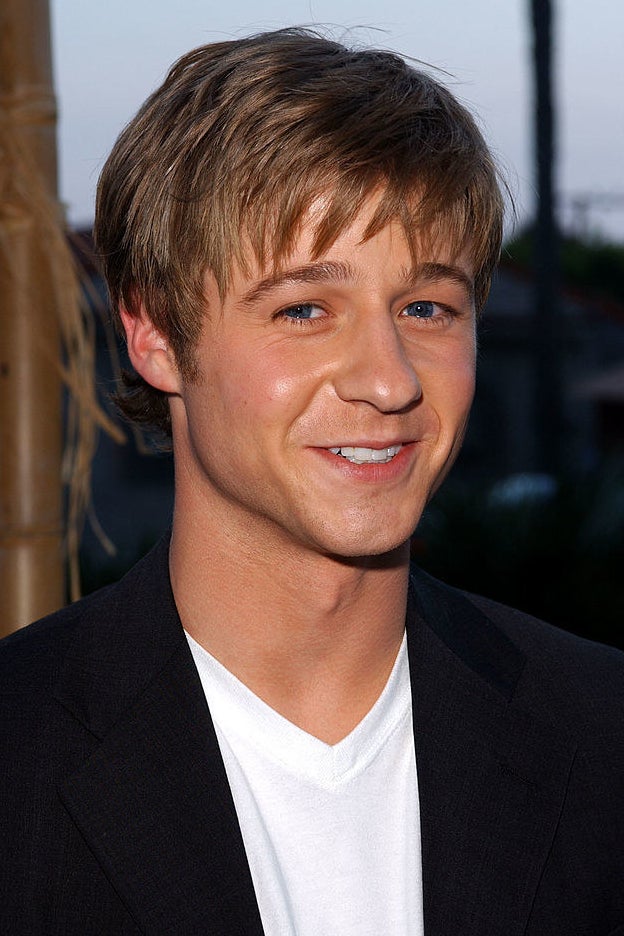 Ben McKenzie invented the classic '00s combo of highlights and chokers as Ryan on The O.C.. Now he has a lead role in Gotham, as a young Jim Gordon.
2.
Adam Brody as Seth Cohen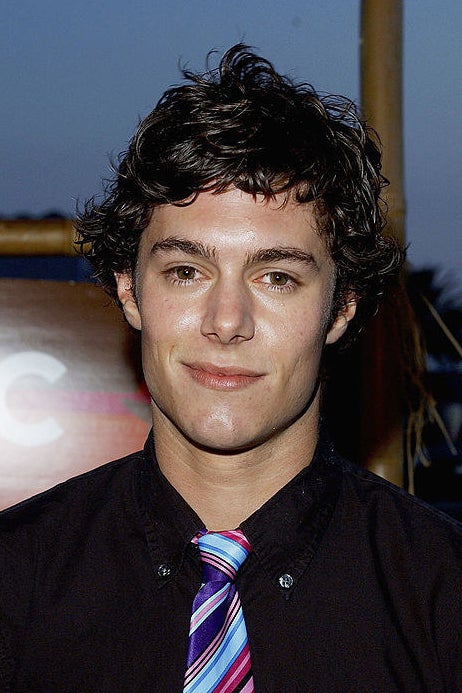 Everyone's favourite comic book nerd (because he's definitely Seth IRL), Adam Brody, has had a pretty steady stream of roles since The O.C. ended. Most importantly, though, he's married to and has a baby with fellow teen drama royalty Leighton Meester, aka Blair Waldorf of Gossip Girl.
3.
Mischa Barton as Marissa Cooper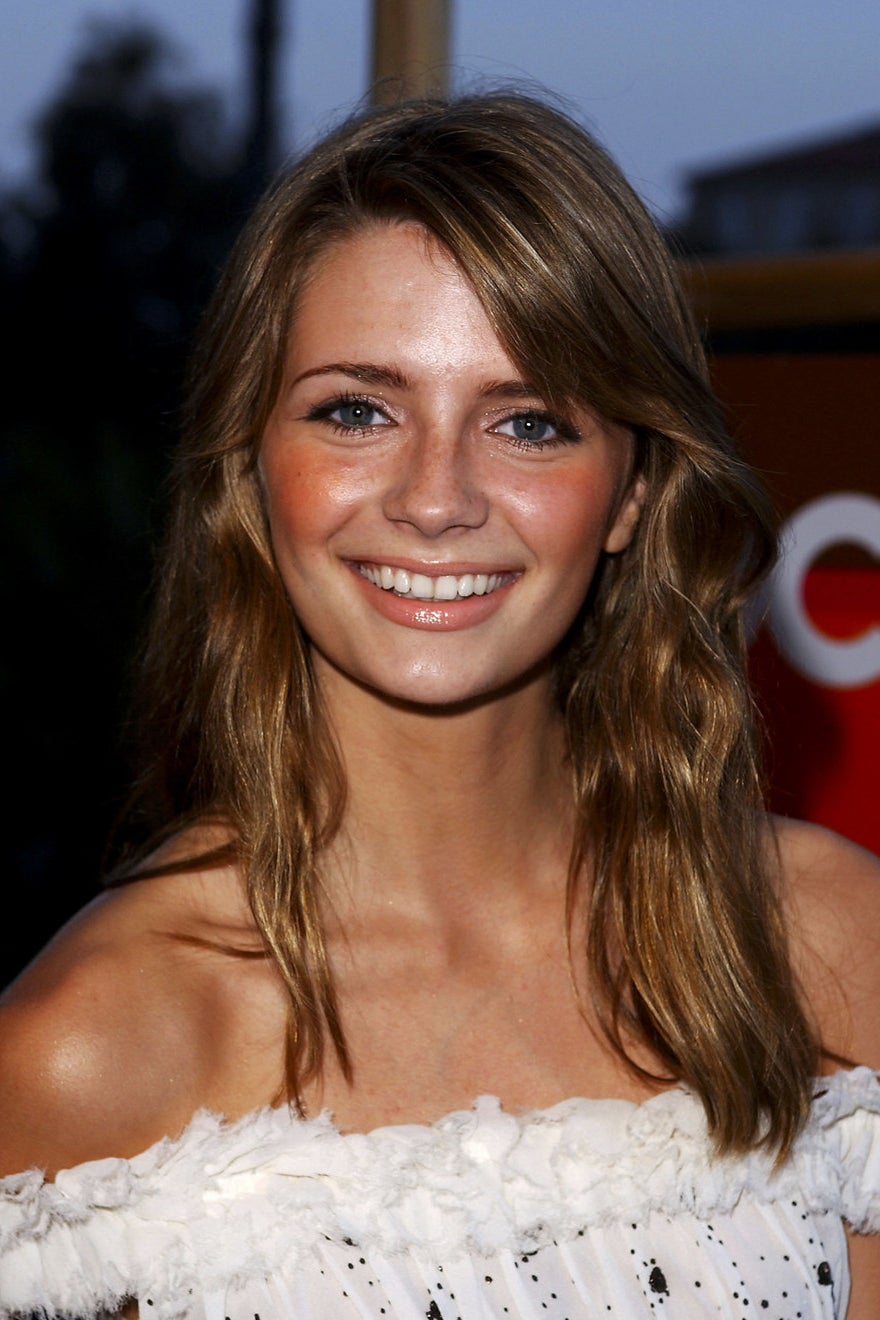 Since she left The O.C. (RIP Marissa), Mischa Barton has had a fair few roles in film and TV and has maintained her presence on the fashion week circuit. She was the second contestant eliminated on Dancing With the Stars last year.
4.
Rachel Bilson as Summer Roberts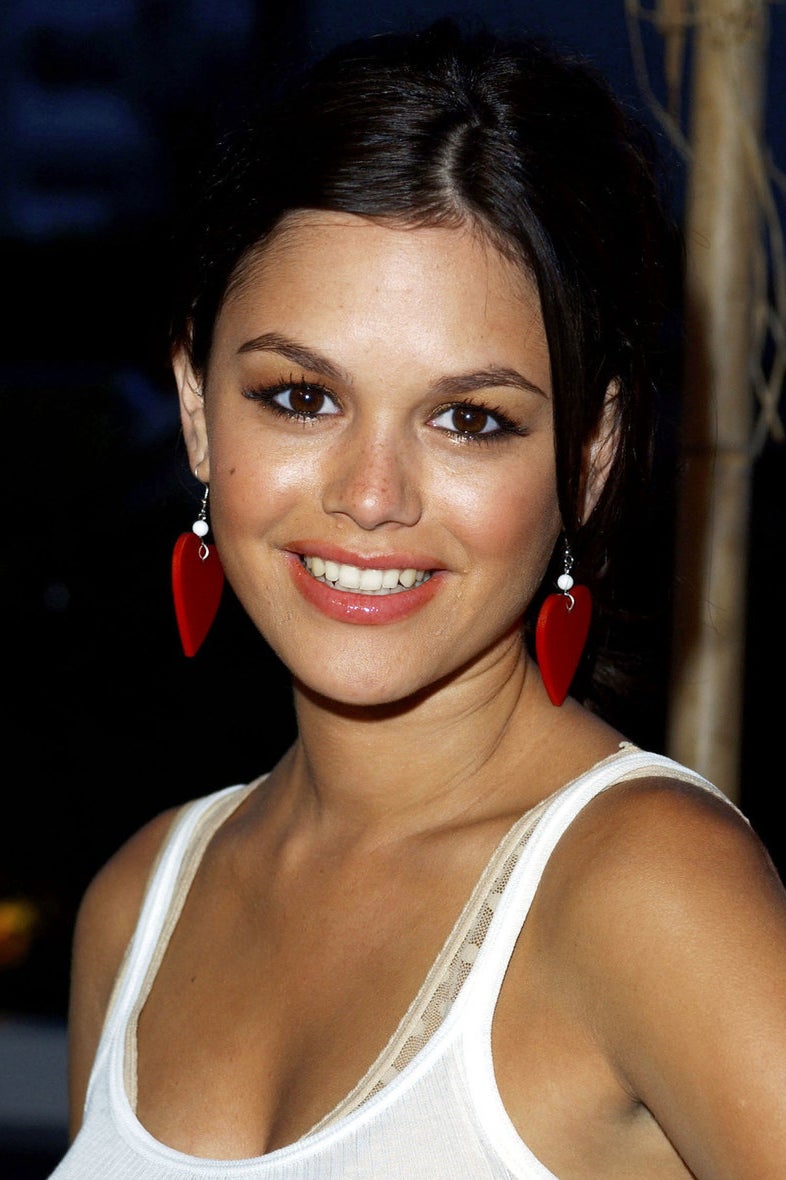 Rachel and her onscreen true love Adam Brody dated for three whole years and then broke our hearts when they ended their relationship, but now she has a baby with actor Hayden Christensen. She also starred in the Josh Schwartz-created CW show Hart of Dixie.
5.
Chris Carmack as Luke Ward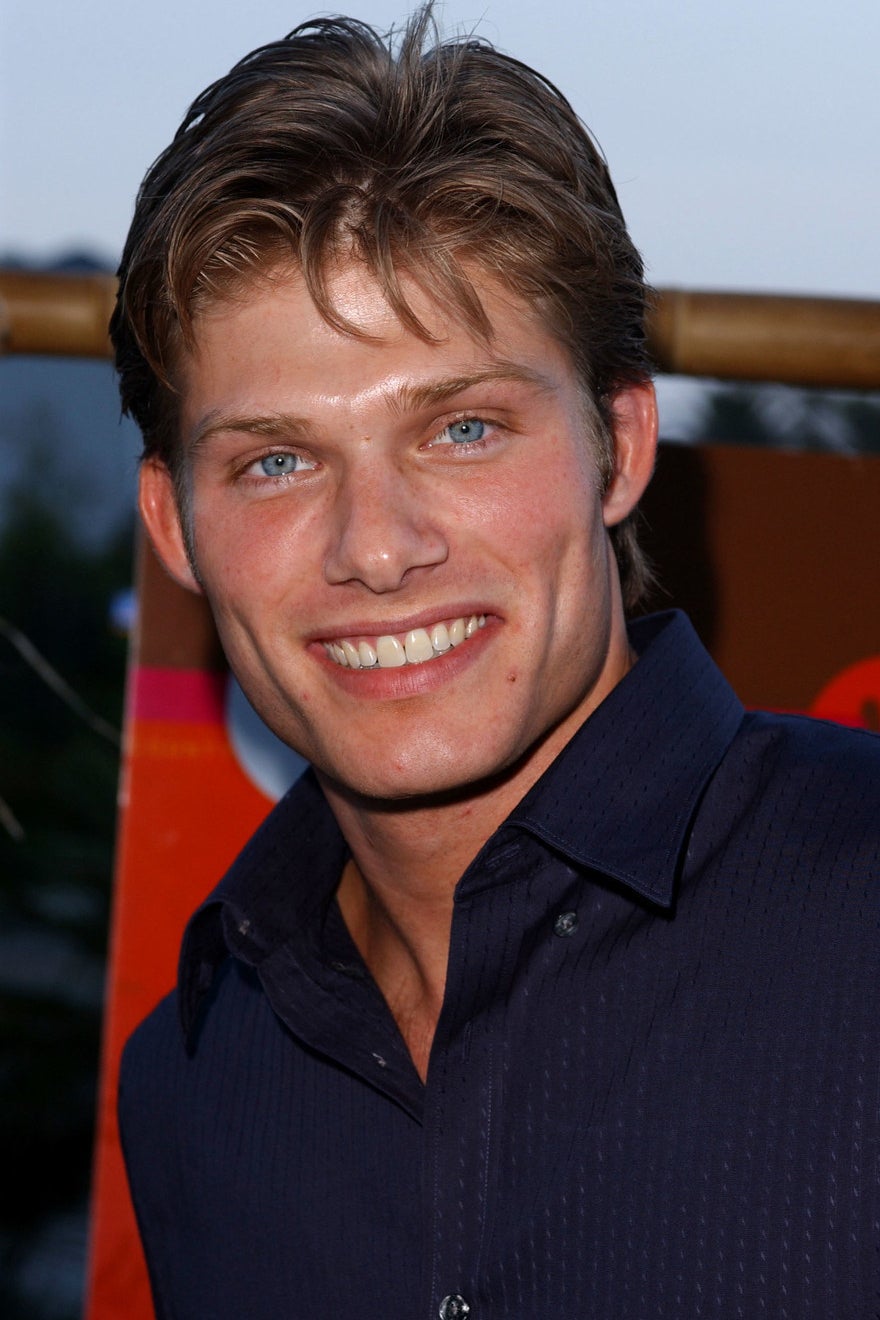 His character coined the iconic phrase "Welcome to the O.C., bitch!", and Chris Carmack has had a whole bunch of roles since leaving the show – most notably, he has a main role on Nashville.
6.
Peter Gallagher as Sandy Cohen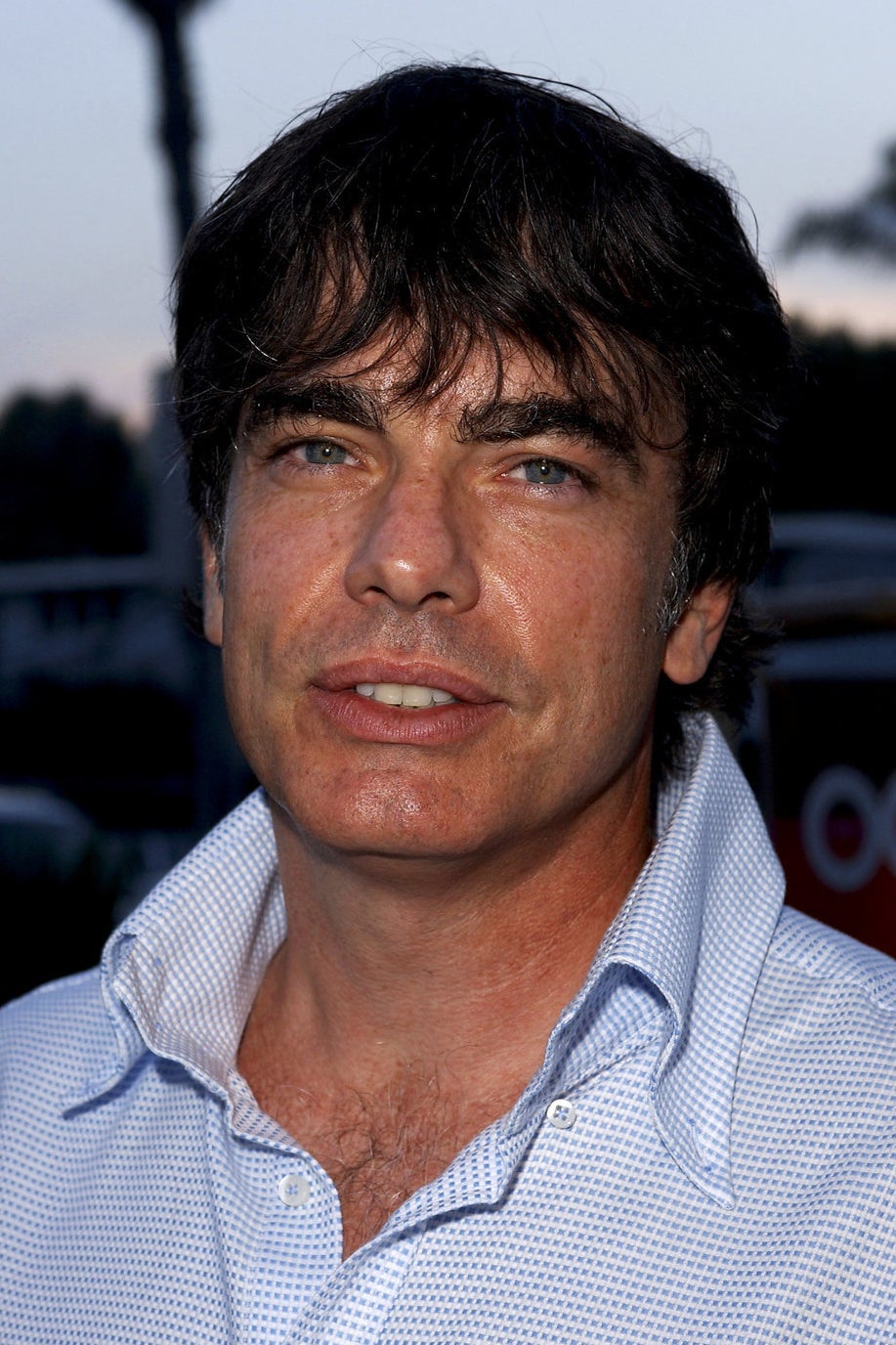 Since playing everyone's favourite teen drama dad, Peter and his eyebrows have had several roles in TV and film, and he currently has a recurring role in Law and Order: SVU.
7.
Kelly Rowan as Kirsten Cohen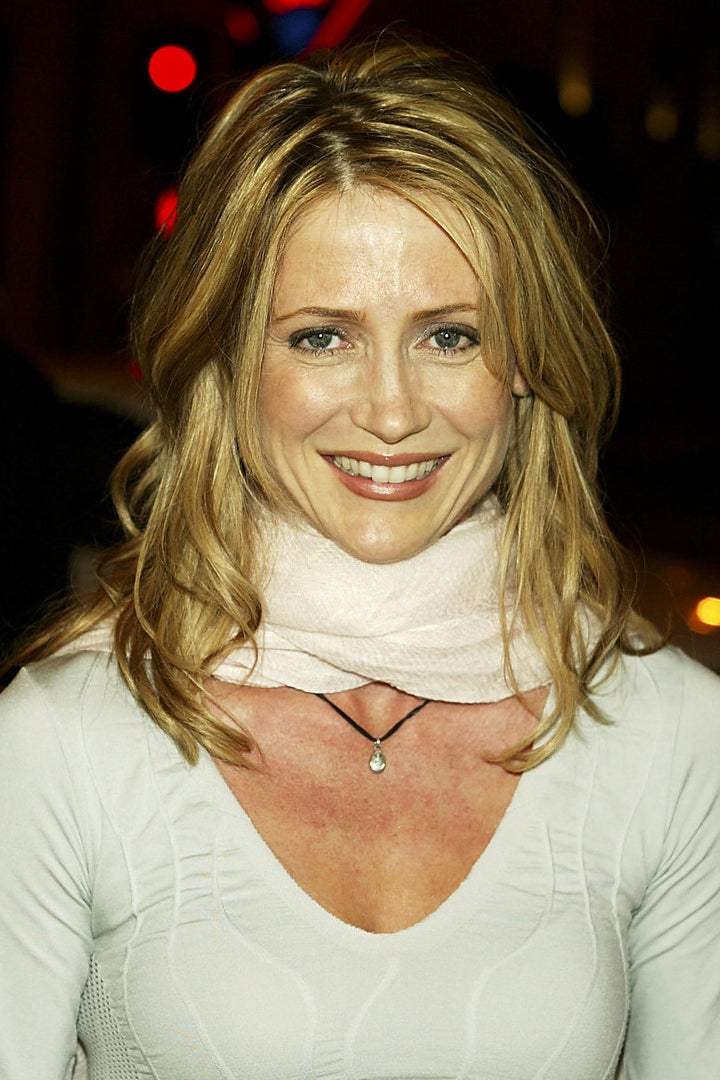 We all know and love her as the original vodka mom, Kirsten Cohen, but since The O.C. ended Kelly's had roles in movies and TV, most notably as a main character in Perception.
8.
Autumn Reeser as Taylor Townsend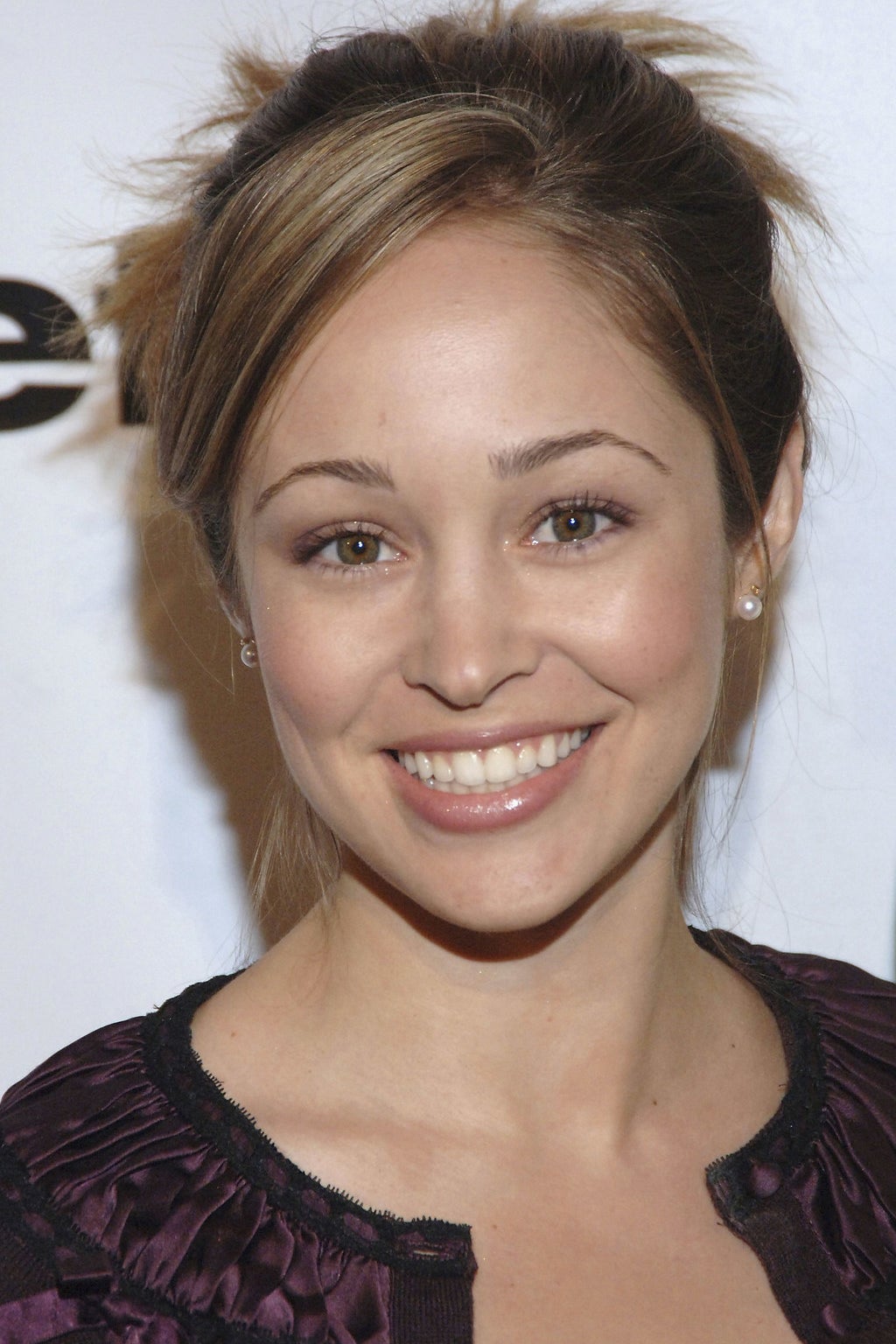 You probably hated her as Taylor Townsend (and rightly so, tbh), but since The O.C. ended Autumn has had ~loads~ of TV roles and a few smaller parts in movies like Sully.
9.
Melinda Clarke as Julie Cooper-Nichol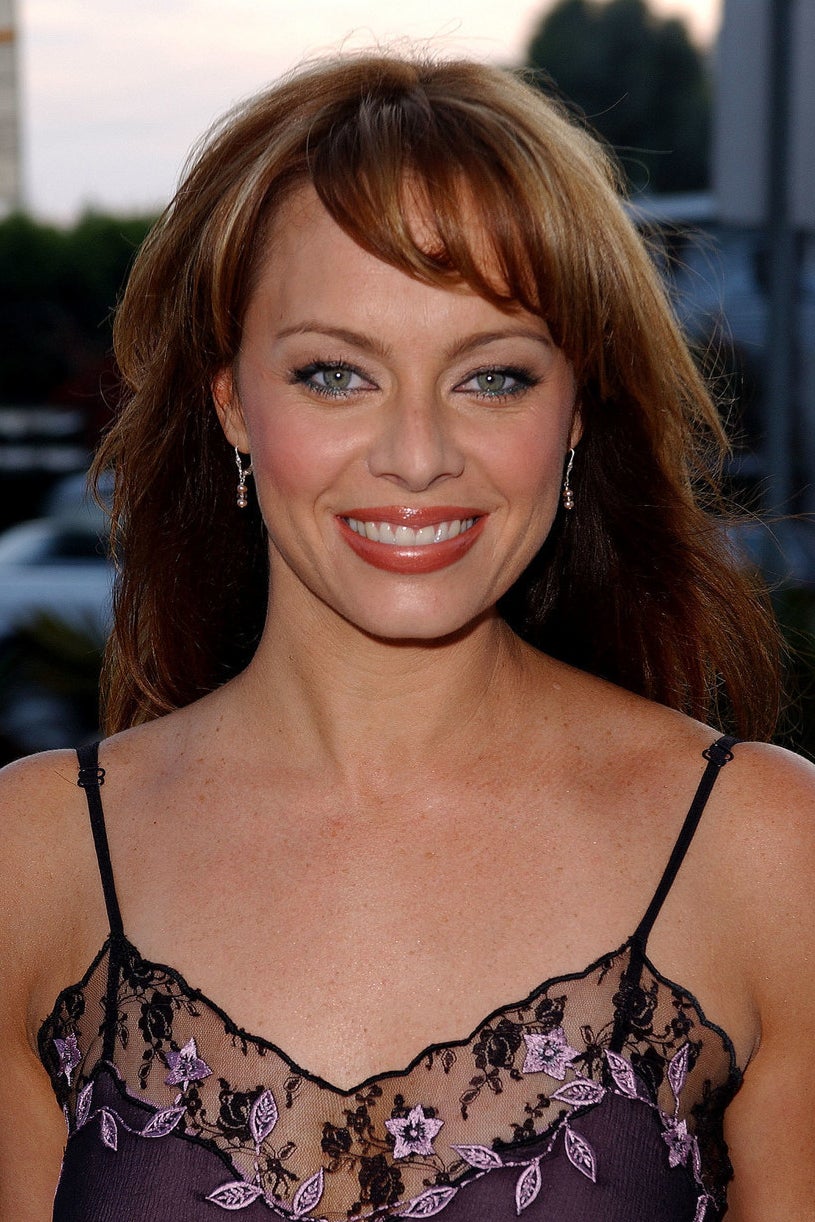 As well as starring in The O.C. as Marissa's kind of terrible mother, Melinda Clarke has had roles in Days of Our Lives, Entourage, and The Vampire Diaries.
10.
Tate Donovan as Jimmy Cooper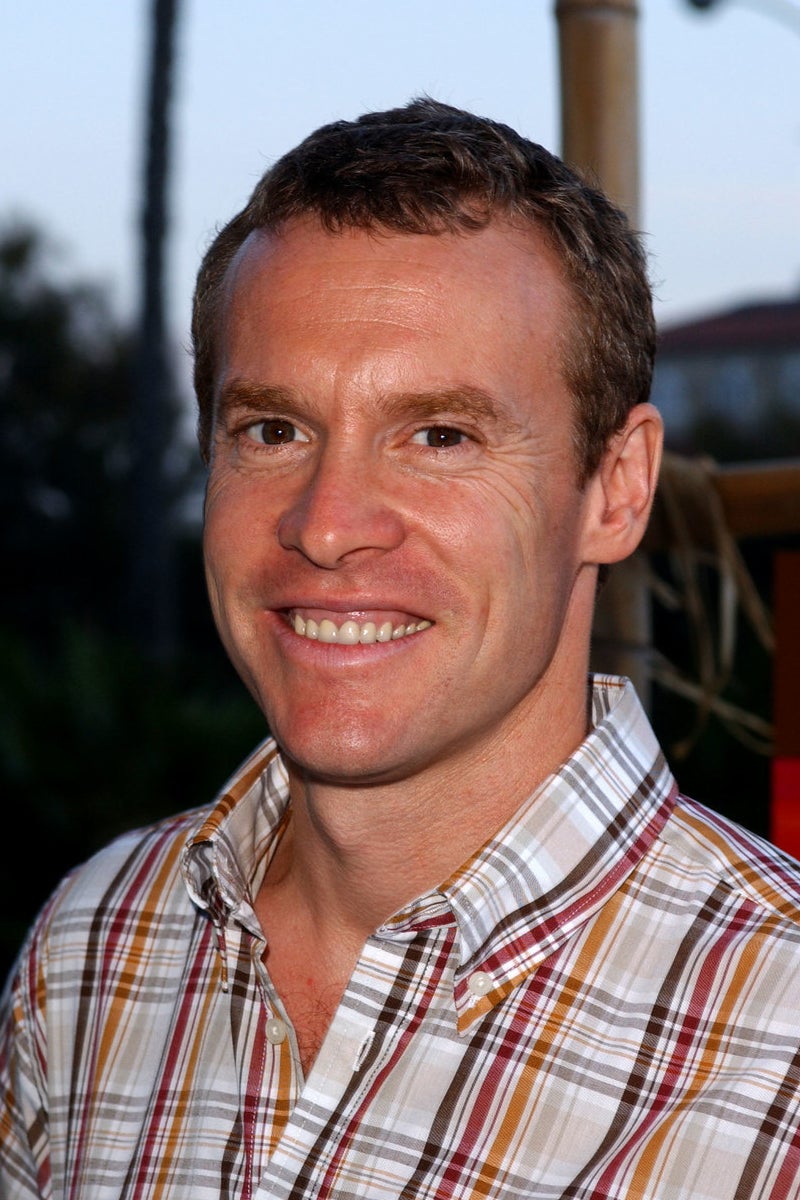 Tate Donovan is one of those guys who seems to be in literally everything you ever watch. You probably also recognise him as Joshua (pronounced Josh-WAH) from Friends. He currently has a recurring role in The Man in the High Castle.
11.
Samaire Armstrong as Anna Stern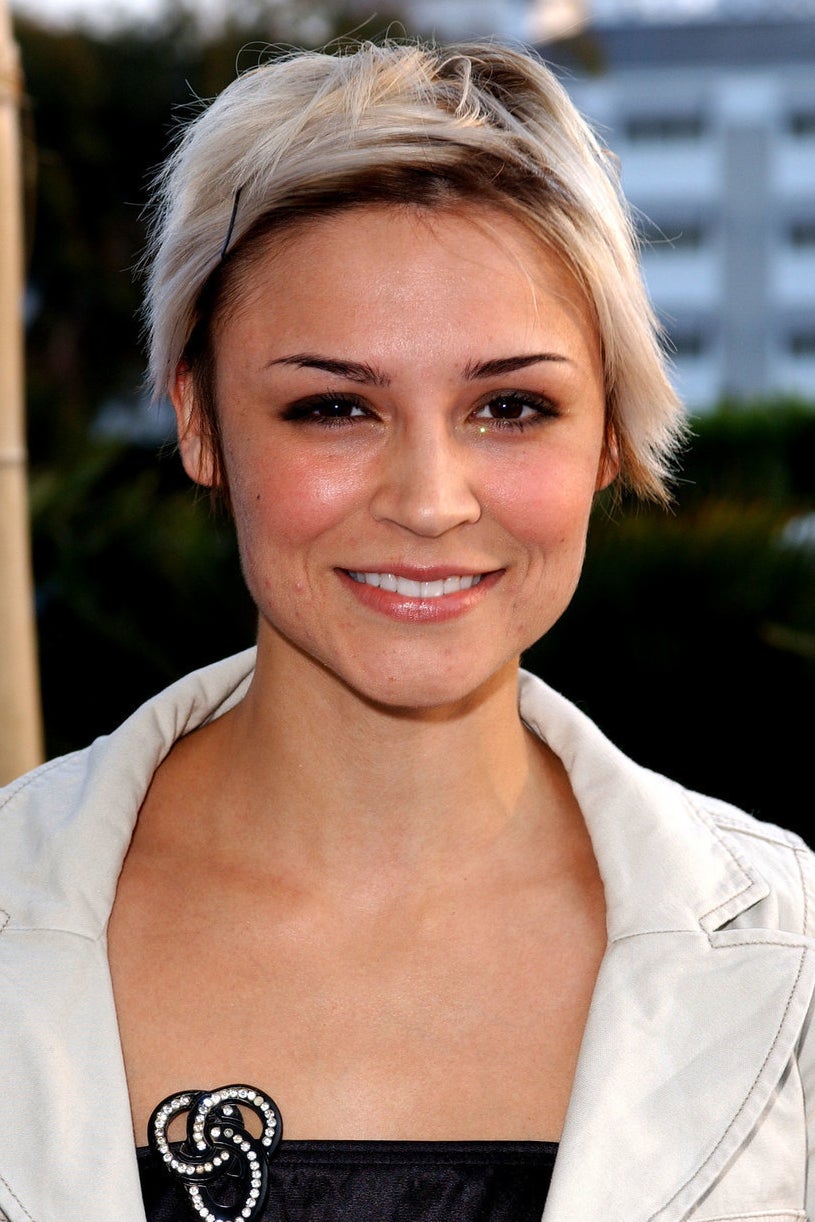 Samaire left The O.C. after Anna realised that Seth would never love anyone as much as he loved Summer, but she went on to have roles in Sons of Anarchy and Agent Carter and also to prove that a set of good eyebrows really does change your face.
12.
Willa Holland as Kaitlin Cooper (the Second)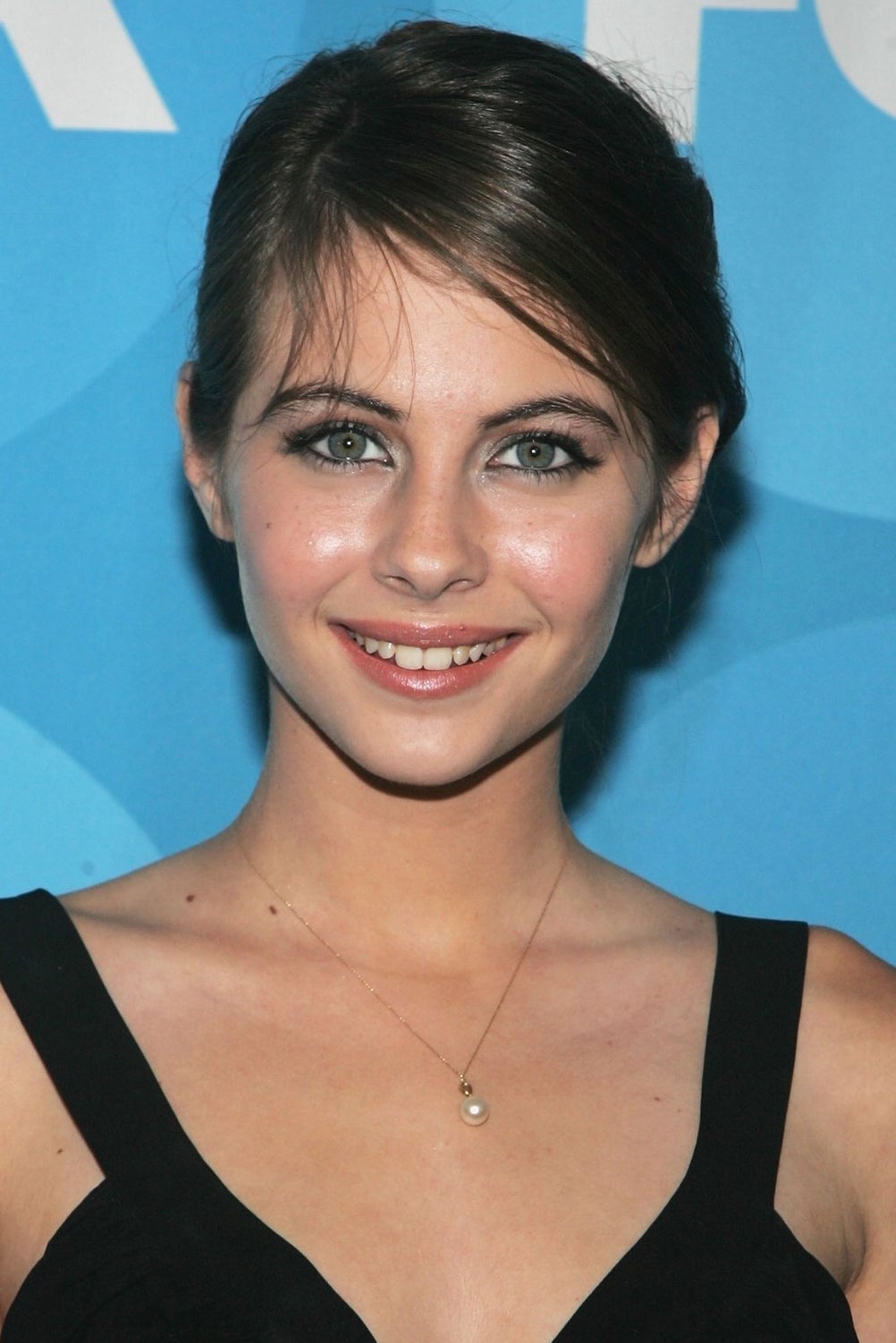 Willa Holland went from one teen drama great (The O.C., duh) to another with her role as rebellious model-slash-socialite Agnes Andrews in Gossip Girl. She currently has a main role in the TV series Arrow.
13.
Olivia Wilde as Alex Kelly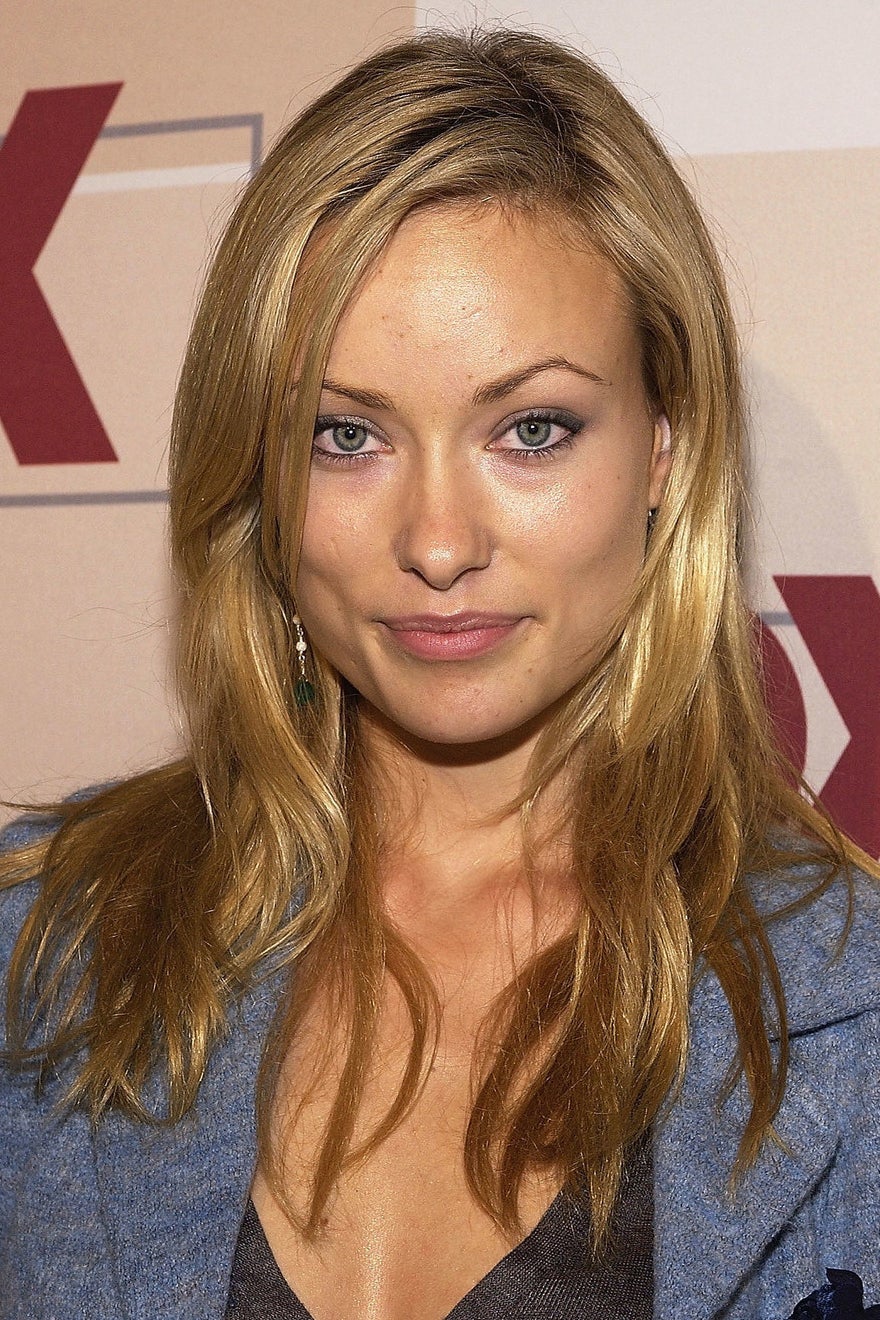 Olivia Wilde has had a hugely successful acting career since her stint as Marissa's girlfriend Alex on The O.C., and she just had her second baby with her husband, actor Jason Sudeikis, who appeared in ~that~ iconic, O.C.-inspired Saturday Night Live sketch. Ahh, full circle.