The couple announced the news on Sunday via a representative for Cyrus, who said both parties had decided to separate in order to focus on "themselves and careers".
But things got messy when, a few hours later, Cyrus was spotted apparently kissing Brody Jenner's ex-wife, Kaitlynn Carter, on a boat while on holiday in Italy.
Then, on Friday, Cyrus surprised fans by dropping a new song called "Slide Away" that very much seems as if it's referencing her breakup with Hemsworth.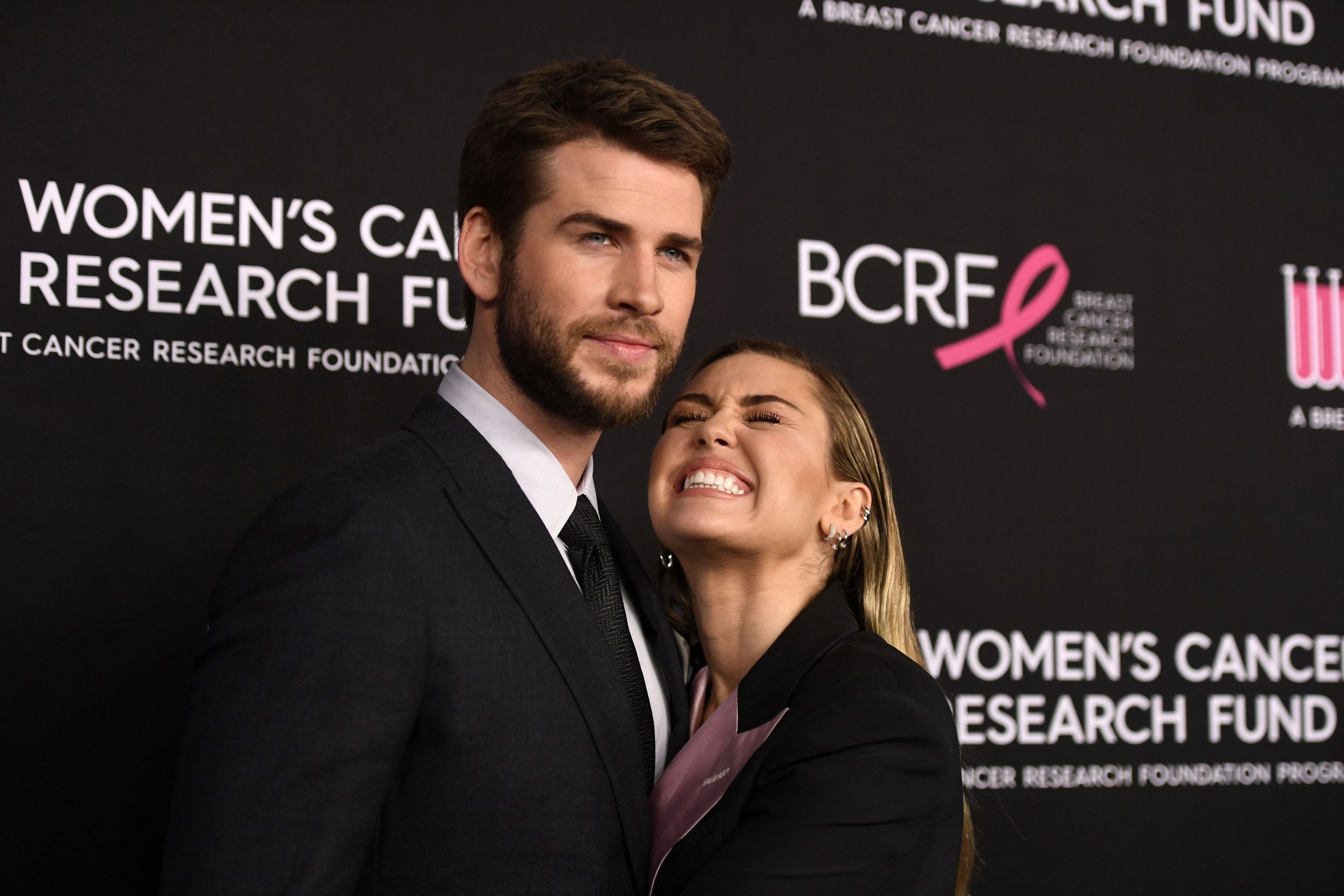 The song's chorus uses imagery of the ocean to describe a breakup, saying Cyrus's love will slide away "back to the ocean" while she returns to the "city lights".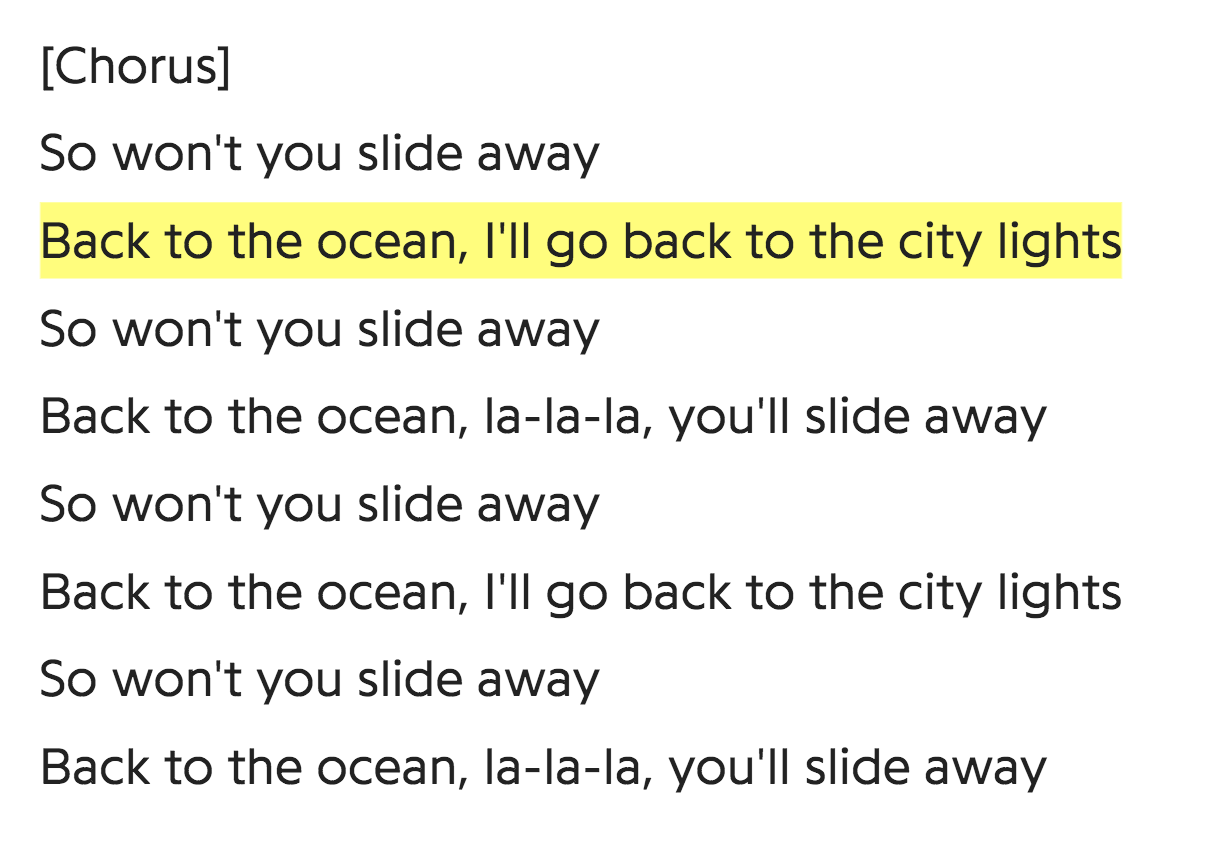 And fans are comparing it to the lyrics of her song "Malibu", which, in Cyrus's own words, was about her "refalling" for Hemsworth after their first breakup, and spoke about them walking by the ocean together.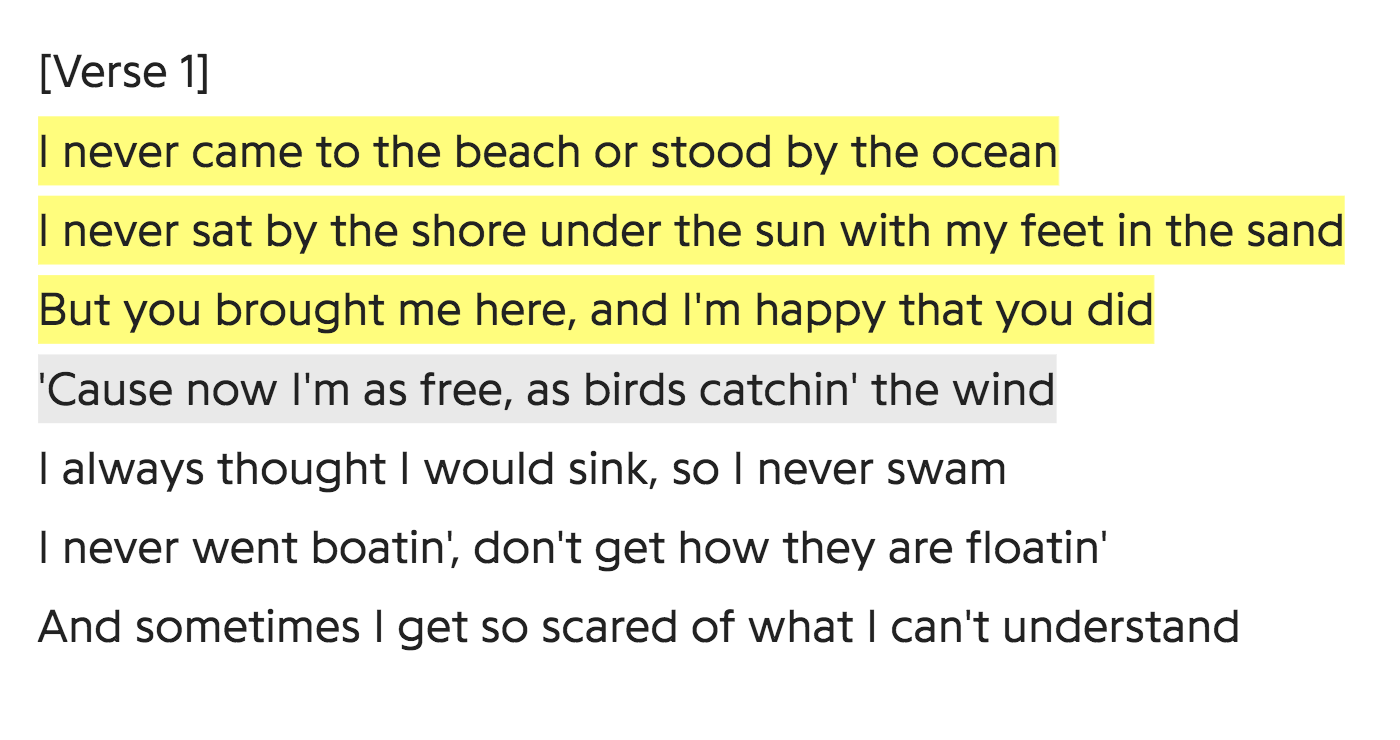 Fans have also pointed out that the couple met on the set of The Last Song, which was filmed on the beach.
And the song also repeats the line "Move on, we're not 17" — which is around how old Cyrus was when they met and started their relationship in 2009.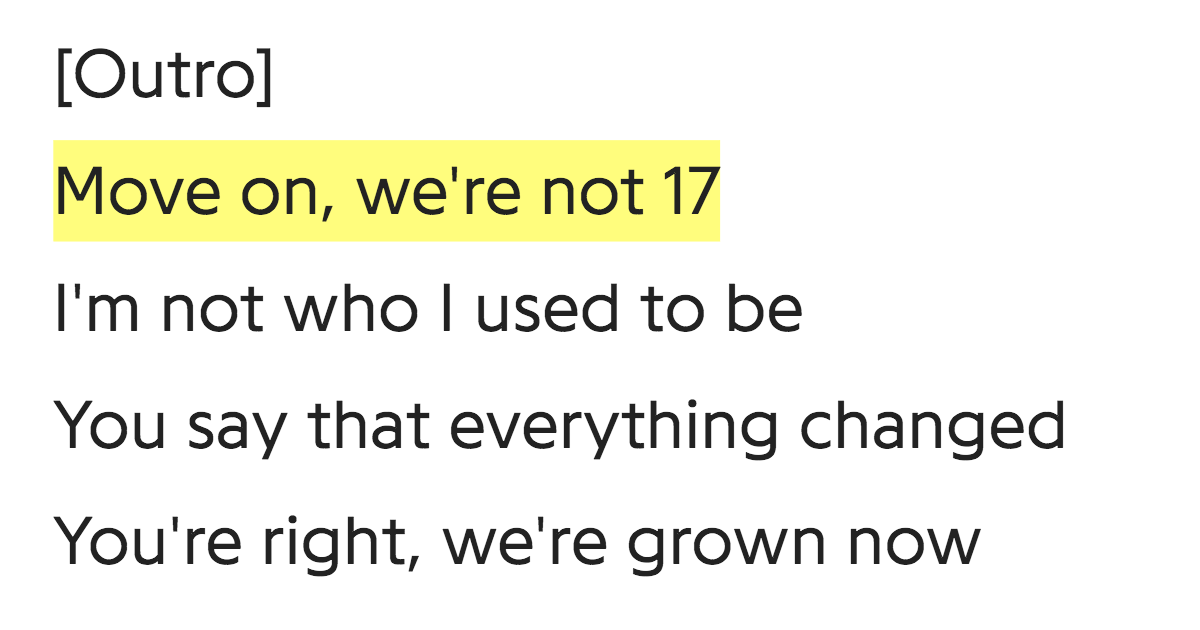 It's safe to say fans are emotional about the track, and see this as a definite end to a long story.