Hello and welcome to day five of the increasingly complicated Brody Jenner, Kaitlynn Carter, Miley Cyrus and Liam Hemsworth drama. Let's get stuck in!
Since then, everyone and their aunt has got involved in the fallout. First we had Brody appearing to respond to the photos with an Instagram post and caption reading: "Don't let yesterday take up too much of today."
Then his friend Brandon Lee commented on the photo, making a joke about the photos of Kaitylnn and Miley kissing.

When Brody responded with another joke referencing Liam Hemsworth...

Miley dropped into the comments to drag Brody, telling him to "take a nap" and "cool down".

Then Brody's friend Brandon spoke out about the situation, calling Kaitlynn and Miley's kiss "fake" and an attempt to "mess with their ex-husbands".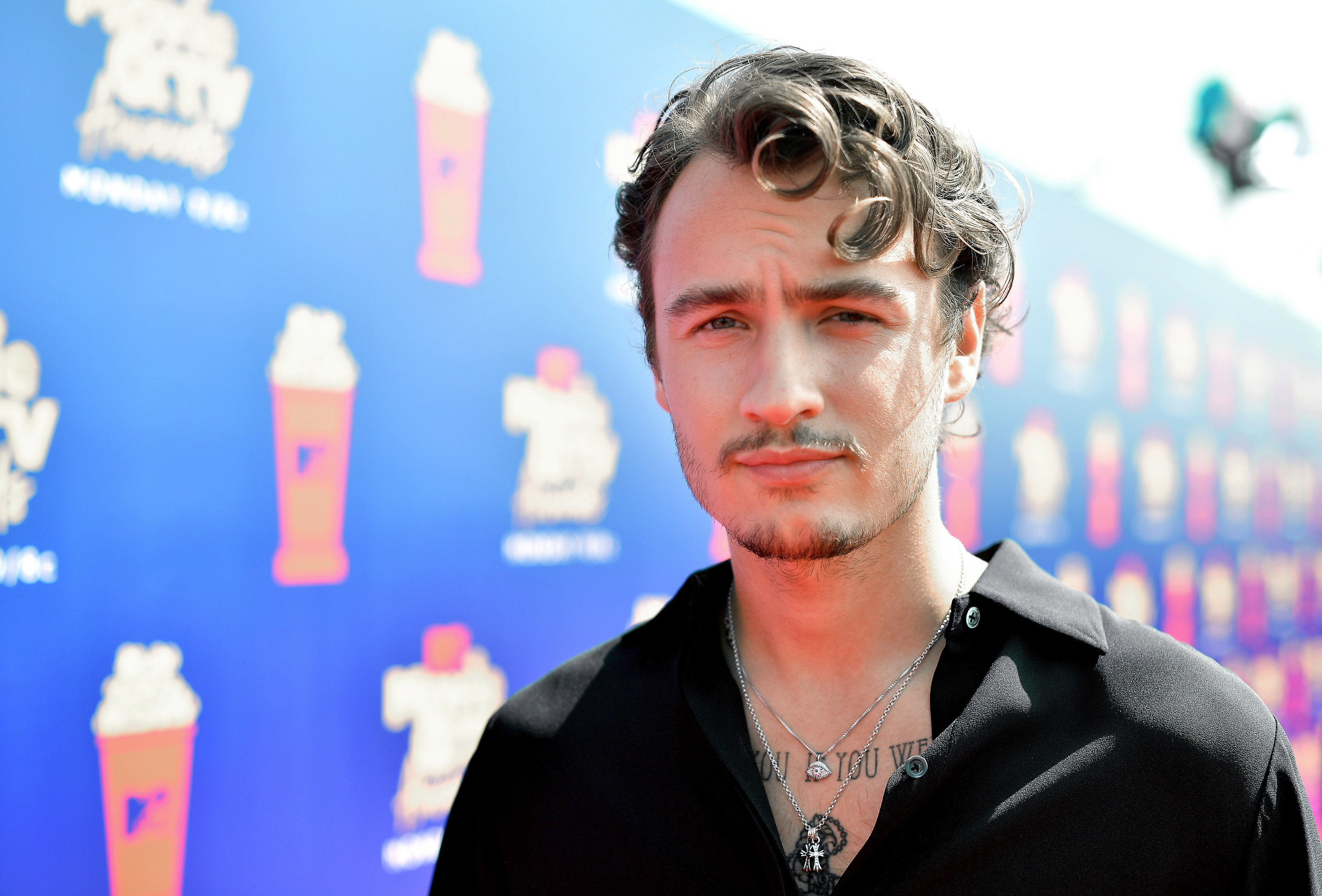 Well, the latest person to have their say on the drama is Brody's mother, Linda Thompson.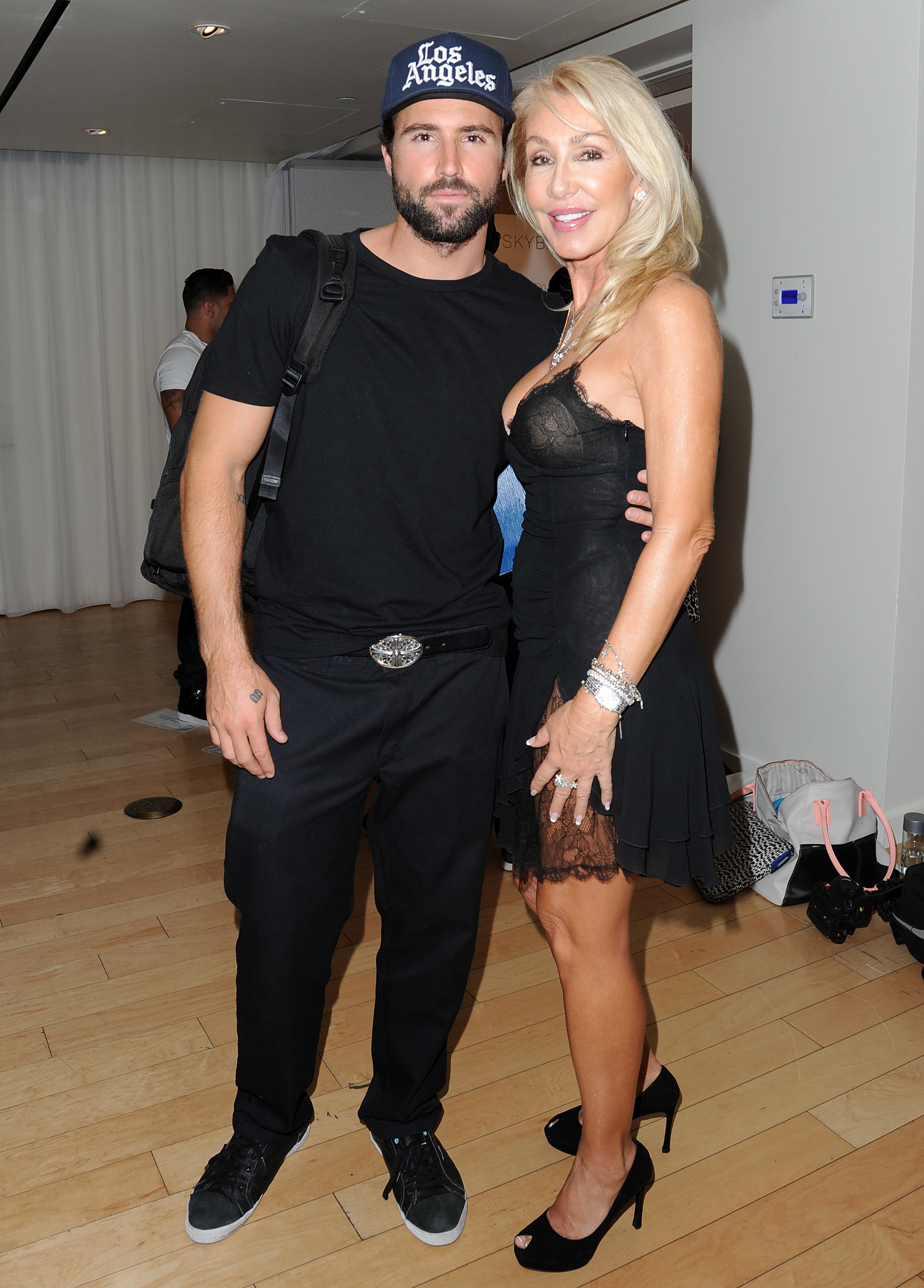 In the wake of the fallout, she posted this quote from the Dalai Lama on Instagram which read: "Silence is sometimes the best answer".
And in the caption of the post, she wrote: "When feelings are ineffable, often it is better to say nothing at all. #speechless"

Many people in the comments took the post as a direct response to the drama between Brody, Kaitlynn and Miley, and praised her for remaining dignified when her "heart [was] hurting" for Brody.

However, Linda went on to like a bunch of comments on the post — and many of them were pretty damn shady towards her former daughter-in-law.
One comment suggested that Kaitlynn was "so hurt" and "trying to get Brody's attention". They went on: "Not the way to do it but sad all around".

Another said that Kaitylnn and Miley had "no regard" for their ex-husbands by allowing "their display to be made public".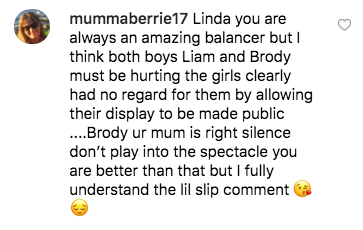 "His happiness someday will be HER misery," said one person.

"When people show you their true colours — trust them," wrote another.

Linda also liked this comment which said that it's "never OK to disrespect a family and relationship that you allowed us all to believe you loved."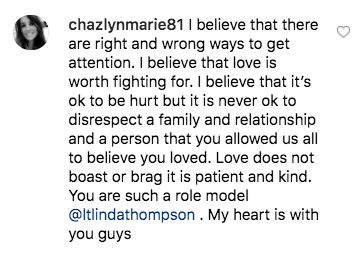 One person said they couldn't understand the situation given that Brody and Liam are "some of the best looking guys on the planet".

Another suggested that being involved with The Hills: New Beginnings was what led to Brody and Kaitlynn's demise.

One person praised Linda for not "lashing out" at those who hurt her children.

And Linda also liked this link to a Blind Gossip article which alleged that Kaitlynn had "set up the photos" to gain more followers on social media.

However, to make things more confusing, Linda then posted a second quote on Instagram. This one read: "Please don't judge people. You don't know what it took someone to get out of bed, look and feel presentable as possible and face the day. You never truly know the daily struggles of others."
And who should appear in the comments but Kaitlynn herself, who wrote: "EXACTLY".

Linda responded with a heart emoji.

But she then went on to leave a second comment once people began noticing her shady likes, and clarified that she "loves" Kaitlynn and "always will".
However, Kaitlynn hasn't responded to or liked either of Linda's comments.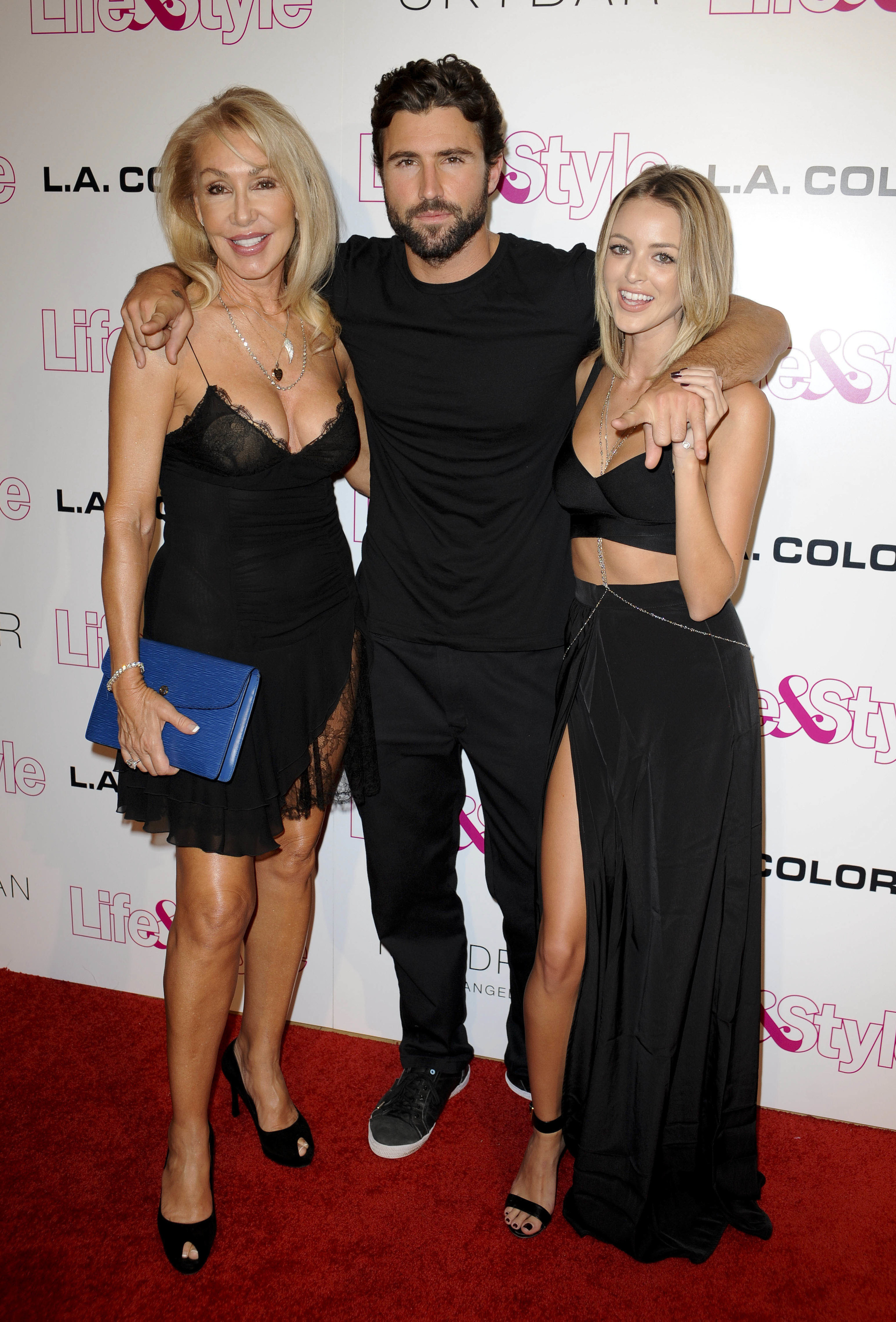 Be sure to check back tomorrow for the next round of drama!