Maisie Williams Opened Up About The Effect Of Fame On Her Mental Health And It's Brutally Honest
"Honestly, I want a normal life... I don't want any of this crazy, crazy world because it's not worth it."
We all know by now that Game of Thrones is about to come to an end, which means a lot of its cast members have been doing some reflecting on how the show changed their lives.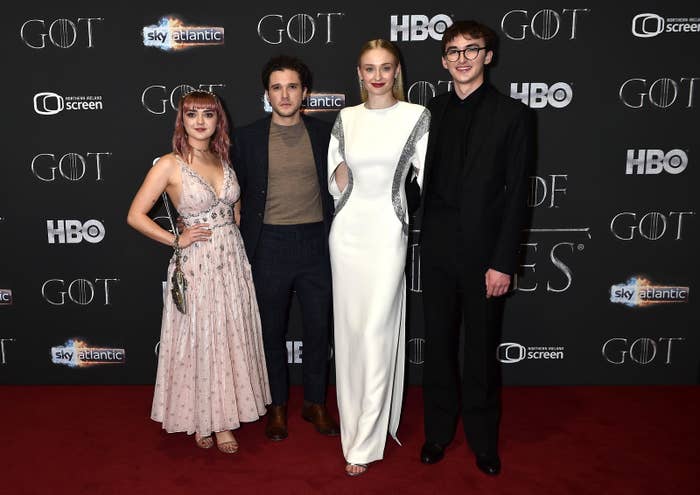 In a new interview on Fearne Cotton's Happy Place podcast, Maisie Williams — AKA Arya Stark — opened up about the negative effects fame has had on her mental health since she was cast in the show at13.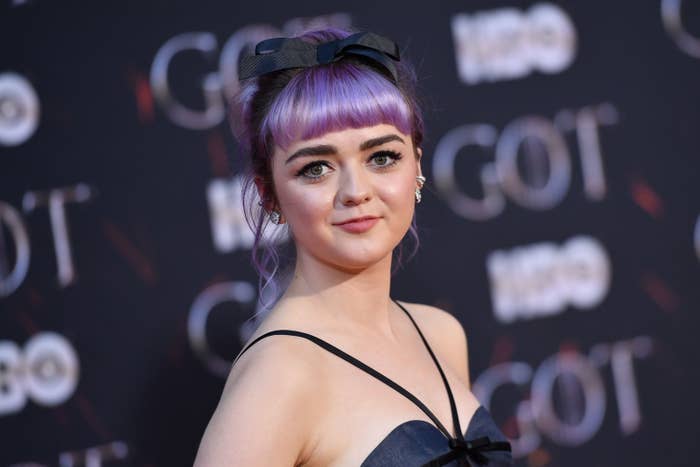 She said she had experienced a period of time where she was "very sad", admitting she would "crave" negative criticism online so she could "sit in a hole of sadness".
I still lie in bed at, like, 11 o'clock at night telling myself all the things I hate about myself. ... It's just really terrifying that you're ever going to slip back into it. That's still something that I'm really working on, because I think that's really hard. It's really hard to feel sad and not feel completely defeated by it.
Maisie even went so far as to admit there are times when she just wants a "normal life", saying the "crazy, crazy world" of showbiz is "not worth it".
Just last month, Maisie's close friend and costar Sophie Turner opened up about her own experience with depression, saying she was seriously affected by negative comments about her appearance on Game of Thrones.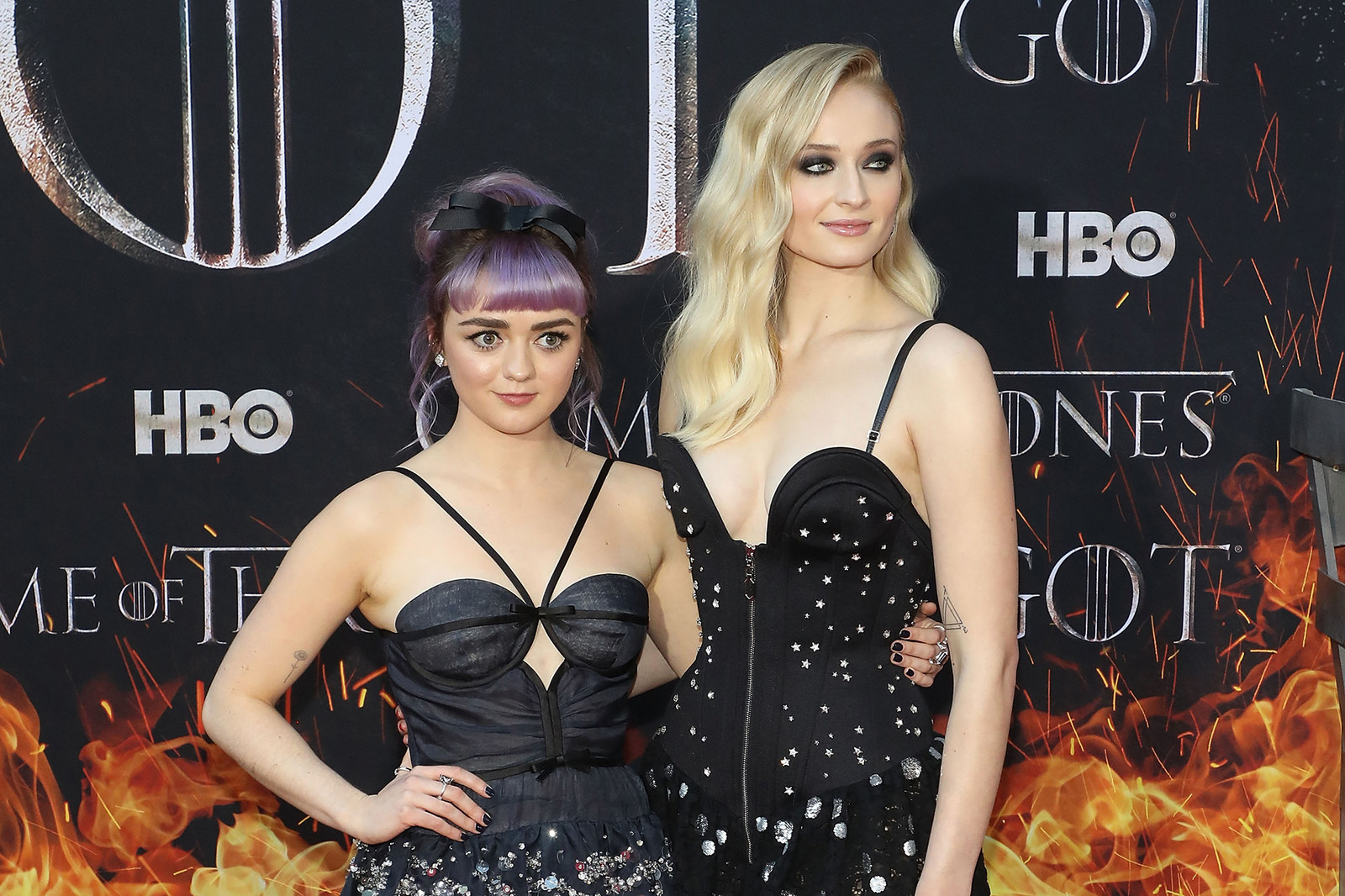 Now Maisie says she's been taking time to reflect on her feelings in order to figure out why she's so hard on herself.
As soon as you start digging, you start asking yourself bigger questions than "Why do I hate myself?" It's more like, "Why do you make yourself feel this way?" The answers to all of these questions really are within you.

It sounds really hippie-dippy and like "look within you to find peace", but it is true and at the end of the day you're making yourself feel this way for a reason.
And she continued to say she's realised the "first step" to happiness is to be genuinely herself, rather than whoever other people want her to be "in the moment".