Maisie Williams Just Revealed Her Reaction To Arya's Final Scene In "Game Of Thrones" And I Don't Know How To Process It
"[It was] a really great final scene for me."
The stars of the show aren't helping us calm down, TBH. Last month, Kit Harington said he was so "shocked and surprised" when he read the ending that he "blubbed his eyes out".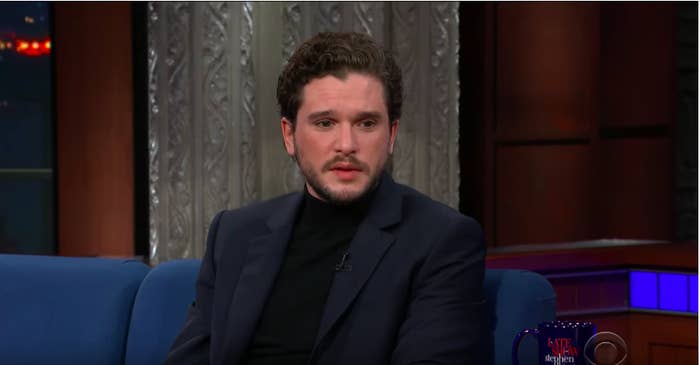 Meanwhile, Emilia Clarke said she wandered around London aimlessly for three hours after receiving the script for the final episode.
And whose turn is it to stress us out today, you ask? It's Maisie Williams, aka Arya Stark!
In a recent interview with S Magazine, Maisie dropped some hints about her character's ultimate fate — and it's safe to say I'm very unprepared and very confused.
Firstly, she revealed that a lot of the other actors had finished filming — and shed plenty of tears — before it came time for her to say goodbye to Arya.
"This whole season was really, really emotional," she said. "When I came to shoot my final scene, I had already watched a lot of people wrap and seen all the tears and heard all the speeches."
But she said her own final day on set was "beautiful", and admitted she was ready to leave the character behind.
But what does she mean by "really great"? Was it great just because it was time for the show to come to an end? Or was it great like, IDK, Arya gets a happy(-ish) ending?