Lili Reinhart Said She Thought She'd Be "Vilified" And "Accused Of Faking It" After Coming Out As Bisexual
"Since I've exclusively been in heteronormative relationships, it would be too easy for any outsider to vilify me."
In a new interview with Flaunt, Riverdale star Lili Reinhart opened up about her decision to come out back in June, saying she had known she's bisexual from a young age, but was afraid of being "vilified" if she came out publicly.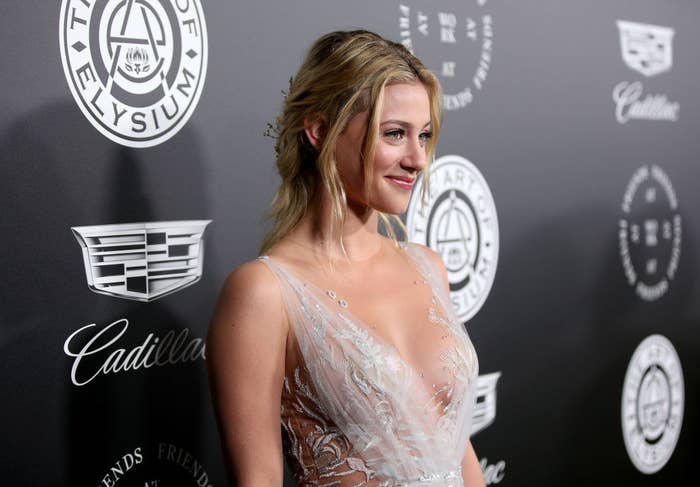 She made the announcement in an Instagram story in support of an LGBTQ+ for Black Lives Matter protest, saying she would be joining the protest as a "proud bisexual woman".
Now Lili has explained why she made the decision to come out publicly, saying she was inspired by the community and solidarity she felt at the LGBTQ+ Black Lives Matter protest.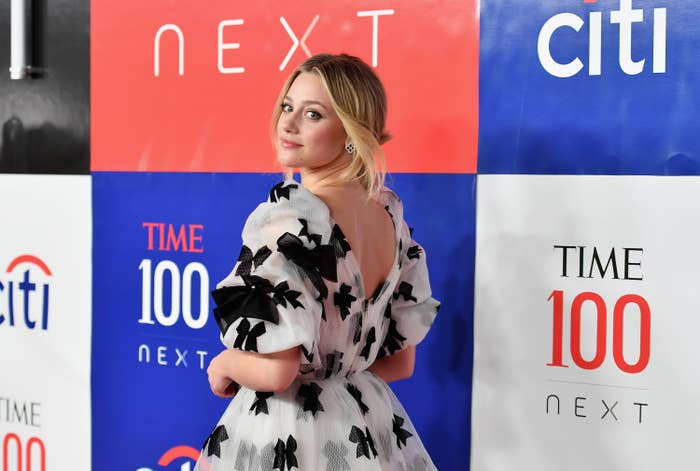 "It was incredible to be surrounded by so many people who are actively fighting against the injustices that are happening right now," Lili told Flaunt magazine.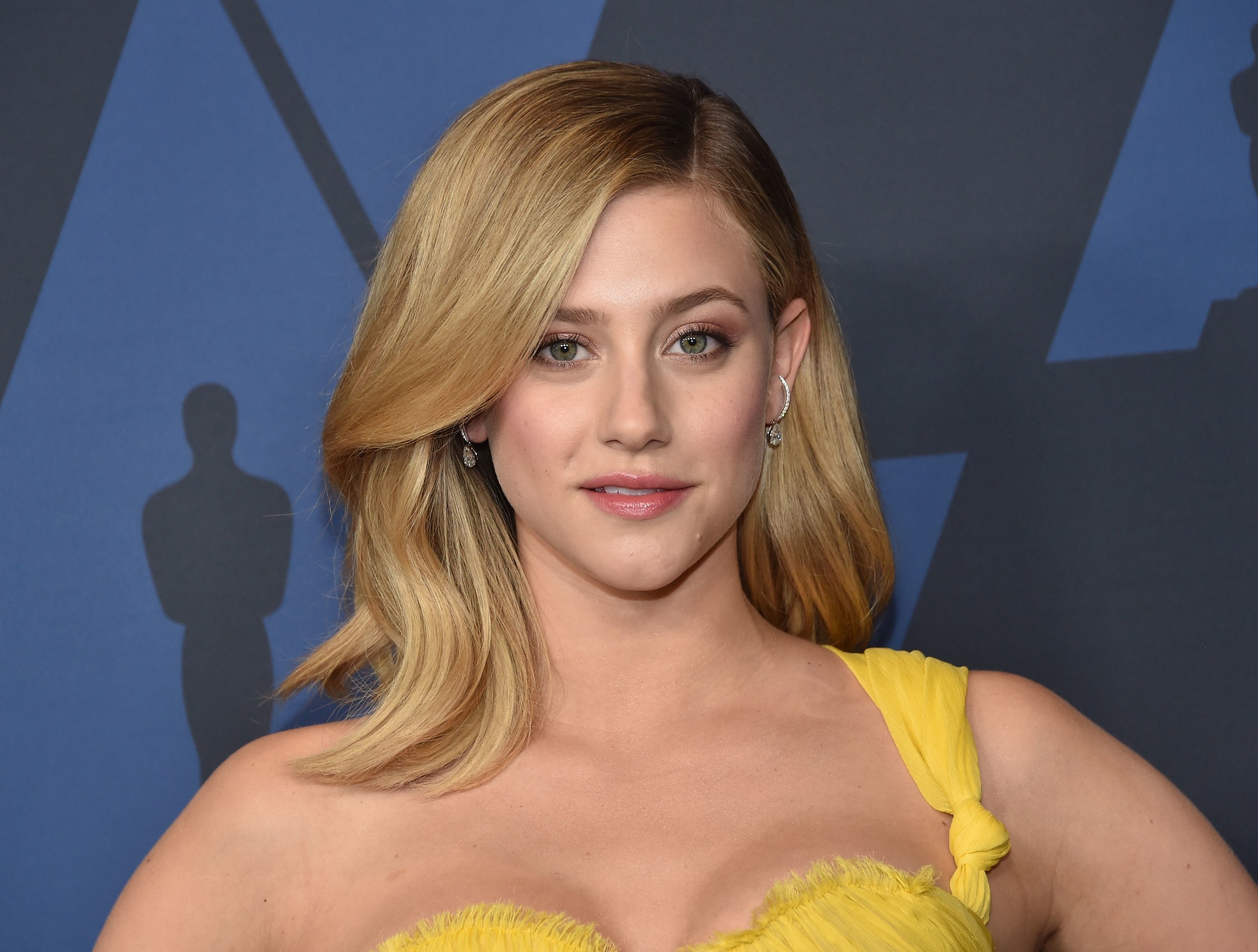 She went on to admit that she had chosen not to come out publicly before that, because she had only been in heterosexual relationships and was afraid of being accused of "faking it".
Until a few months ago, Lili had been in a public relationship with her Riverdale costar Cole Sprouse. Page Six reported in May that the pair had officially split and were quarantining separately but "remain good friends".