It's safe to say the status of Cole Sprouse and Lili Reinhart's relationship has been unclear for the past couple of months.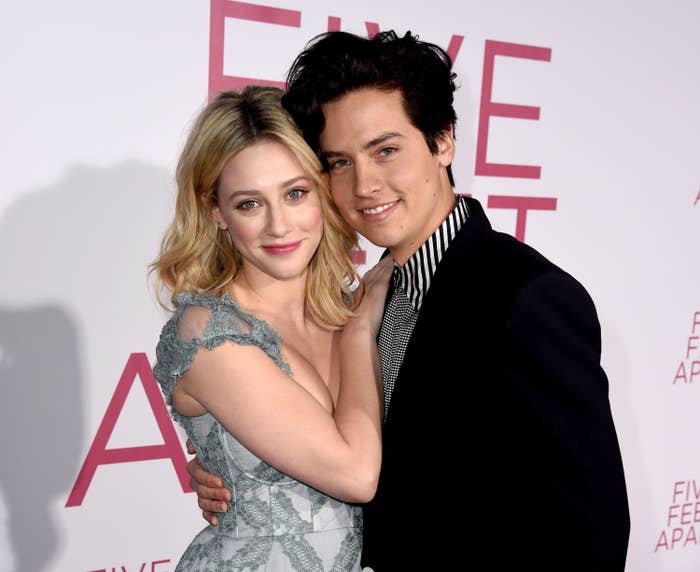 It all started back in July, when a source told E! News that the pair had split after two years of dating and weren't living together while shooting the latest season of Riverdale.
But just a couple of days later, W magazine dropped its August cover featuring the couple, and Cole and Lili both posted it on Instagram with captions that seemed to hint the rumours were all unfounded.

HOWEVER, in the accompanying story, the interviewer revealed the pair had requested he speak to them separately, and said they had "parted ways romantically" two months after their interviews. Overall, it was a very confusing time.
A couple of weeks later in an interview with Entertainment Tonight, Cole said speculation about their relationship was just something that came with being in the industry.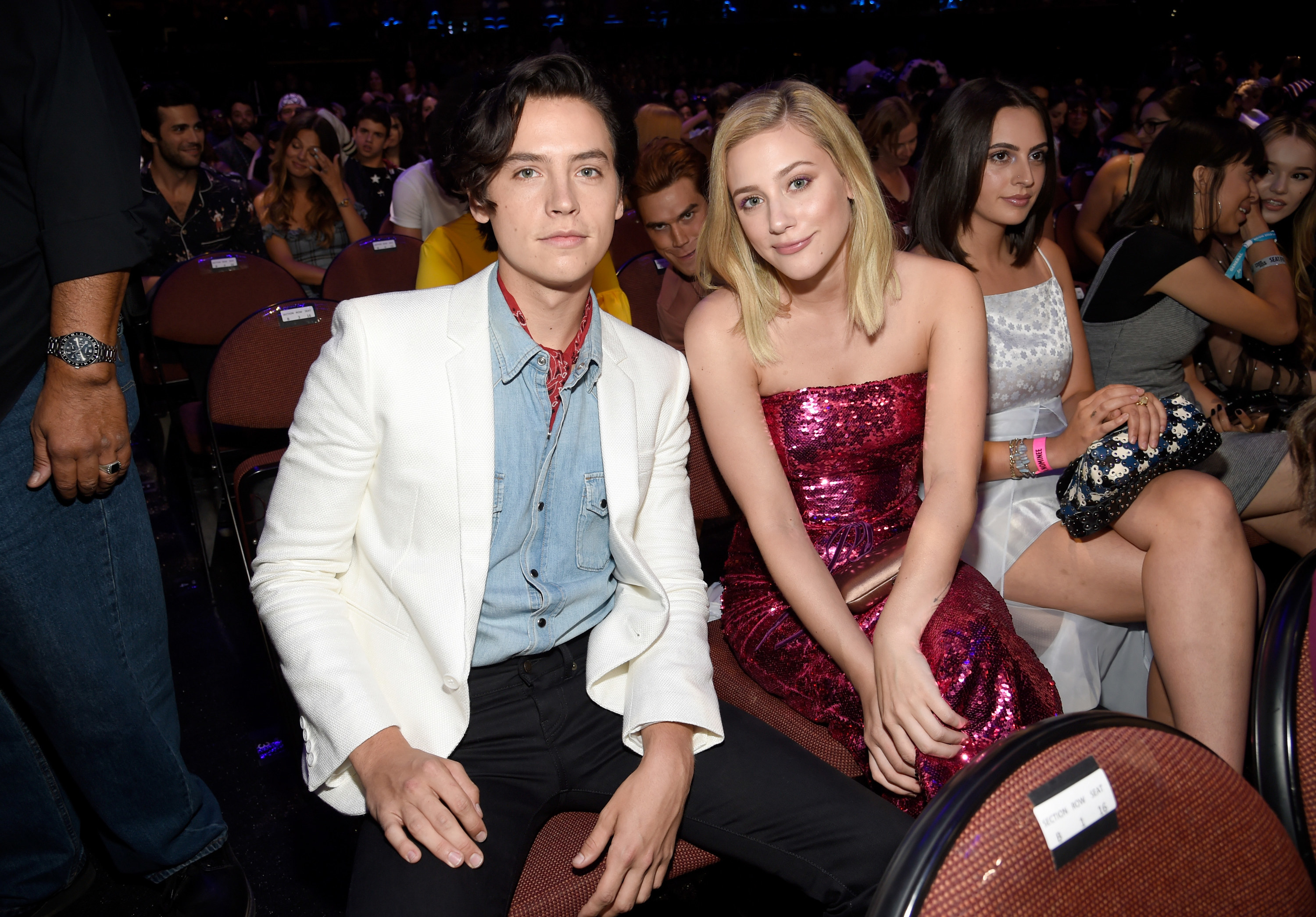 And now Lili seems to have shut down that speculation completely. In a new interview with Coveteur, she talks about her plans for this coming Halloween, and leaves no question as to the status of their relationship.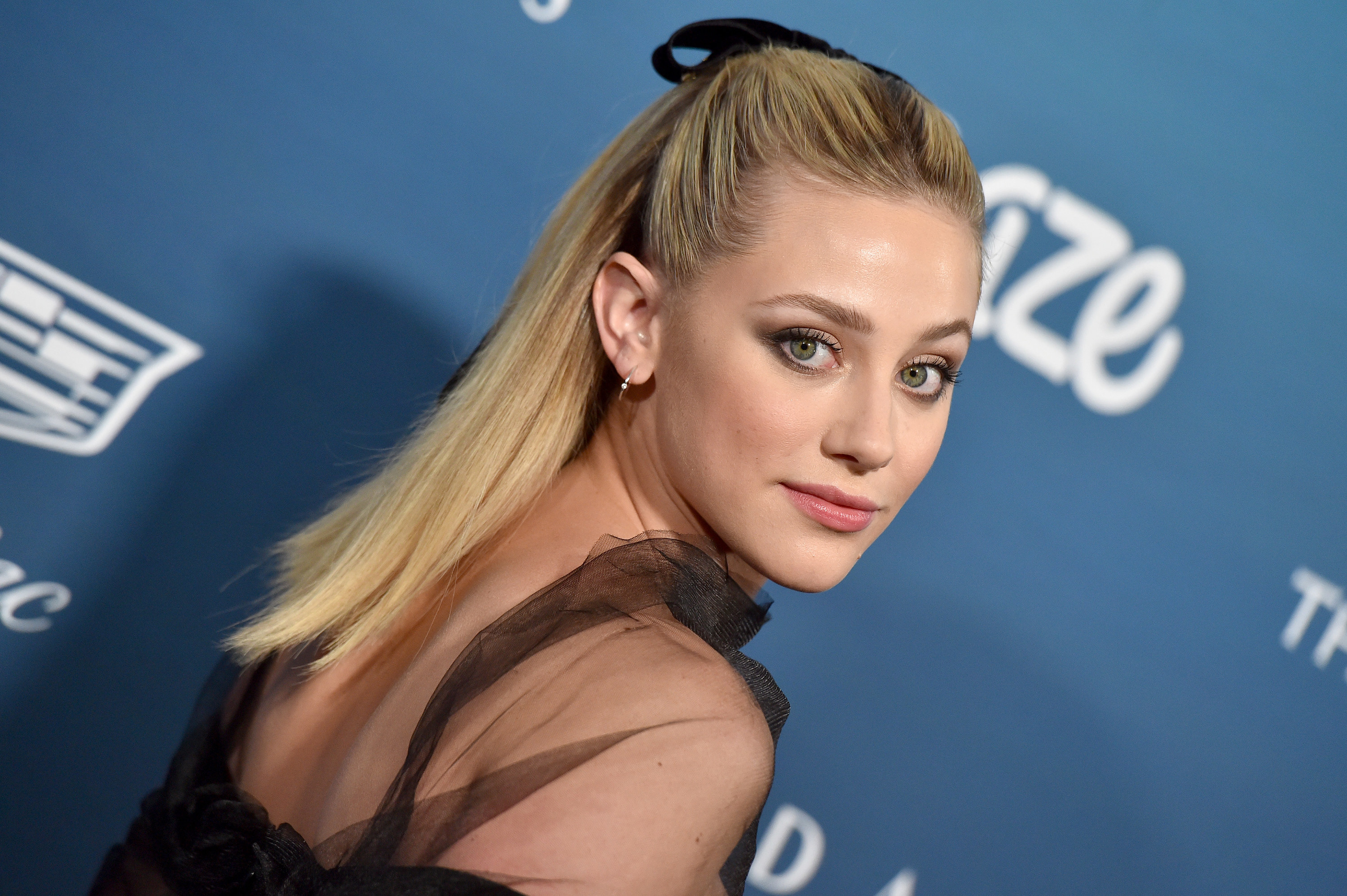 "I'm leaning in towards a character for Halloween," she said. "I think I'm going to do it with my boyfriend, Cole."