We may not have been able to celebrate this Halloween as we usually would, but that definitely didn't stop celebs from showing off their costumes — and among them was "Old Town Road" rapper Lil Nas X.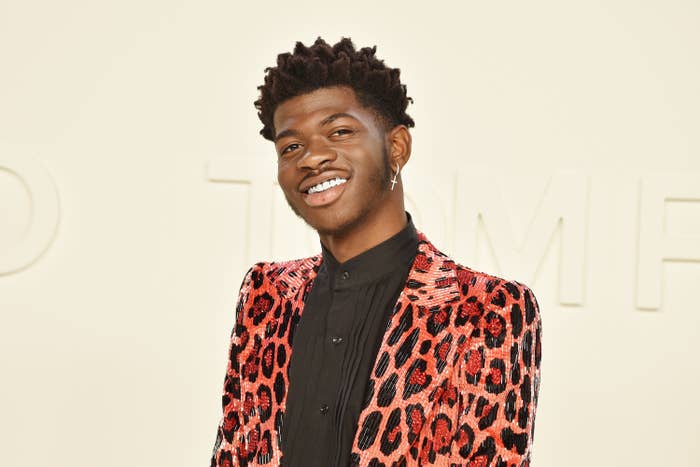 However, not everyone was impressed by Lil Nas's costume, including rapper Dave East, who reposted a photo to his Instagram story, using an anti-gay slur.
"It's november 2nd and grown men are waking up to have group discussions about a costume i wore on halloween," he tweeted later in the day.
He finished up, in classic Lil Nas X style, by posting a meme in response to those who said he was trying to "emasculate" Black men and "ruin the minds of little kids while destroying the nuclear family."
Lil Nas's costume this year is significant because he was long rumoured to have been the brains behind the Nicki stan account @nasmaraj. He later said he hid his association with the fandom because he was afraid of people finding out he was gay.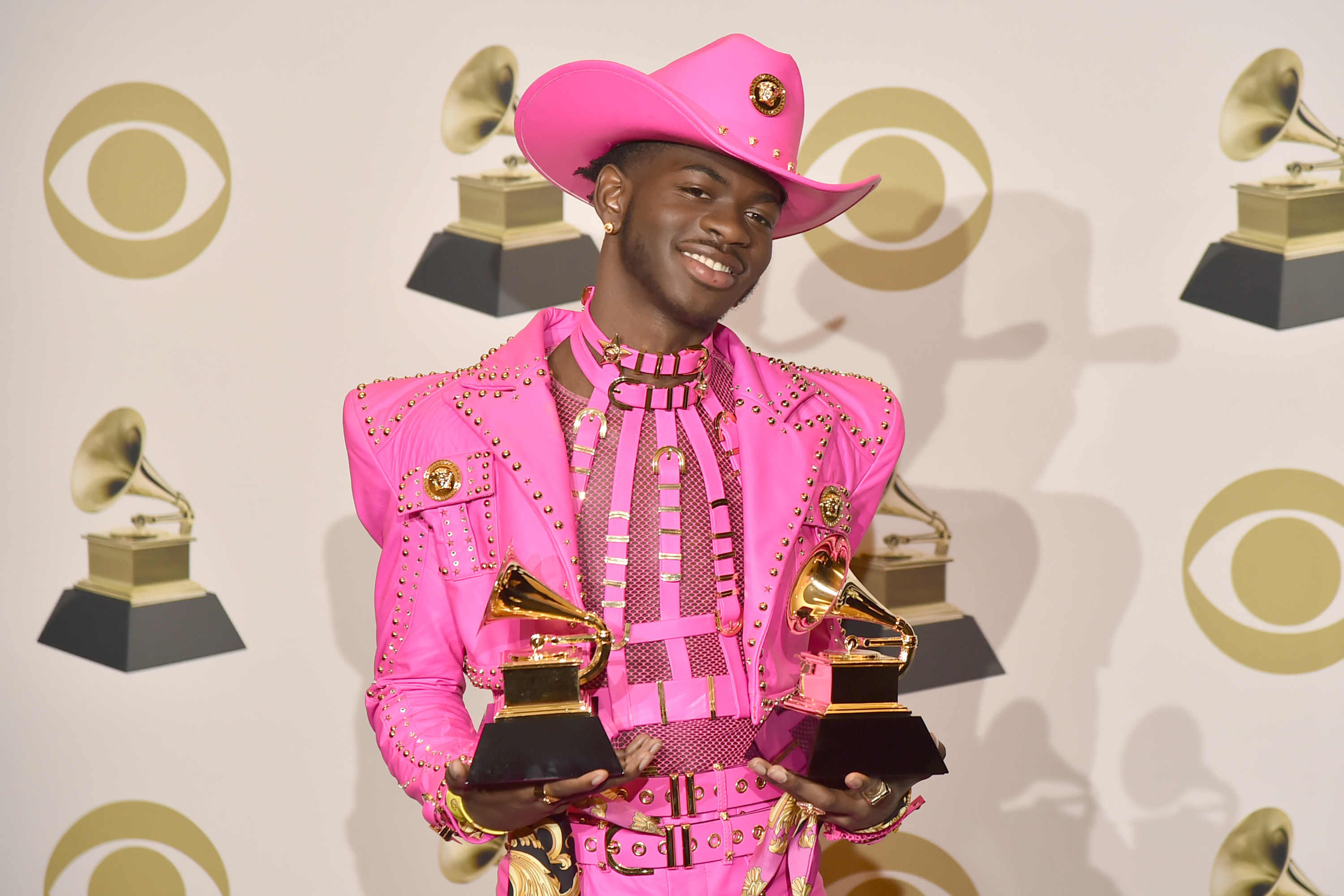 "People will assume if you had an entire fan page dedicated to Nicki u are gay," Lil Nas tweeted in response to a fan in June, a year after he publicly came out. "And the rap/music industry ain't exactly built or accepting of gay men yet."