Lil Nas X Was Asked Why He Looked Bored At A Strip Club After Winning At The Grammys And His Response Was Iconic
Not quite making it rain — more of a light drizzle.
In case you missed it, Lil Nas X and Lizzo won big at Sunday night's Grammy Awards, performing some of their biggest hits onstage and sweeping a handful of trophies to top it all off.
Both were nominated for the first time, taking home five awards between them and looking STUNNING in the process.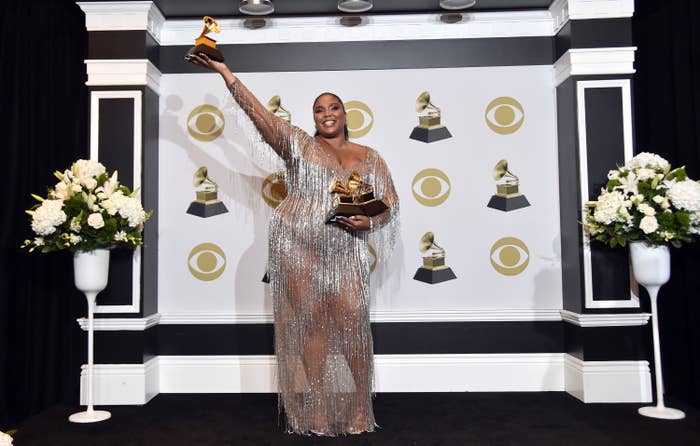 So how do two newly crowned Grammy winners celebrate their win? With an after-party at a strip club, of course!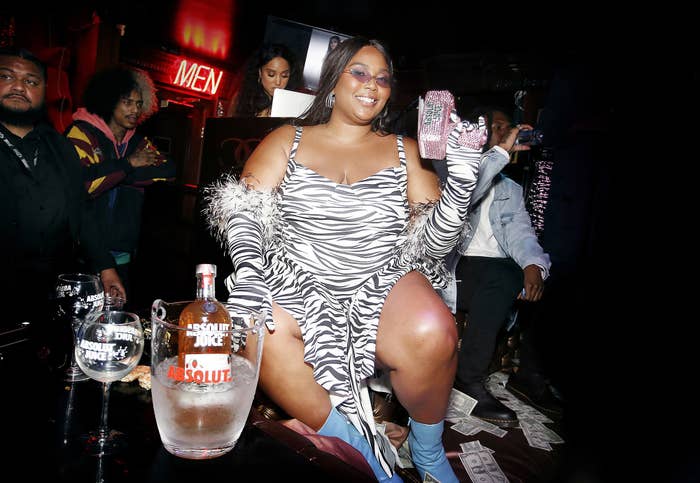 Lizzo posted a video of the night to her Instagram story, showing both her and Lil Nas having a pretty great time. In fact, the "Old Town Road" rapper was very casually making it rain.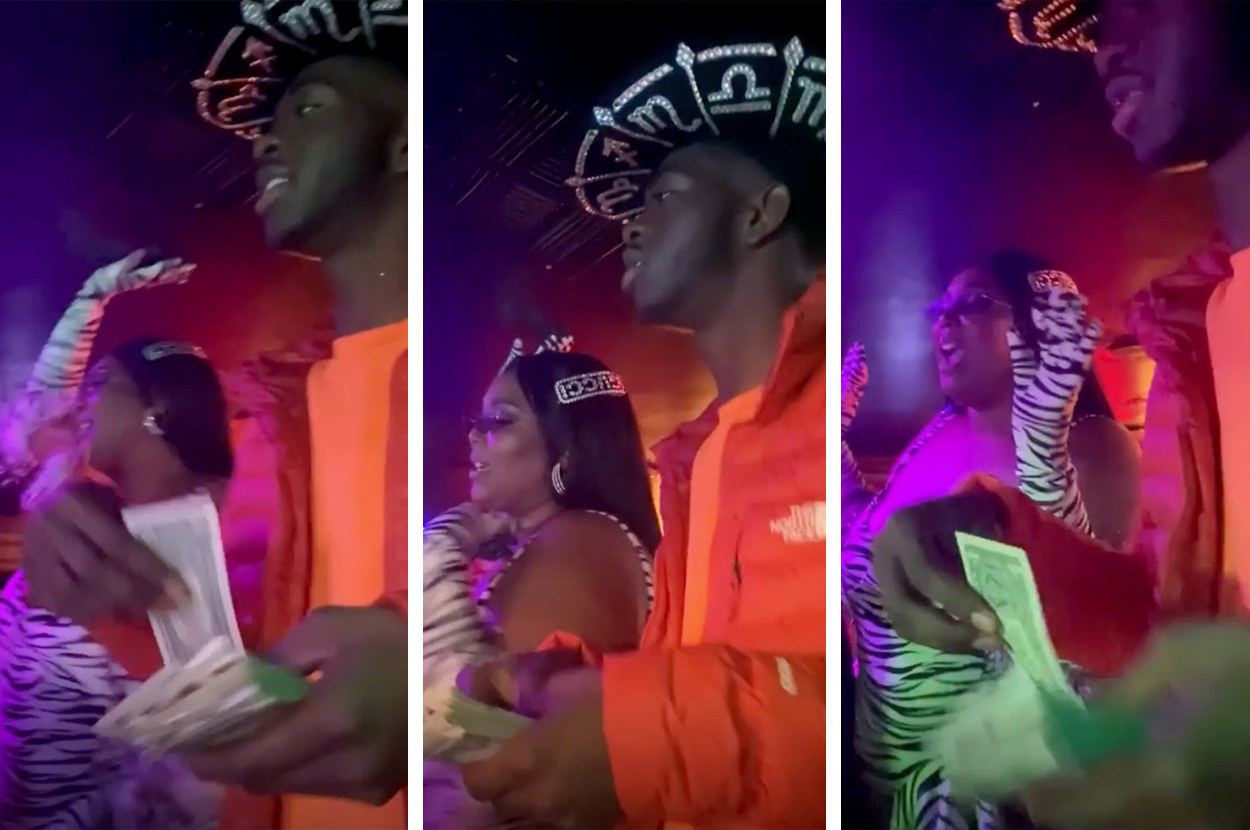 Well, maybe not rain. More of a light drizzle.
It didn't take long for the video to make its way to Twitter, where someone found the money-throwing quite hysterical. But Lil Nas explained that he was making it rain on the beat, which somehow makes the whole thing even better?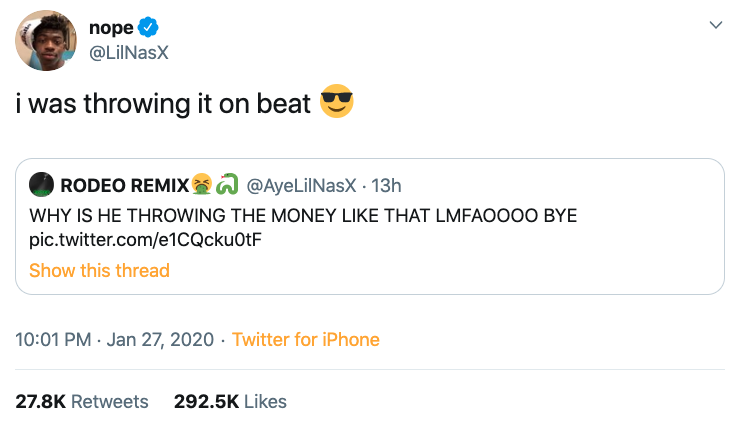 Anyway, someone else decided to ask why the Grammy-winner looked bored, and that's when Lil Nas responded with a tweet that made me choke on my morning coffee.
"Cuz I'm, u know." 💀
In 2019, during the immense success of his first No. 1 single, "Old Town Road", Lil Nas came out as gay in a series of tweets posted on the final day of pride month.
Here's to Lil Nas living his best and most successful life.