By now, you know rapper Lil Nas X. He's best known for his record-breaking song, "Old Town Road."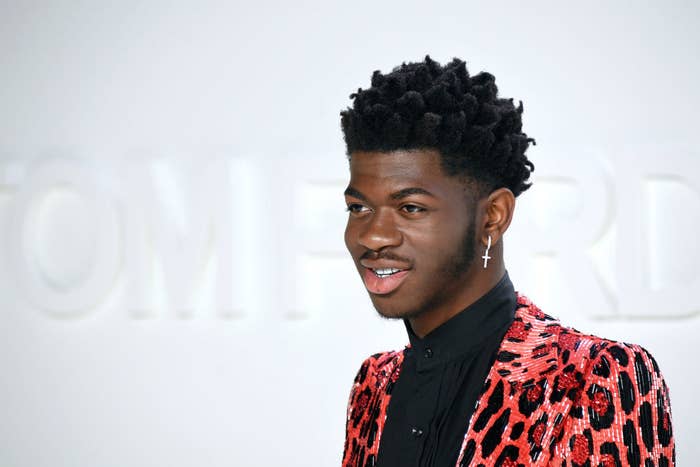 In the Twitter universe, though, he's also known for being a huge Nicki Minaj stan. There were reports that he ran a Nicki stan account, called "Nas Maraj."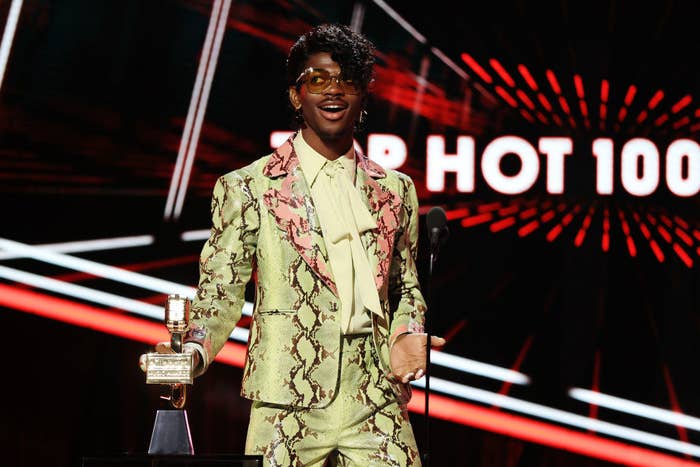 Nicki ultimately forgave him, though.
Anyway, this year for Halloween, Lil Nas paid homage to his queen Nicki's iconic "Super Bass" video with his costume. Like, WOW:
The attention to detail! The outfit, the wig, the bracelet, the heels. YES, LIL NAS!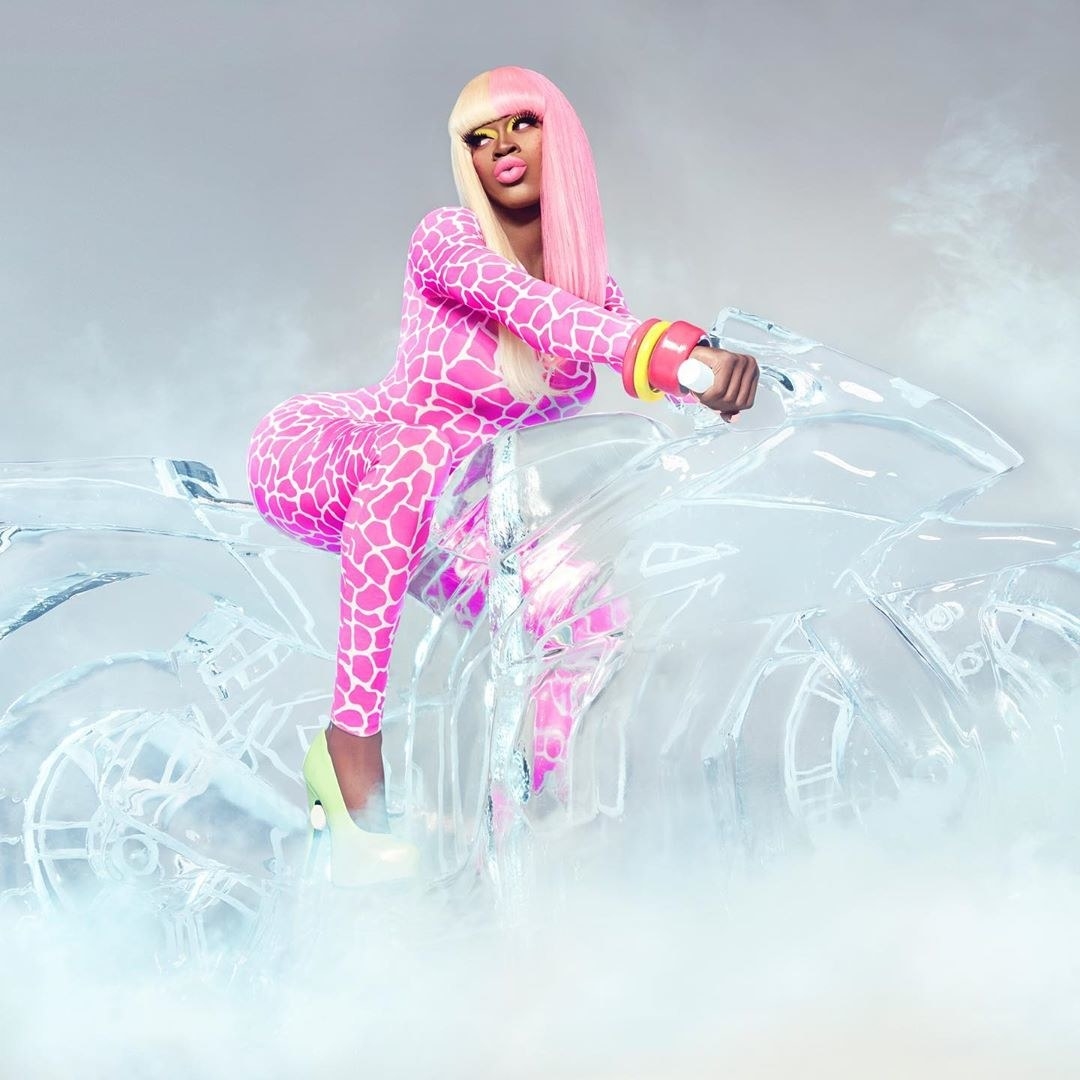 Like, can we just appreciate this side-by-side?
Lil Nas really killed it this year, and I hope Nicki will see it.