We all know and love Frozen. It took the world by storm in 2013 and hasn't stopped since.
But apparently the two don't mix, because when Kristen appeared on Jimmy Kimmel Live on Wednesday, she revealed that her kids ~really~ aren't fans of Frozen.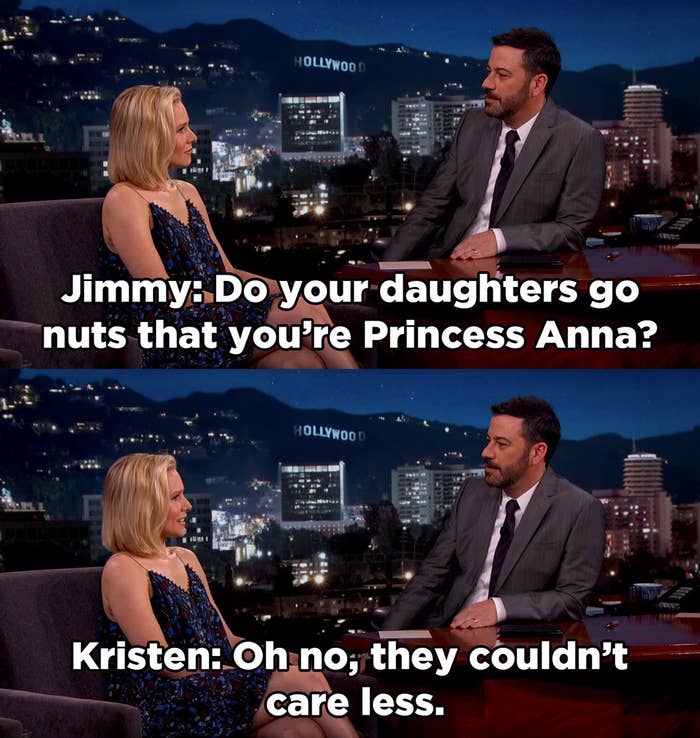 But why, Kristen?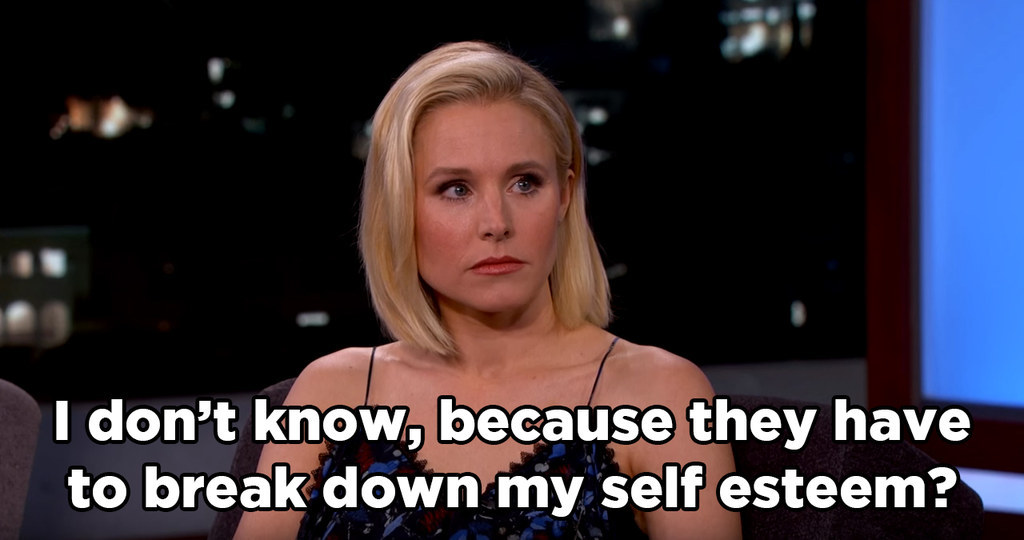 It's hard to imagine a kid who doesn't want to stay home from school and watch Frozen.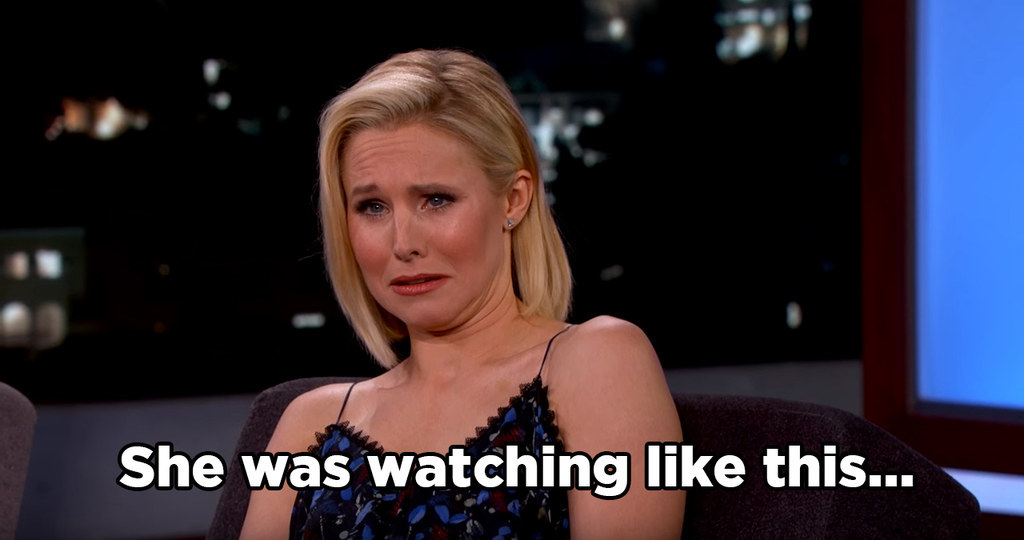 Except this one.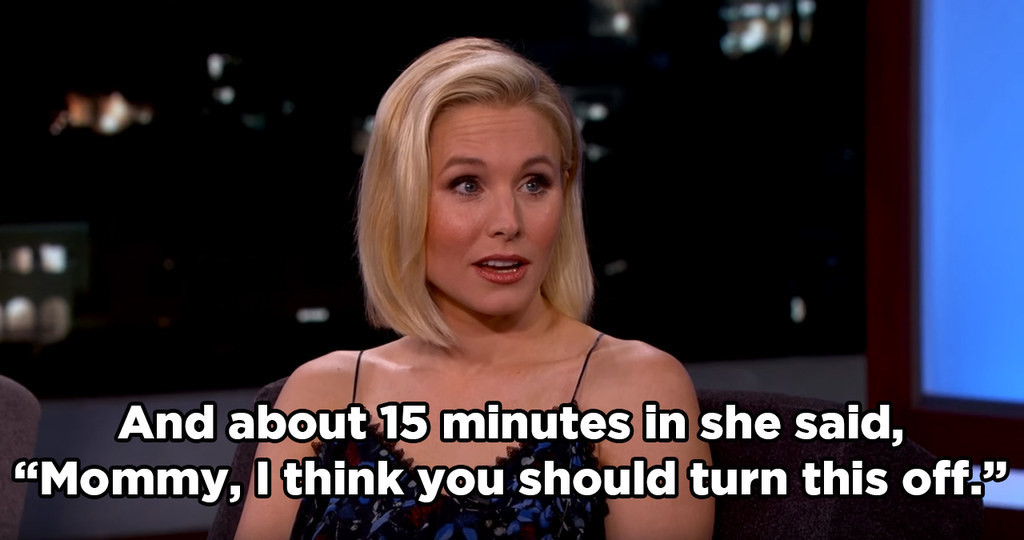 I guess you can't win 'em all.