We all know that Lena Dunham and Taylor Swift have been friends for years, and Lena has always been there to support Taylor through hard times.
Which means when Lena appeared on Watch What Happens Live recently, she was obviously asked about Taylor.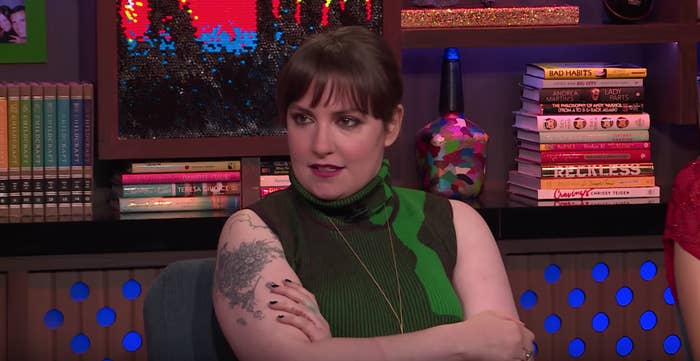 When asked about her reaction to Taylor's recent statement encouraging her fans to vote in the midterm elections and endorsing two Democratic candidates, Lena said she was "moved and proud to be [Taylor's] friend".
But then Lena was challenged to a game of Plead The Fifth, and this is where the tea really gets good.
Lena didn't plead the fifth to questions one or two, so when her former Girls co-star Andrew Rannells asked who her least favourite of Taylor's boyfriends was, she could very easily have avoided answering the question.
In fact, after saying she wanted to do right by Taylor with her answer, Lena didn't even have to think about her decision.
And she gave her answer with a hefty dose of shade in the form of some air quotes.
"I felt that he was petty in the public, and who needs to do that?" Lena explained.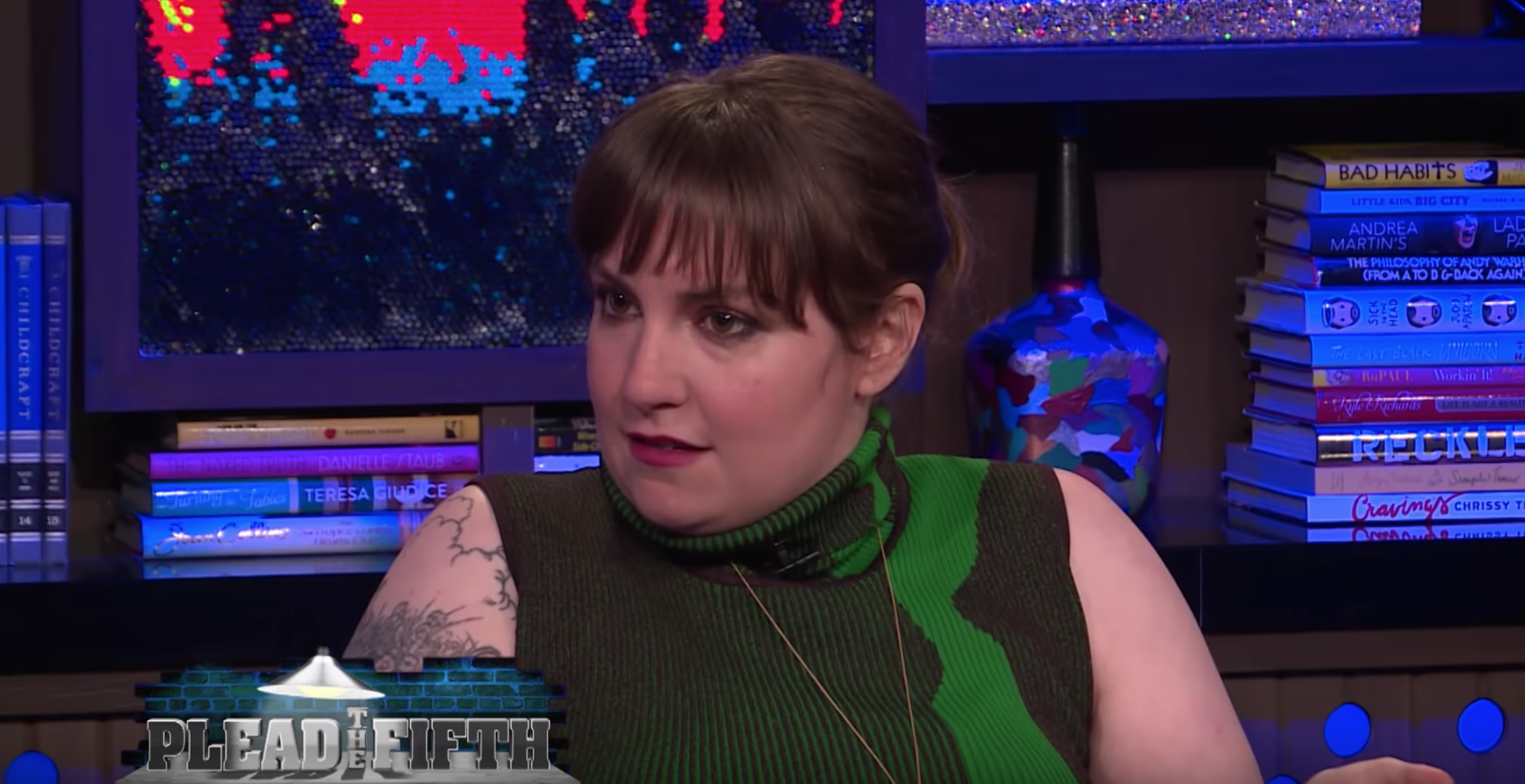 I'm sure you remember, but let's reflect: Taylor and Calvin broke up, and it was discovered that Taylor was actually responsible for writing Calvin's song "This Is What You Came For".
And Calvin wasn't very happy about it. He went on a massive Twitter rant, implying that Taylor was trying to "tear him down" by taking credit for the song, and even bringing her then feuding partner Katy Perry into it.
He's since admitted he acted on "completely the wrong instinct" when he went on his rant, but he should know that BFFs don't forget.