It all started in 2014, when Swift gave an interview with Rolling Stone and said her single "Bad Blood" was about a fellow artist who had tried to sabotage her tour.
When the video dropped, Swift told Radio 1 that she and Perry had reconciled a while ago after realising they had both "grown up".
It just was really, really clear that we remembered how much we had in common. Both of us have been in a really good place for a while, but I don't know if either of us knew if we were gonna talk about it publicly.
And now Perry has told her side of the story.
In an interview on KIIS 1065, Perry explained that their reconciliation was a "process" that started over a year ago.
"I realised how much we have in common," Perry said of the moment she decided it was time to end the feud. "Maybe there's only five other people in the world that can have the same type of conversations and understand where we're coming from."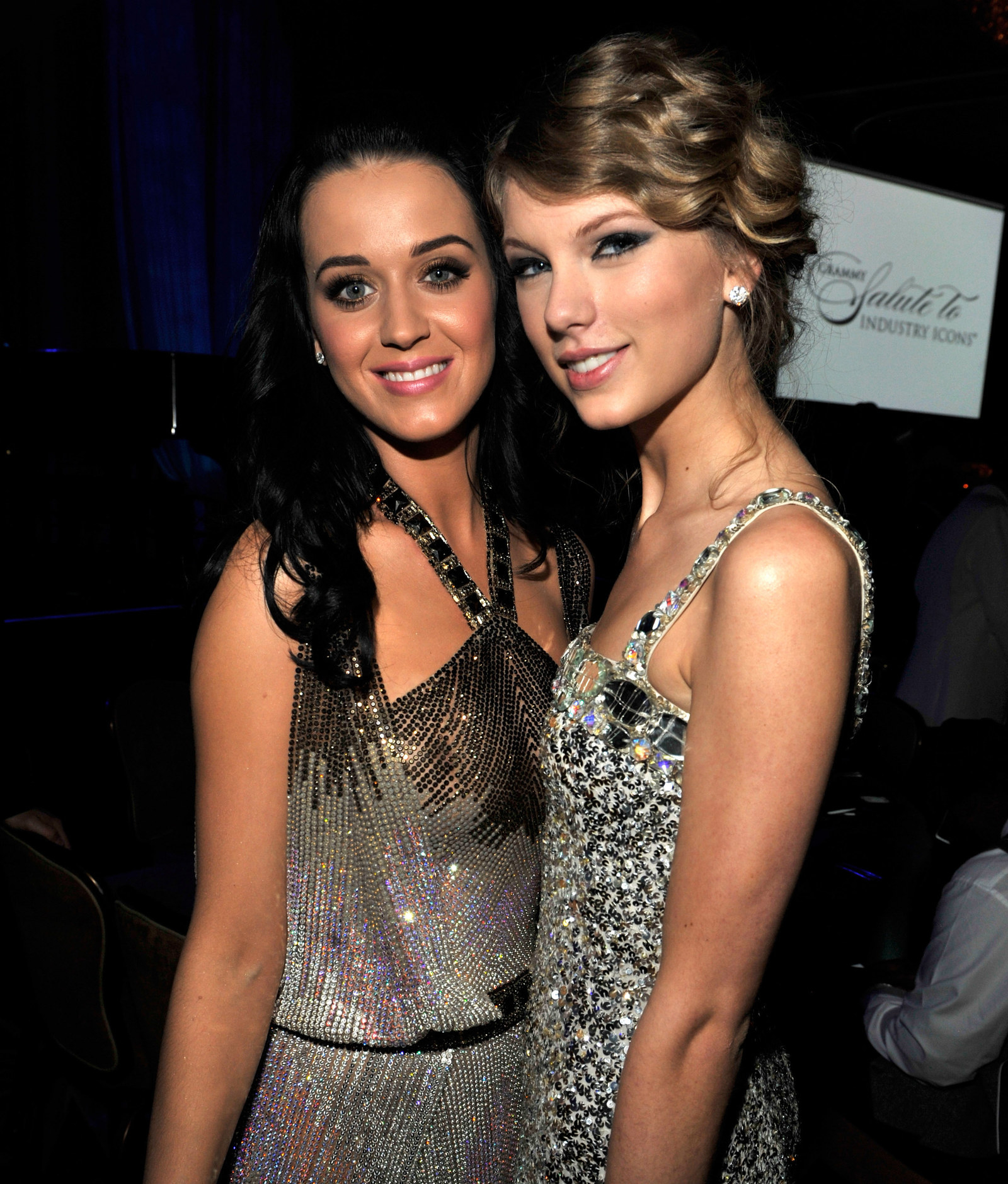 "I think both she and I have influence on young people, and especially young girls, who are in this type of situation day in, day out," Perry continued.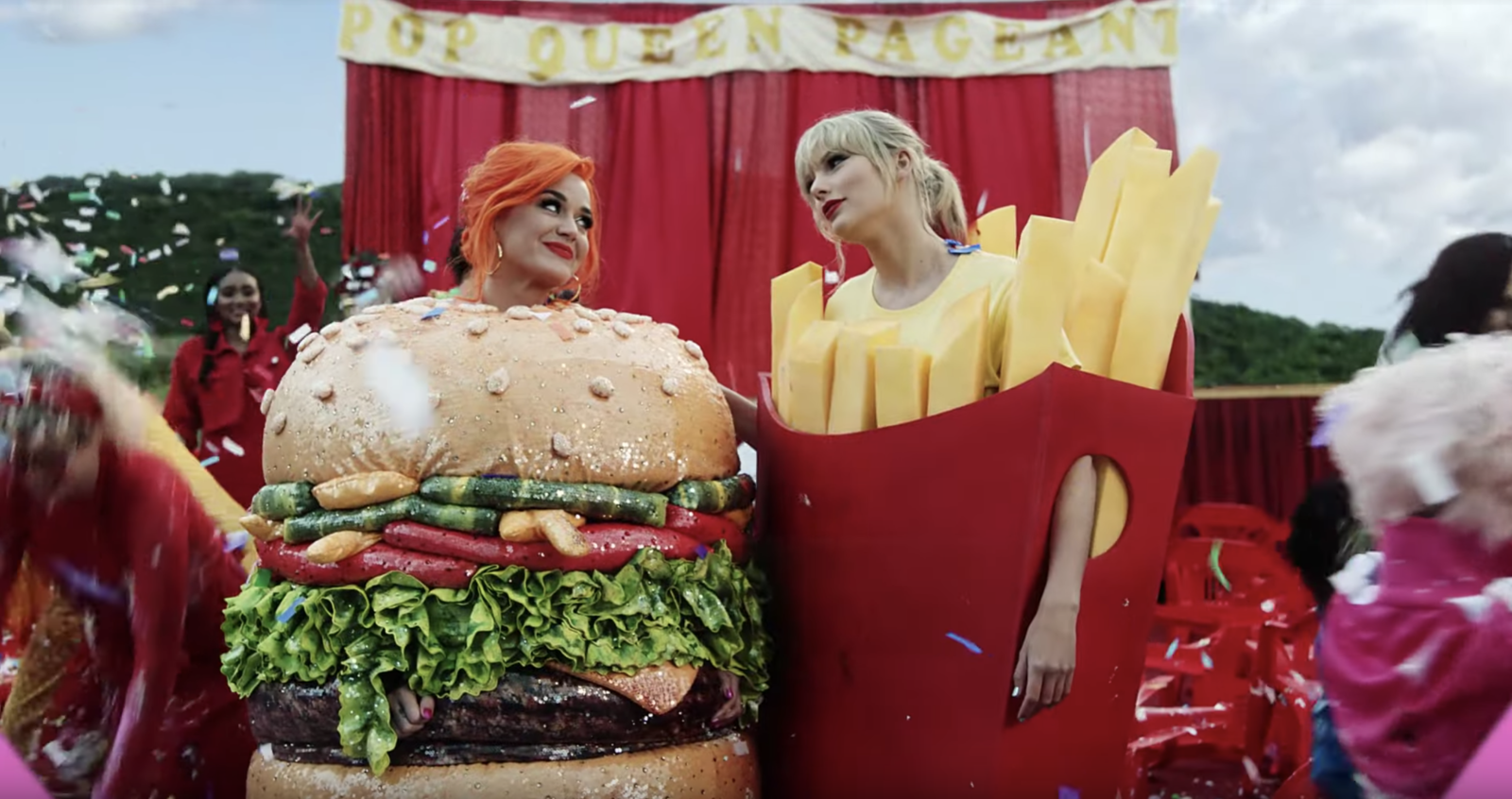 And she finished by saying she hopes others can learn from their decision to put the ~bad blood~ behind them.
I can trust her and she can trust me and ... we'll see each other in the halls of the music industry and not avoid each other ... we'll embrace. And I think it's ... amazing that we've had this opportunity to change, and I hope that other people can learn from it too.
Oh, and she also said the cookies Swift made her as a peace offering were "so delicious", but we could've guessed that.
It's safe to say we're glad this feud is officially over. 💗
You can watch the full interview clip here: