Justin Bieber has given an extremely honest interview in which he describes the negative effects of fame on his mental health.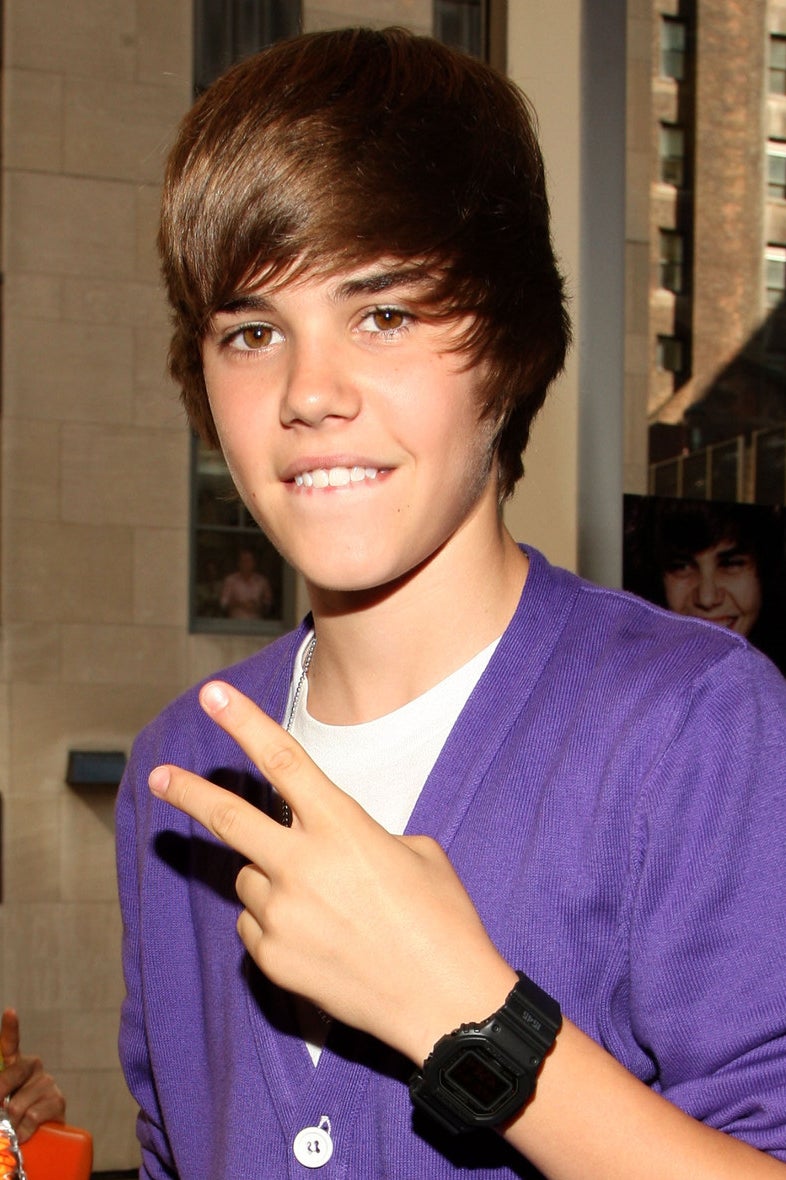 Speaking to NME about his difficult last few years, the musician said that he felt the media treated him differently from how they would treat anyone else:
It's because of the way the Justin Bieber brand was portrayed. I was a wholesome pop star who was so amazing who had nice hair and a fucking image that no one could ever live up to. So when all this happened people were like, "Woah, let's rip him apart". If you see Gandhi roll up a blunt, it's different to seeing Ryan Gosling roll up a blunt. You wouldn't give Ryan Gosling a hard time.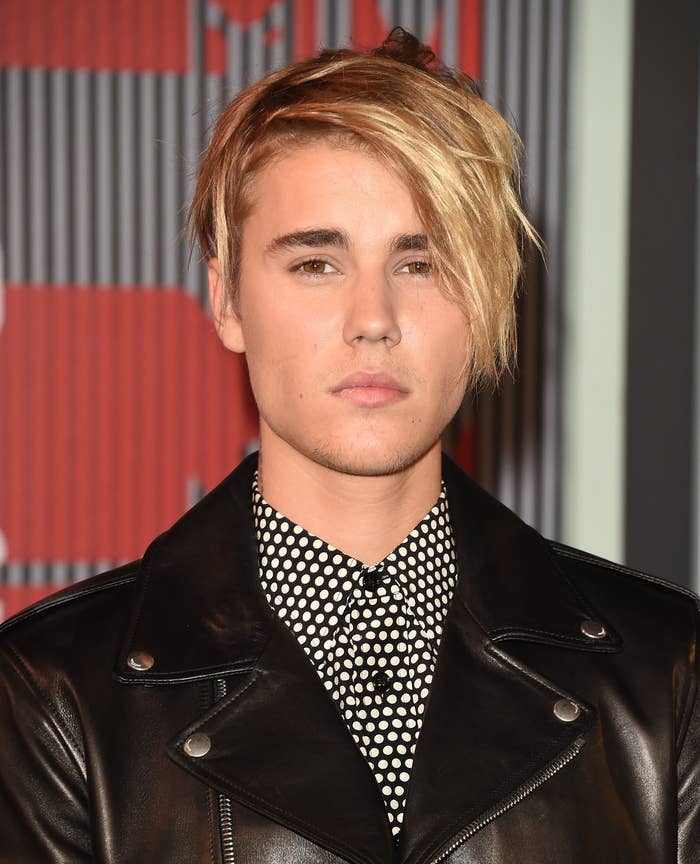 He also spoke about singer Amy Winehouse, who passed away in 2011 after struggling with addiction:
I watched the Amy Winehouse documentary on the plane and I had tears in my eyes because I could see what the media was doing to her, how they were treating her. People thought it was funny to poke her when she was at rock bottom, to keep pushing her down until she had no more of herself. And that's what they were trying to do to me.
As well as opening up about his struggle with depression:
You get lonely, you know, when you're on the road. People see the glam and the amazing stuff, but they don't know the other side. This life can rip you apart. [I get depressed] all the time. And I feel isolated. You're in your hotel room and there are fans all around, paparazzi following you everywhere, and it gets intense. When you can't go anywhere or do anything alone you get depressed. I would not wish this upon anyone.
"I just want people to know I'm human," he said. "I'm struggling just to get through the days. I think a lot of people are."