If you're even a little bit clued in to the world of Riverdale and its stars, you'll be aware that rumours of a relationship between Cole Sprouse and Lili Reinhart have been swirling ever since their characters became romantically involved on the show.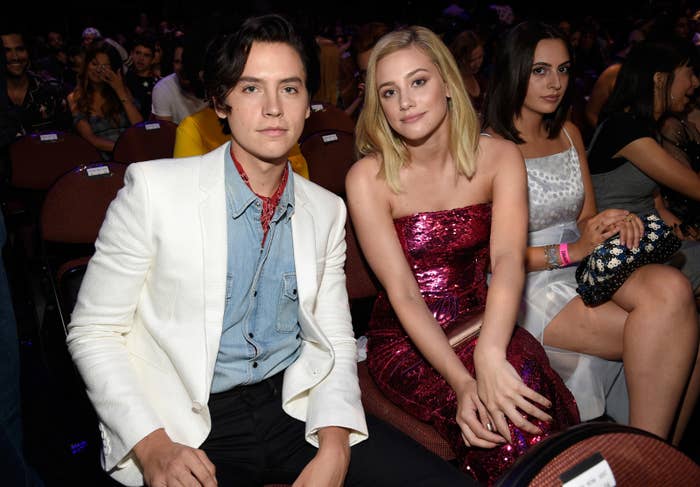 While neither Cole nor Lili have officially confirmed the dating rumours, they've both been vocal about ~why~ they choose to keep that part of their lives private.
In an interview with Harper's Bazaar back in July, Lili explained that questions about her relationship were off the table because she doesn't "act to be famous".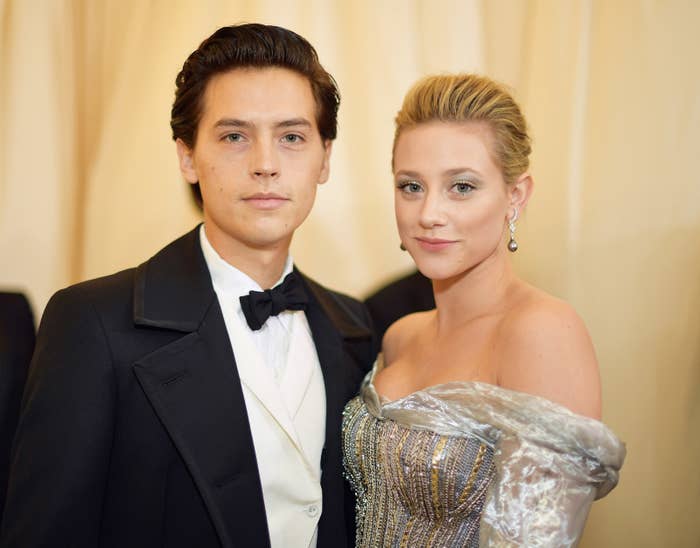 And while Cole's official stance is a simple "no comment", he did expand on his feelings about celebrity relationships in an interview with People back in November last year.
Lili and I are constantly talked about in the public eye and, for me, I think that it is being deeply informed by the love of the characters and wanting to see us together. I think that in many ways it's offensive and an invasion of privacy. But, it's also a badge of honour because it means you're creating a chemistry onscreen that is so understandable that people want to see it in real life, which is flattering from a professional perspective.
THAT BEING SAID, both Cole and Lili are super active — and super lovey-dovey — over on their Instagram pages.
For example, when Cole's birthday rolled around at the beginning of August, Lili posted this photo of him with a caption referencing their "beautiful adventure" together.

Well, yesterday — in celebration of Lili's 22nd birthday — Cole returned the favour with this beautifully shot photo of her.
And the caption was basically completely adorable.

I'm just gonna go ahead and say it... Bughead IRL confirmed.