You're probably well aware by now that two Kardashian/Jenners, Khloé and Kylie, are both pregnant with their first children.
Of course, because Kylie has remained so tight-lipped about the whole thing, people have been asking the rest of the Kardashians about it at any available opportunity.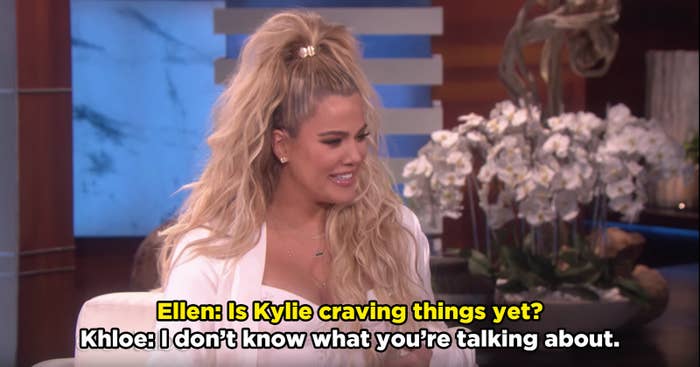 But they've all managed to expertly dodge the question every single time.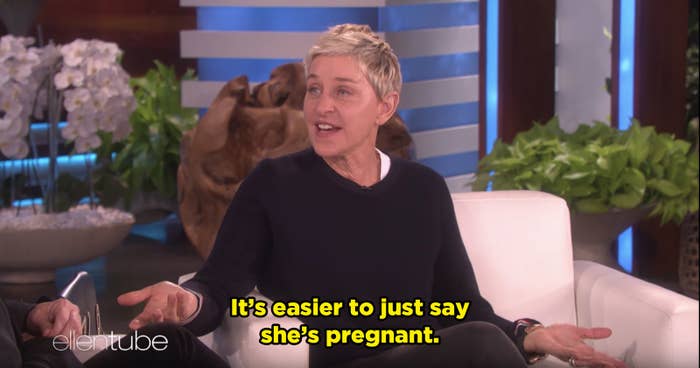 So when Chrissy Teigen made an appearance on Watch What Happens Live on Thursday, it was only natural that Andy Cohen asked her about Khloé and Kylie's pregnancies.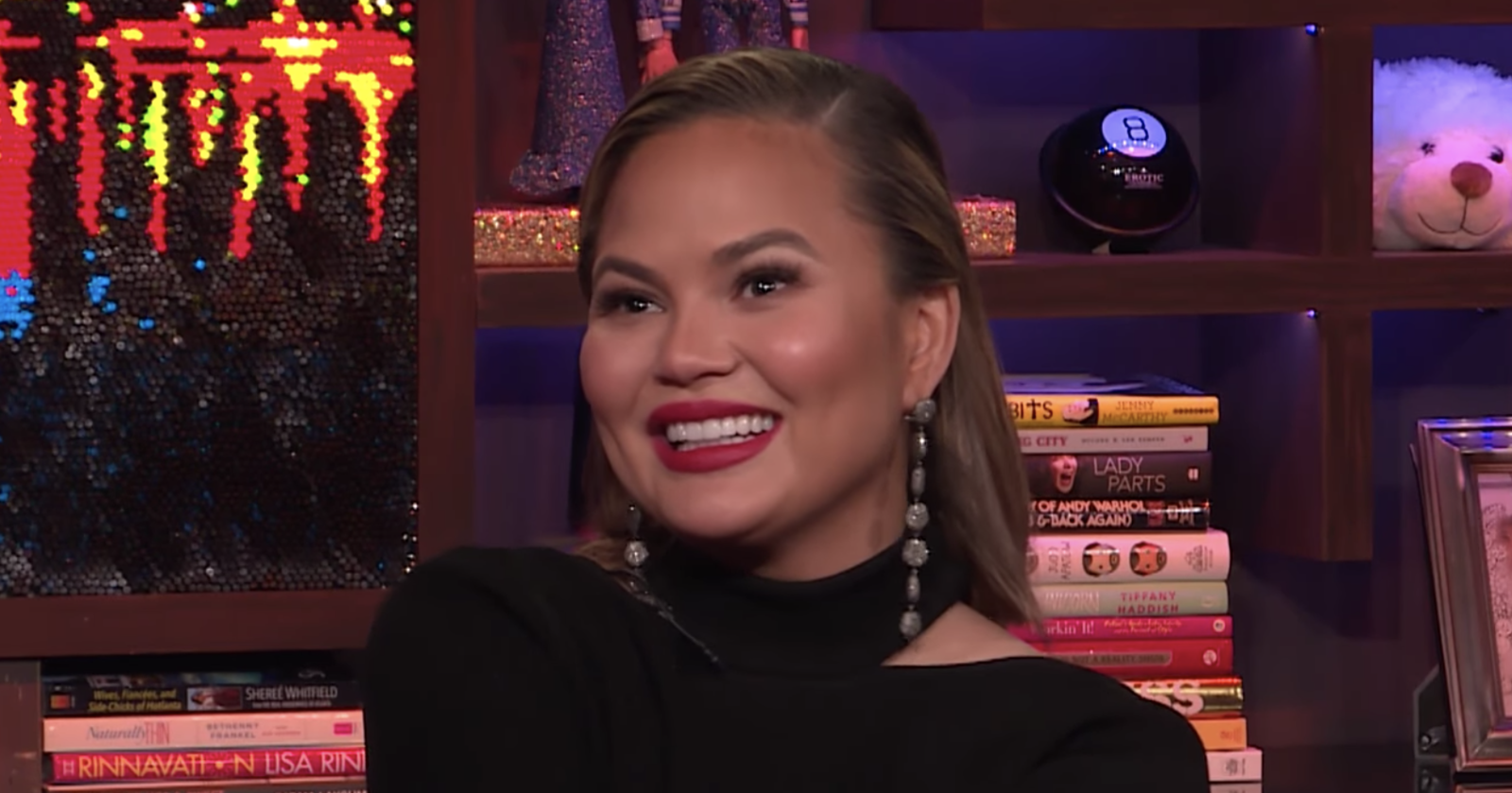 Chrissy is good friends with the whole Kardashian clan – and is also currently pregnant with her second child – so they probably have a lot to talk about.
First she was asked how long she's known about Khloé's pregnancy, and she said a while. I think you'll agree this proves that she's IN THE KNOW about these things.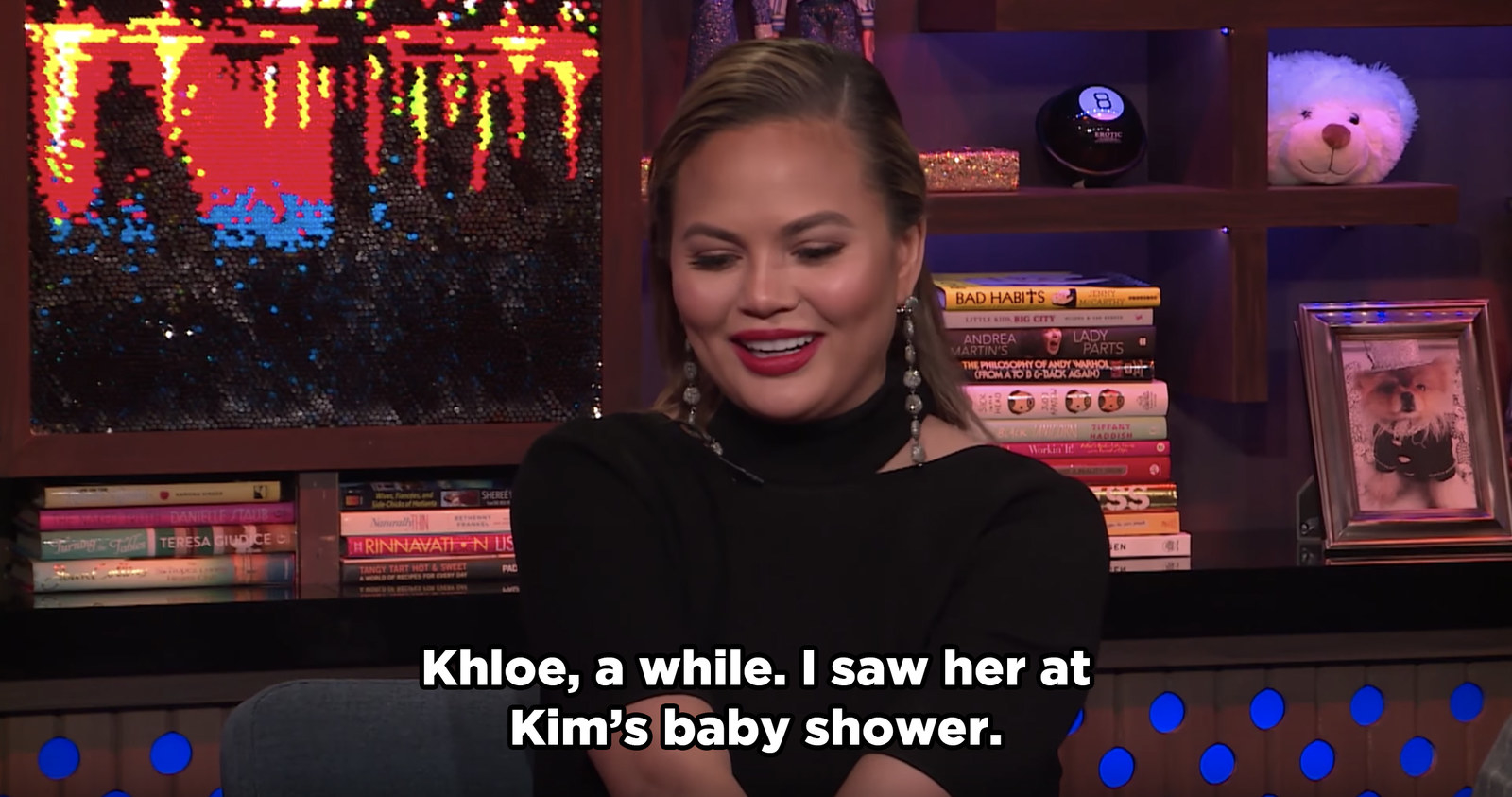 And when she was asked about Kylie, she of course refused to answer the question.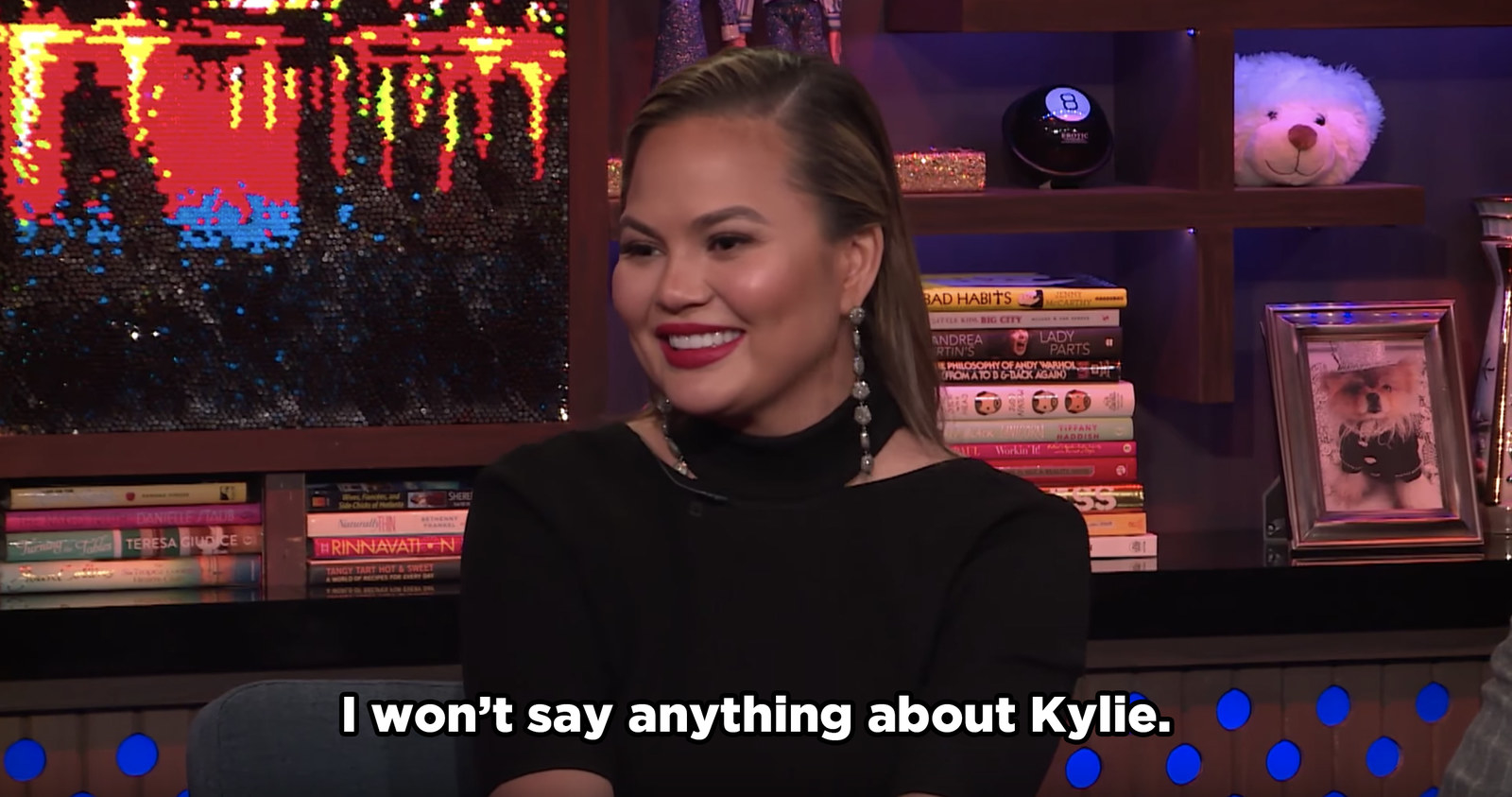 But then, when Andy expressed his exasperation over the fact that Kylie's pregnancy has been hidden for so long, Chrissy was just like, "I know."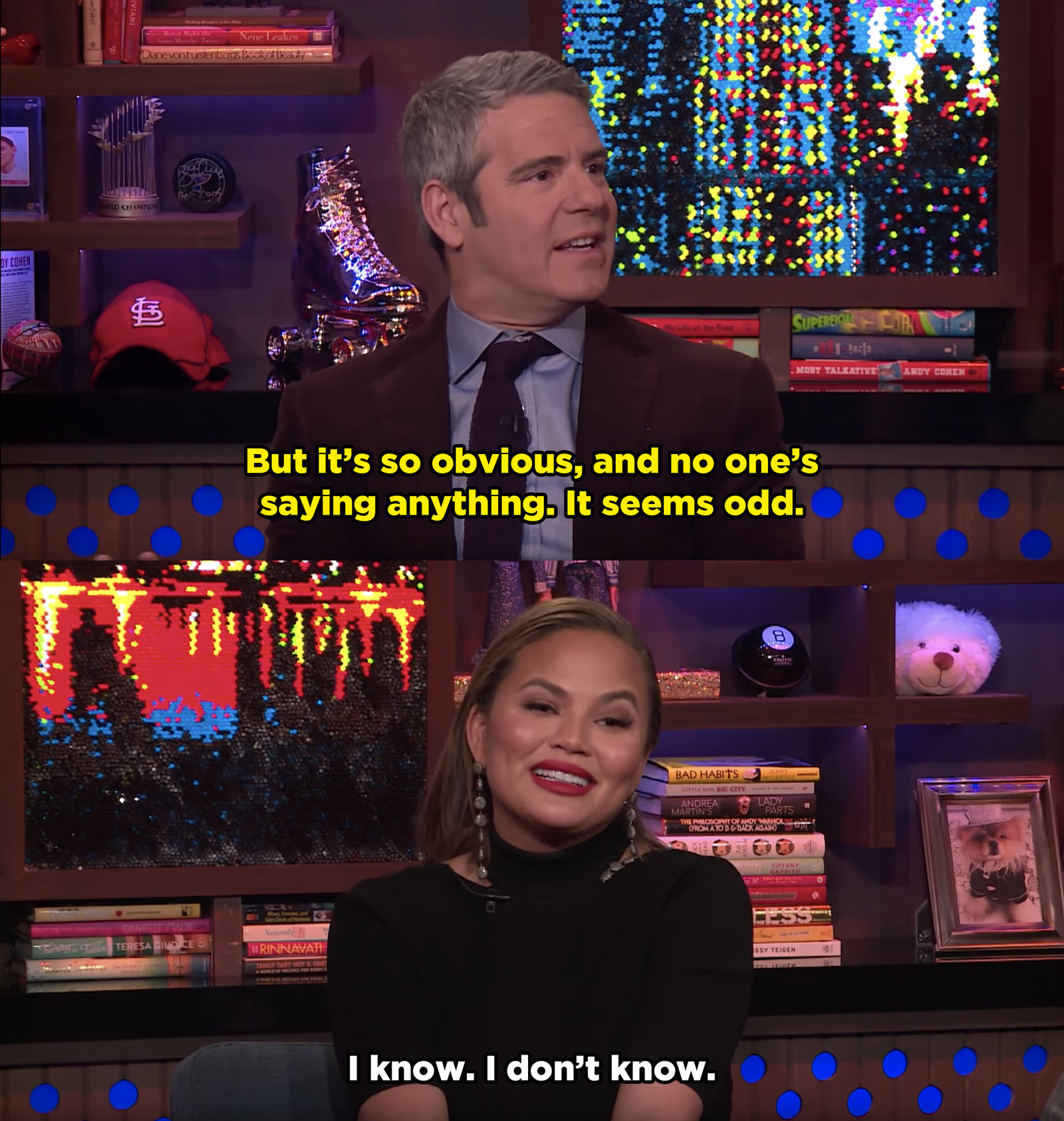 Same, Chrissy. ¯\_(ツ)_/¯