It's safe to say Charli D'Amelio is one of the most recognisable teens in the world right now. She's shot to fame in the last year, becoming the most-followed user on TikTok in March, and her audience has only continued to grow since.
But over the last few months, the 16-year-old has been honest with fans about her experiences with the negative sides of fame, particularly in relation to body-shaming and online harassment.
"[They think] most of the time they're not going to see it," Charli said at the time. "I'll say something back, and then it's, 'I never thought you were gonna see it.' They don't expect it to hurt us."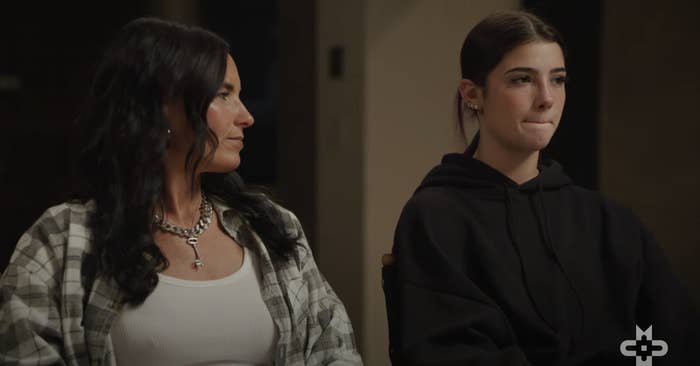 Now, in a lengthy post on her Instagram story, Charli has opened up about dealing with an eating disorder, saying she had been "afraid" to share her experience publicly.
"I've never talked about my own struggles with eating disorders," Charli wrote. "It's so uncomfortable to admit to even your closest friends and family, let alone the world."
She went on to "deeply and truly apologise" for lip syncing to Beach Bunny's song "Prom Queen" in a now-deleted TikTok, acknowleding the lyrics could be triggering to some.
Charli concluded her post by encouraging her followers dealing with eating disorders to reach out and ask for help, including a swipe up link to the National Eating Disorders Association.
"For anyone that is struggling with this, I know some days can be worse than others," she wrote. "I need you to know you are not alone. Remember it's OK to reach out and get help. We all need help sometimes."