On Friday, Cardi B and Megan Thee Stallion released their brand new collab single "WAP", alongside a music video featuring cameos from celebs like Normani and Kylie Jenner.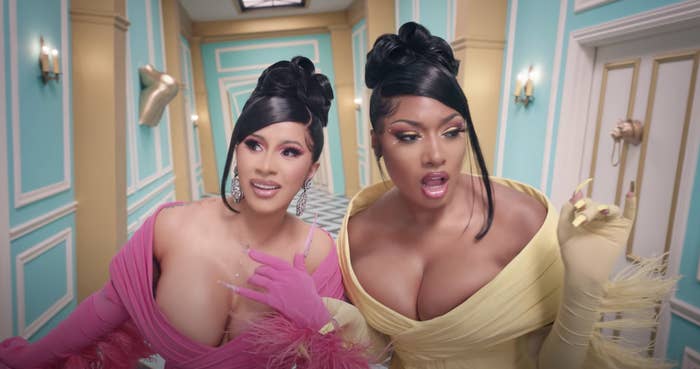 It's safe to say the song caused a stir online, and the music video racked up more than 50 million views in its first weekend — but not everyone was happy with it.
One fan even set up a Change.org petition to have Kylie's cameo removed from the video entirely. The petition has since been signed more than 64,000 times.
However, some people did push back against the criticism, arguing that Kylie's appearance in the video would result in more people watching it and therefore a bigger hit for Cardi and Megan.
Now Cardi has jumped into the debate herself, defending the decision to have Kylie appear in the video in a series of now-deleted tweets.
Cardi's tweets came in response to writer Danielle Young, who tweeted on Friday pointing out the discrepancy between Normani's appearance in the video and Kylie's.
"Normani is one of the best female artist that dances," Cardi wrote in response. "Like she dances her fuckin ass off! Why would she open a door? Please tell me how that would make sense?"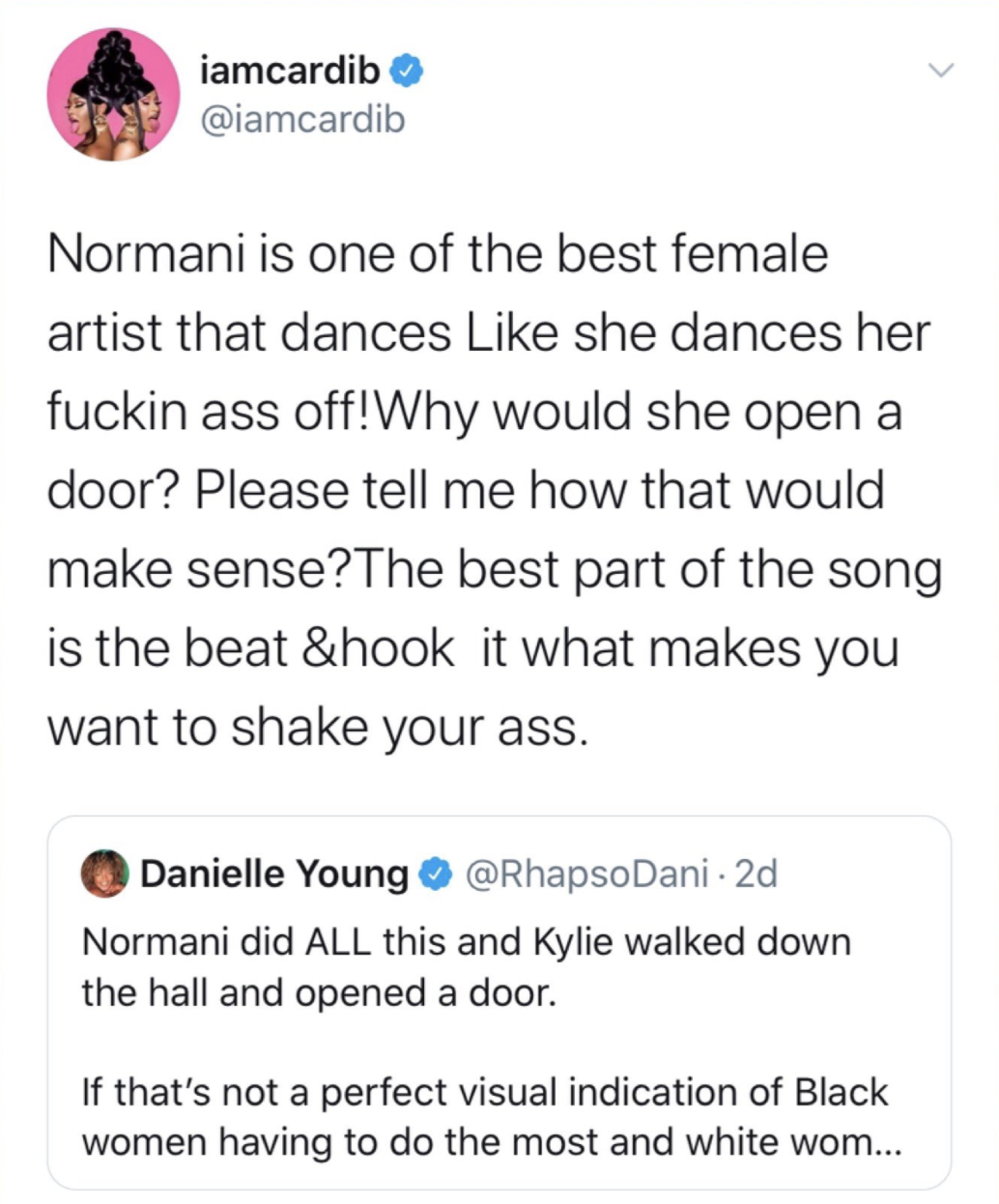 In a third tweet, Cardi explained that she included Kylie in the music video after Kylie treated her sister and daughter well at Stormi's birthday party, adding that her husband Offset is close with Kylie's baby daddy, Travis Scott.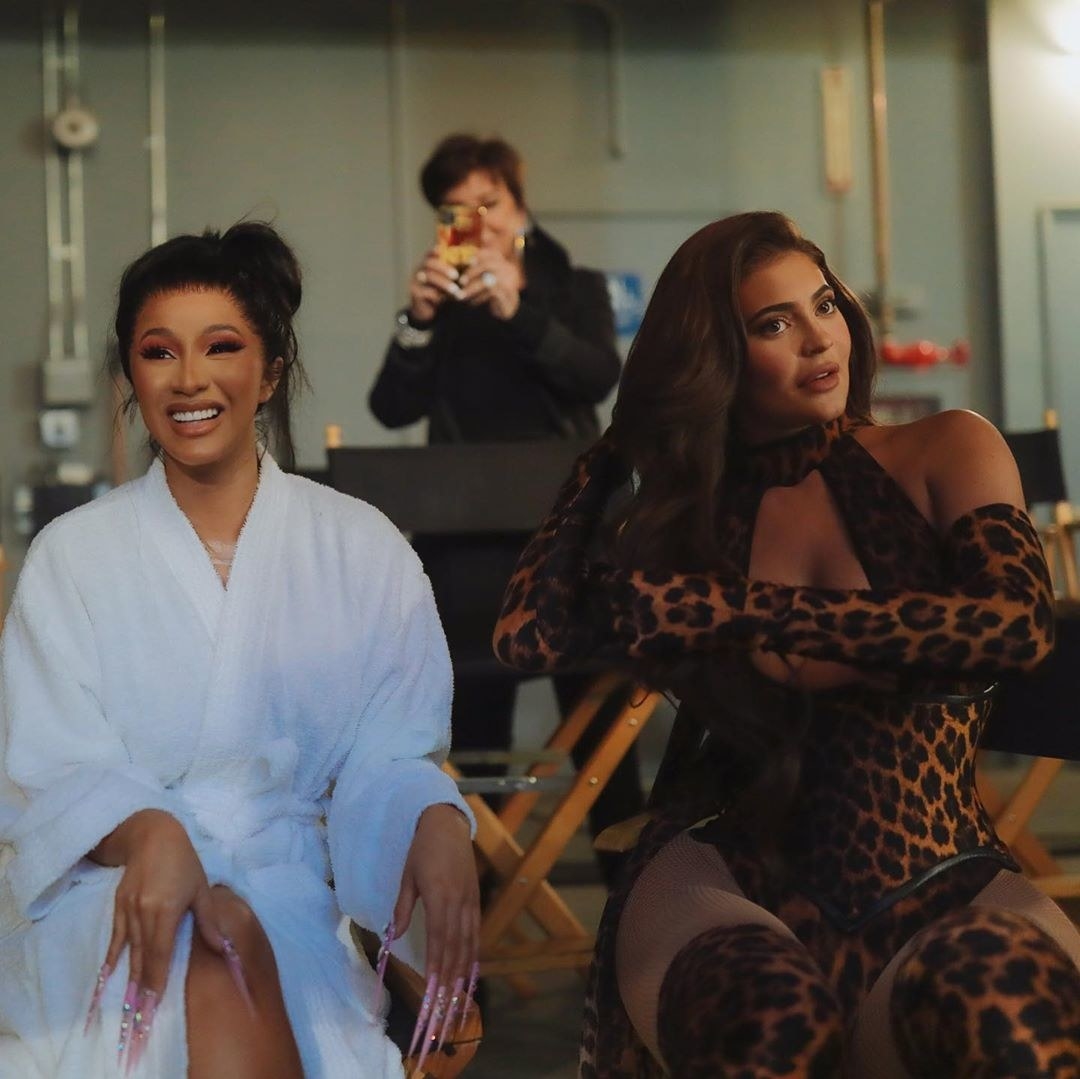 While those tweets have since been deleted, Cardi did also reply to one user who said Kylie and Normani both showcased their own talents in the video, adding one simple word: "Exactly."
I guess Cardi has spoken.