On Saturday, Variety reported that BTS and their record label, Big Hit Entertainment, had donated $1 million to the Black Lives Matter organisation following the death of George Floyd at the hands of a white police officer.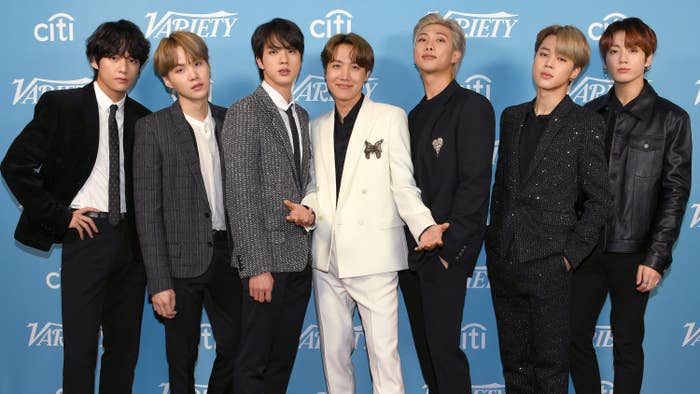 The news came the day after the group made a statement in support of the movement to their 26 million Twitter followers, denouncing racism and condemning violence.
News of the donation was made public just before 6pm EST on Saturday — and less than half an hour later, BTS ARMY Twitter was flooded with fans suggesting that they organise a donation pool in an attempt to match the $1 million.
In order to accurately track the donations, fans turned to One In An ARMY, a fanbase-slash-charity project that has organised several successful fundraisers in the name of the fandom since 2015.
Throughout Sunday, the ARMY kept up their momentum, using the hashtag to share their donations and celebrating whenever the tracker hit a new milestone. Within 24 hours of learning about BTS' contribution, ARMY's donations totalled more than $800,000.
And just before 9pm EST on Sunday — approximately 25 hours after the #MatchAMillion hashtag was coined — the donation tracker ticked over $1 million.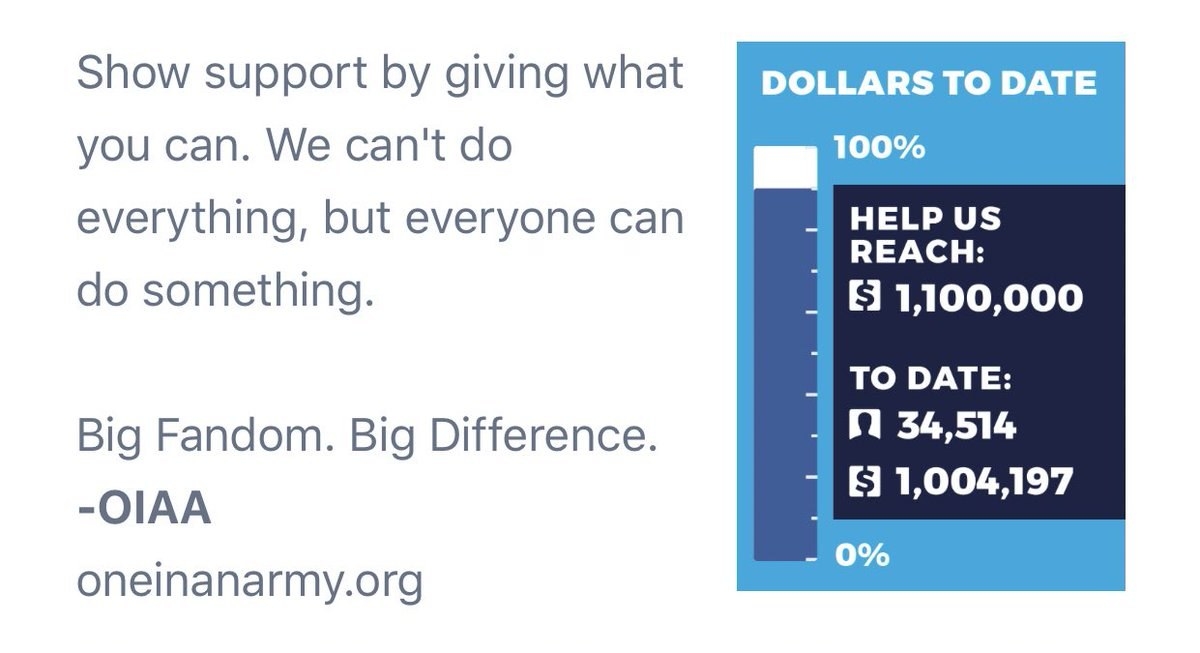 This is by no means the first time the BTS fandom has organised to, as OIAA puts it, "use their collective power for global good."