BTS Donated $1 Million To Black Lives Matter
This news comes after fans rallied to help the BLM movement.
Last week, K-pop fans helped protect those who are protesting in support of the Black Lives Matter movement by flooding the iWatch Dallas app with fancams after the Dallas Police Department asked people to send in "video of illegal activity from the protests."
They also took over the #WhiteLivesMatter and #WhiteoutWednesday hashtags to hide racist tweets.
A day after K-pop fans took over the hashtags, BTS released a statement on Twitter that read: "We stand against racial discrimination. We condemn violence. You, I and we all have the right to be respected. We will stand together. #BlackLivesMatter."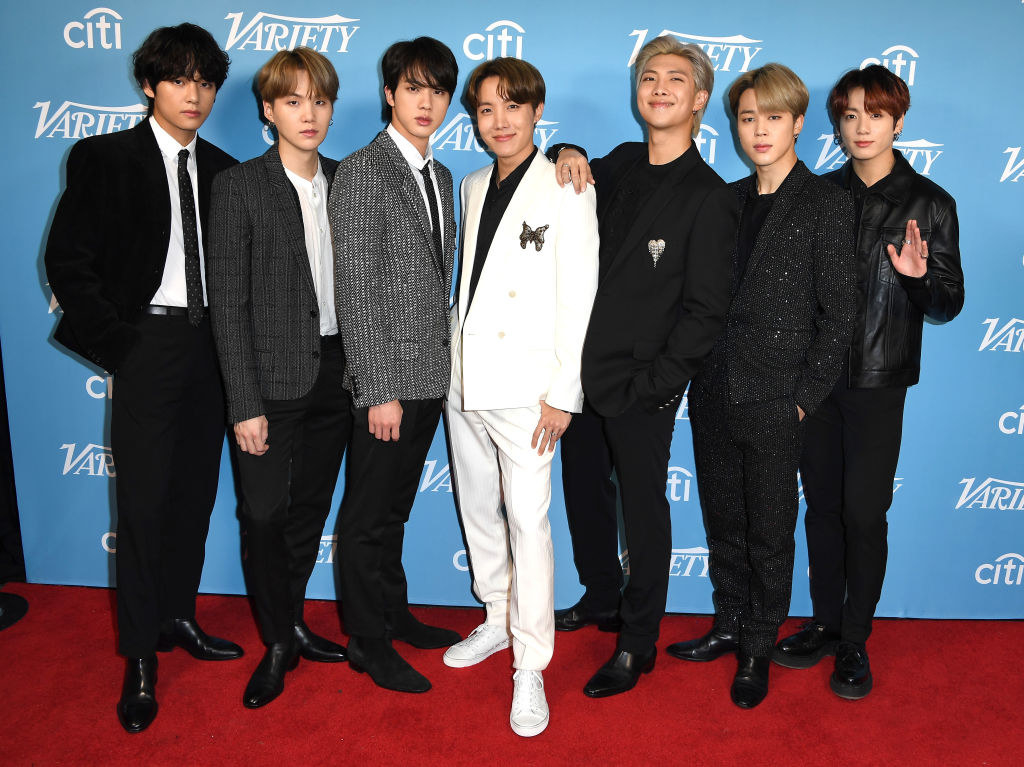 Over the weekend, a rep for BTS's management company, Big Hit Entertainment, confirmed to Variety that BTS donated $1 million to Black Lives Matter.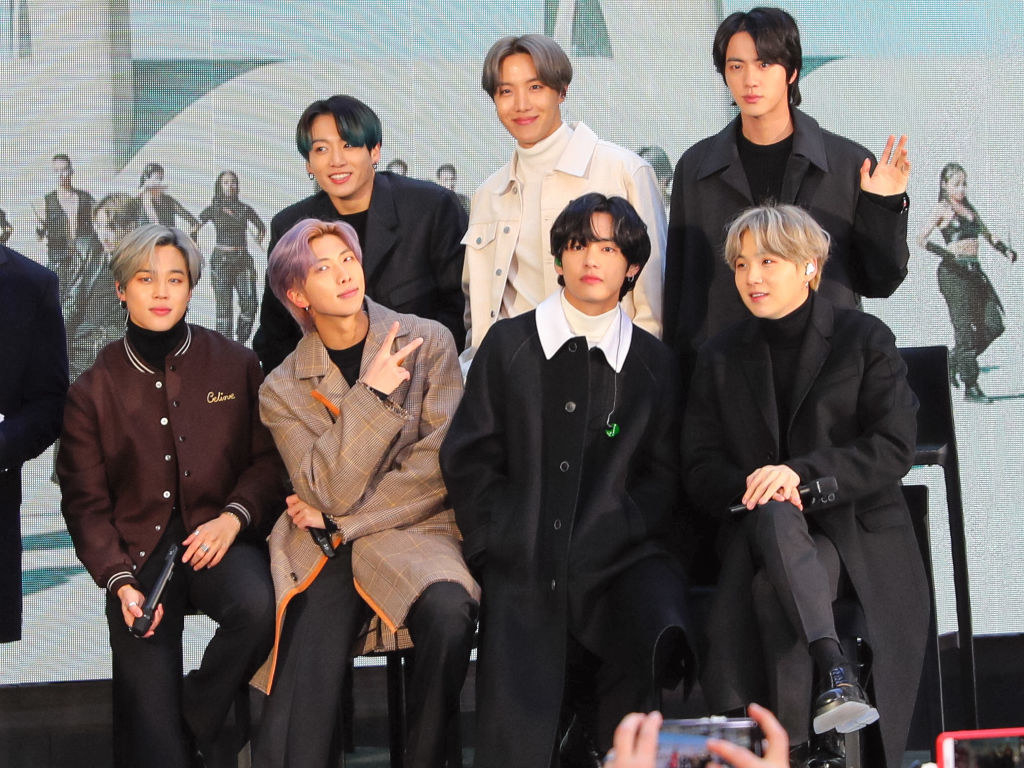 Black Lives Matter managing director Kailee Scales told Variety that she's grateful for the iconic K-pop group's contribution:
"Black people all over the world are in pain at this moment from the trauma of centuries of oppression. We are moved by the generosity of BTS and allies all over the world who stand in solidarity in the fight for Black lives."