It was announced last Thursday that BTS were cancelling the Seoul dates of their upcoming Map of the Soul tour due to the severity of the coronavirus outbreak in South Korea.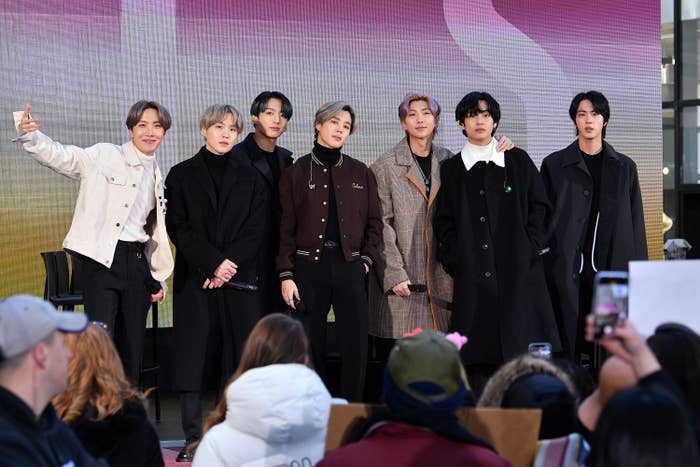 The group were due to kick off the tour in April with four shows at Seoul's Olympic Stadium. As it stands, the tour will now begin in Santa Clara, California at the end of April.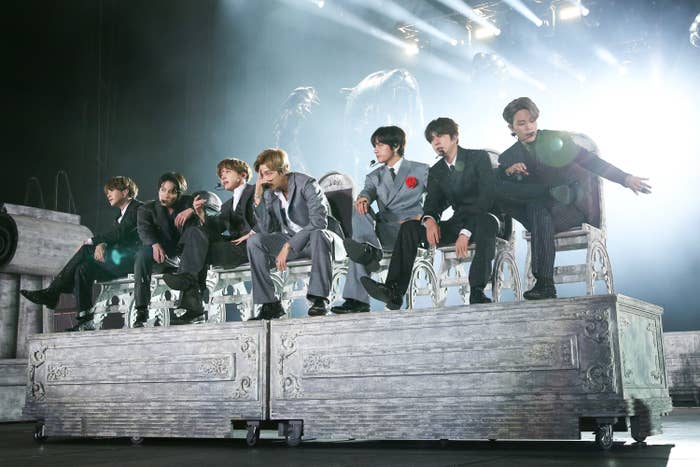 The company promised that all the fans who had purchased tickets to the shows in Seoul would be refunded — and many fans have been donating those refunds to aid the country's coronavirus relief efforts.
According to reports from the Korea Herald and Korea Times, donations to the Korea Disaster Relief Association from members of the BTS ARMY have now exceeded 400 million SKW — or approximately $333,000 USD.
But an official for the charity told the Korea Herald that they expected the actual number of donations from BTS fans to be much higher.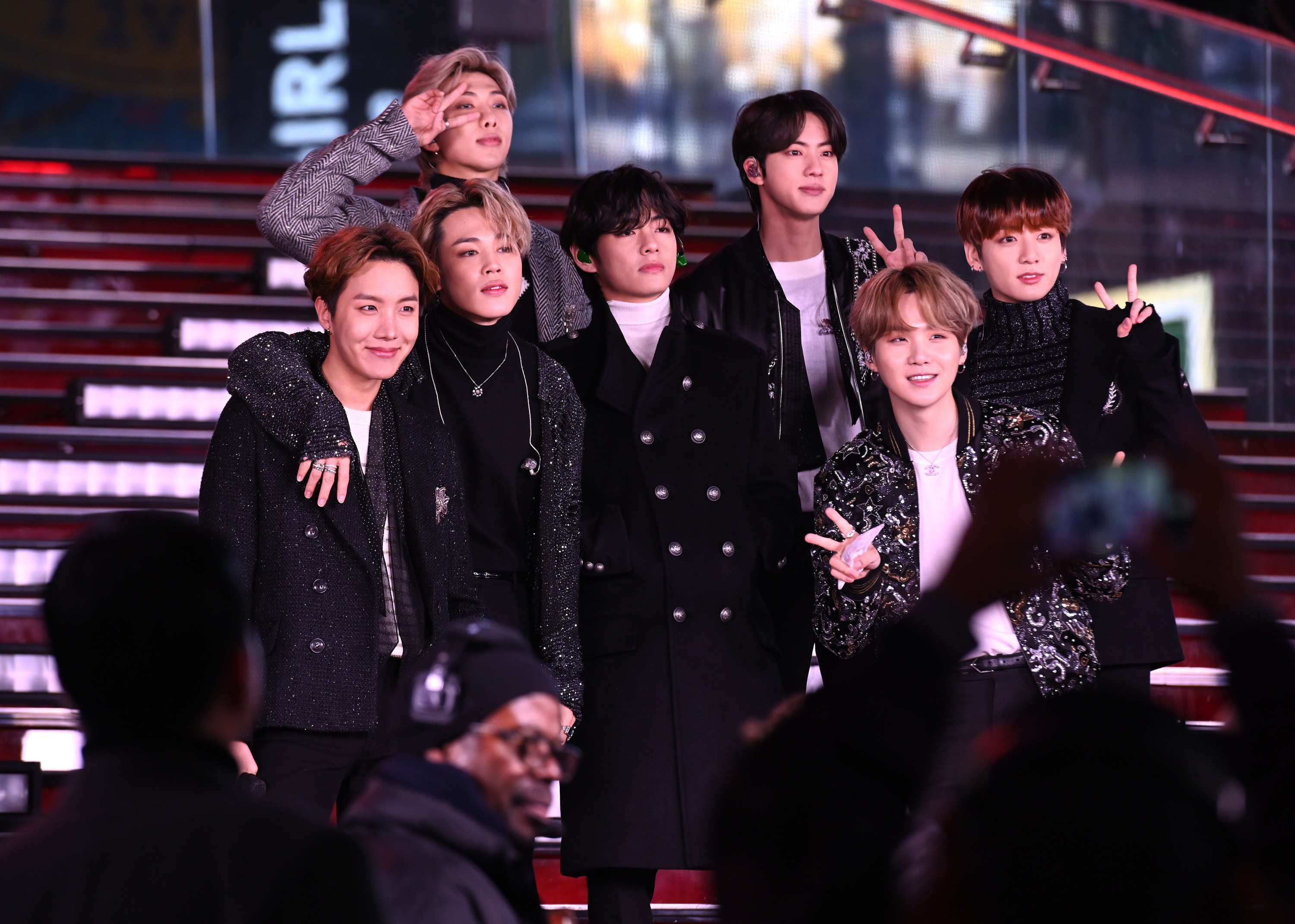 Fans were inspired to donate by BTS member Suga, who last week donated 100 million SKW (about $83,000) to the coronavirus relief efforts in his hometown of Daegu, which is most affected by the outbreak.