Blake Lively Said She's Offended People Thought This Behind-The-Scenes Photo Was A Before-And-After Makeup Selfie
"People were like, 'Wow, Blake bravely shows what she looks like before and after makeup!'"
This week, Blake Lively makes her return to the big screen in The Rhythm Section, a movie about a woman who seeks revenge after her family is killed in an orchestrated plane crash.
The film sees Blake go undercover and become almost unrecognisable in a variety of disguises...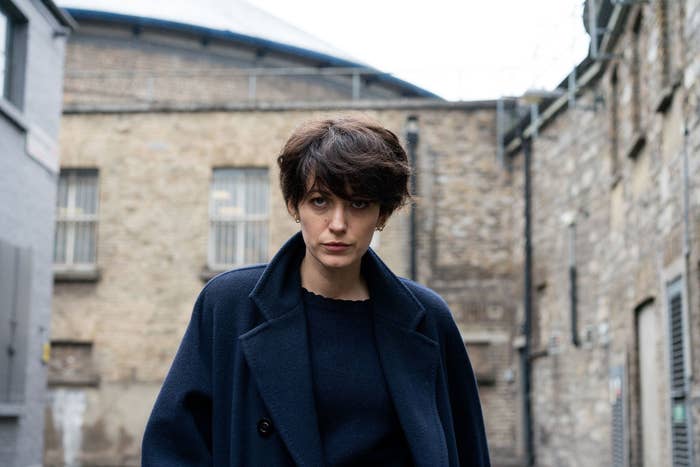 ...and she's been posting some behind-the-scenes photos on Instagram, showing just how the transformations took place.
But during an appearance on The Tonight Show on Wednesday, Blake admitted that the public reaction to the above Instagram post was a little...unexpected.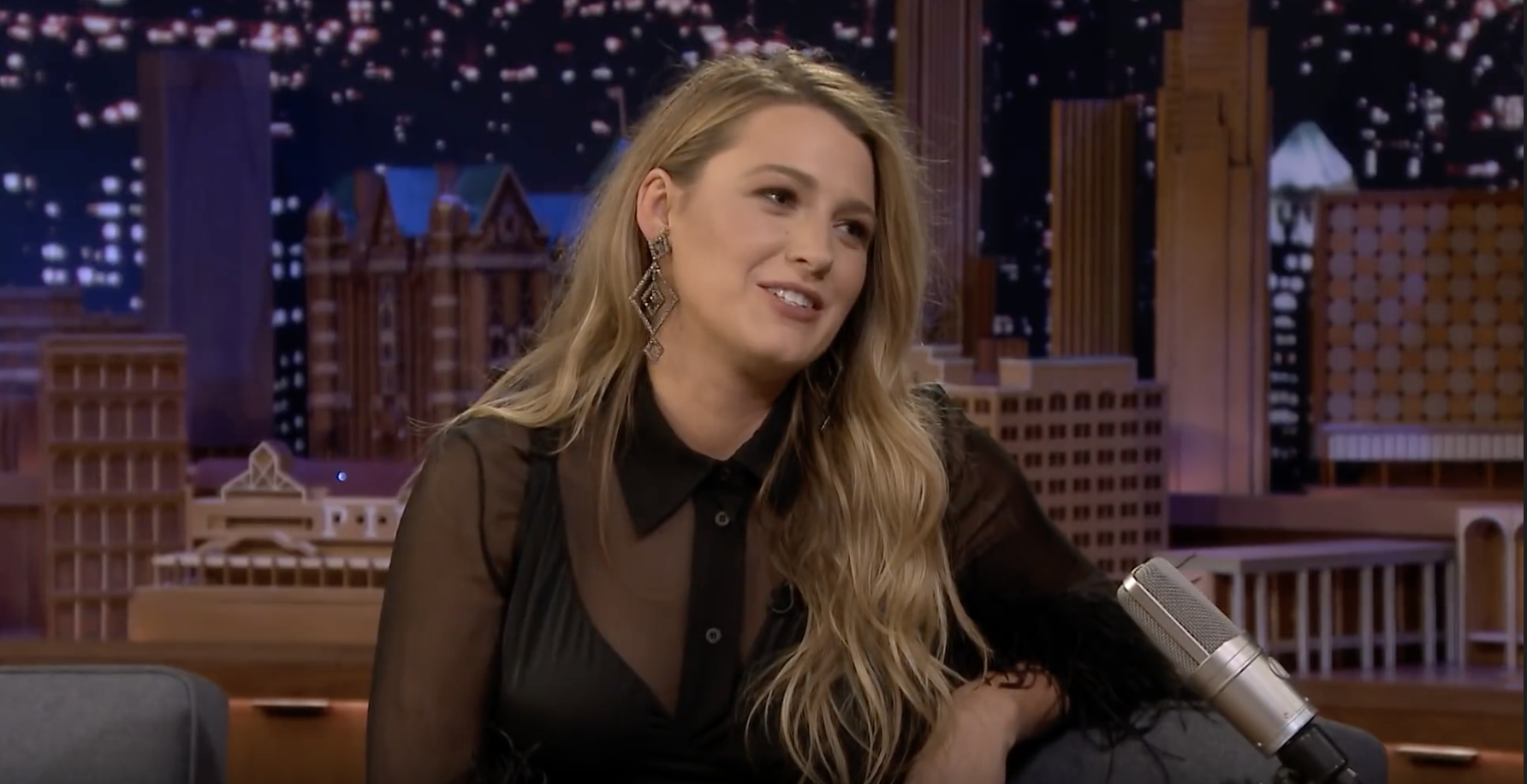 She explained that the photo on the right is Blake made up to look "rough" because her family has experienced a lot of tragedy, and then the left Blake is wearing her character's "cleaned up" makeup look.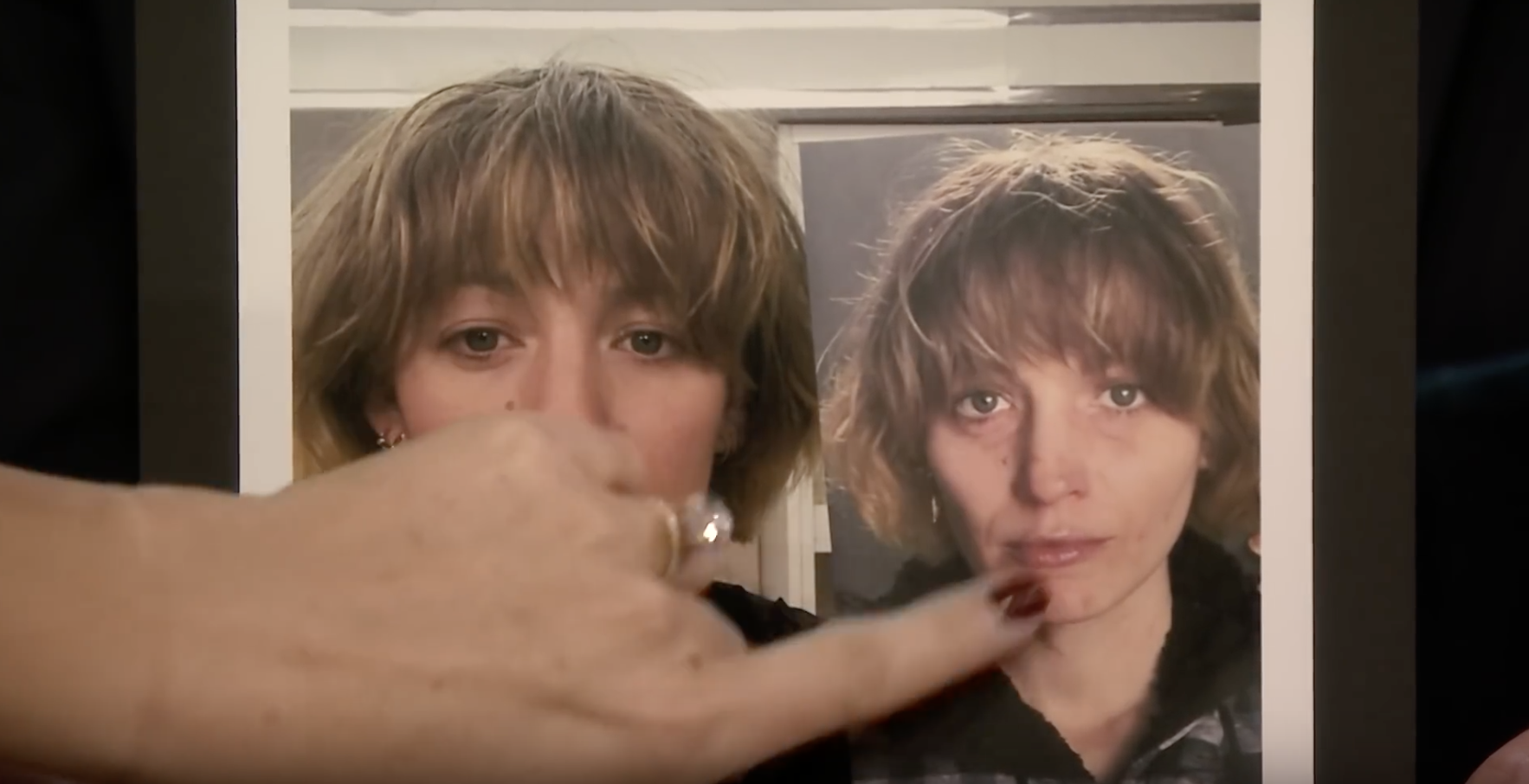 But, she went on, people didn't interpret the photo that way: "When I posted it, people were saying, 'Wow, Blake bravely shows what she looks like before and after makeup!'"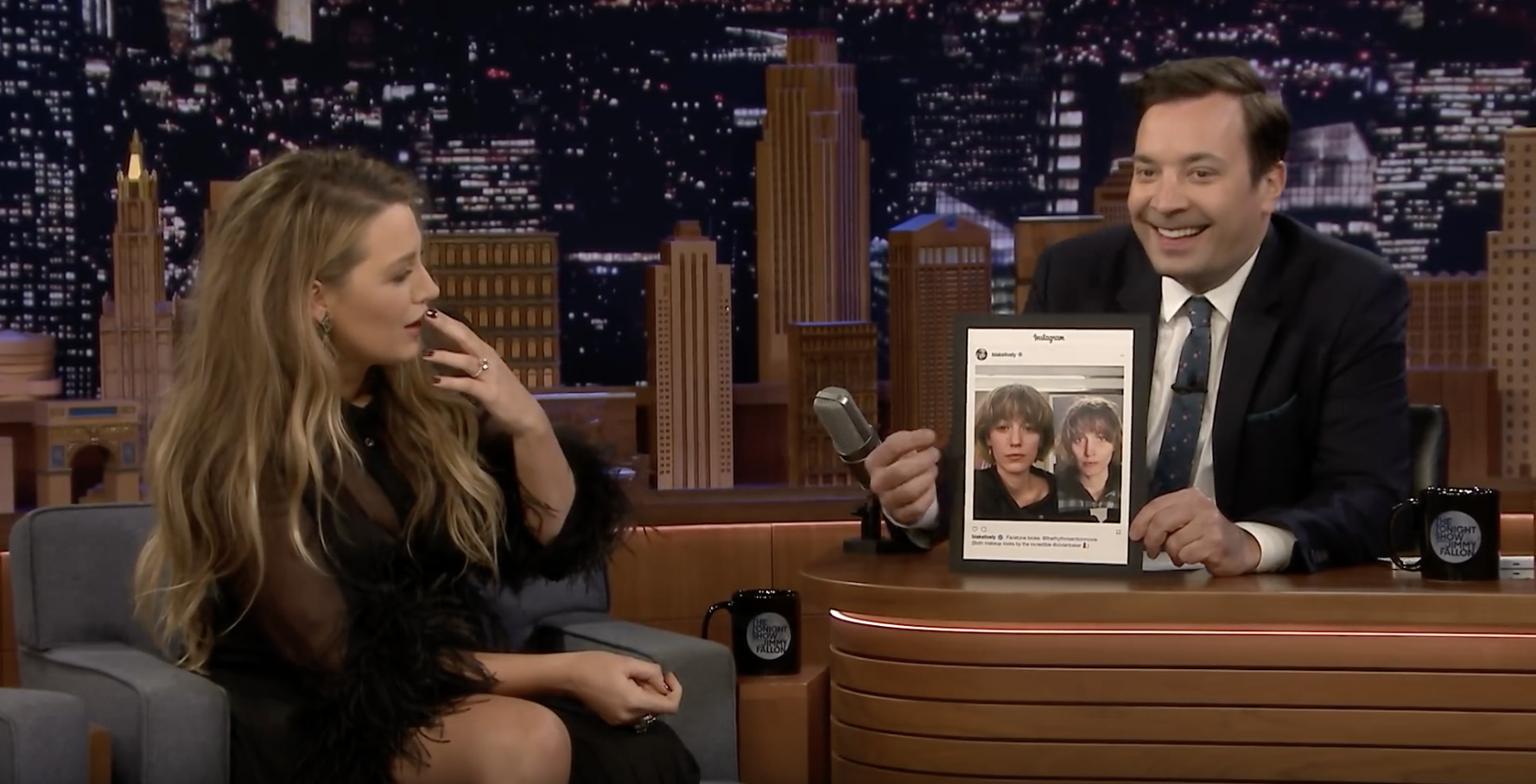 "This is a partisan issue," Blake joked. "Because some people think [the right] is what I look like without makeup — which I find offensive, because it takes an hour for her to make me look like that."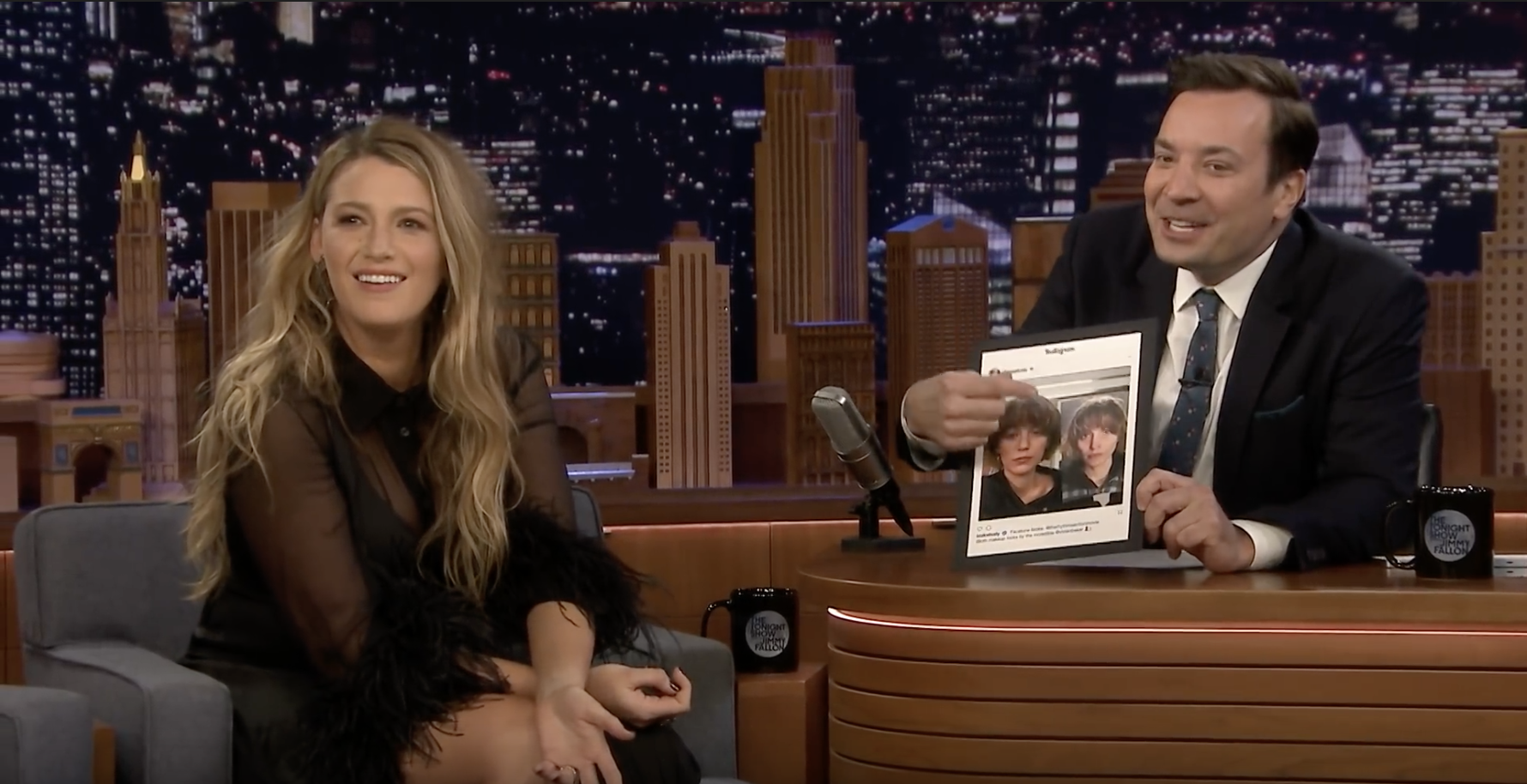 "I'm vacillating between my vanity, which is wanting to be like, 'I don't actually look like that!'" she said, "and then also being a feminist and being like, 'Why do we expect women to wake up looking like this?!'"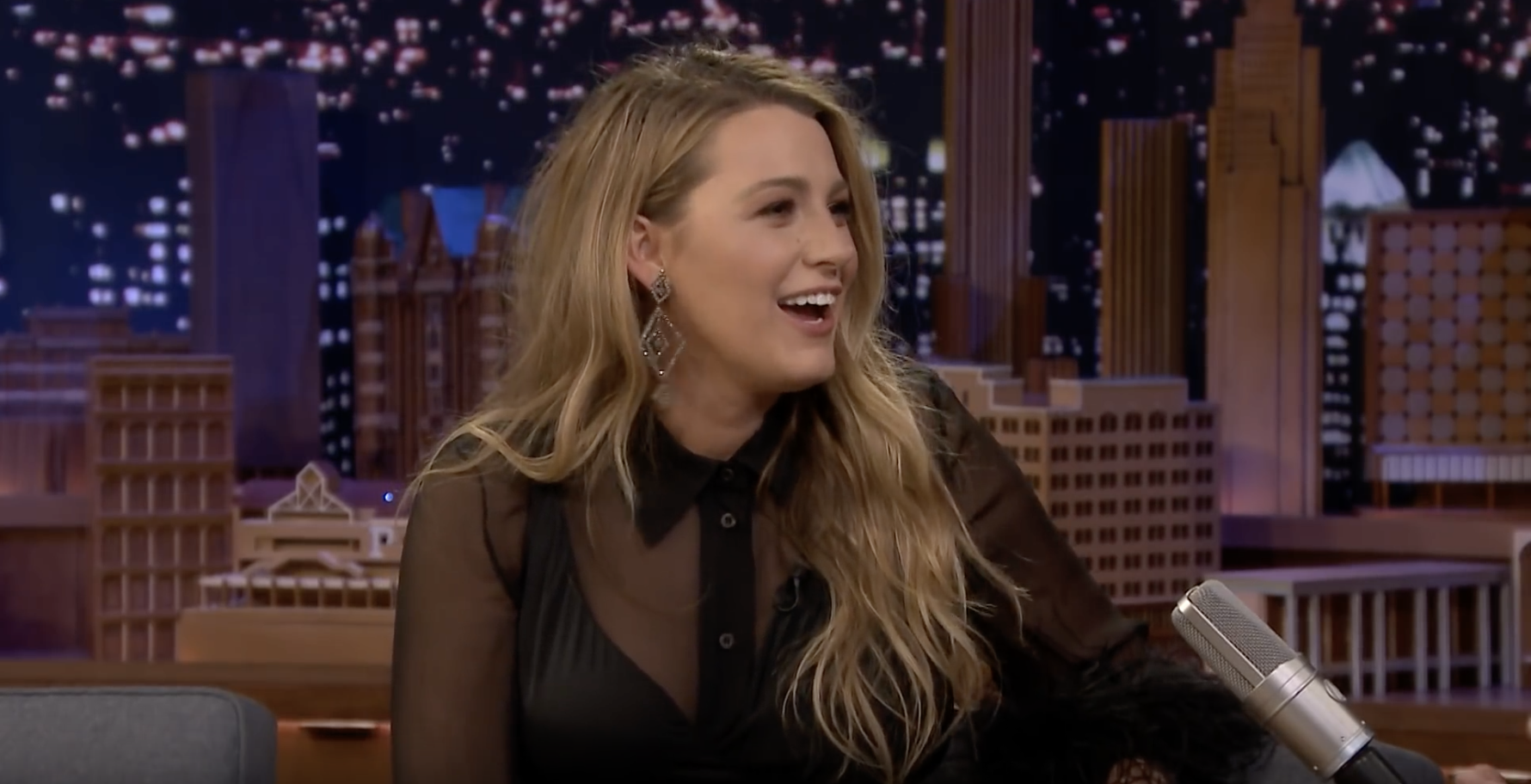 "This isn't realistic, that you wake up this beautiful," she said. "But like...I would like people to believe that I wake up that beautiful."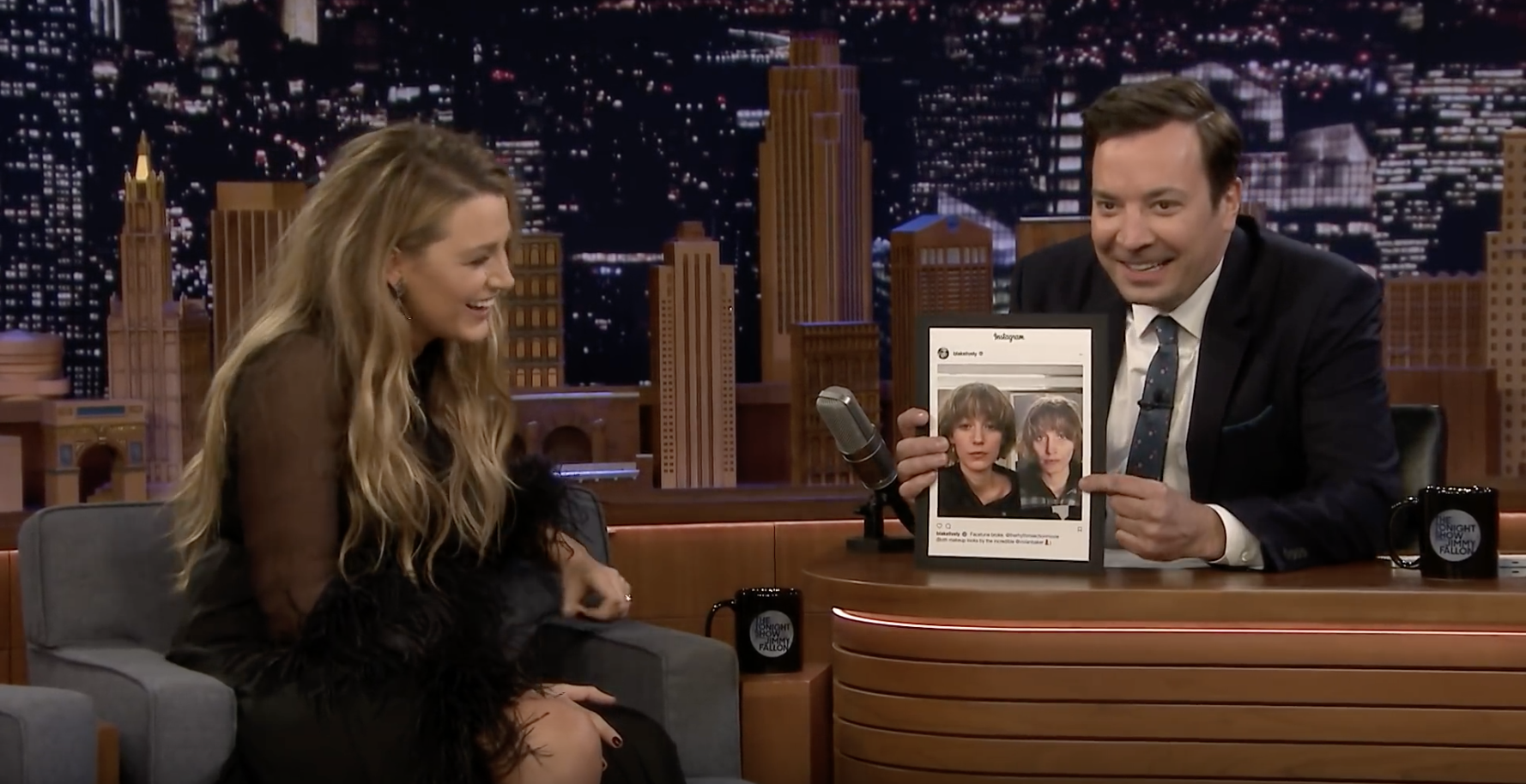 Honestly, Blake can joke all she likes, but I absolutely believe it.