Blake Lively "Shattered Her Hand" After Trying To Punch Jude Law On The Set Of Their New Movie And It's A Lot
While filming an intense fight scene for new action movie The Rhythm Section, Blake broke her hand and ended up needing two surgeries.
Blake Lively made a stunning return to the red carpet on Monday for the first time since giving birth to her third child back in October.
Stepping out for a girls night with her mom and sister, Blake celebrated the release of her new action movie The Rhythm Section, which sees her character transform into an assassin.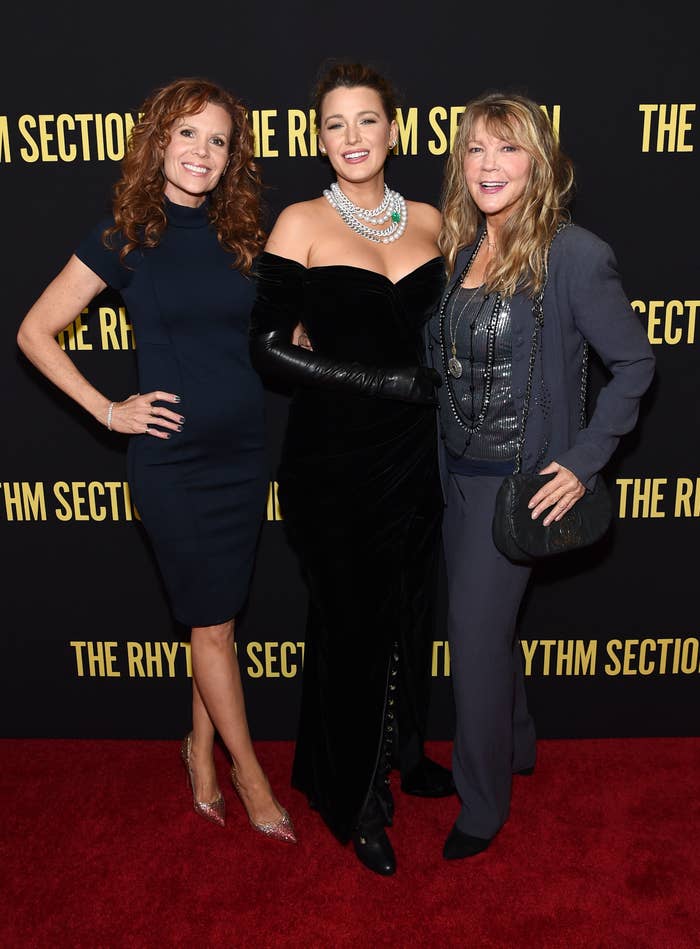 The movie clearly required a lot of training and physical work for Blake, who didn't shy away from doing some of her own stunts. However, there was some drama early on in production, as the Gossip Girl alumn actually broke her hand!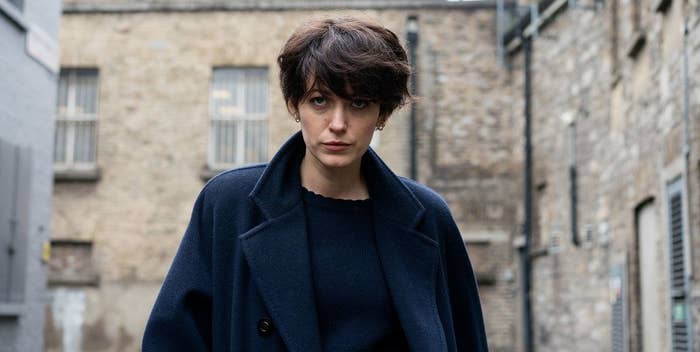 In an interview with Extra, Blake revealed that she had been shooting an intense fight scene with costar Jude Law when she "shattered" her hand.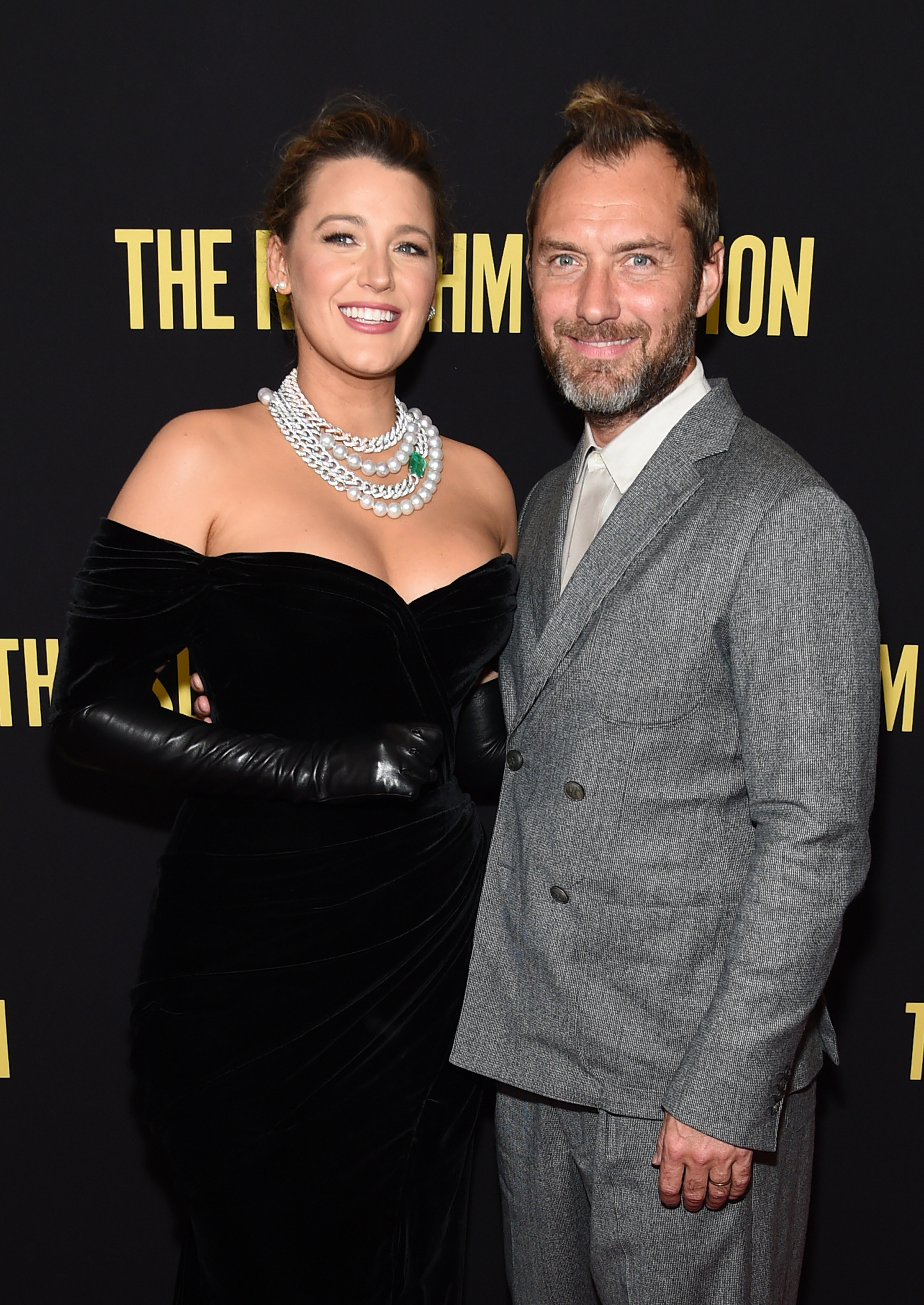 "I was lunging at Jude to punch him very aggressively with my rubber knife and he went to block it and we came in contact," Blake continued. "It was a firework explosion of ligaments and bones and tendons and soft tissue."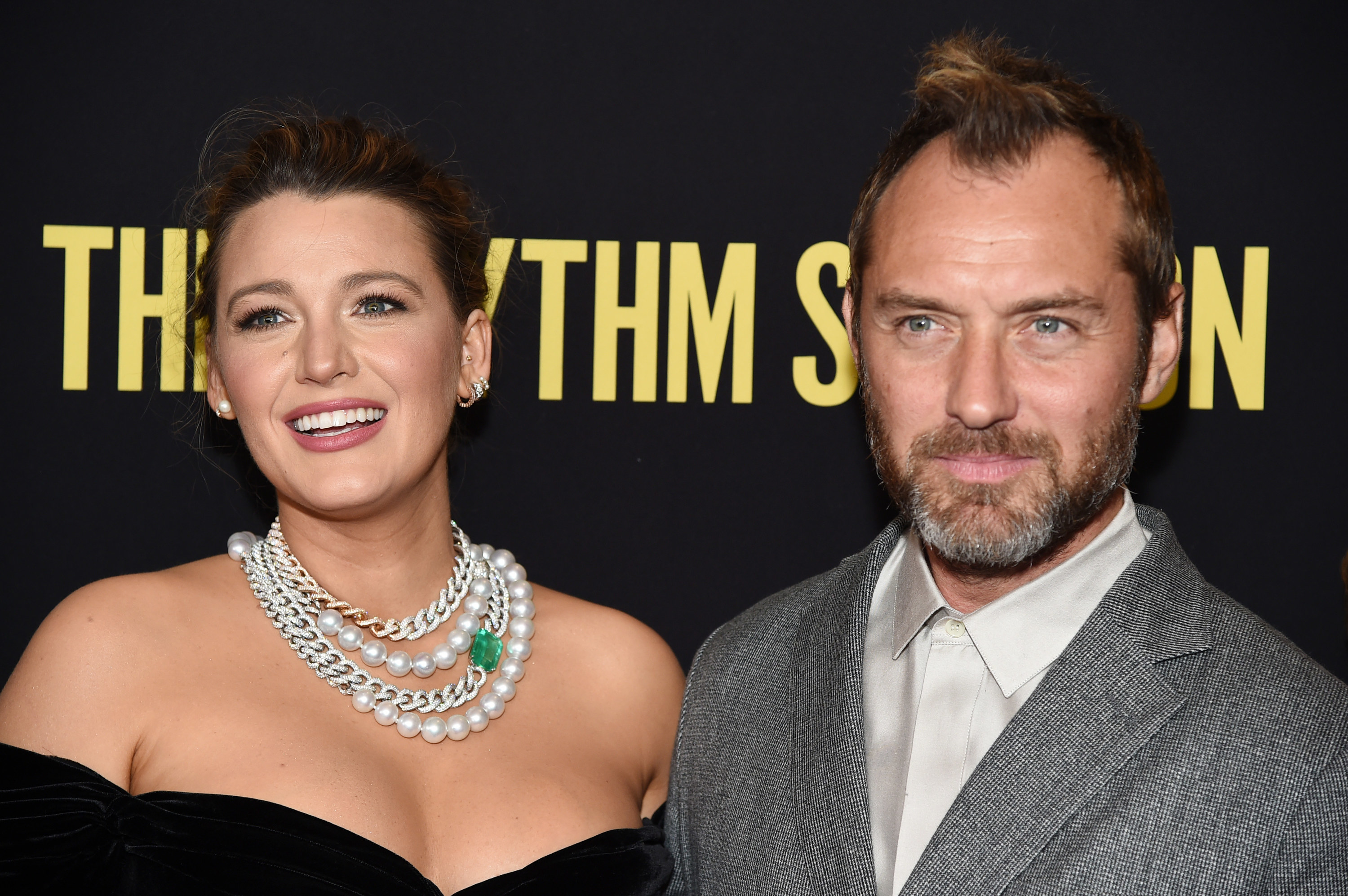 The accident was so bad that Blake ended up having two surgeries and production of the movie was shut down for six months while she recovered.
In fact, most of the movie was shot after all this went down and is actually the reason why Blake's character, Stephanie, wears a bandage on her hand throughout.
I think it's fair to say that Blake was more than dedicated to making this movie a success!