Ryan Reynolds Just Confirmed That Blake Lively Gave Birth By Posting A Hilarious Picture With His Newborn Daughter
As well as trolling us all with the picture, Ryan also used the platform to encourage people to vote in the upcoming Canadian elections.
After weeks of speculation, Ryan Reynolds just confirmed that his wife, Blake Lively, has given birth to their third child.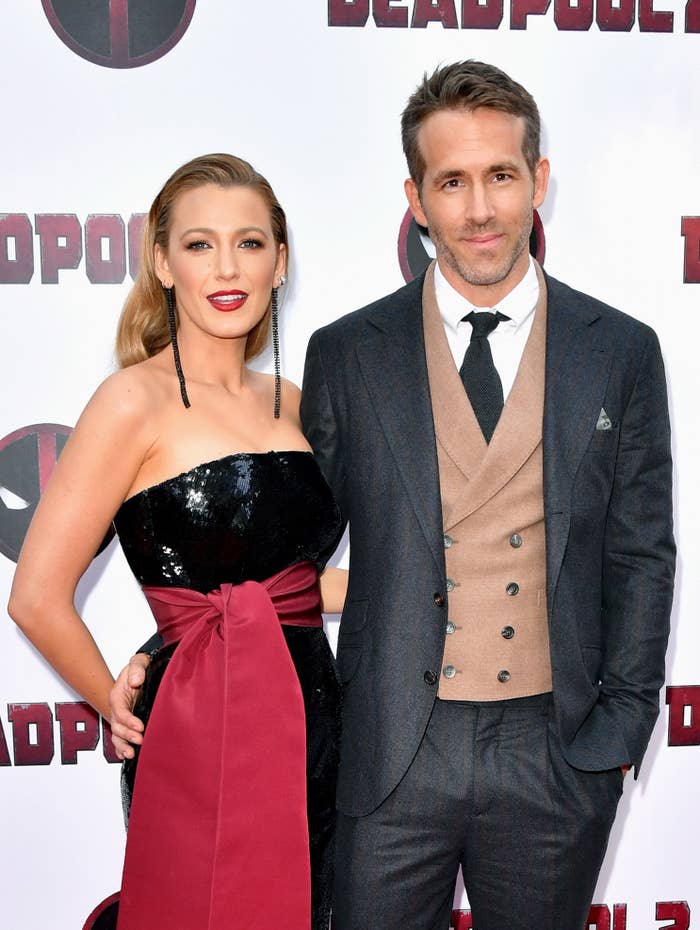 The couple had been keeping the pregnancy somewhat low-key, with Blake casually revealing the news when she stepped onto the Detective Pikachu red carpet alongside her husband back in May.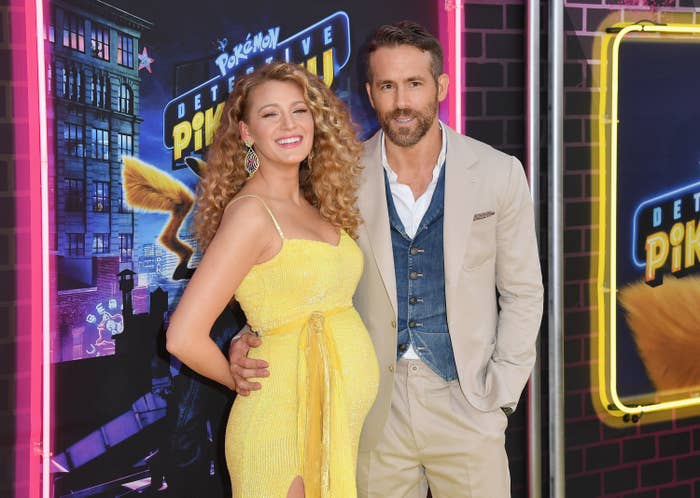 Reports claiming that Blake had already given birth began circulating at the start of October. However, the couple appeared to be keeping things under wraps, not publicly confirming the birth, gender, or name of their newborn.
But now, and in typical Ryan Reynolds fashion, the actor has shared the first picture of his and Blake's newborn daughter.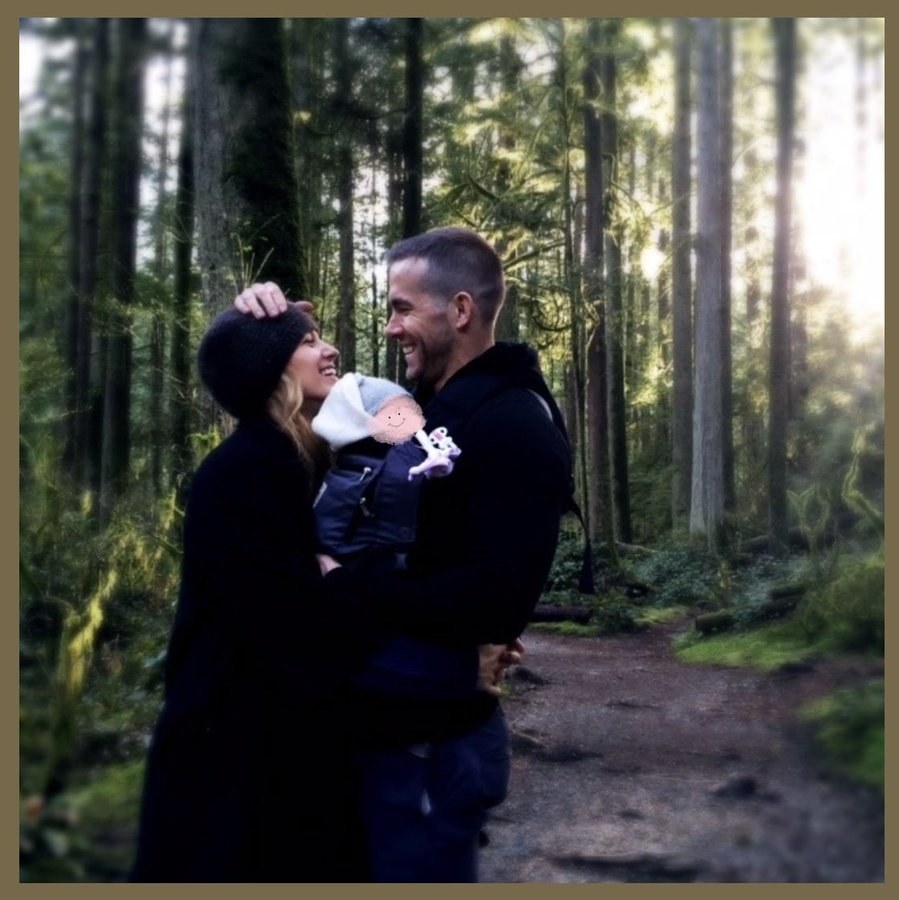 There's just one small problem — he's basically trolling us all by covering the baby's face with this hand-drawn work of art.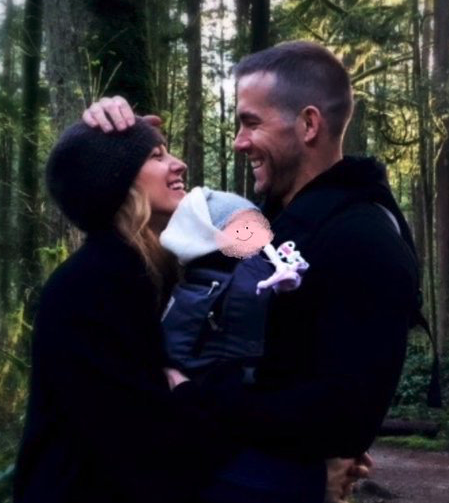 Although he didn't reveal the name of his daughter, Ryan did use the platform to encourage people to vote in the Canadian federal election, which takes place next week.
After liking and retweeting Ryan's post, Blake shared a picture from her pregnancy on Instagram, promoting her "baby essentials" list in collaboration with Amazon.
"These are the specific products that have helped me with my little ones," Blake continued, pointing people to her must-have list. "Yes this is an ad, but that doesn't make it untrue."
In a message on Amazon's website, Blake went on to speak about the pressures of being a new parent, calling it "overwhelming".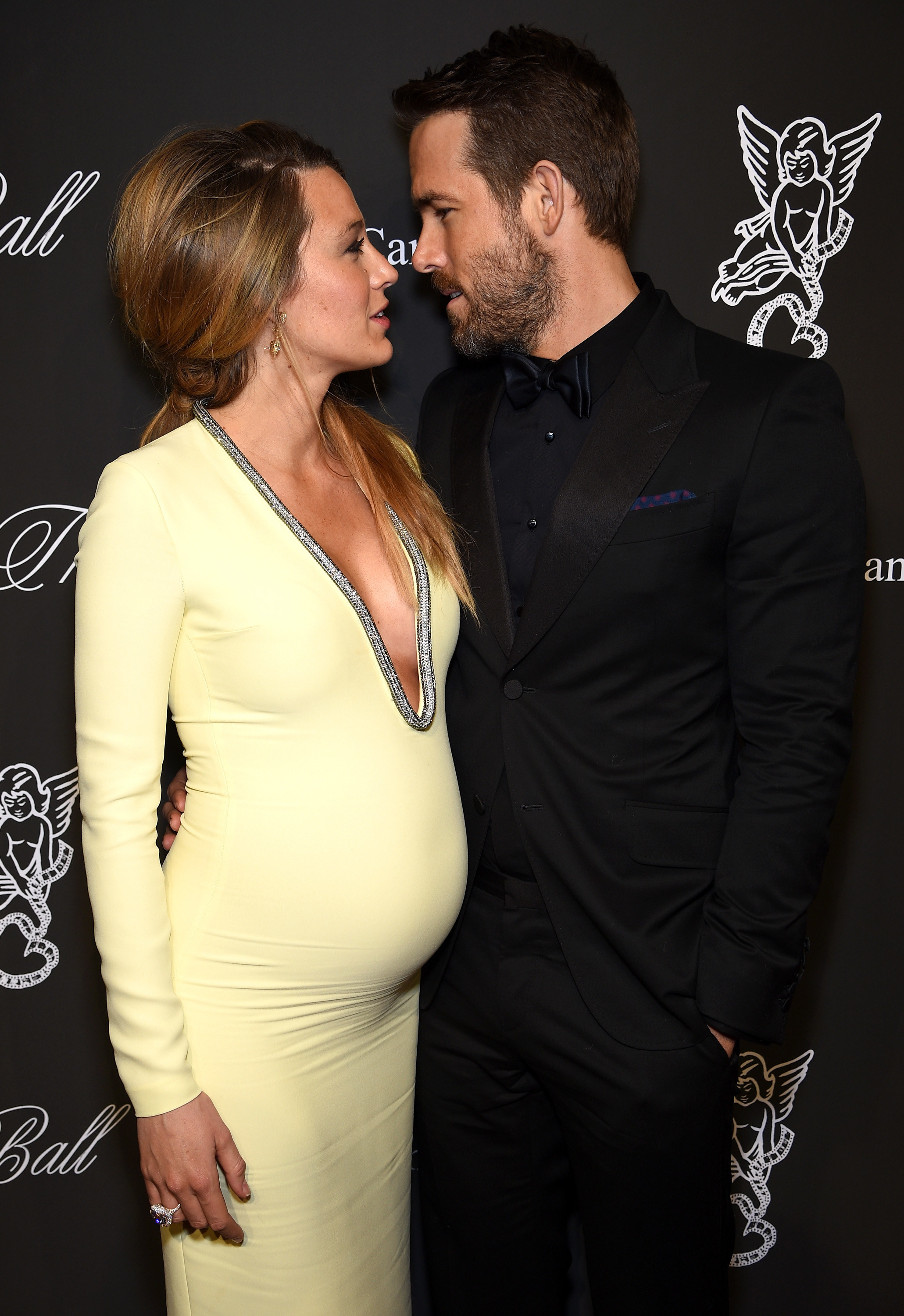 As for Ryan and Blake, they're now a family of five. As well as their newborn, the couple shares daughters James, 4, and 2-year-old Inez.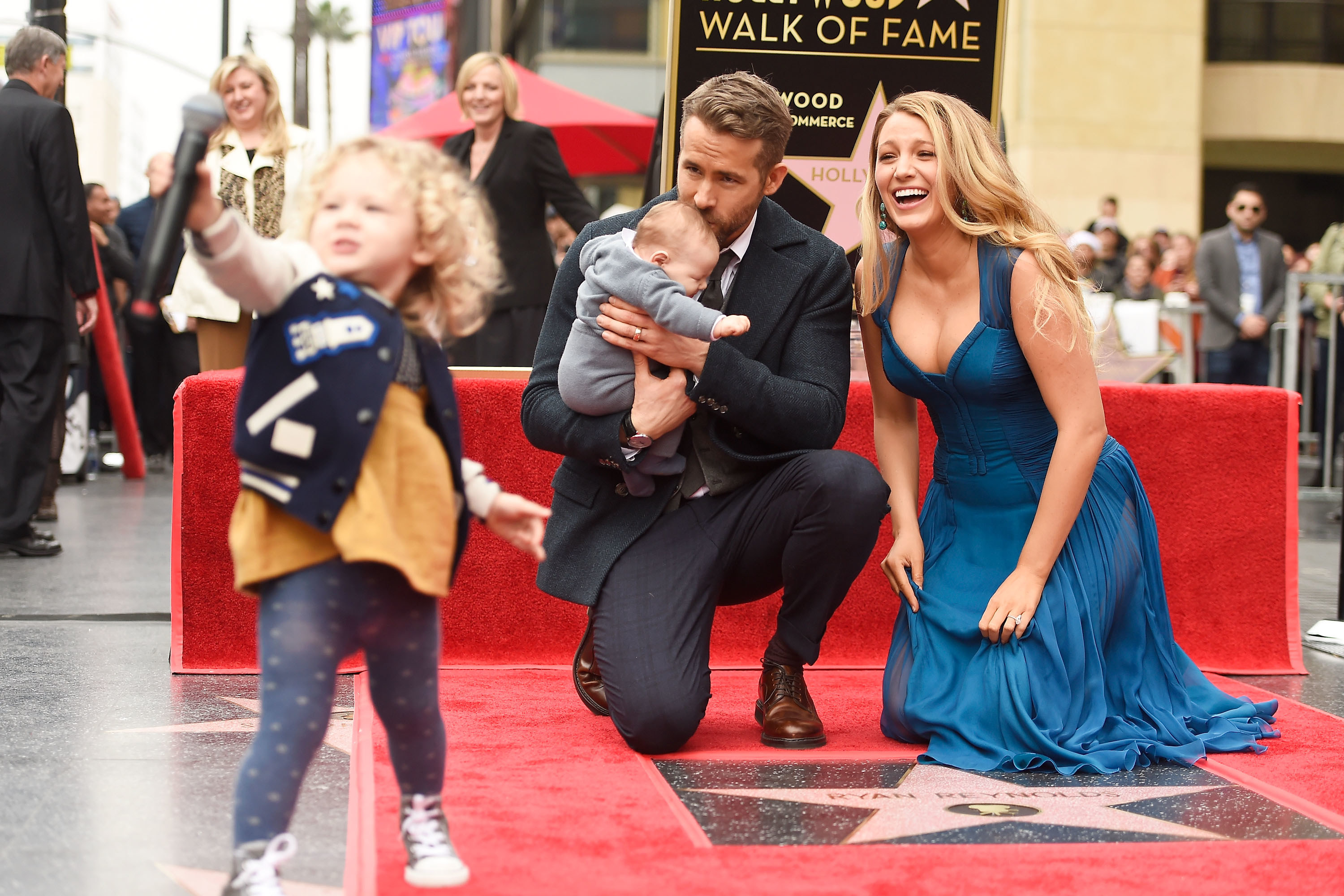 So a big congrats to the Reynolds family!