You probably know that Disney is releasing a live-action version of the animated classic Aladdin later this month, and fans have been anticipating the movie for a ~while~.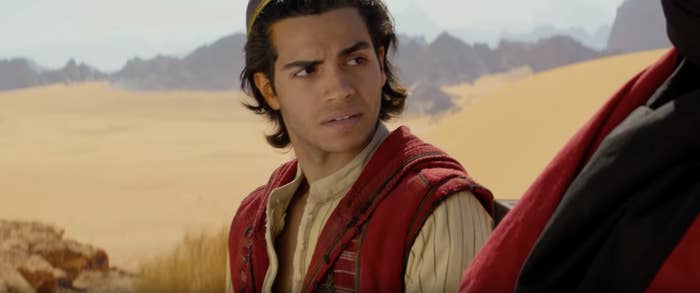 But it hasn't been without its controversy. Like, when Entertainment Weekly revealed our first look at the main cast in character, people noticed something about Will Smith's genie.
Namely, he uh...wasn't blue.
Well, now a new clip has been released of Will Smith singing the iconic song "Prince Ali":
The clip is only about a minute long, but I think it's safe to say people have some very strong thoughts about it.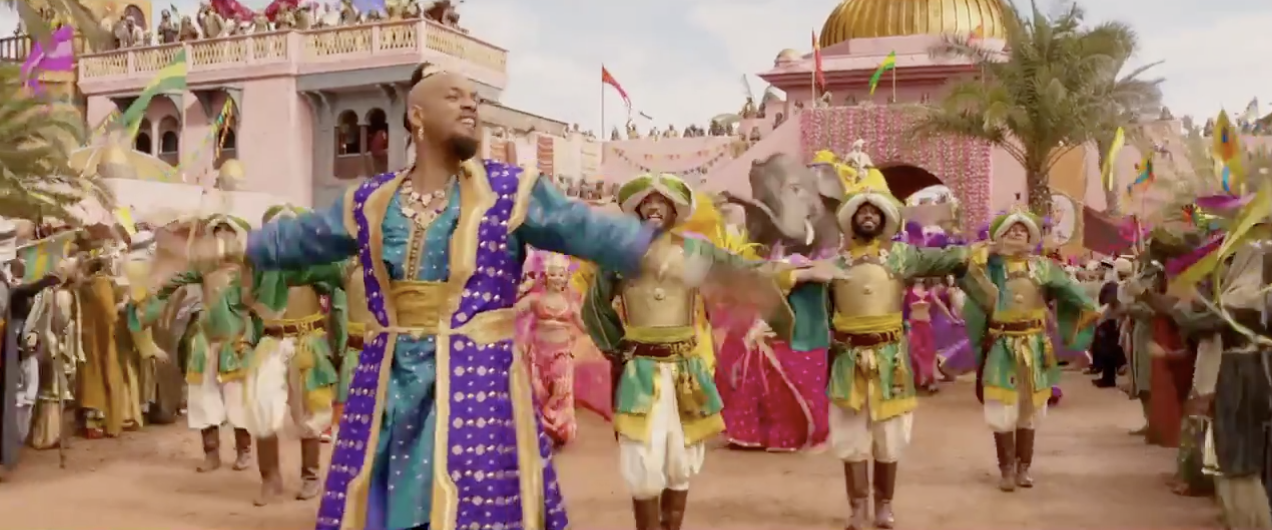 The majority of complaints came from people who said the scene didn't match up to the fast-paced, super-fun tone of the original.
They said it looks "boring", "lifeless", and "flat".
"None of [the Disney live-action remakes] can hold a candle to the original animated ones," one Twitter user wrote.
One person said that watching the clip made them miss Robin Williams, who voiced Genie in the animated version and died in 2014.
Another said they should've got a Bollywood director to capture the flair of the original.
And another simply said it looked like a commercial.
Some people joked that the scene could've been more exciting and fast-paced had it been animated.
But a lot of people admitted they'll be going to see the movie anyway.
And said that they still can't wait to see how the scene fits in with the rest of the film.
One person pointed out that the film obviously wouldn't be the same as the original, and that we should "give Will's Genie a chance".
While another said, despite what people were saying, they thought the scene actually looked pretty good.
I guess we'll just have to wait and see for ourselves when the movie is released on 24 May.