1.
Jackie Aina tweeted a list of black-owned beauty and skincare brands to support:
2.
Emma Chamberlain donated to and shared various BLM organizations to her followers:
3.
David Dobrik attended the Black Lives Matter protest in Santa Monica and also donated $50,000:
4.
Logan Paul implored white people to "use their privilege" to help advance the movement, while acknowledging his own ignorance and promised to get educated:
5.
Alissa Ashley attended BLM protests and encouraged her followers who can't attend to either donate, sign petitions, and/or educate themselves:
6.
James Charles has been using his IG stories to highlight black MUAs to follow.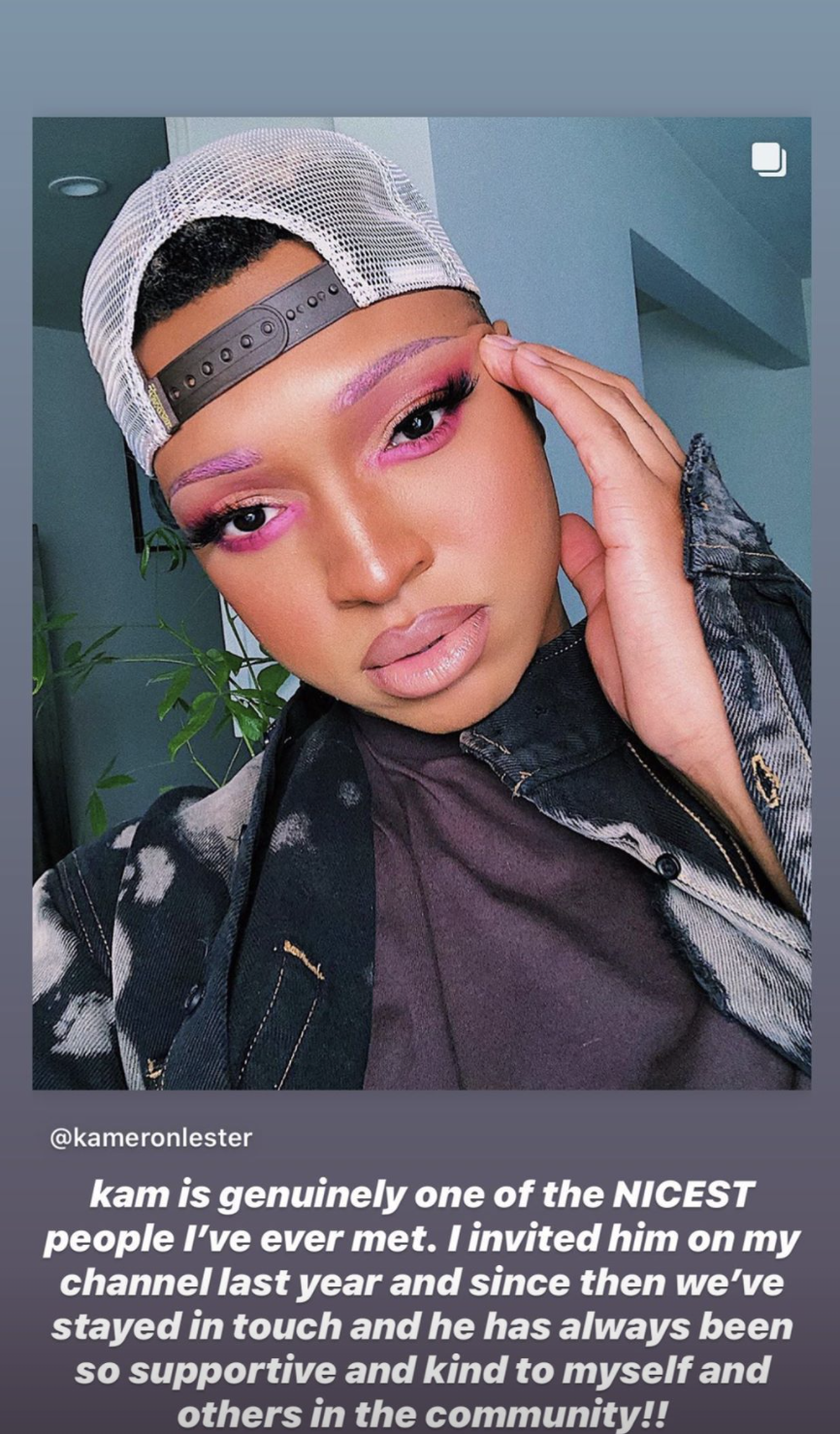 7.
PatrickStarrr used his thousands of Sephora points — which can be exchanged for beauty products — to donate to various BLM organizations: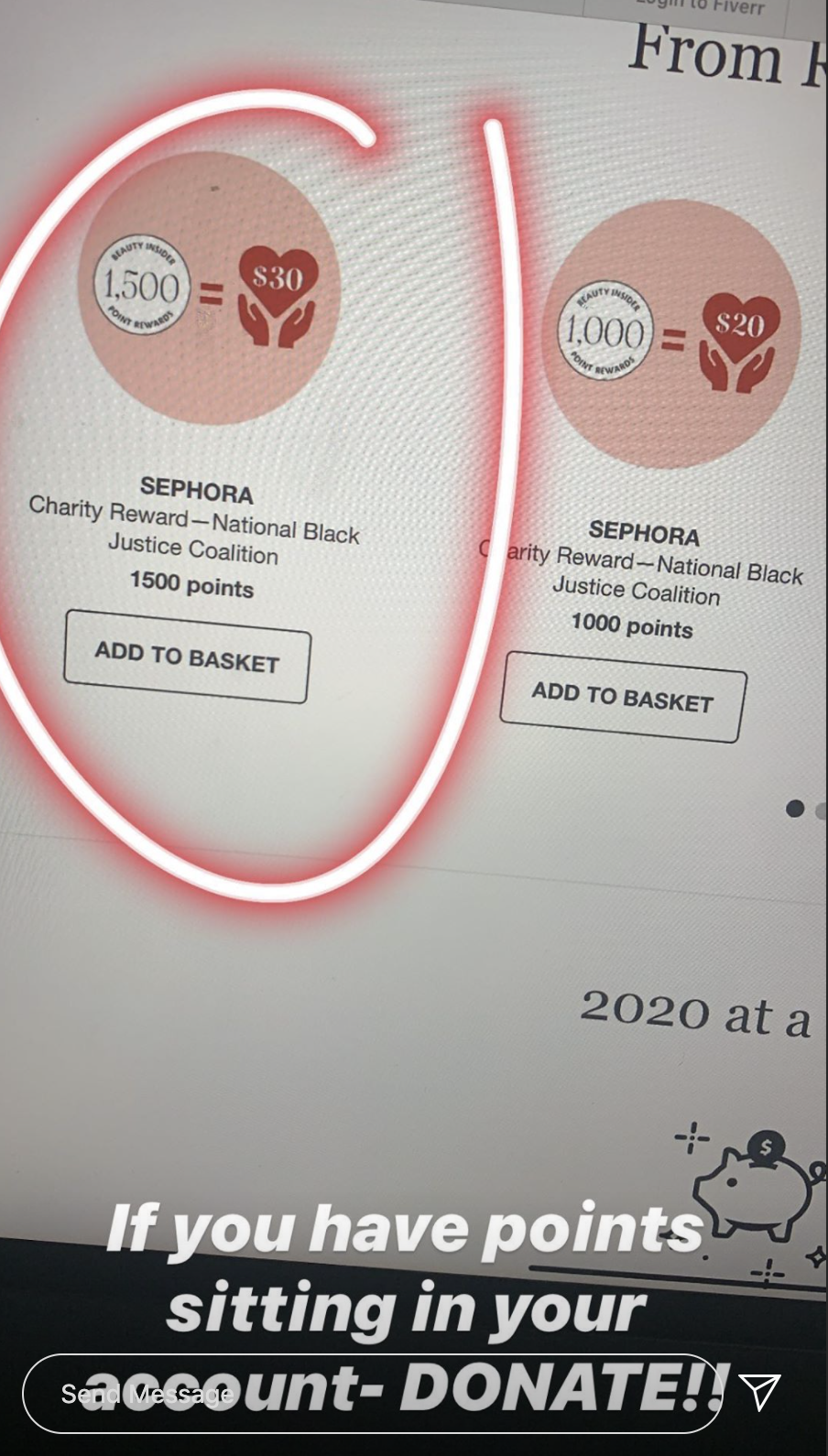 8.
Liza Koshy has provided resources and tools in her IG stories for non-black followers to education themselves and donate:
9.
Gabbie Hanna delivered a passionate speech about her white privilege and how it's time for her and her fellow whites to "stop protecting [their] egos, and start protecting the people of color in this country":
10.
Safiya Nygaard donated to various BLM organizations and provided resources and links to her followers on her IG:
11.
Mai Pham shared this resource to easily email the Minneapolis Police Department to arrest the officers involved in George Floyd's death and has also donated to the cause:
12.
Jaclyn Hill shared a list of black-owned businesses in Tampa, Florida, that her followers can support: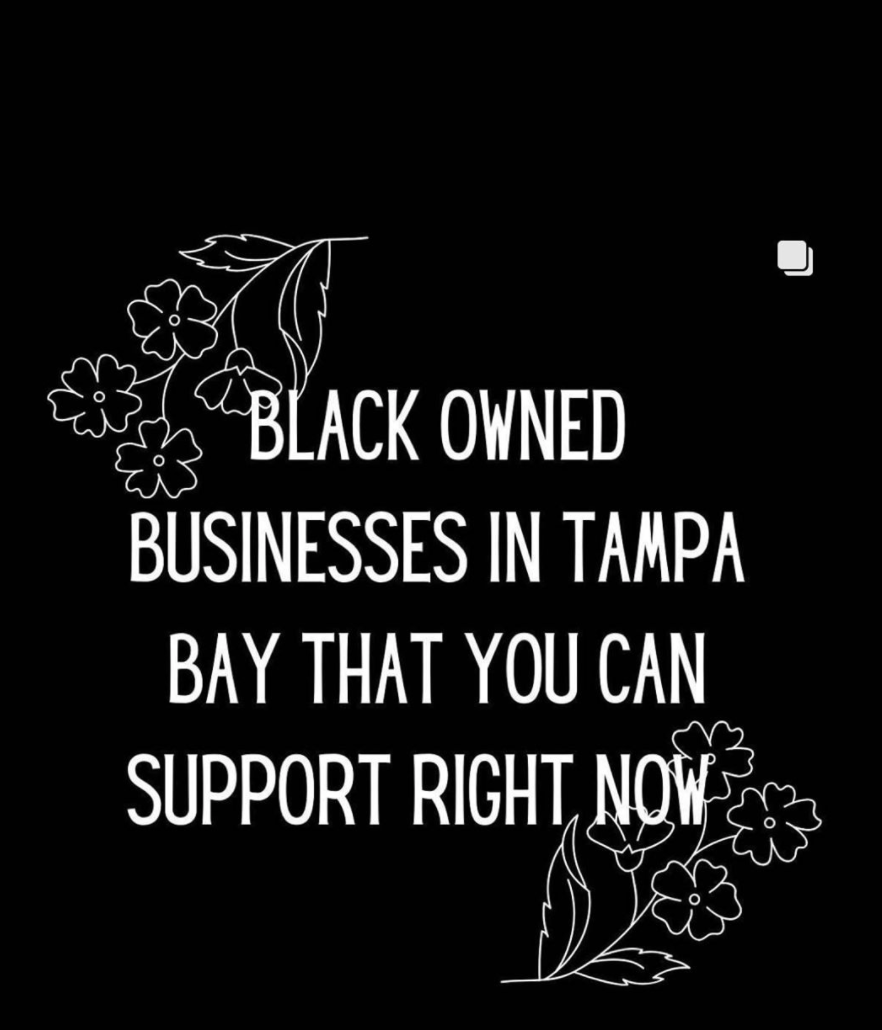 13.
Lilly Singh encouraged her followers to have the "difficult" and "uncomfortable" conversations:
14.
MakeupShayla signed and promoted the 15percentpledge: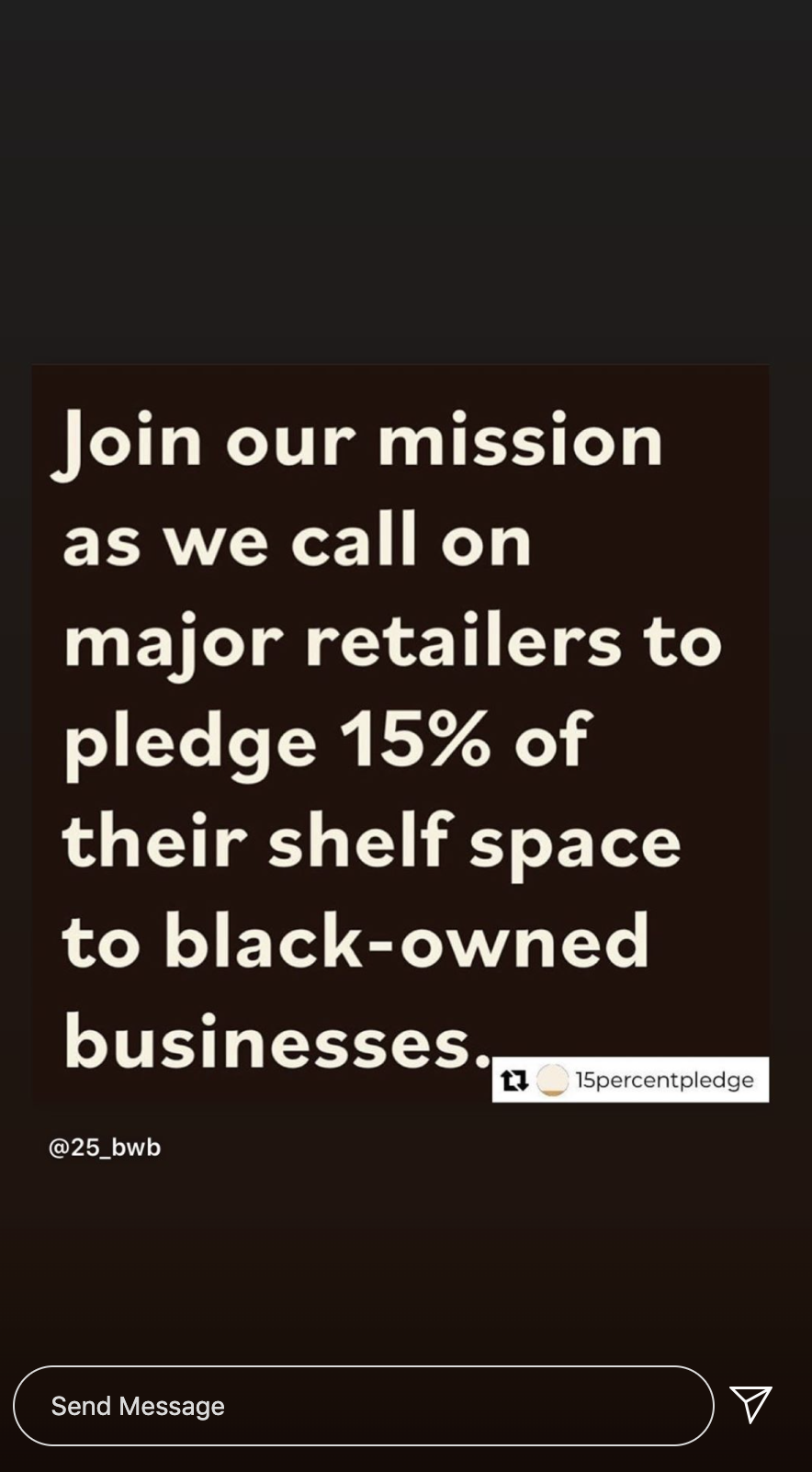 16.
And, Nyma Tang provided links to black mental health resources and professionals for those who need it: