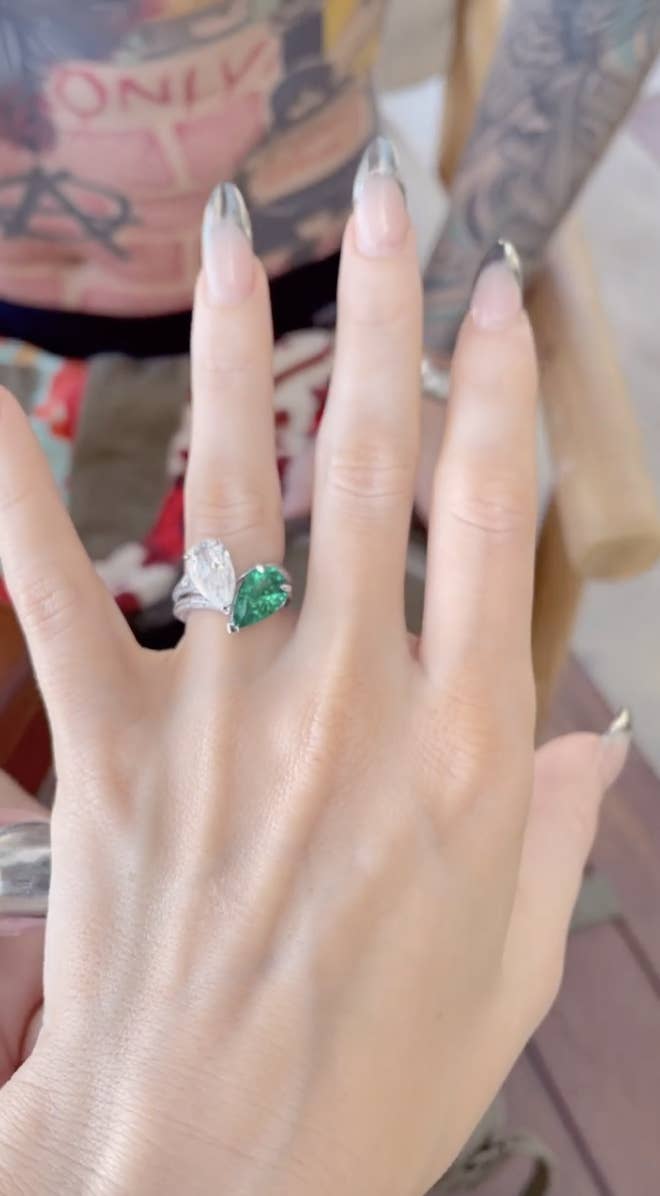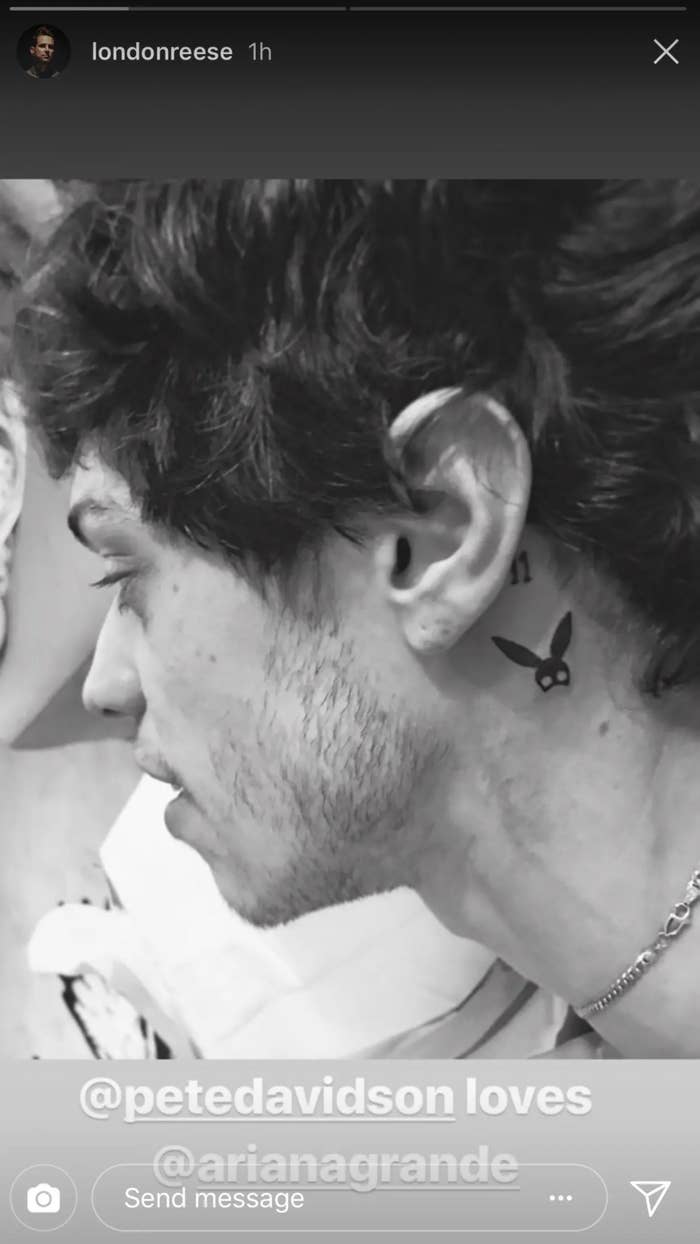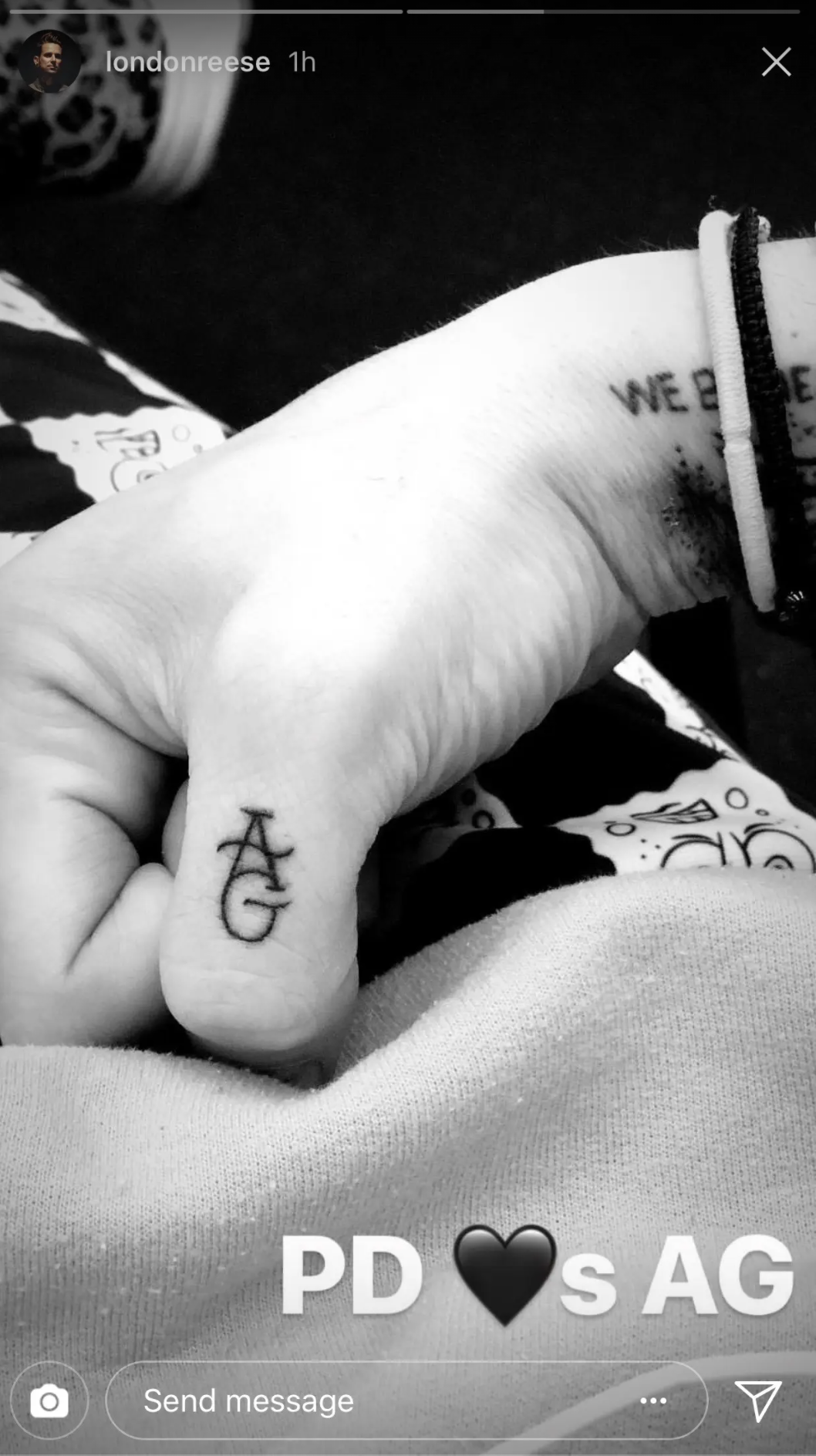 3.
When Ariana Grande put a song called "Pete Davidson" on her album:
5.
When Travis Barker got Kourtney Kardashian's name tattooed on his ribcage:
6.
When Tommy Lee and Pamela Anderson married each other after only knowing one another for four days: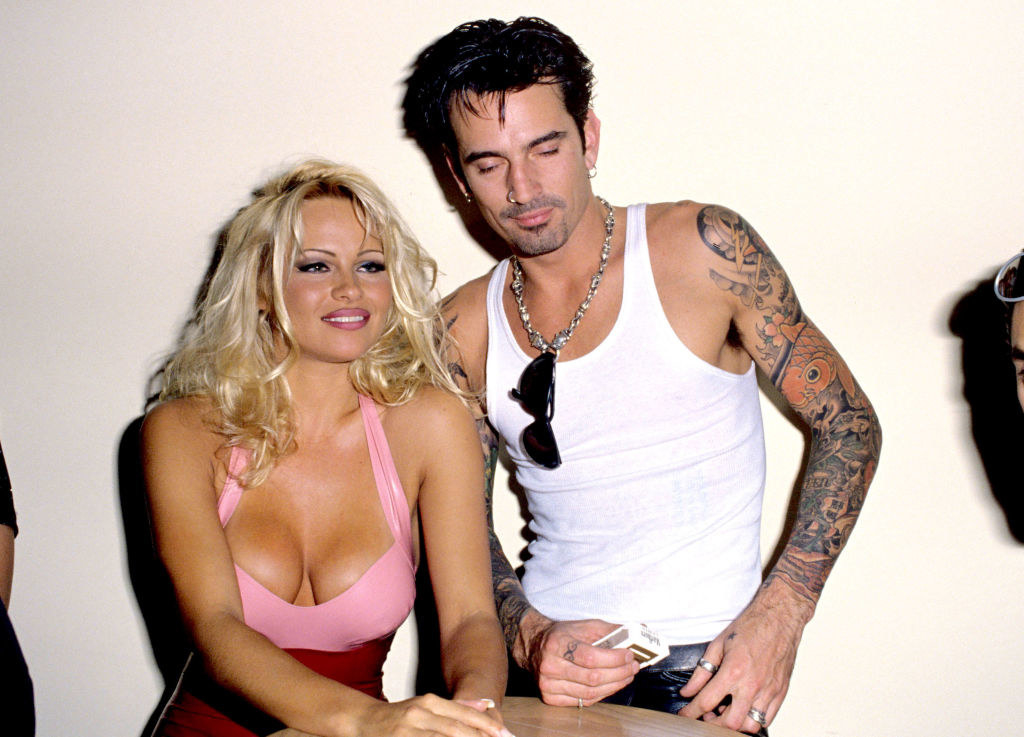 7.
When Offset purchased a billboard for Cardi B's birthday:
8.
When Drake purchased a billboard for Rihanna after she won the Vanguard Award:
9.
When Serena's husband purchased billboards for Serena Williams to welcome her back to tennis:
10.
When Taylor Swift bought a $4.9 million dollar Cape house next door to Conor Kennedy's family compound: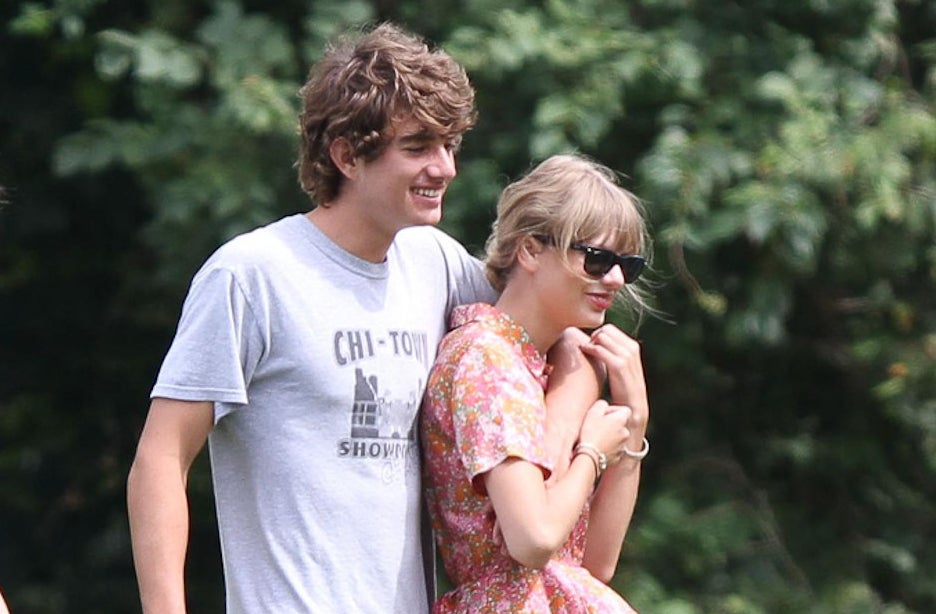 11.
When Robin Thicke released Paula, a love album dedicated to his estranged wife, Paula Patton: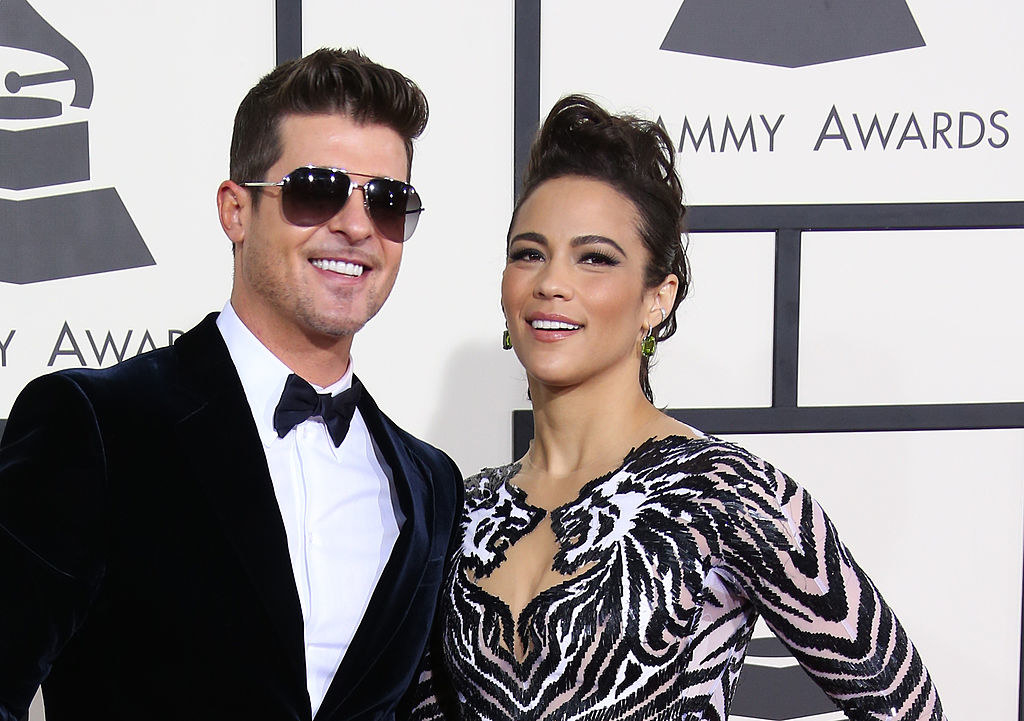 12.
When Ben Affleck took out a page-long ad in the Hollywood Reporter AND Variety to congratulate Jennifer Lopez:
"You have shown kindness, dedication, diligence, humility, graciousness of spirit, beauty in courage, great empathy, astonishing talent, real poise and true grace...It has been nothing but an honor and a pleasure to work with you. I only wish I were lucky enough to be in all your movies. With love, respect and gratitude, Ben Affleck."
This was back in 2002 — clearly Ben has been playing the LONG CON!
14.
When Tom Cruise ruined Oprah's couch while professing his love for Katie Holmes:
15.
When Kanye West bought a Birkin for Kim Kardashian...and then finger painted it: