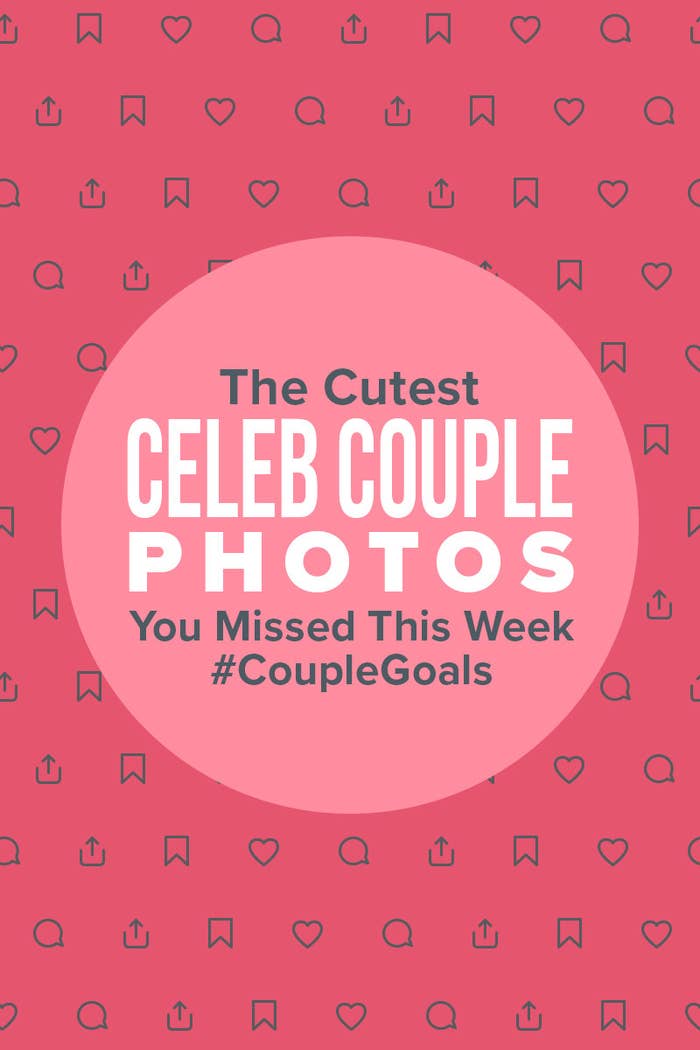 1.
Hailey Bieber re-shared her and Justin's STUNNING wedding photos for their first wedding anniversary:
2.
Gabrielle Union shared these pics of her and Dwyane Wade that are the EPITOME of suave (PS, swipe right for a surprise):
5.
Speaking of the beach, Christina Milian shared these glistening photos of her and Matt Pokora for his birthday:
6.
Finneas posted a carousel of adorable pics of him and Claudia Sulewski for their anniversary:
7.
Model Mariama Diallo posted these GORGEOUS photos of her and Insecure's Broderick Hunter. Like, seriously, I cannot handle the beauty in these images:
8.
Keke Palmer posted this #onbrand couple selfie of her and celebrity stylist Chance Davis:
9.
Jonathan Bennett posted these pics of him and Jaymes Vaughan in front their first home! These photos have me feelin' like XO:
10.
Bindi Irwin blessed us with this wedding #TBT of her and Chandler Powell:
11.
Mark Consuelos posted these cutie-patootie pics of him and Kelly Ripa to express how much he misses her:
12.
Model Nazanin Mandi posted these, ahem, ~cheeky~ pics of her and Miguel feelin' the love:
13.
Chase Stokes shared this fun mirror disposie of him and Madelyn Cline, aka the internet's new fave couple:
14.
Joe Jonas posted this sp00ky #TBT of him and Sophie Turner. Someone is CLEARLY in the Halloween spirit:
15.
Maisie Williams shared this chic snapshot of her and Reuben Selby in his-and-her Dior:
16.
Finally, because why not end on another wedding shot, Carolynn Shada did us the incredible favor of sharing these wedding pics of her and Julie and the Phantoms' Jeremy Shada: