Here are three known facts: the sky is blue, the grass is green, and Kim Kardashian and Jonathan Cheban have the most iconic couples costumes for Halloween: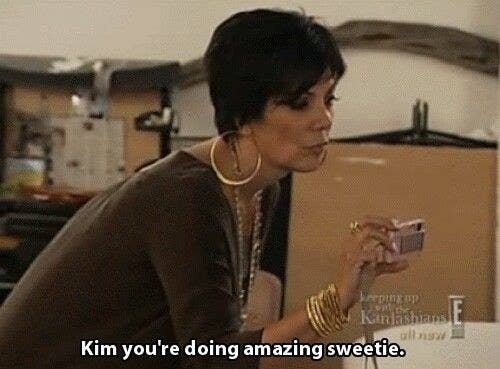 #TBT to their spot-on Sonny and Cher costumes.
Well, this year is no different! Kim K and Jonathan dressed up as one of the most iconic duos of 2020: Carole Baskin and Joe Exotic:
Earlier this year — even though it feels like a LIFETIME ago — Netflix released Tiger King, a docuseries about big cat keepers and all the ~mayhem, madness, and murder~ that happens behind closed doors.
Like, spot the difference...'cause I cant!
I mean, Kim K is amazing at pop culture costumes, so I am not at all surprised that she and Jonathan slayed these 'stumes:
Can't wait to see what they have in store for the rest of Hallo-weekend!