Y'all. The queen has spoken — aka, Kim Kardashian West finally unveiled her Halloween costume this year.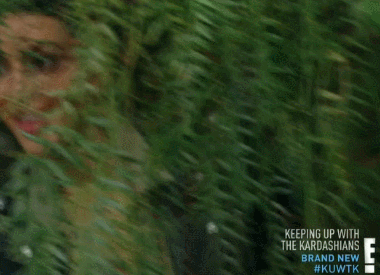 Kim is none other than Elle Woods from Legally Blonde.
In case you're one of the three people who forgot, Kim K announced a few months ago that she was studying to become a lawyer.
Many people were quick to comment:
It's quite clear that Kim K took those Elle W comments to heart and OWNED it, to boot!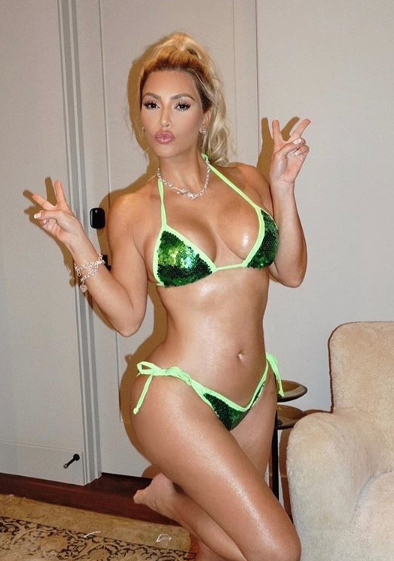 Kim went ABOVE AND BEYOND by re-creating Elle Woods' infamous Harvard admission video SHOT. FOR. SHOT!
Basically, this is everyone else's costumes compared with Kim's: