Kim Kardashian West Won Halloween This Year With Her Elle Woods From "Legally Blonde" Costume
She bent AND snapped!
Y'all. The queen has spoken — aka, Kim Kardashian West finally unveiled her Halloween costume this year.
In case you're one of the three people who forgot, Kim K announced a few months ago that she was studying to become a lawyer.
Many people were quick to comment:
It's quite clear that Kim K took those Elle W comments to heart and OWNED it, to boot!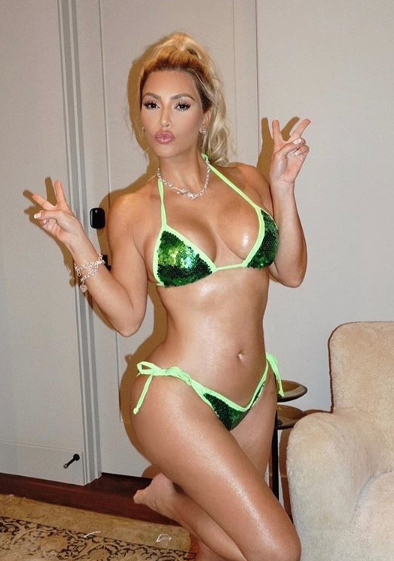 Kim went ABOVE AND BEYOND by re-creating Elle Woods' infamous Harvard admission video SHOT. FOR. SHOT!
Basically, this is everyone else's costumes compared with Kim's: