Jimmy Fallon is one of the many celebs to participate in the "how it started --> how it's going" challenge on social media. His contribution is nothing short of adorable: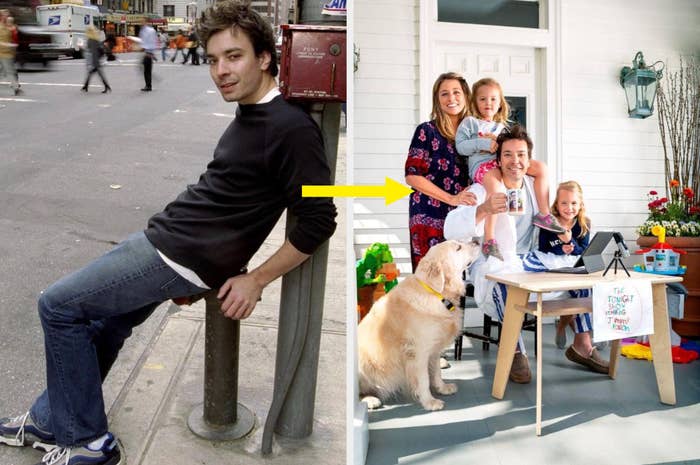 Now, if you look closely at Jimmy's cup, you can see that he's using the most recent JT/JF pic-ception mug.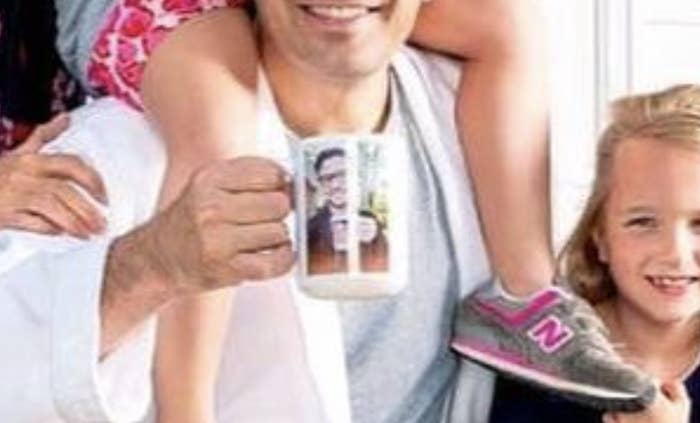 And I wasn't the only one who noticed! While celebrities were commenting on how cute Jimmy's family is...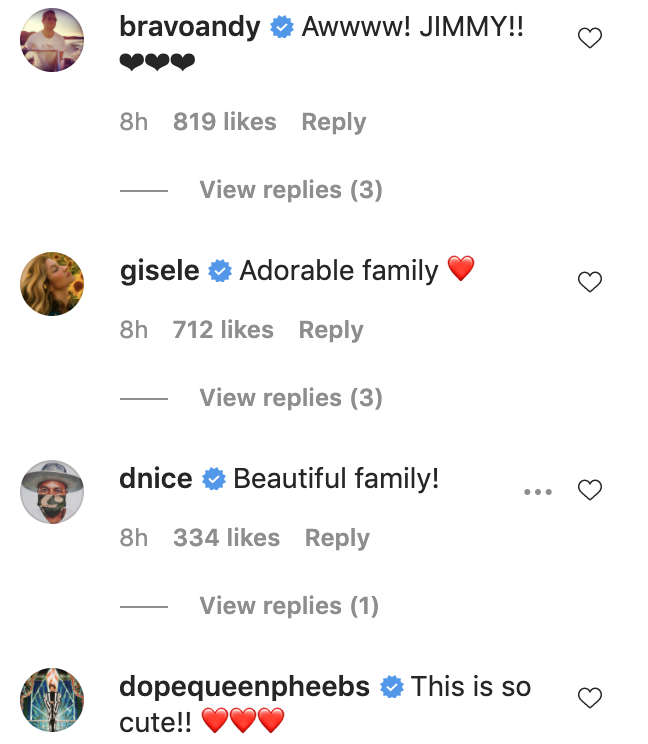 ...Justin had his eyes on the prize!

Not only do we love to see it, we have no other choice but to stan!