This is Sophie Turner. You might recognizer her from her iconic roles in X-Men: Dark Phoenix, Game of Thrones, or, my personal fave, Barely Lethal.
This is Jessica Chastain. You might recognize her from her iconic roles in X-Men: Dark Phoenix, Molly's Game, or, my personal fave, an episode from Season 1 of Veronica Mars.
These two ladies have, and I don't say this lightly, my favorite friendship in Hollywood.
LOOK AT THEM!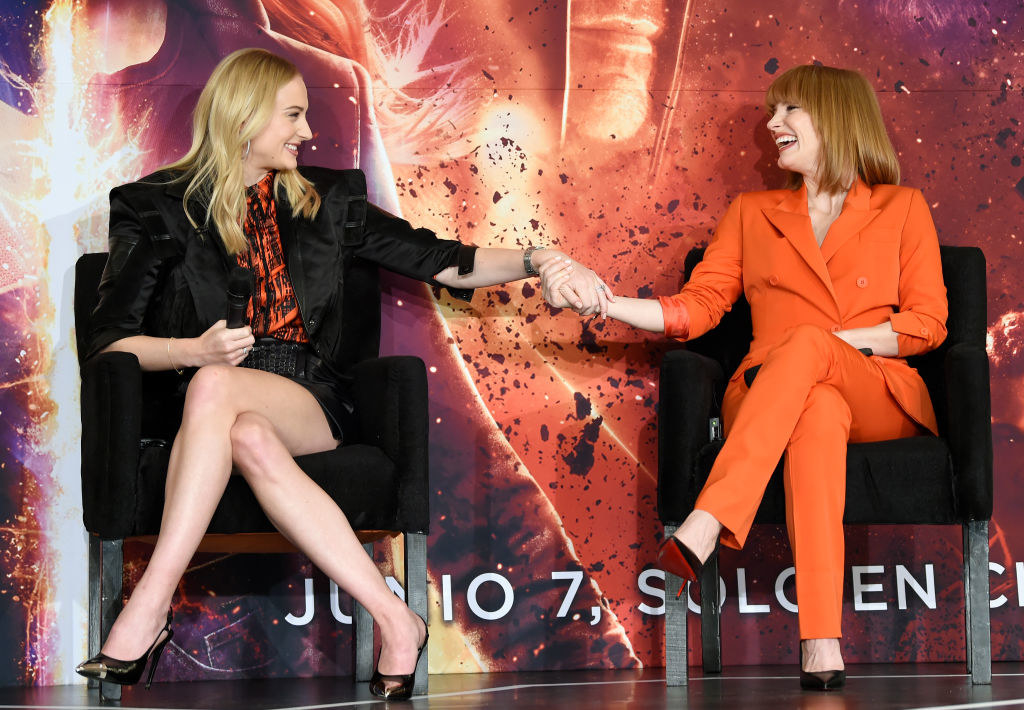 I stan women supporting women.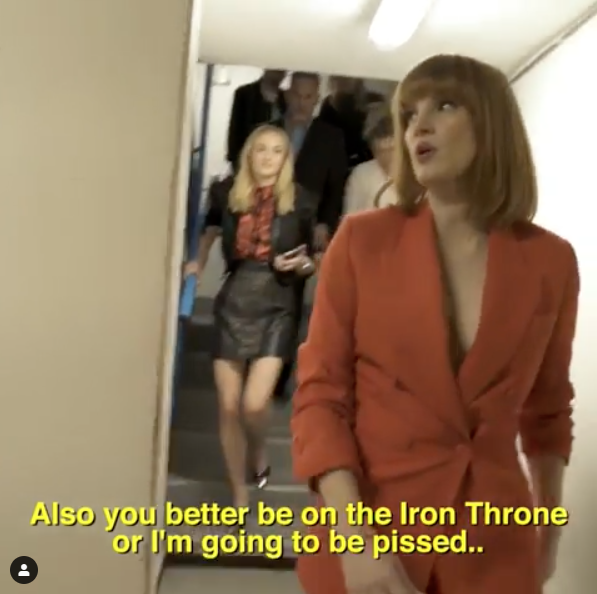 In an interview with BuzzFeed, Sophie talked about her fear about meeting Jessica Chastain, and how she was ultimately glad that she did.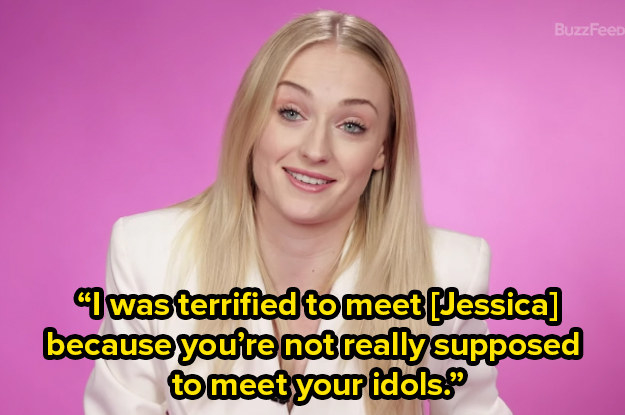 If THAT wasn't precious enough, in a video for Vogue Paris, Sophie was able to tell Jessica this in person.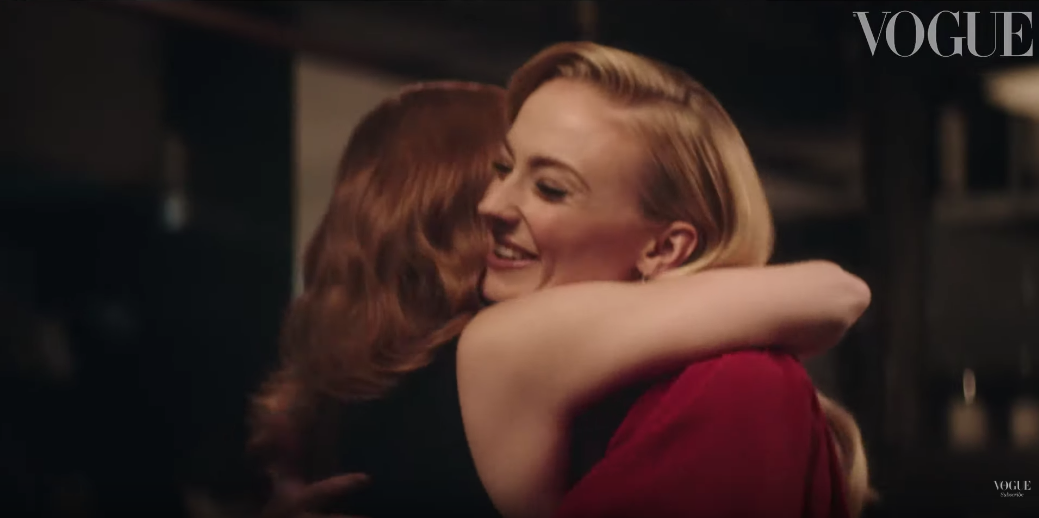 Jessica, in turn, talked about how strong she thought Sophie was.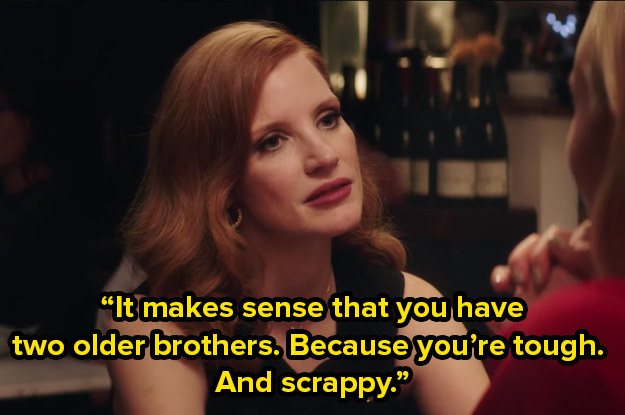 So, yeah. Jessica Chastain and Sophie Turner's friendship is currently the only friendship I care about: They support one another, they love one another, and they want success for one another. And that, my dear reader, is the tea.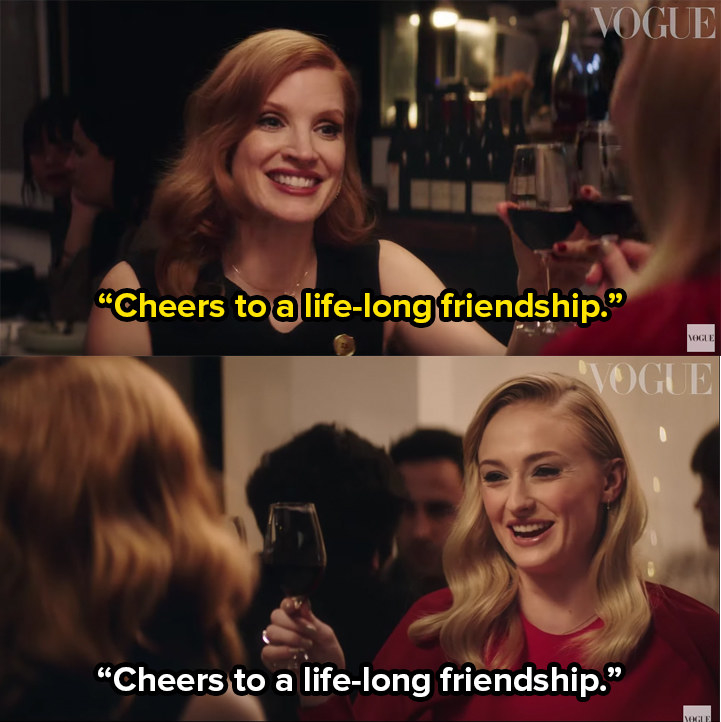 You know what they say. Friends who dab together, stay together!