With the excitement surrounding the release of Dark Phoenix, we had the star of the film — Sophie Turner — play with ADORABLE puppies while answering YOUR fan questions...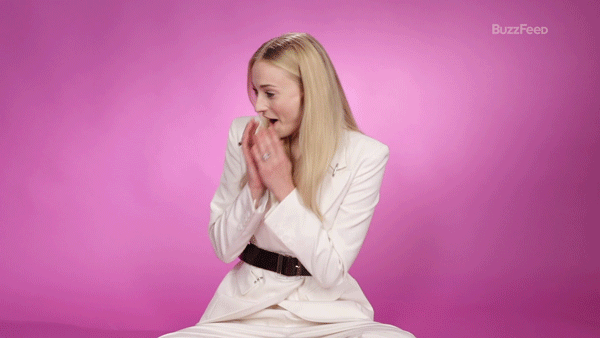 When we asked Sophie how she thinks her Game of Thrones character Sansa Stark's life will play out as the Queen of the North now that the series is over, she was hopeful she'd go on to have a happily ever after, albeit with doubt: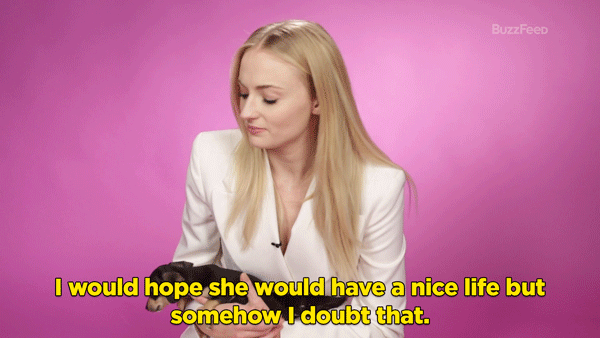 But given her history with shitty men, Sophie made it clear that doesn't think Sansa will ever be with another man. Instead, she'd rule the North solo with some good food and wine: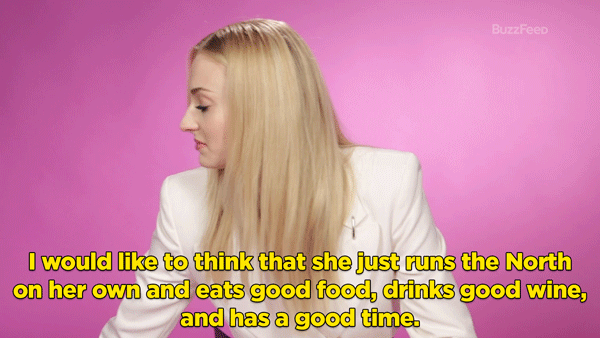 Can't get enough of Sophie? Make sure to check out Dark Phoenix, now playing in theaters.