"Allen V. Farrow" Aired Last Night — Here Are 20 Things We Learned From The Second Episode
"As we chatted at the game, I found I was enjoying her company more than I should have," Woody Allen wrote about Soon-Yi in his autobiography.
🚨This article details accounts of sexual assault and misconduct involving an adult and a minor. Reader discretion is advised.🚨
Last week, HBO Max premiered the first episode of Allen v. Farrow — a docuseries about the alleged assault that happened between Woody Allen and his adopted daughter, Dylan Farrow. The second episode of the four-part series aired last night. Here's everything we learned:
1.
Mia Farrow was one of seven children — the middle child — which is why she wanted to have a big family when she grew up: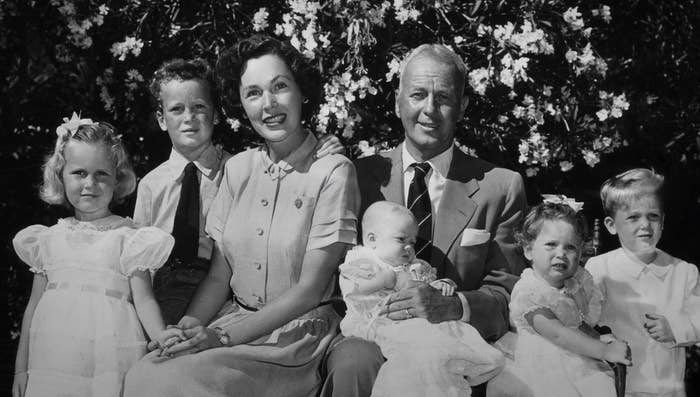 3.
At the age of 9, Mia contracted polio in the middle of the epidemic. However, after spending time in a pediatric hospital where she thought she would die, she fully recovered: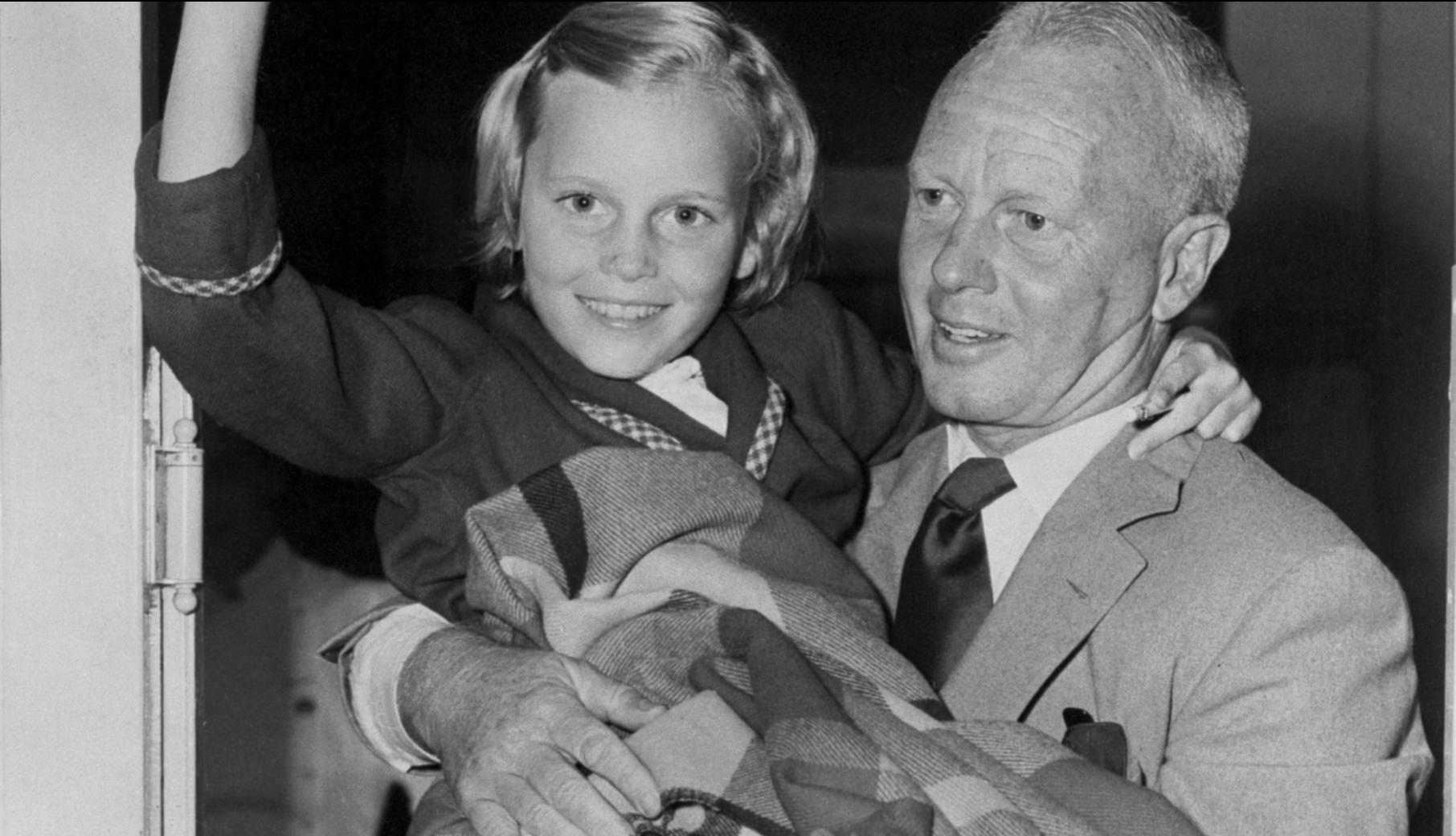 4.
Even though Woody Allen has publicly denied this, Manhattan — a film about a 42-year-old dating a 17-year-old — is said to be inspired by Woody Allen's alleged relationship with Christina Engelhardt: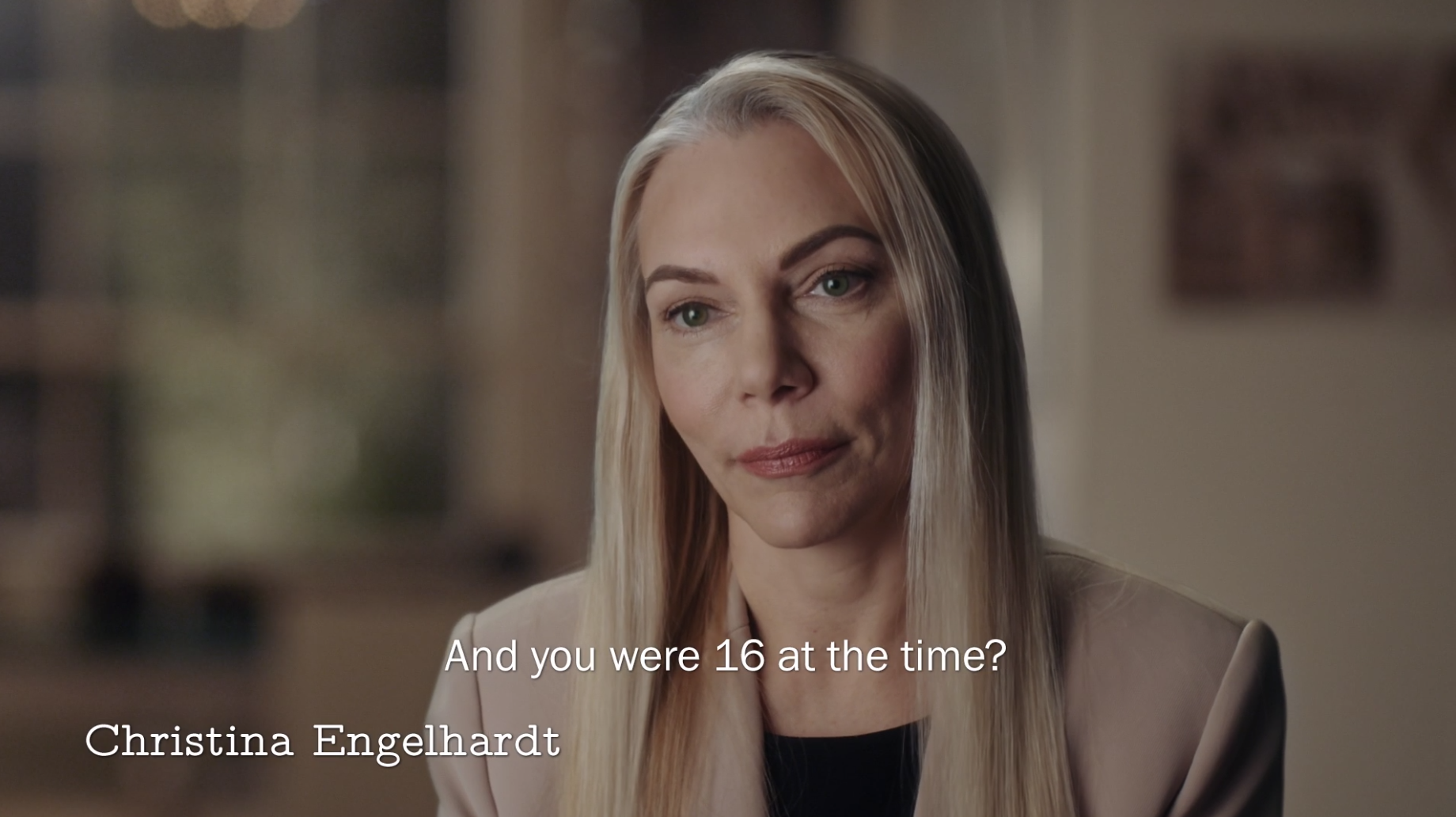 5.
Engelhardt said that Woody called her his "muse" in response to the success of Manhattan:
I was very much in love with him — I thought he was magical. After I saw Manhattan — I'm the same age [as Mariel] and Mariel looks like [me] — I thought, "Oh, my god. I'm his muse. I'm his inspiration." I even [asked Woody] "Am I your muse?" And he goes, "Of course you're my muse." I felt [like] I was the lucky one...At that age, I was in Seventeen...and had sex appeal...but I had trauma. I had been raped four times around the ages 12-14 by people my family knew. So, I started thinking, "Who can I trust?" And I trusted [Woody]. I'm not saying it's right or wrong, but I had no one.
6.
Princeton University has drafts of Woody Allen's archived screenplays, and a lot of them — much like many of his released films — are about a young teenage girl and an older man: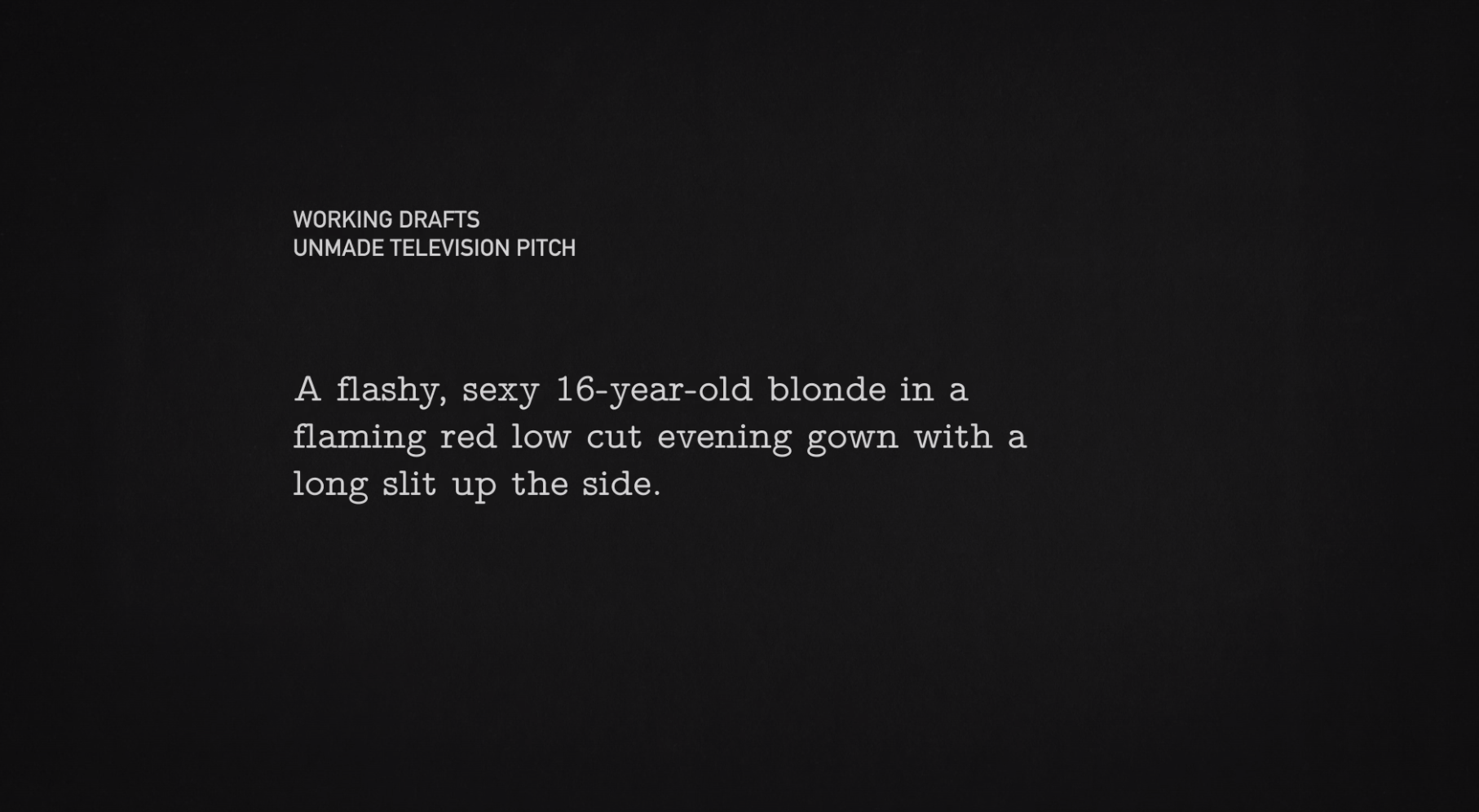 7.
In the '80s and '90s, Woody Allen and Mia Farrow made 13 films together. Eventually, Mia didn't have an agent of her own; she was represented by Woody's agent: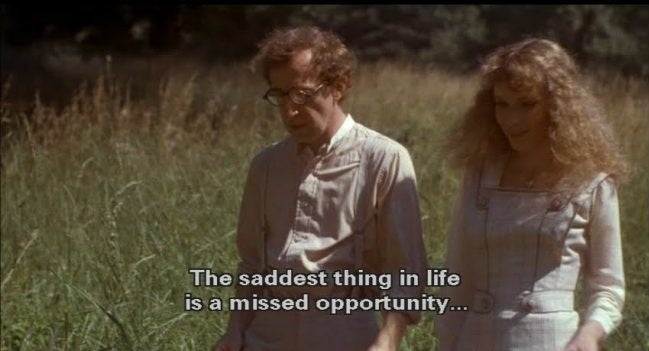 8.
Priscilla Gilman, a close family friend, said that she felt as if Woody Allen didn't shut down the idea that Mia was only in his movies because they were dating, rather than because of her acting abilities: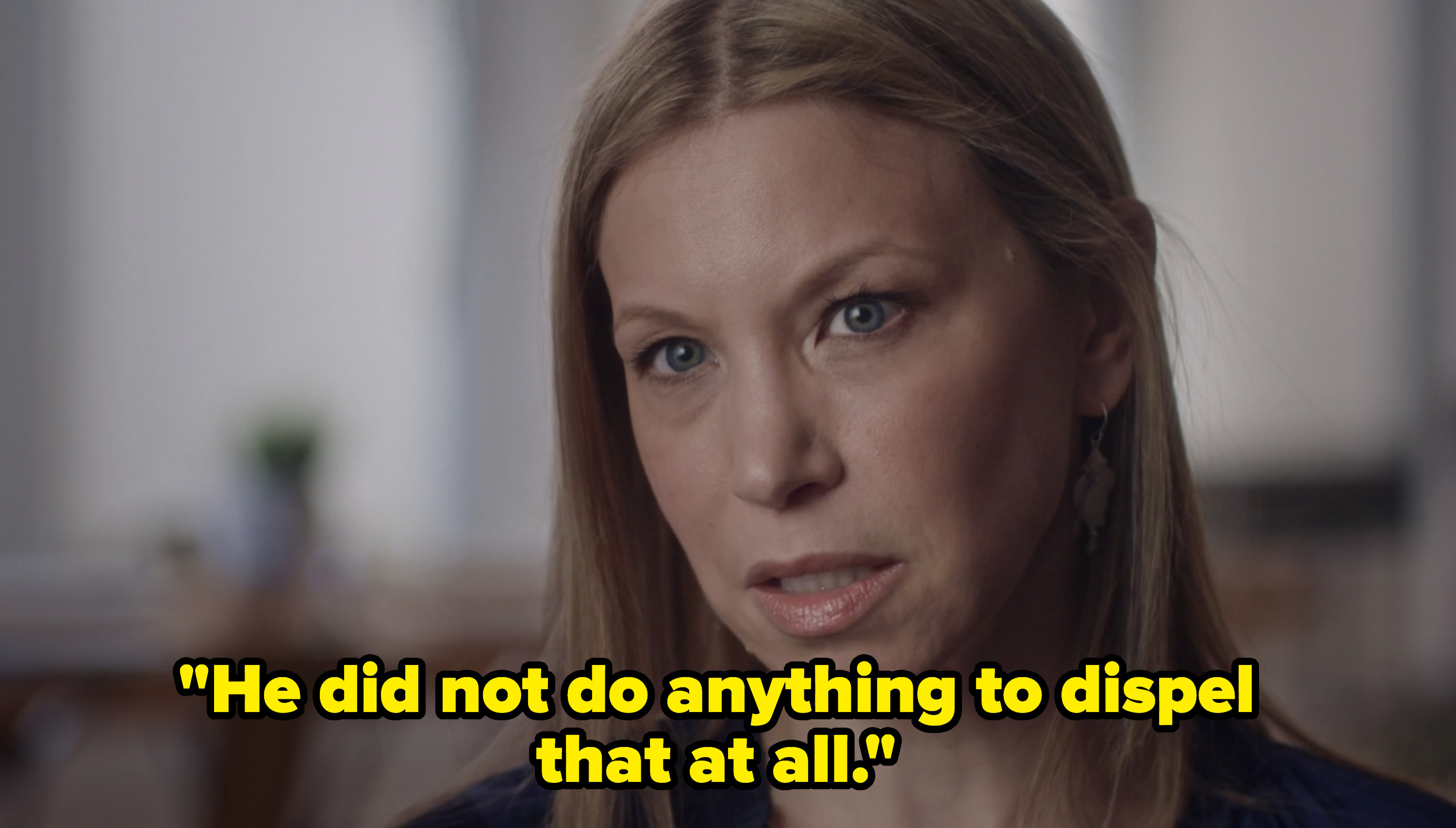 9.
Carly Simon said that she noticed how badly Woody Allen would make Mia feel concerning her career/talent: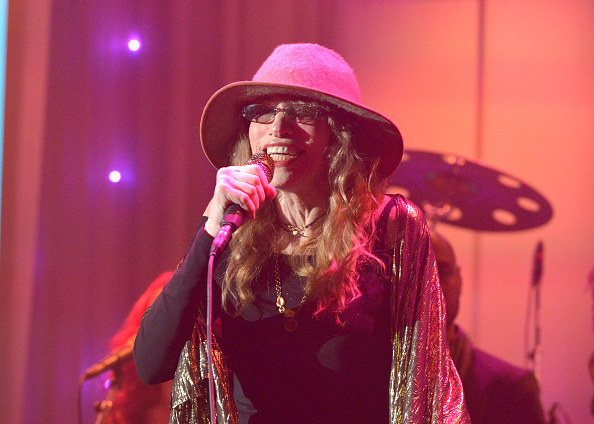 10.
Mia encouraged Woody Allen to spend one-on-one time with Soon-Yi since she was a bit more withdrawn than the other kids. They would attend basketball games together:
11.
In his autobiography, Woody Allen recounted kissing Soon-Yi for the first time in his screening room after they watched a film together: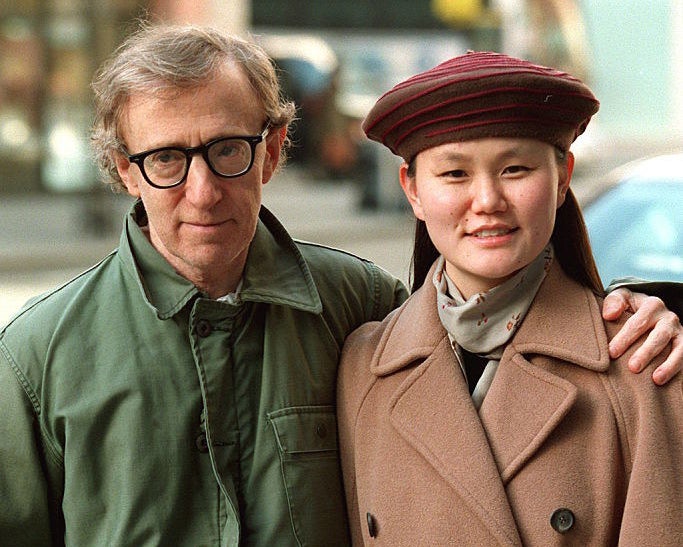 12.
Priscilla believes that Woody Allen spent a long time grooming Soon-Yi — "taking her to Knicks games, telling her she could be a model, giving her a part in his film, knowing that [she] was the one child who didn't date...and then inviting her to the screening room...something that he tried to do with me, [but] I didn't go for it."
13.
Mia recounted that while Soon-Yi had been in high school, the doormen and maids of Woody Allen's building said that she'd been coming over for a long time: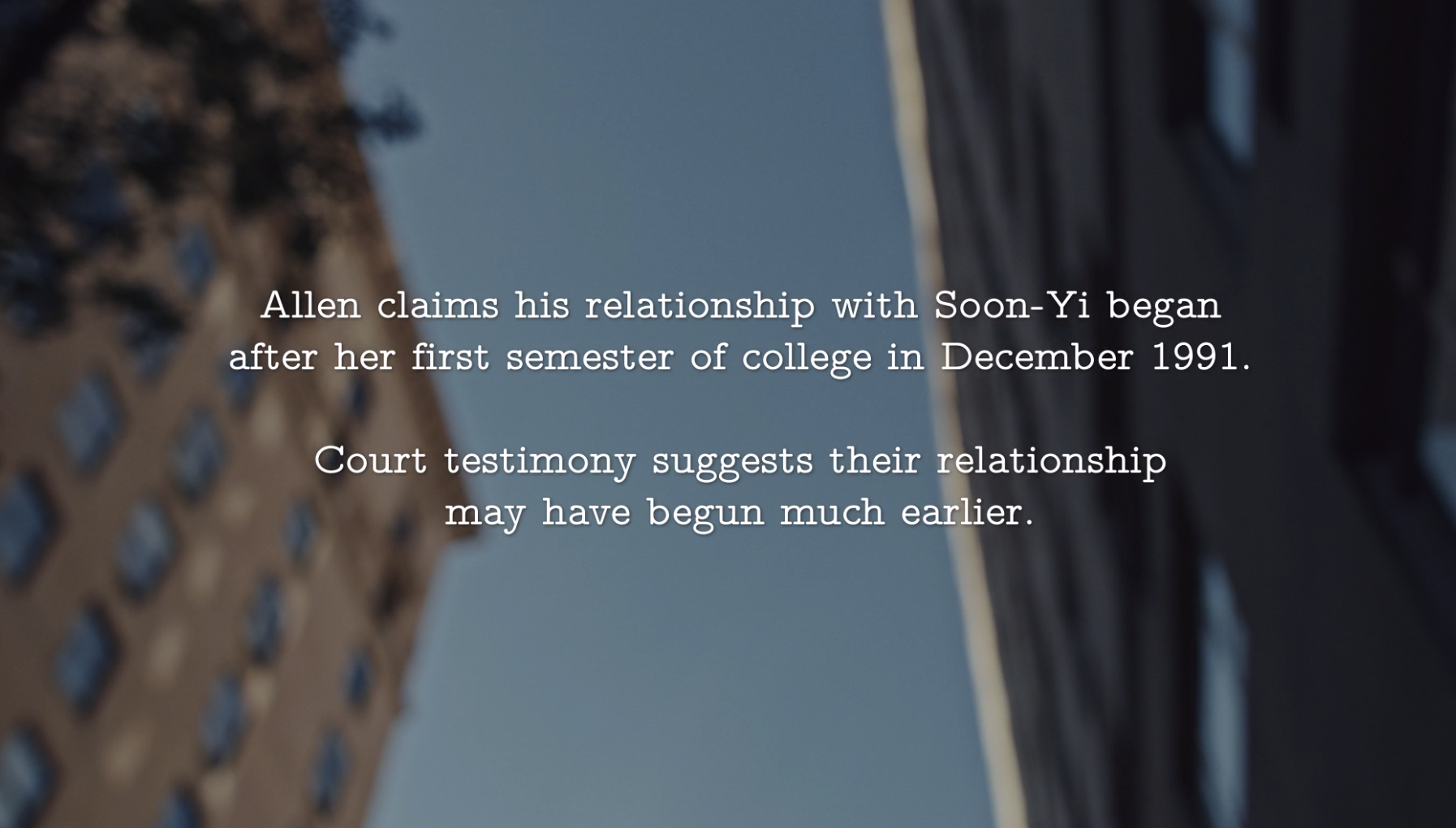 14.
Mia called a family meeting, where everyone said they wanted Soon-Yi to return to the family. She didn't return and instead continued her relationship with Woody Allen: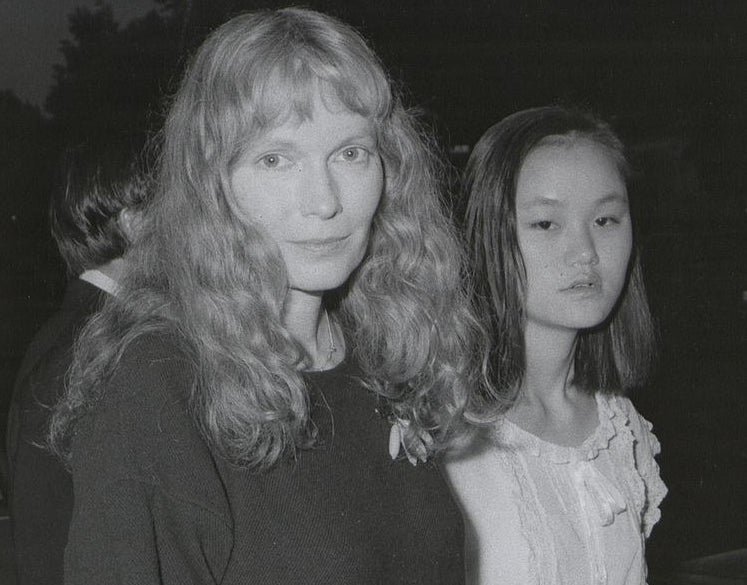 15.
Moses especially had a hard time coming to terms with Soon-Yi and Woody's relationship and the effect it had on their family: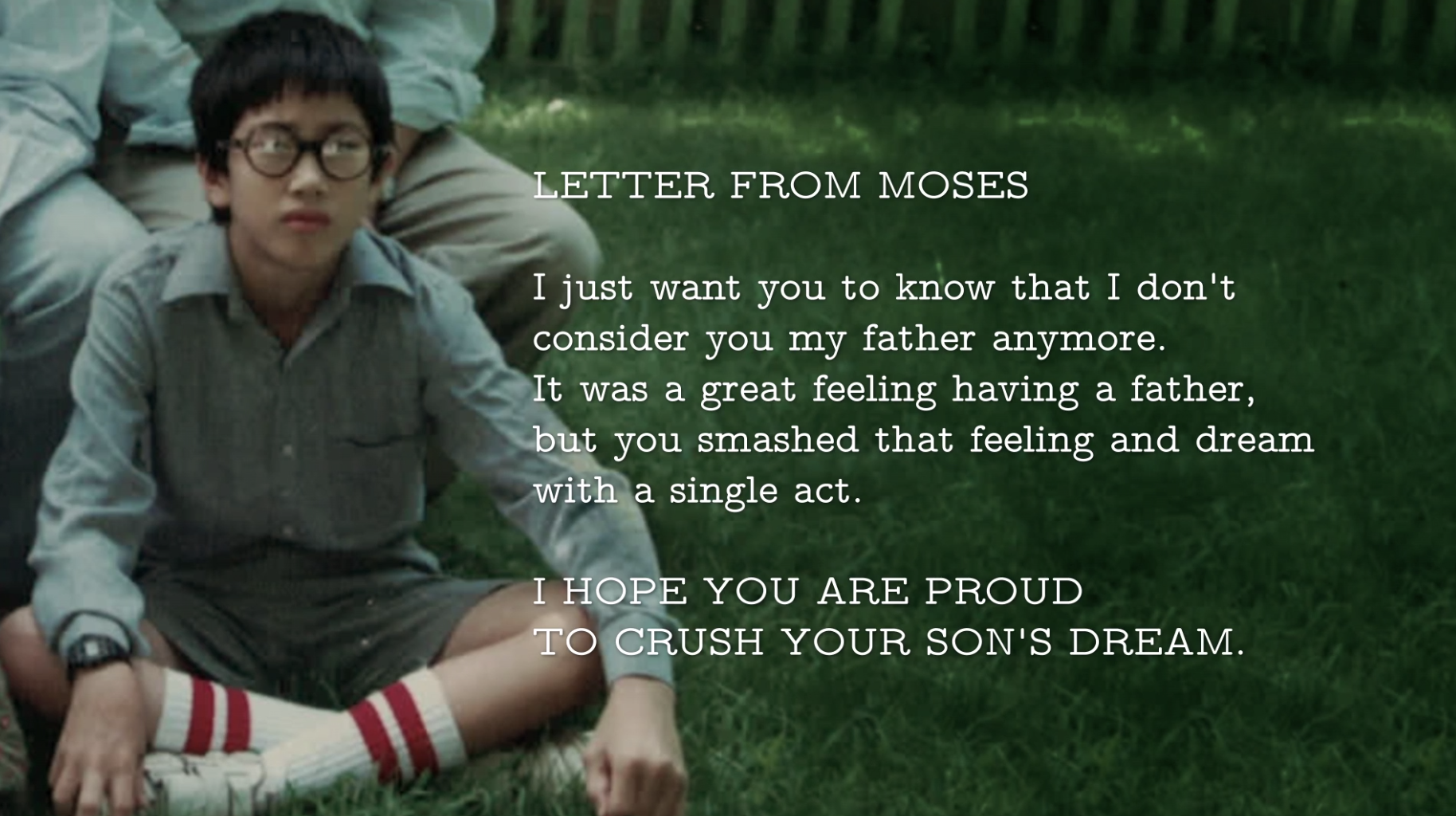 16.
In 1992, Mia felt as if Woody Allen was recording their phone calls in the hopes of getting her to say something to help alleviate the situation, and it was her son Fletcher who told her to record the conversations on her own so he didn't have the one-up on her: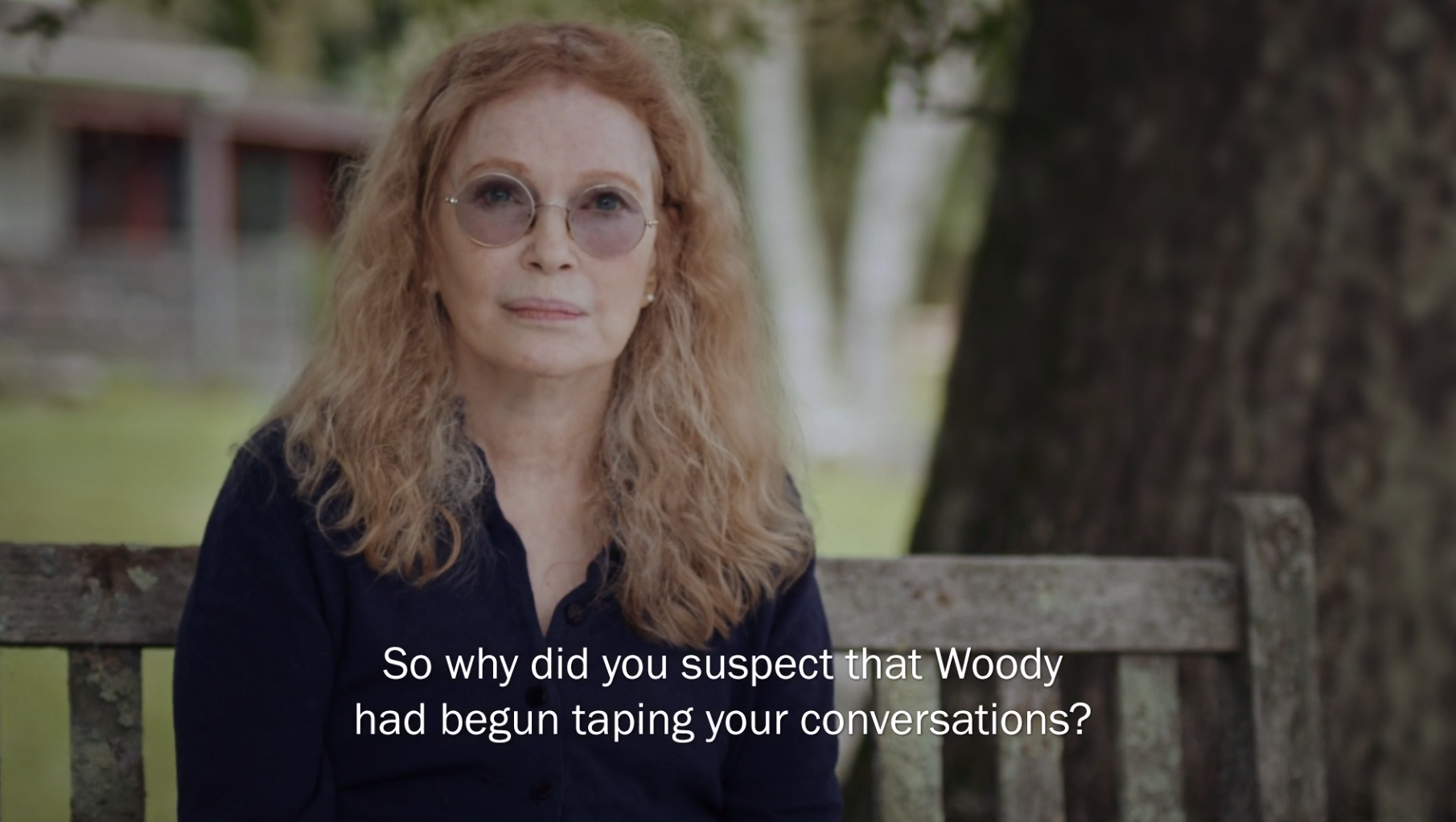 17.
Even though Mia and Woody Allen ended their relationship in 1992 — due to his relationship with Soon-Yi and the alleged assault of Dylan Farrow — the two still had to finish filming Husbands and Wives: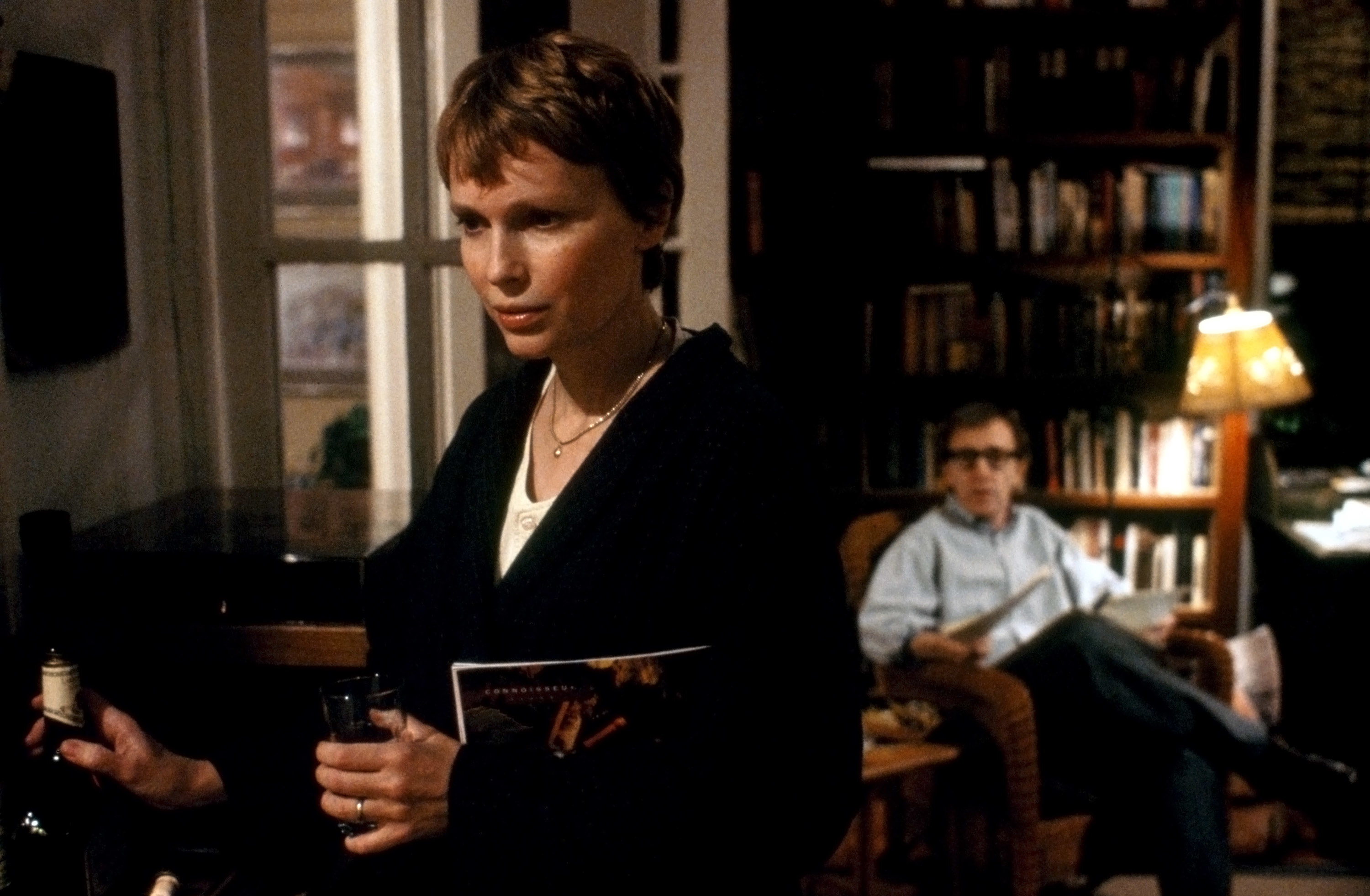 18.
Through all of this, Woody Allen still had rights to see Moses, Ronan, and Dylan, since he was their father. Dylan alleged that one day at the dinner table, he shoved her face in a plate of piping hot spaghetti because she kept calling him "Woody" instead of "Daddy":
19.
The episode ends with Dylan discussing the alleged sexual assault that took place at the summer house: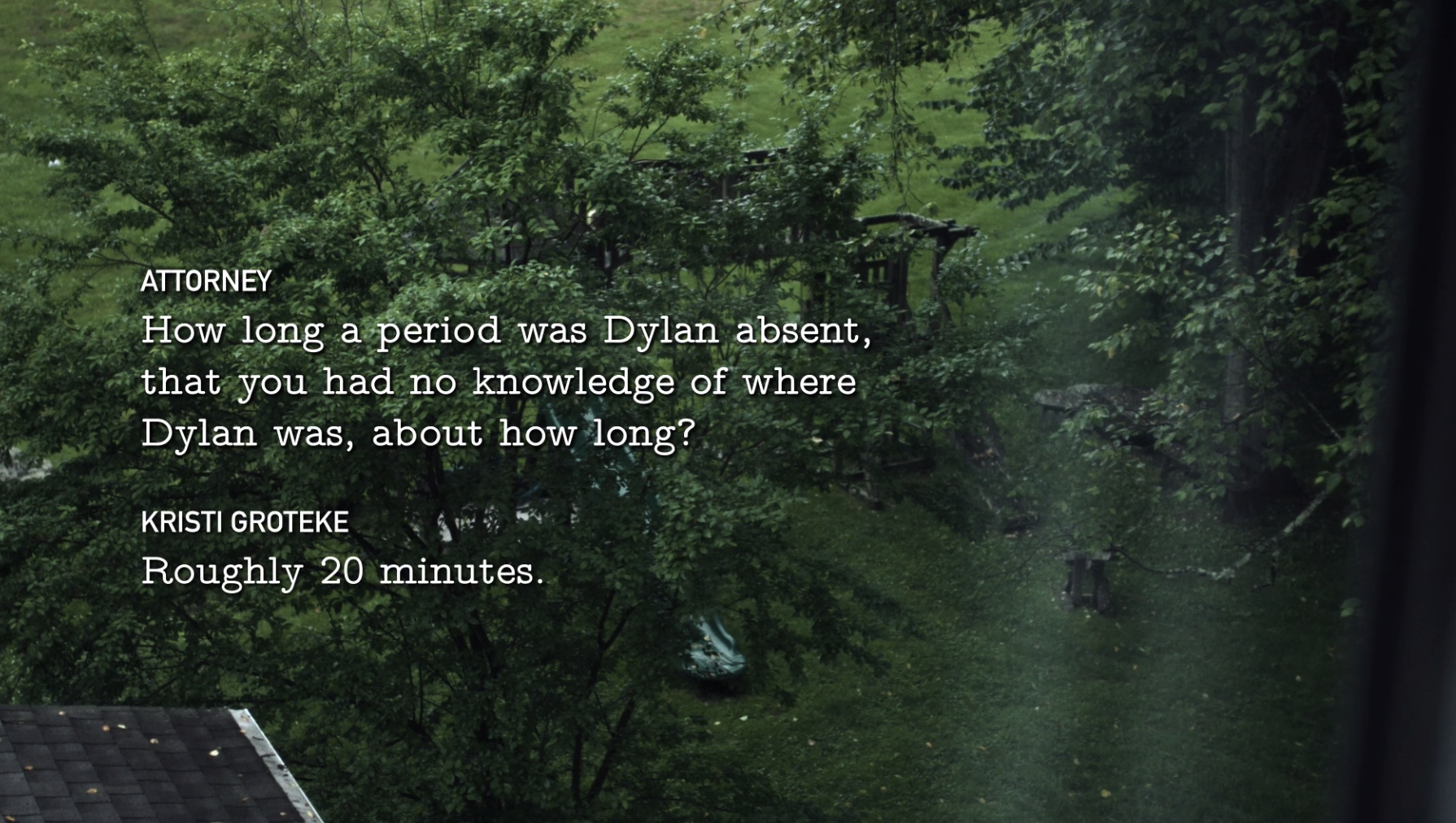 20.
Once Dylan disclosed the alleged sexual assault, Mia filmed her every time she spoke about the abuse: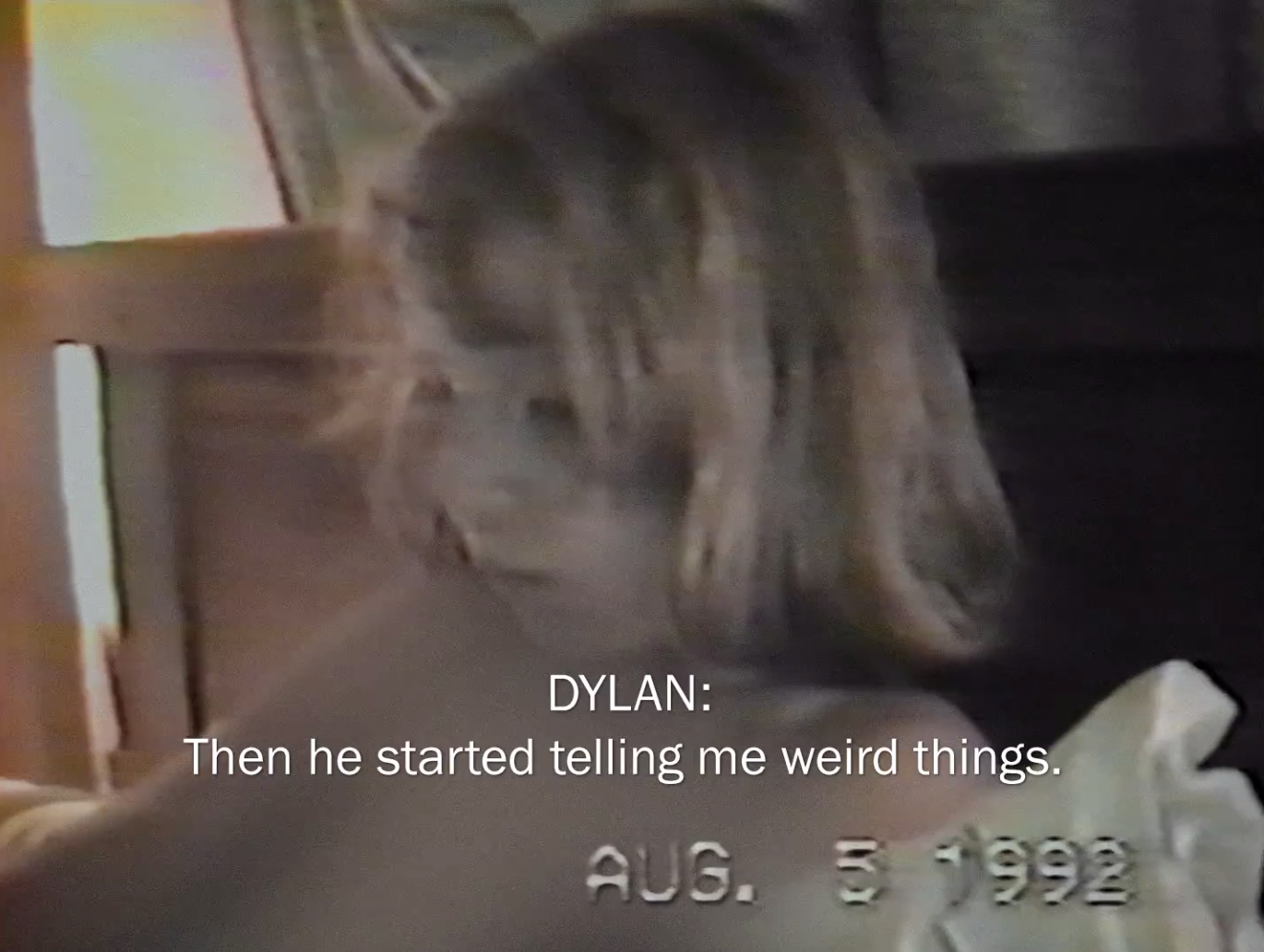 That's everything we learned in Episode 2. Tune in next week for the recap of Episode 3.
Also, if you, or anyone you know, is the victim of sexual assault or abuse, please contact the National Sexual Assault Hotline at 1-800-656-HOPE (4673) or go to www.rainn.org for more information.